Kajak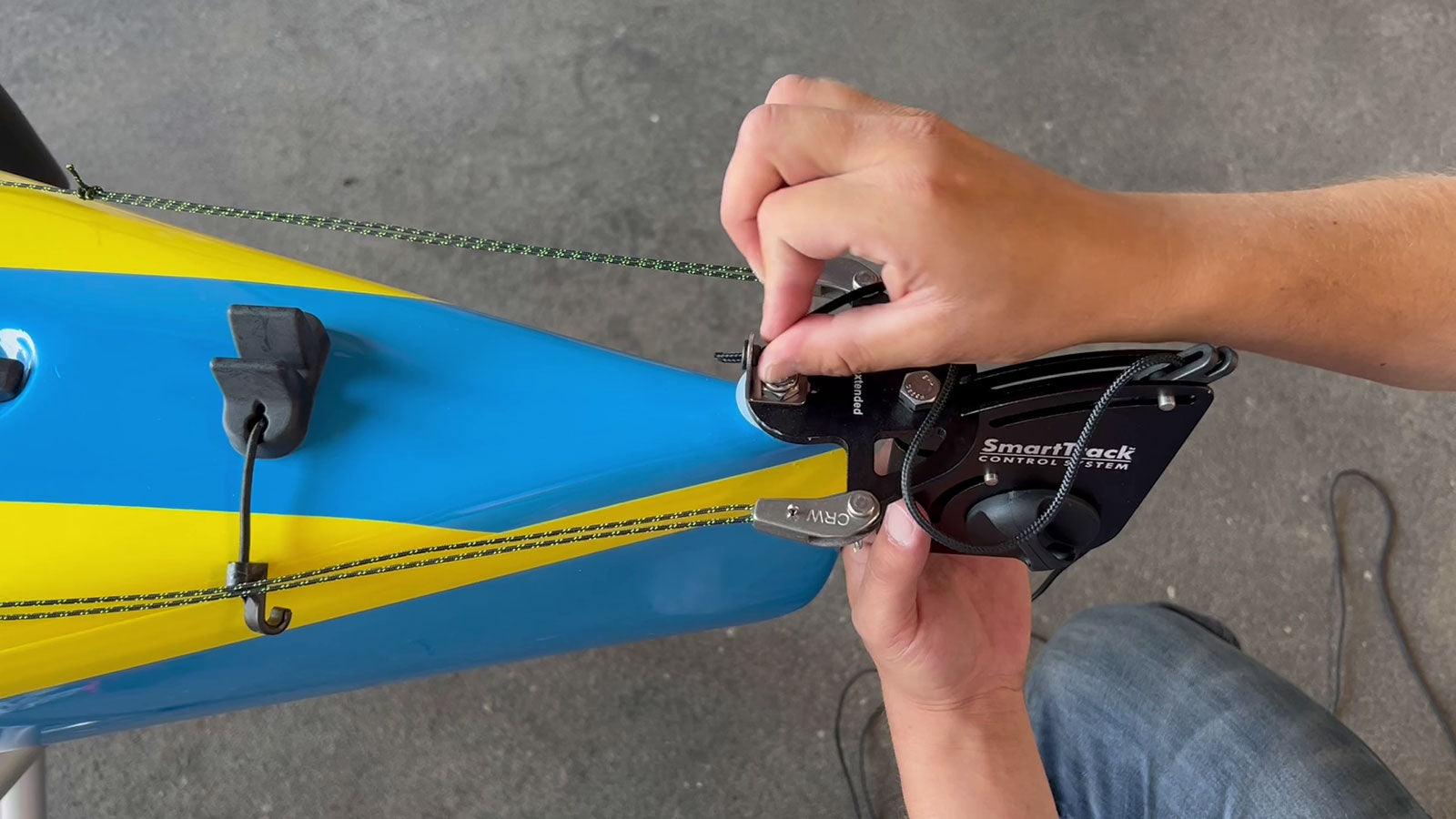 Kajak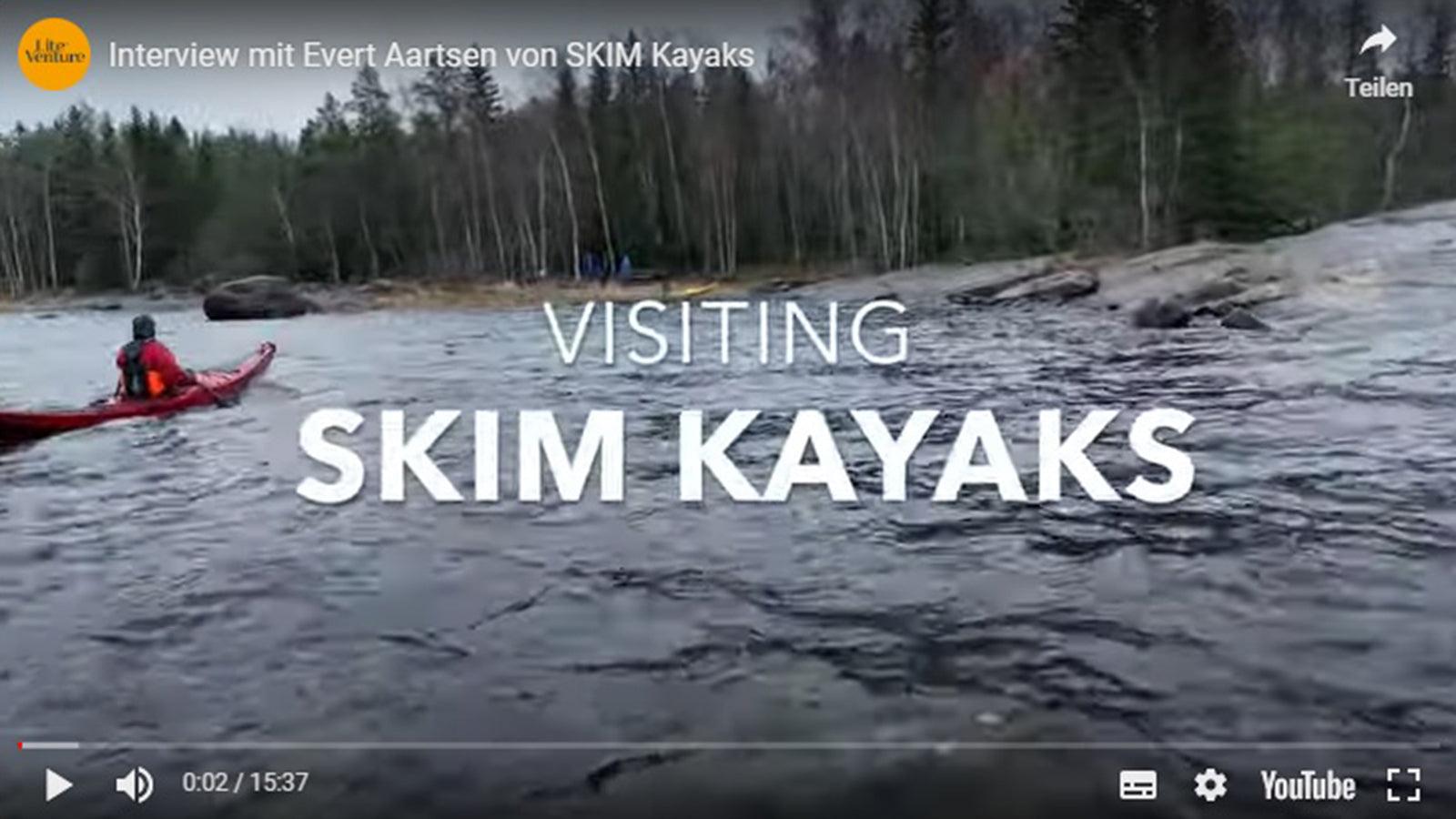 SUP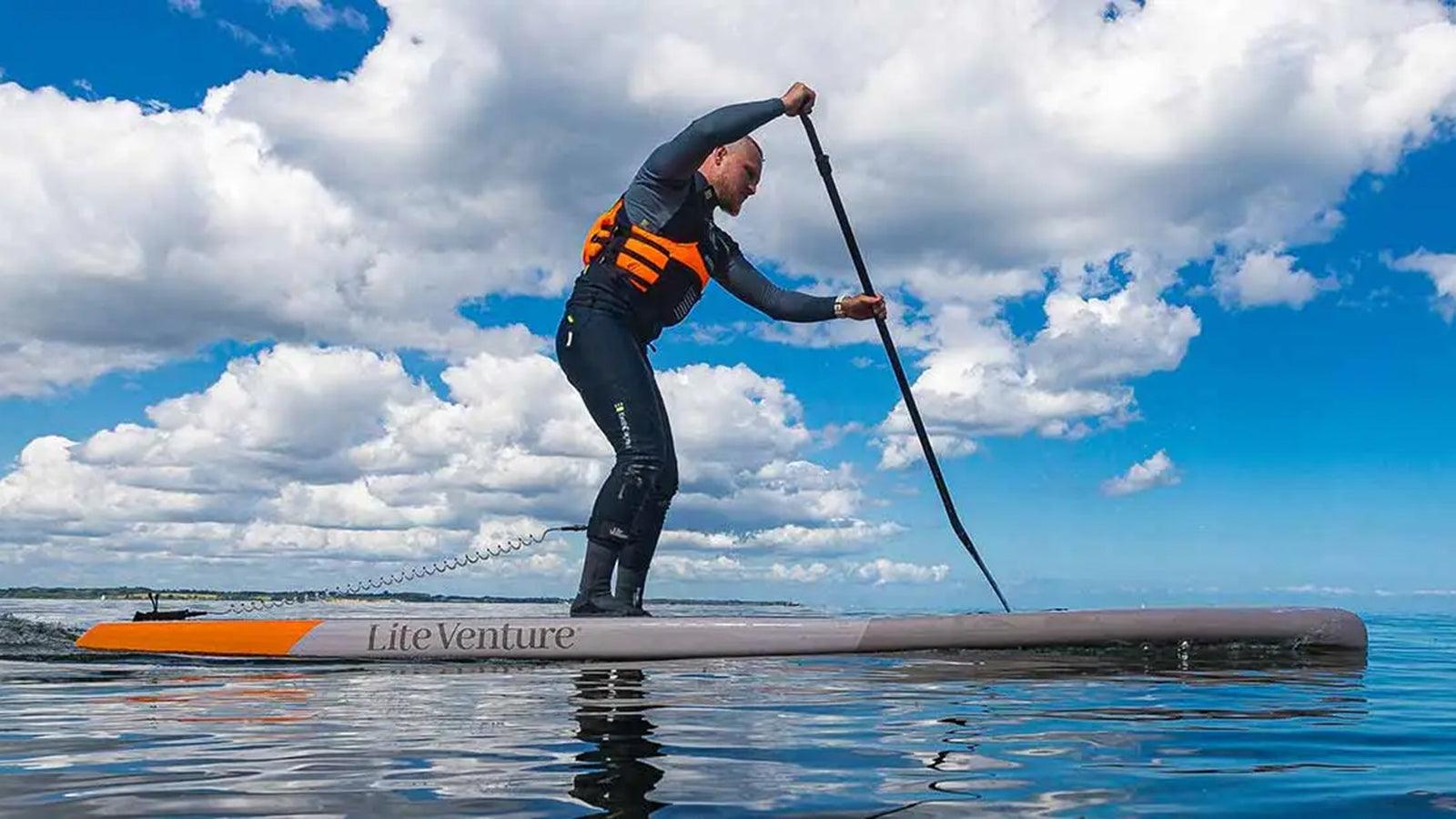 Safety on the SUP: Life jacket vs. restube
We see them again and again: people who are firmly convinced that they don't need a life jacket, a restube, because "yes, I can swim".And unfortunately, people who can't swim at all or only badly a...
Kajak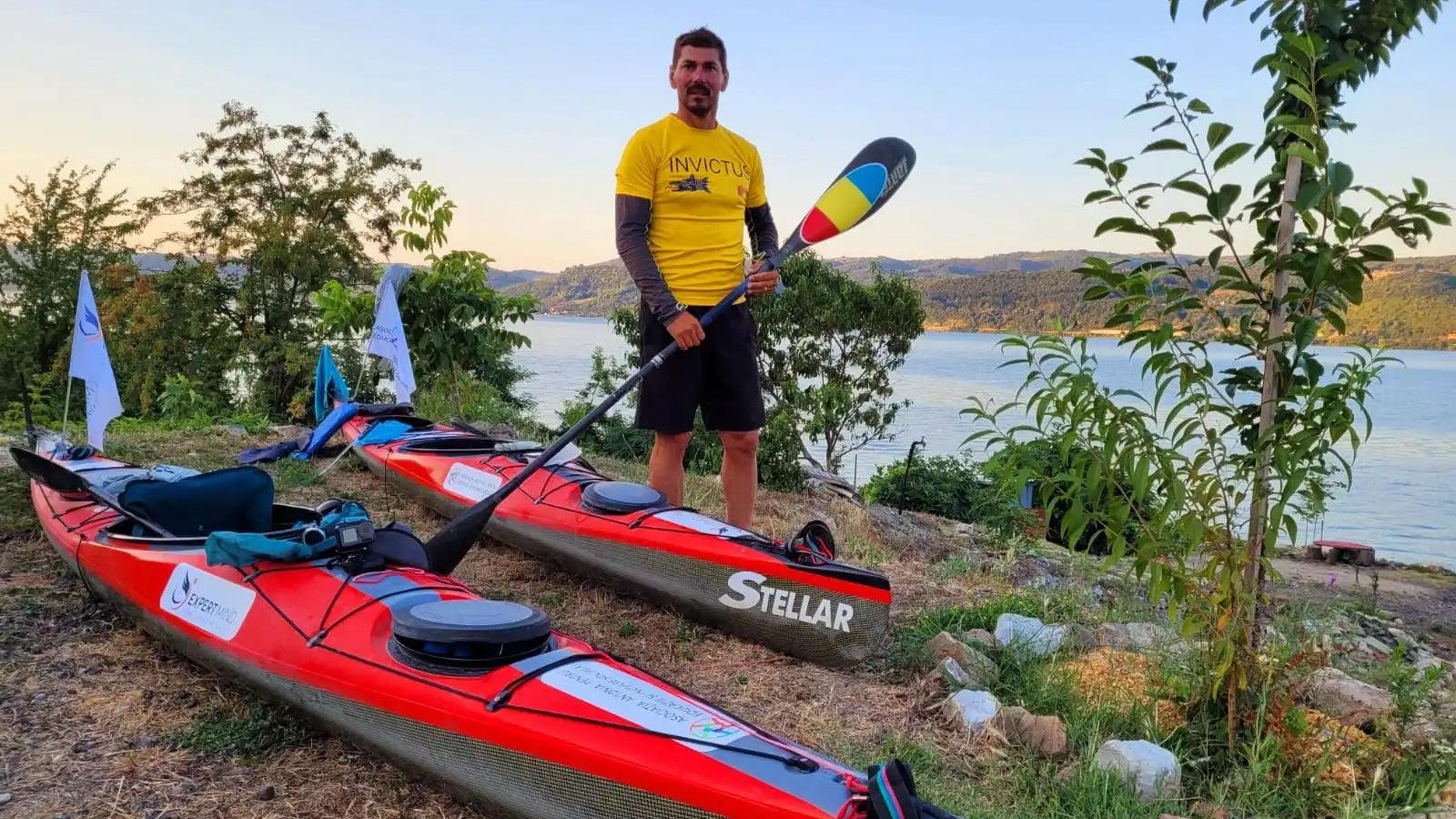 SUP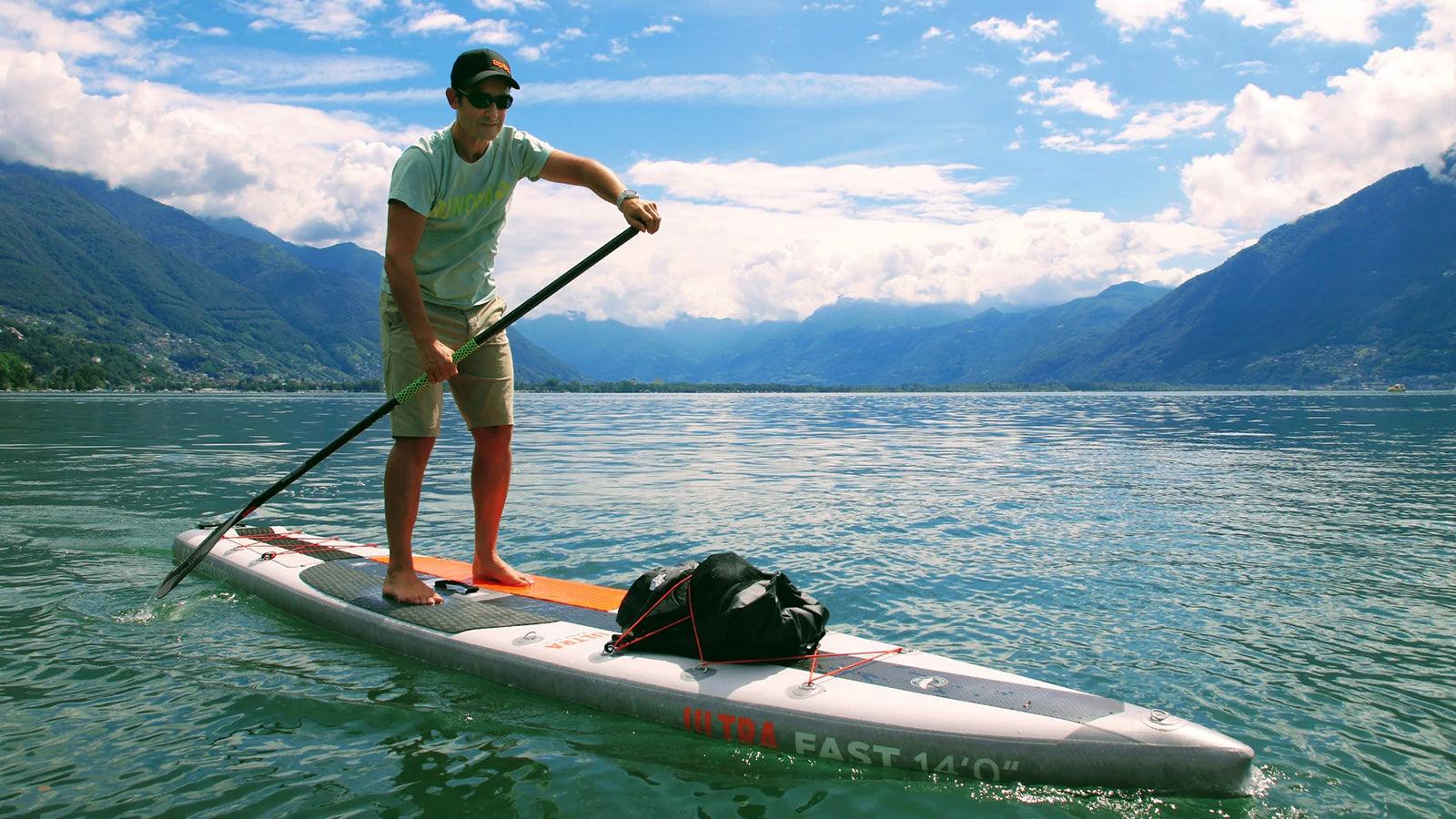 On the move with the SUP on the long haul
Ivan Ureta is a long-distance paddler and has realised an extraordinary project in which he has proven that even as a SUP athlete you can keep your ecological footprint small when travelling. His m...
SUP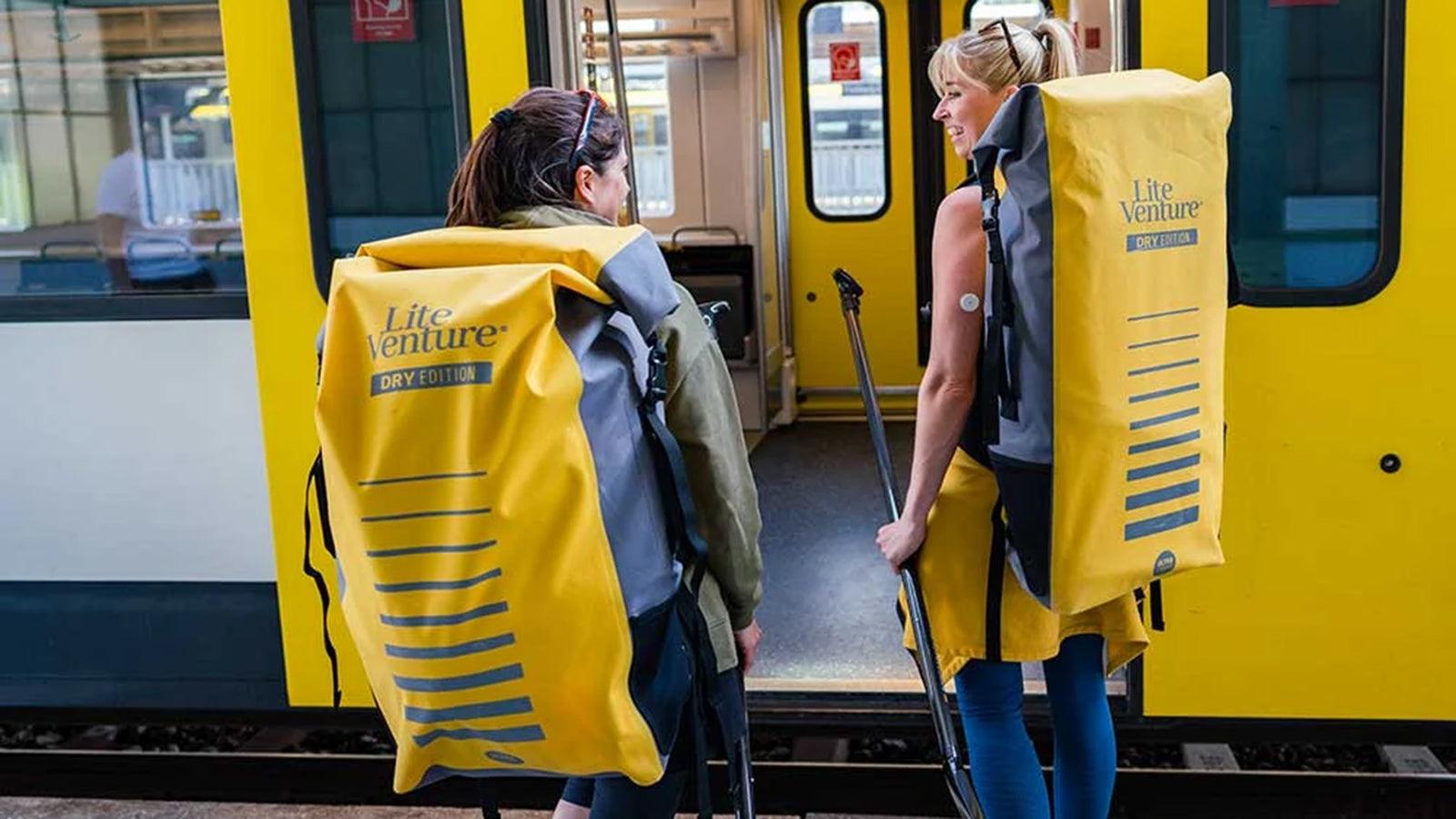 SUP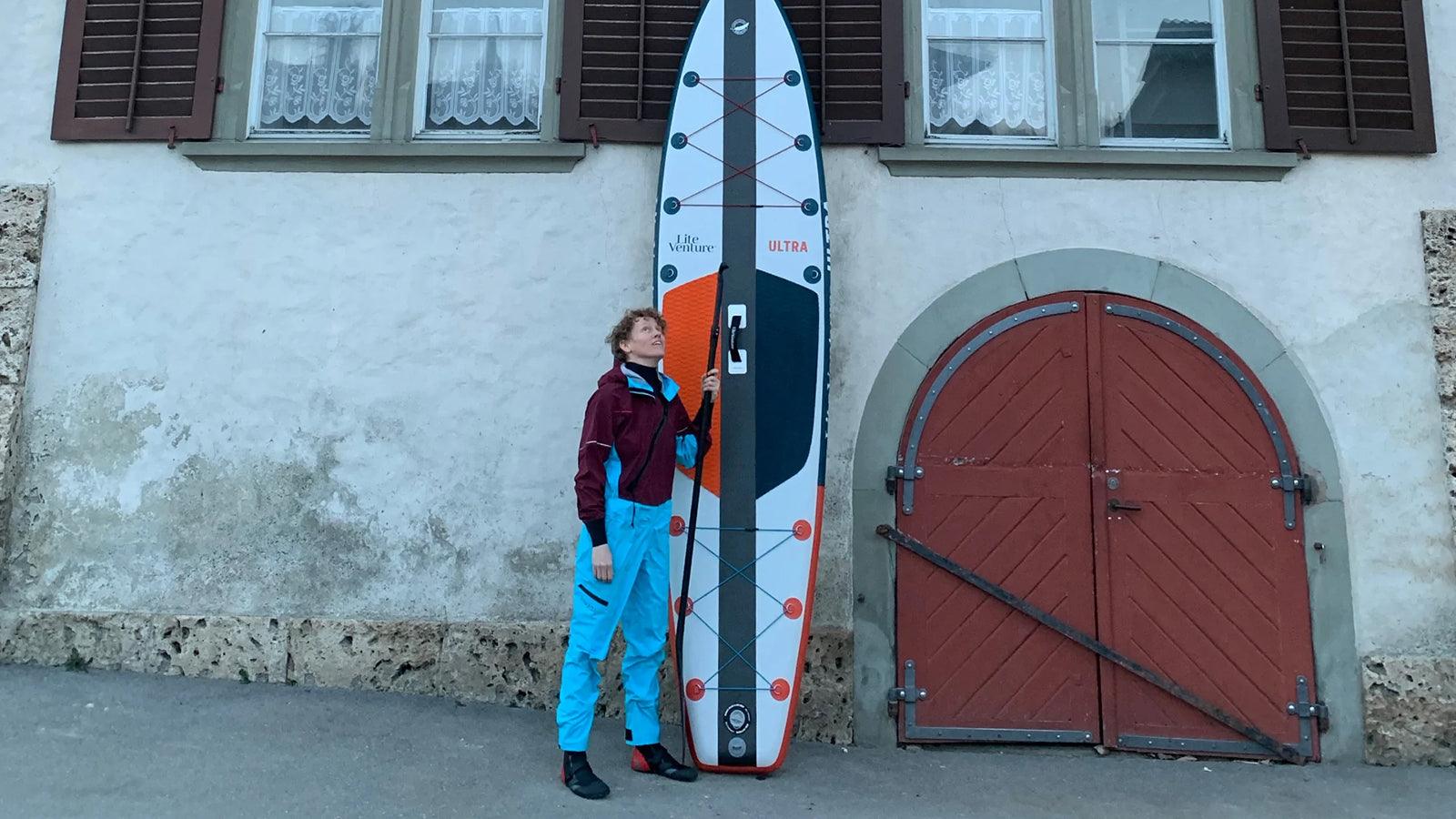 Two-country tour with the SUP on the High Rhine
The Rhine is very suitable here in the southwest in many sections for paddling on the SUP and for tours. In the area from Lake Constance to Basel, it is not yet used for freight navigation. From Ba...
Kajak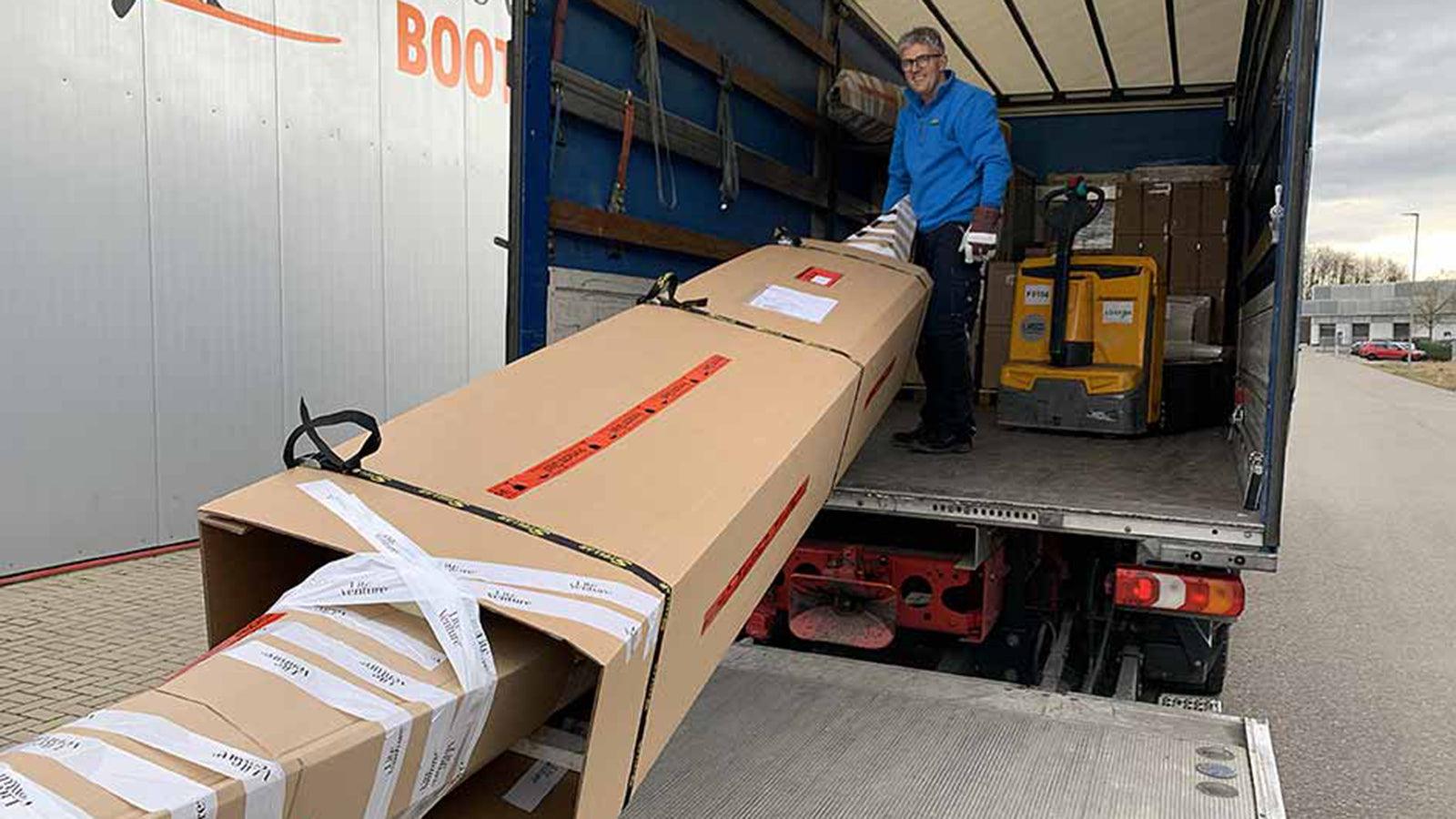 Shipping of ordered kayaks in the Safety Box
We ship kayaks, surf skis and hardboards throughout Europe by freight forwarding. The most important prerequisite for safe transport is very good packaging. Therefore, we have developed a system wi...
SUP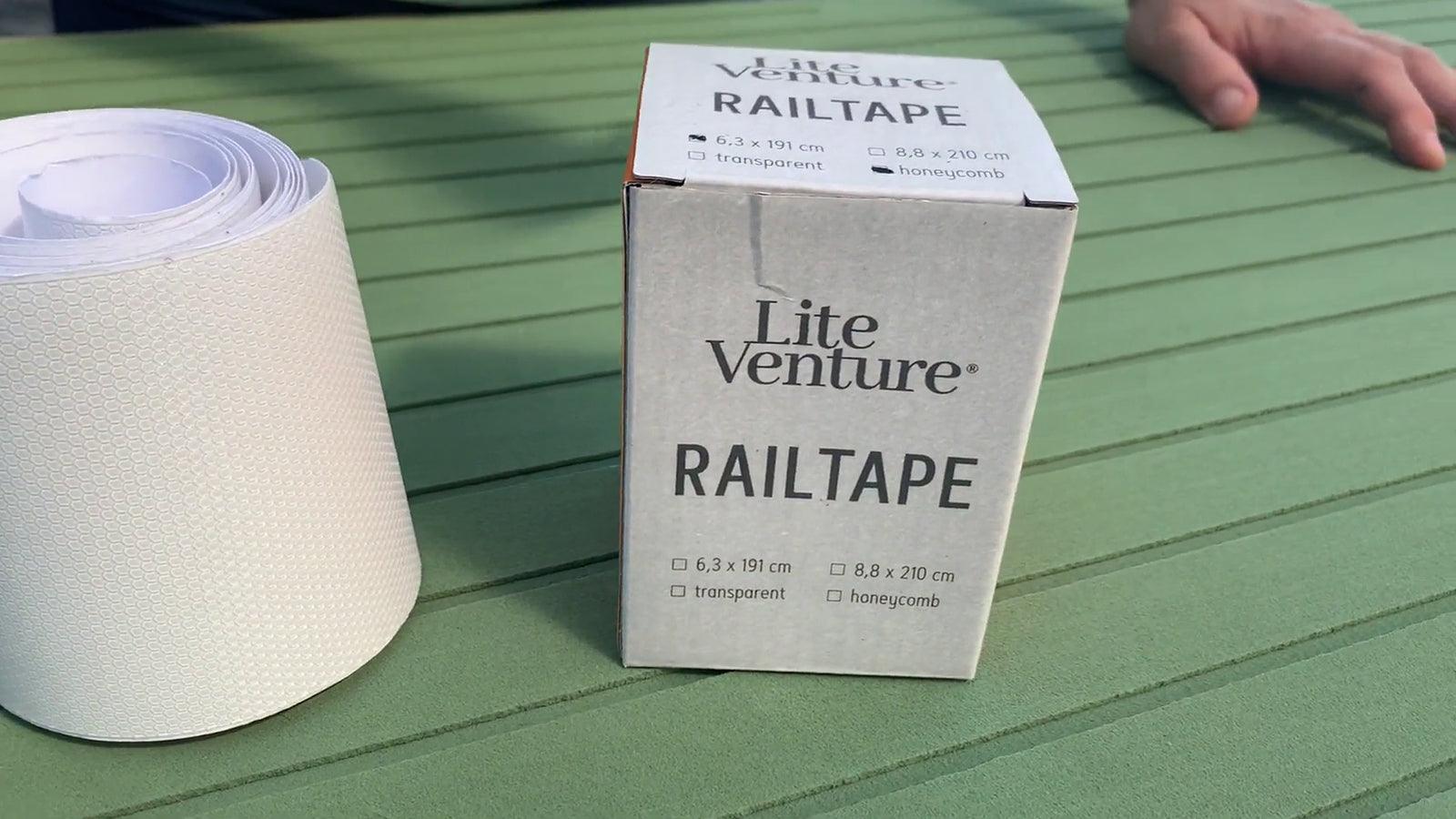 Railsaver tape offers good protection for the sides of your hardboard. Anne explains here in the video blog how to apply the tape correctly.
Kajak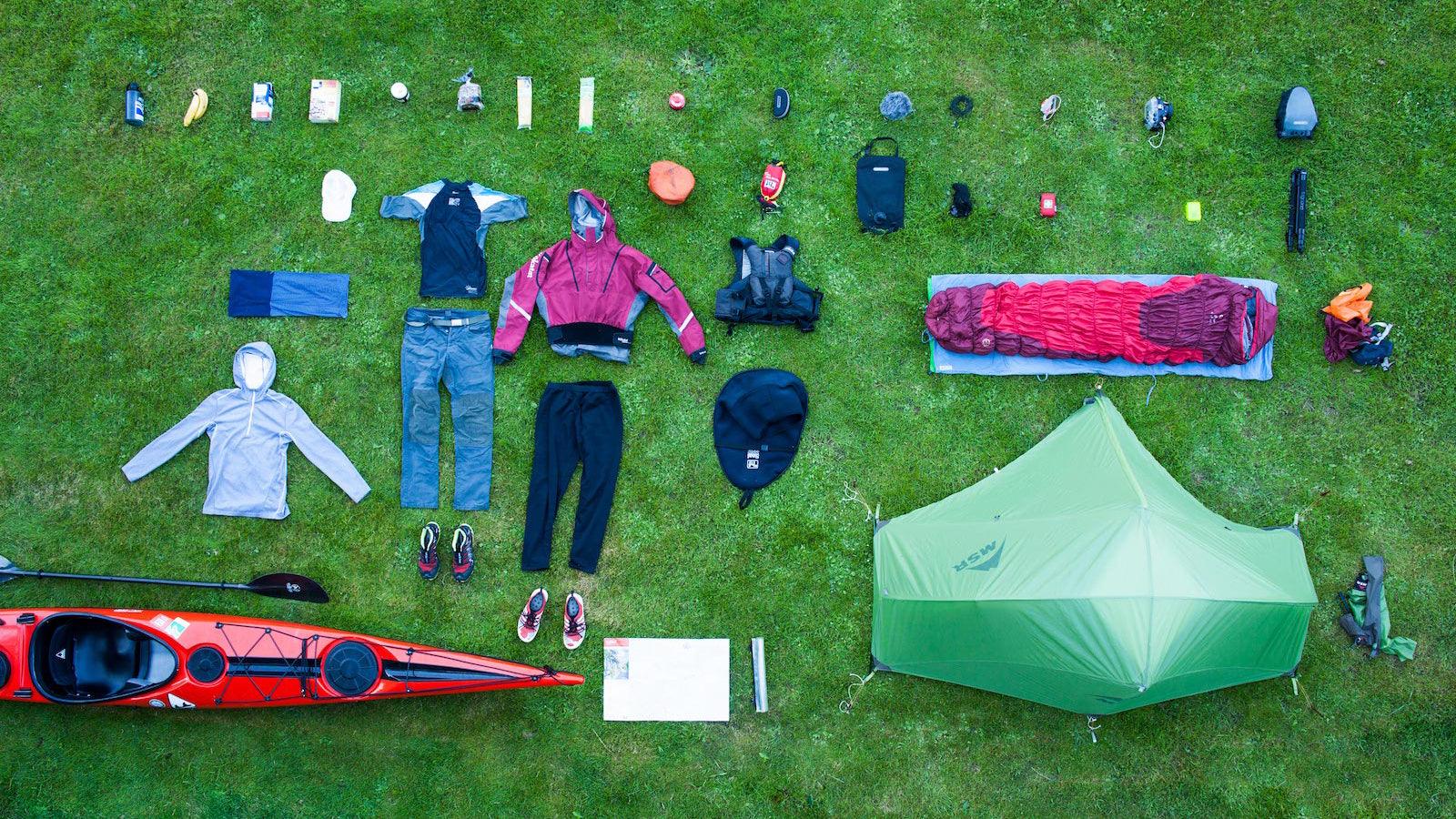 SUP
SUP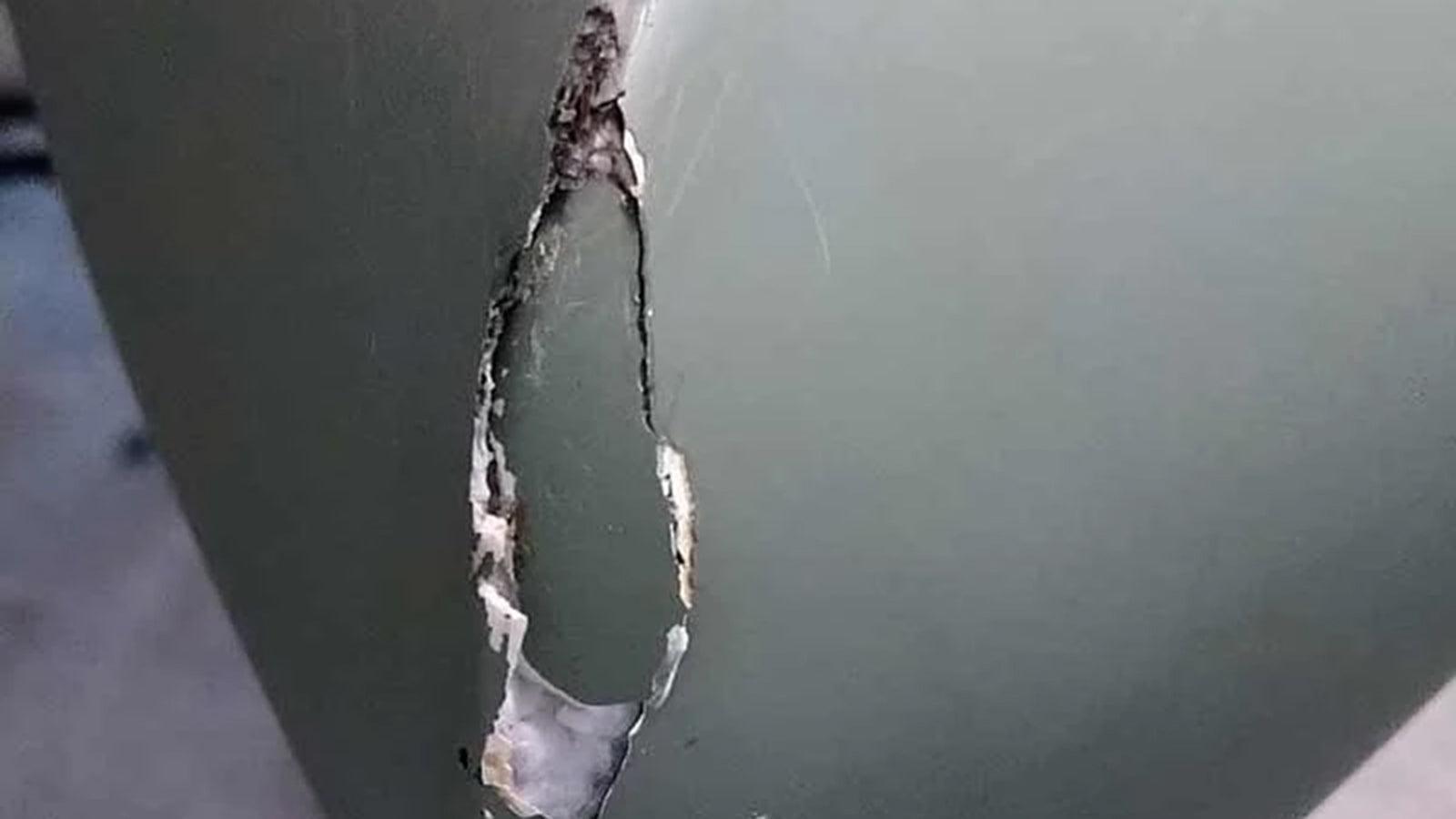 Hardboard SUPs with classic epoxy construction have a very high life expectancy with the appropriate care, because you can repair them very well yourself, should a hole have occurred:
Kajak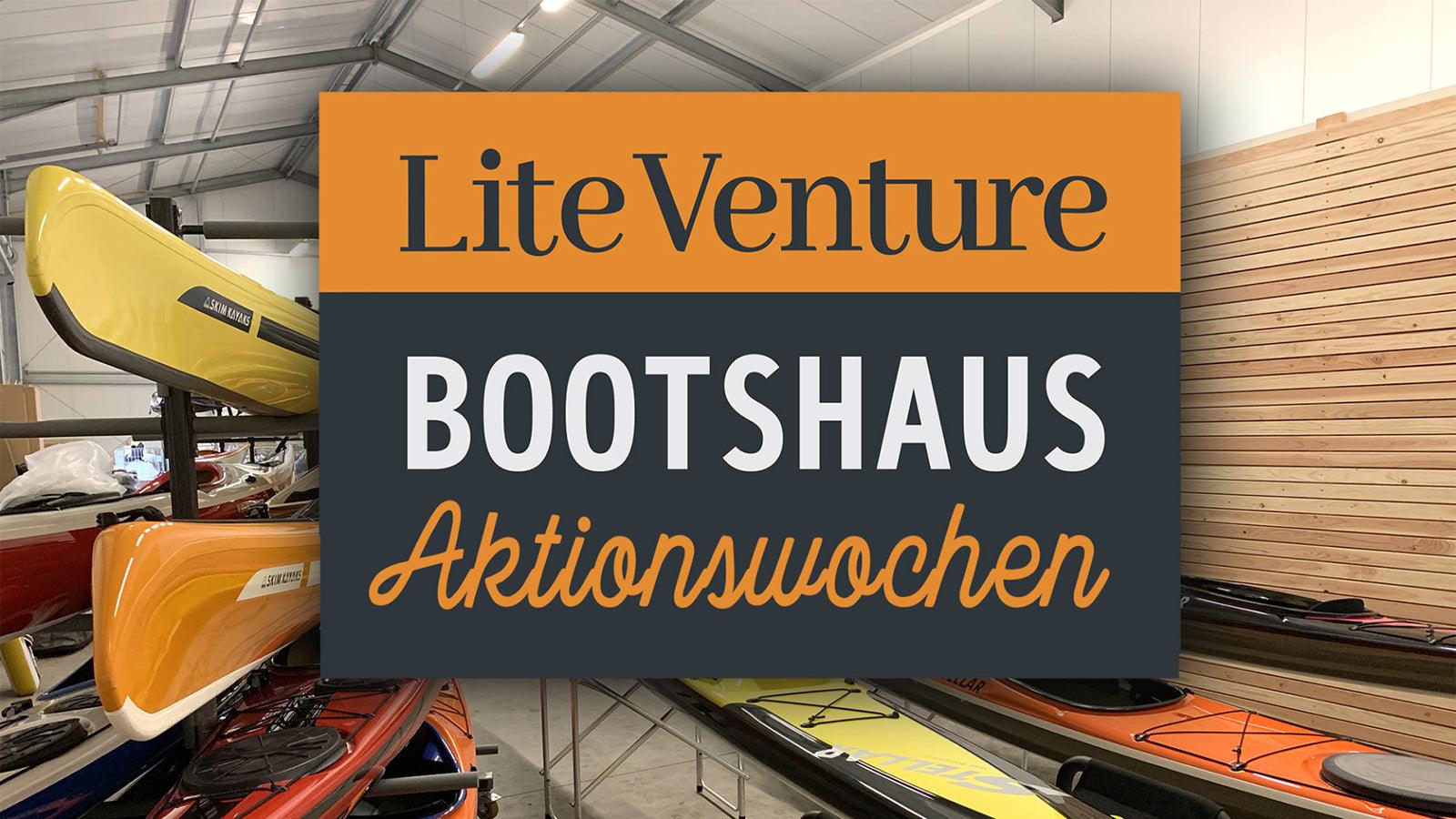 Action Weeks at the Lite Venture Boathouse
Lite Venture expands its range with the warehouse in the new boathouse! A large selection of kayaks, surf skis and SUP boards and accessories are now stored here. For the opening we offer interesti...
SUP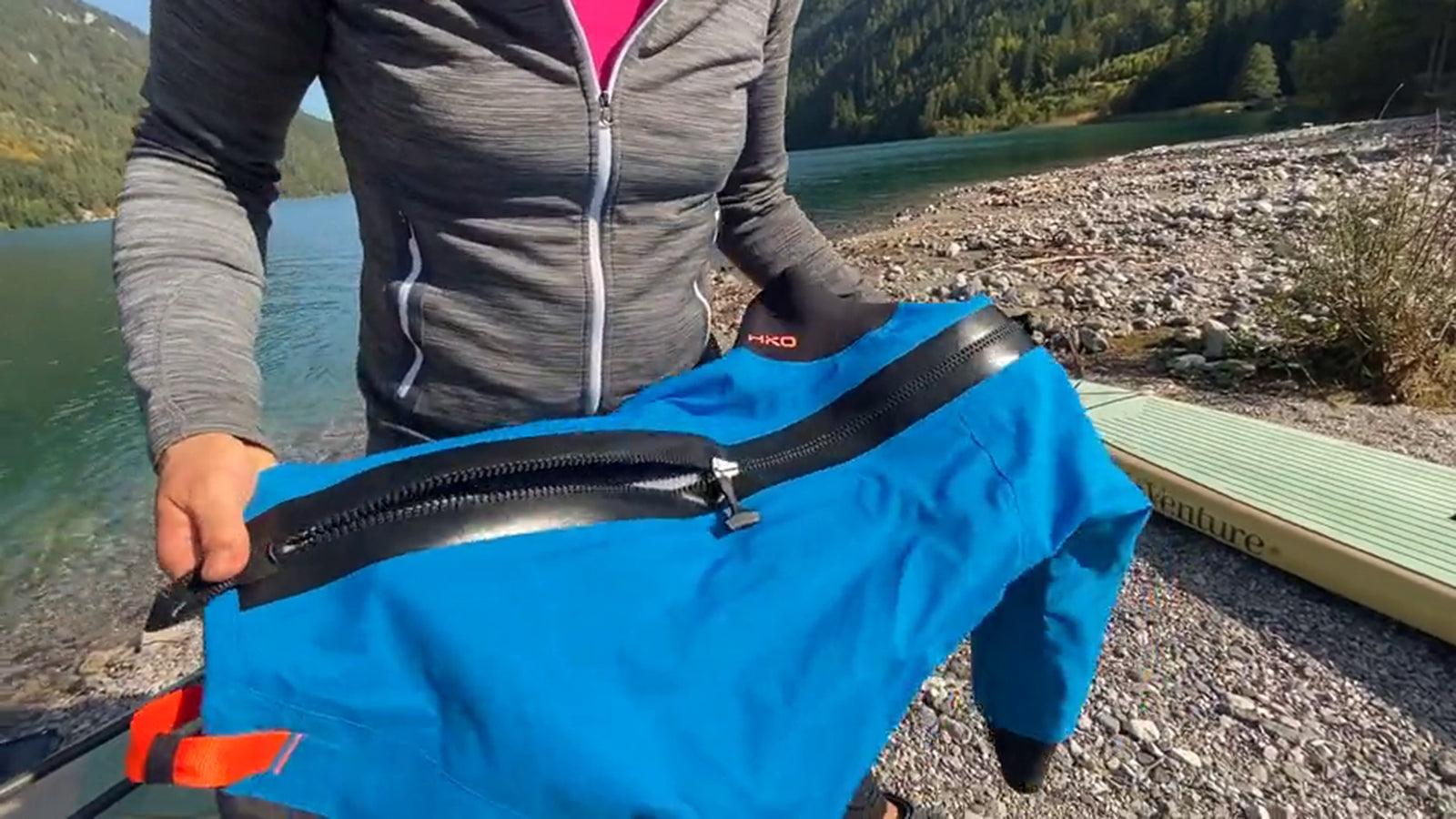 Video check: the SUP Drysuit by HIKO
The new SUP drysuit from HIKO with the sonorous name "Valkyrie" is designed as a unisex suit for women and men. We took it along and tested it on our tour through Austria and present it in detail i...
Kajak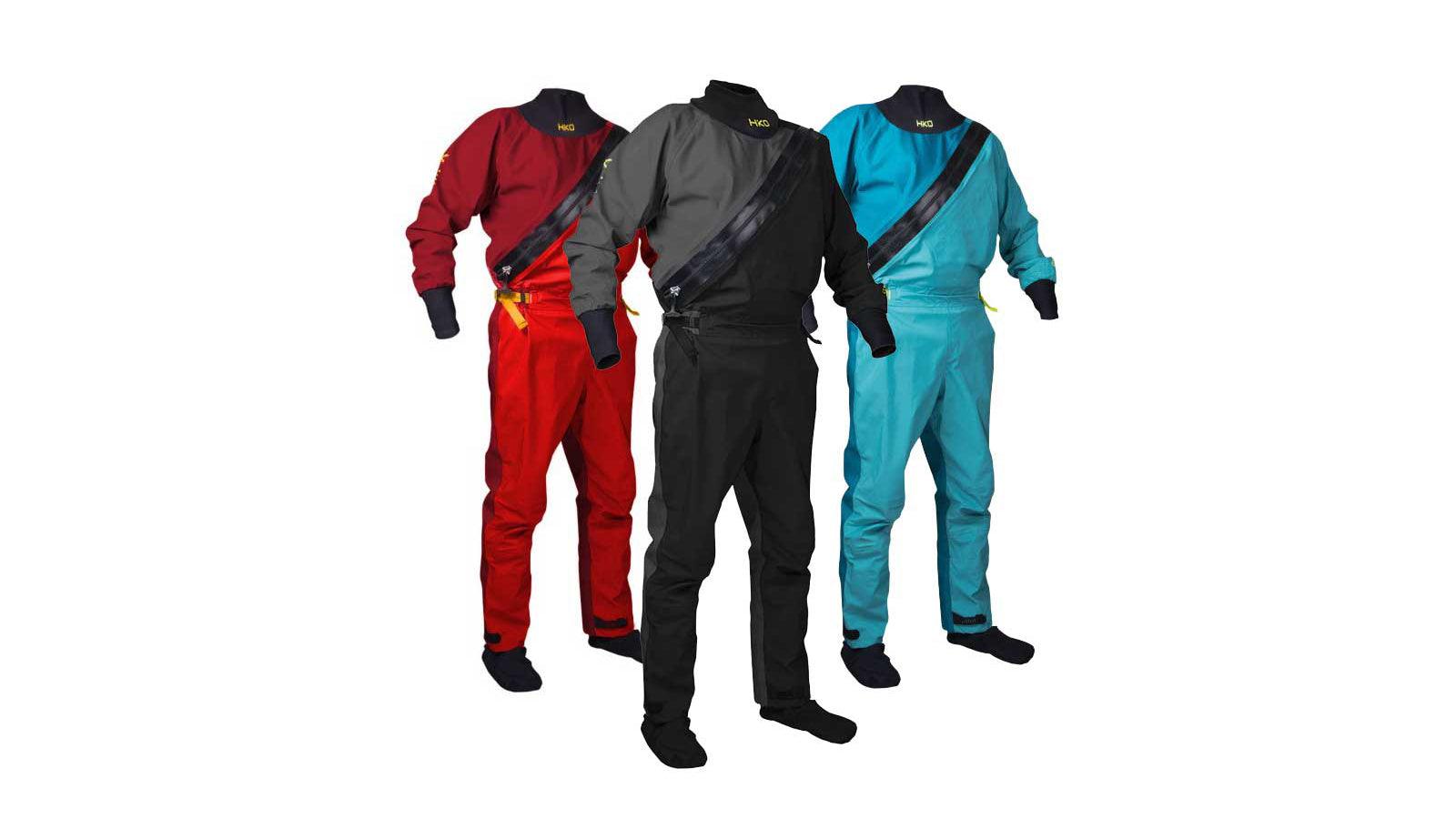 Kajak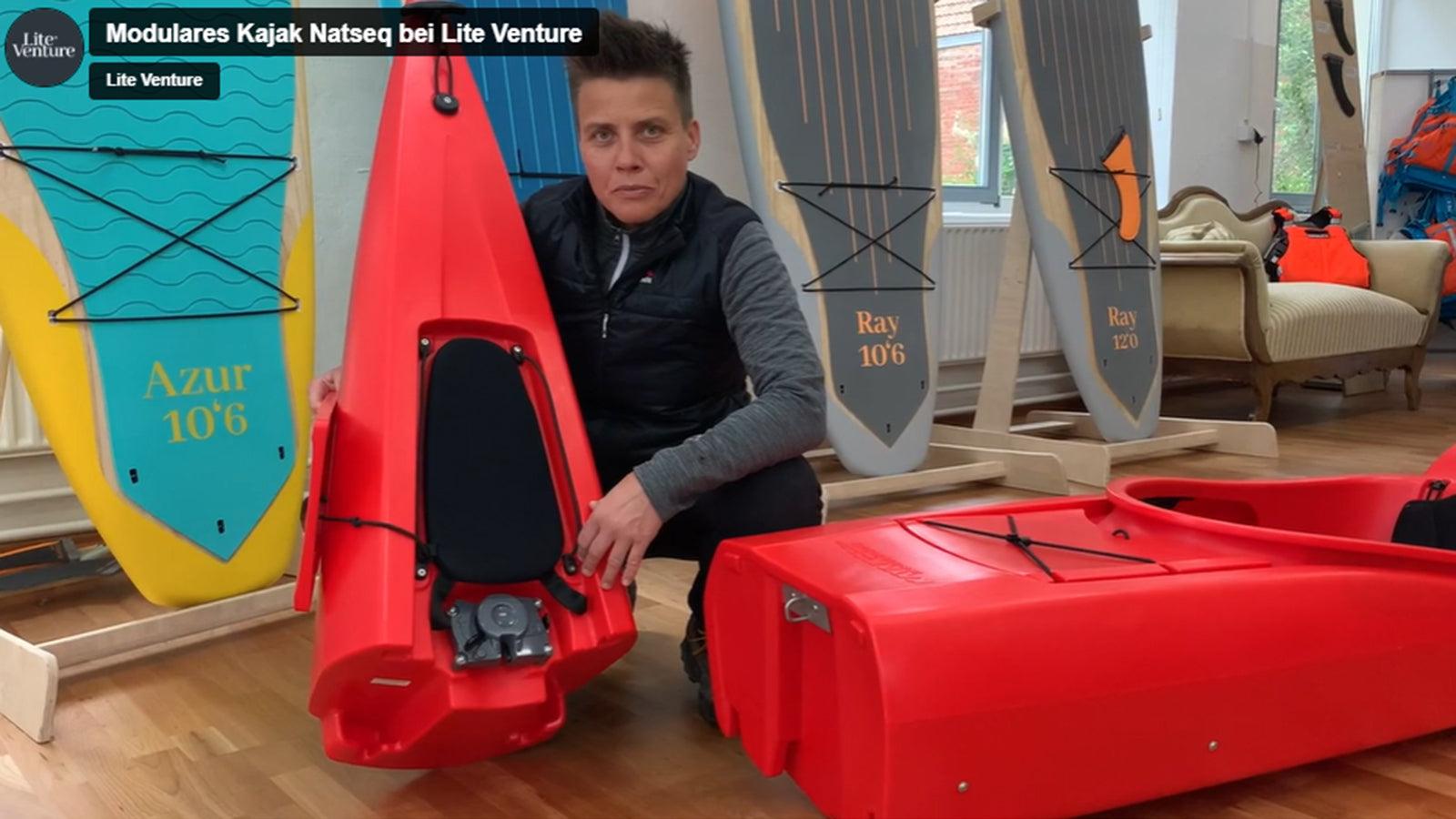 SUP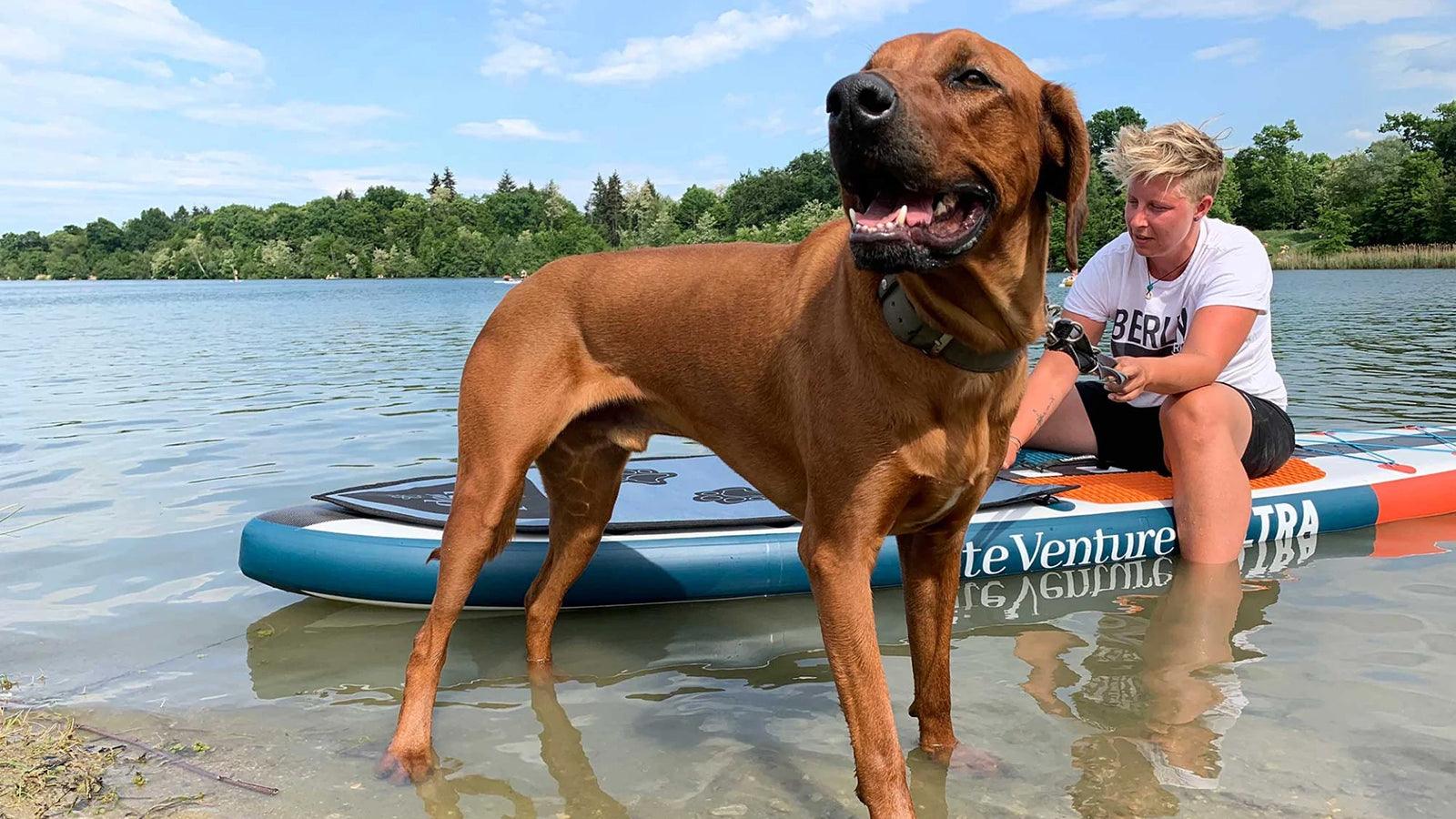 Anne and I don't have a dog. We go on tours with the SUP, fast and enduring ones, also with luggage. We know what it's like to ride with a 20-kilo load. We don't know what it's like when this load ...
Kajak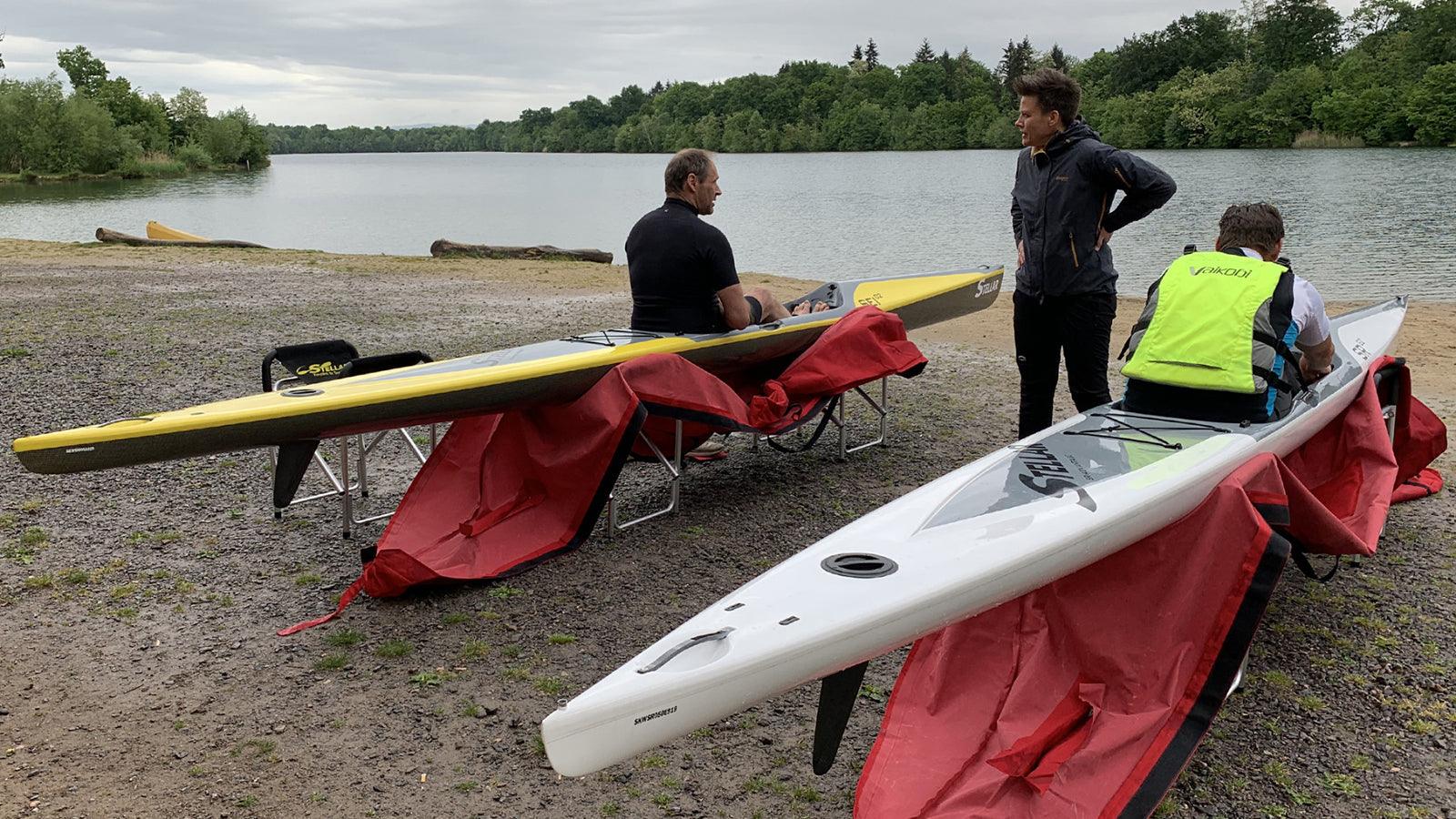 Stellar SR (Stellar Racer), Stellar SEI (Stellar Elite Intermediate) and Stellar S2E in test
Kajak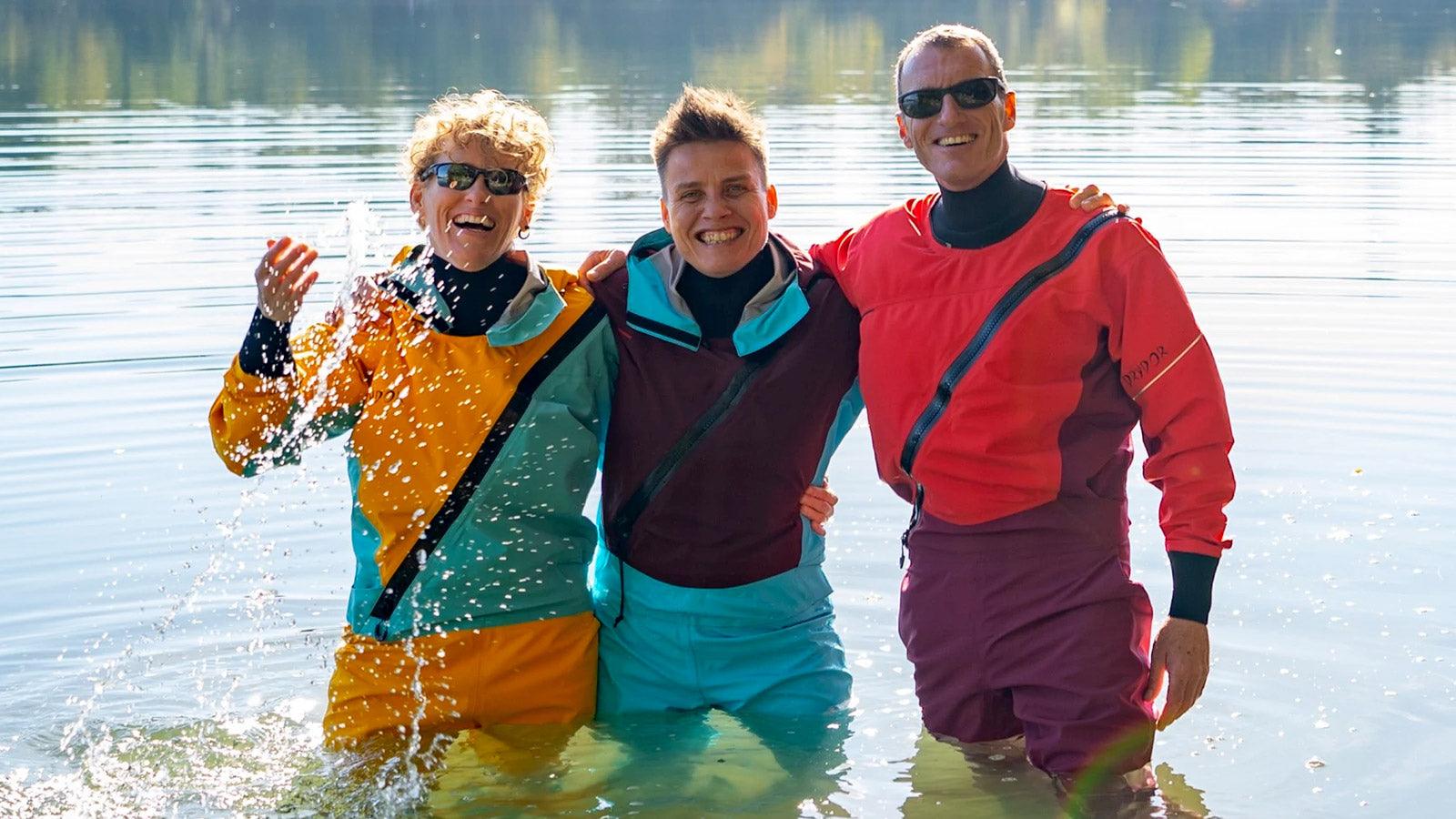 SUP