Immediately available Skim kayaks:
Choose your favorites here and start paddling straight away without waiting!
We would be happy to advise you on the selection of the right model or enable a test. Call us on +49 (0)7634 / 3409871 or write an email: info@liteventure.de
For an overview of all available models
Save 370,00 €
Save 260,00 €
Save 215,00 €
Save 215,00 €
Save 215,00 €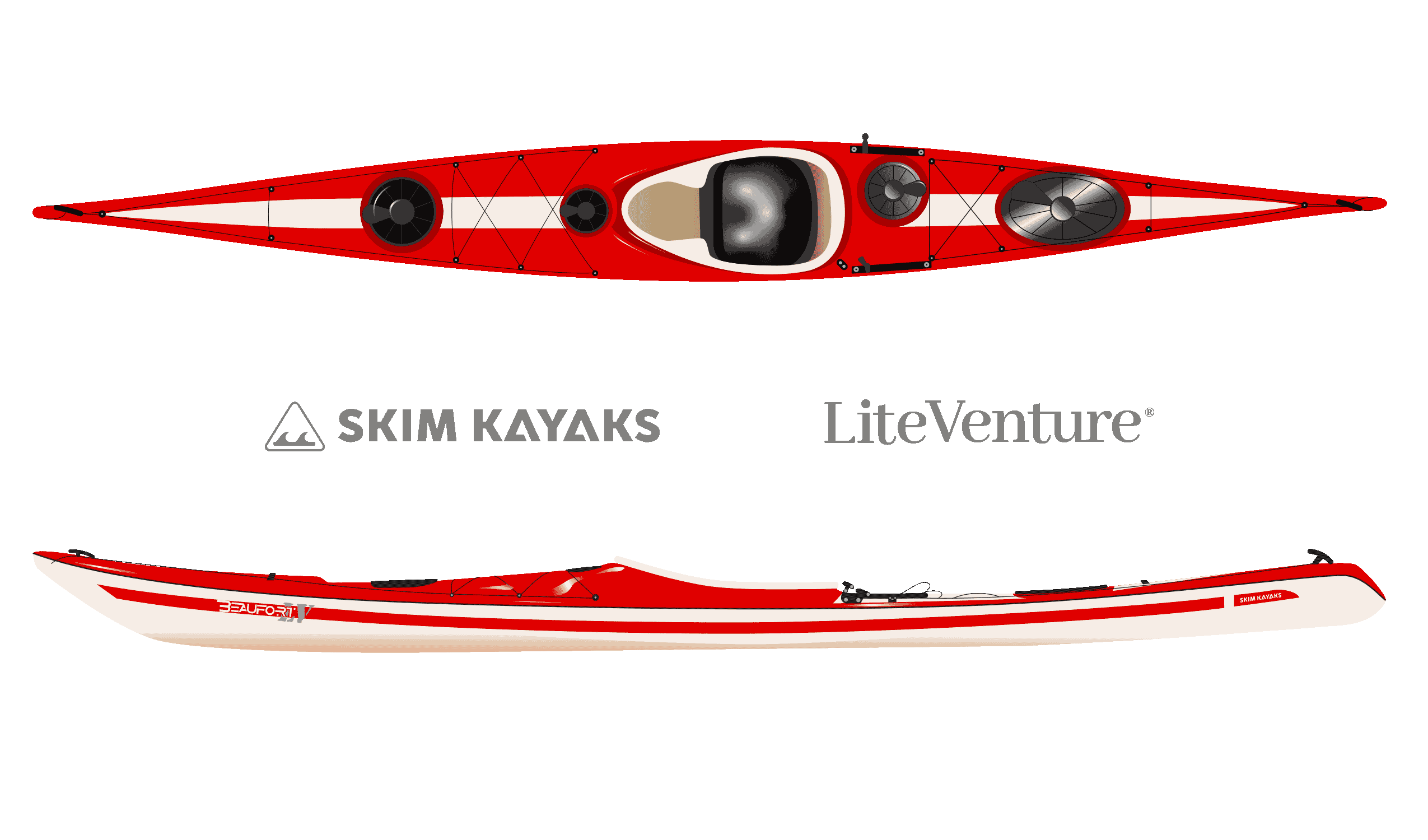 Save 260,00 €
Save 260,00 €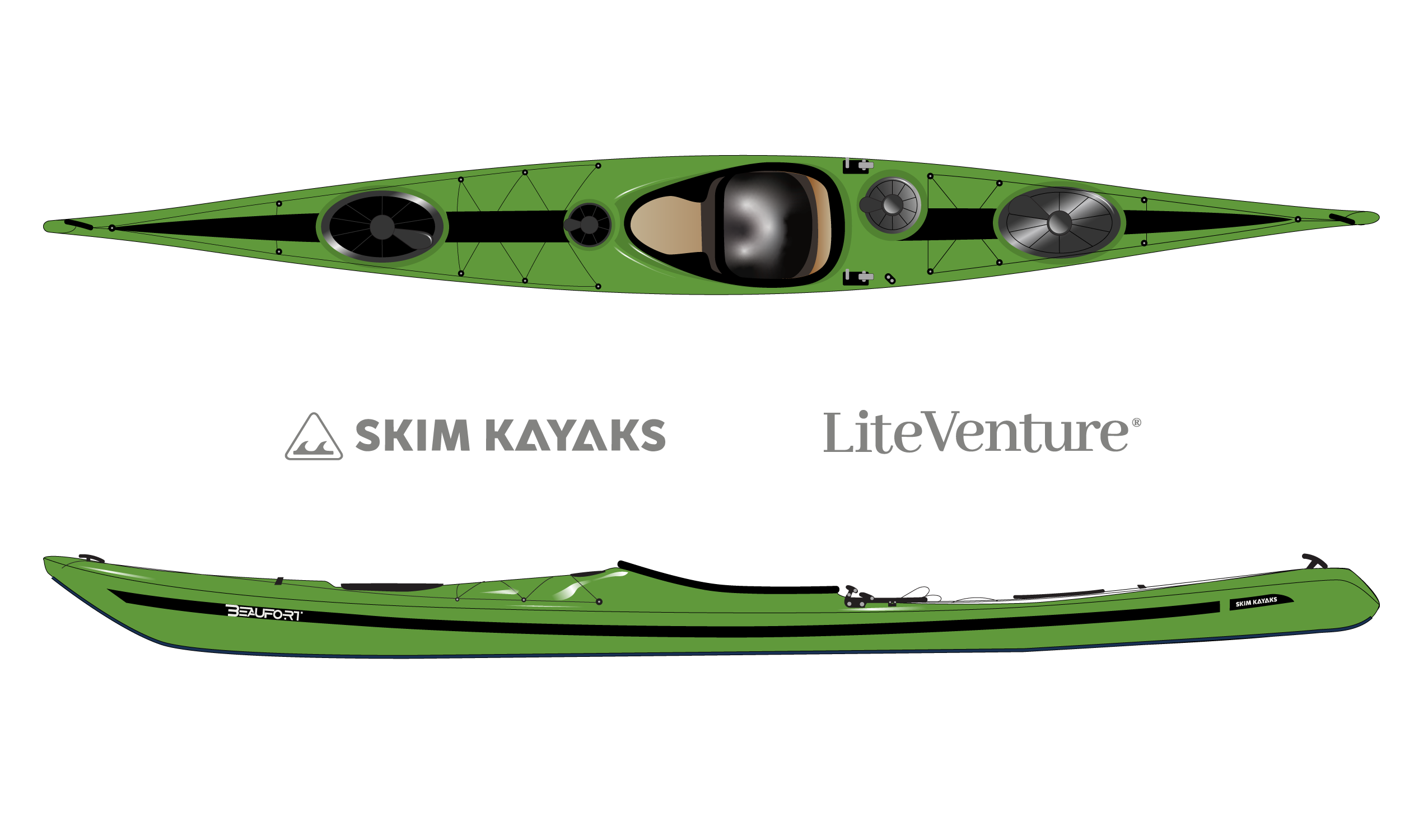 Save 260,00 €
Save 260,00 €
Save 215,00 €
Save 265,00 €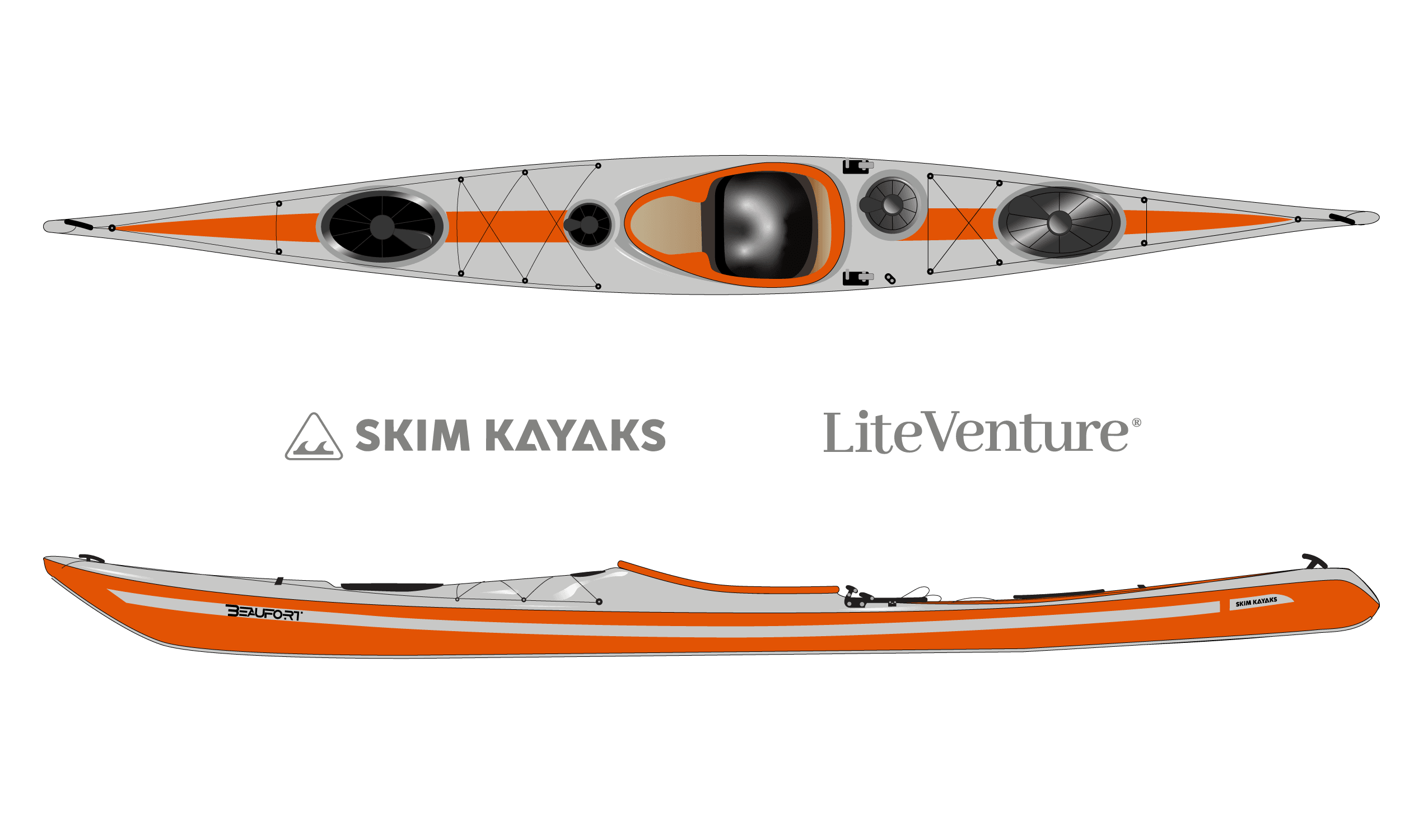 Save 220,00 €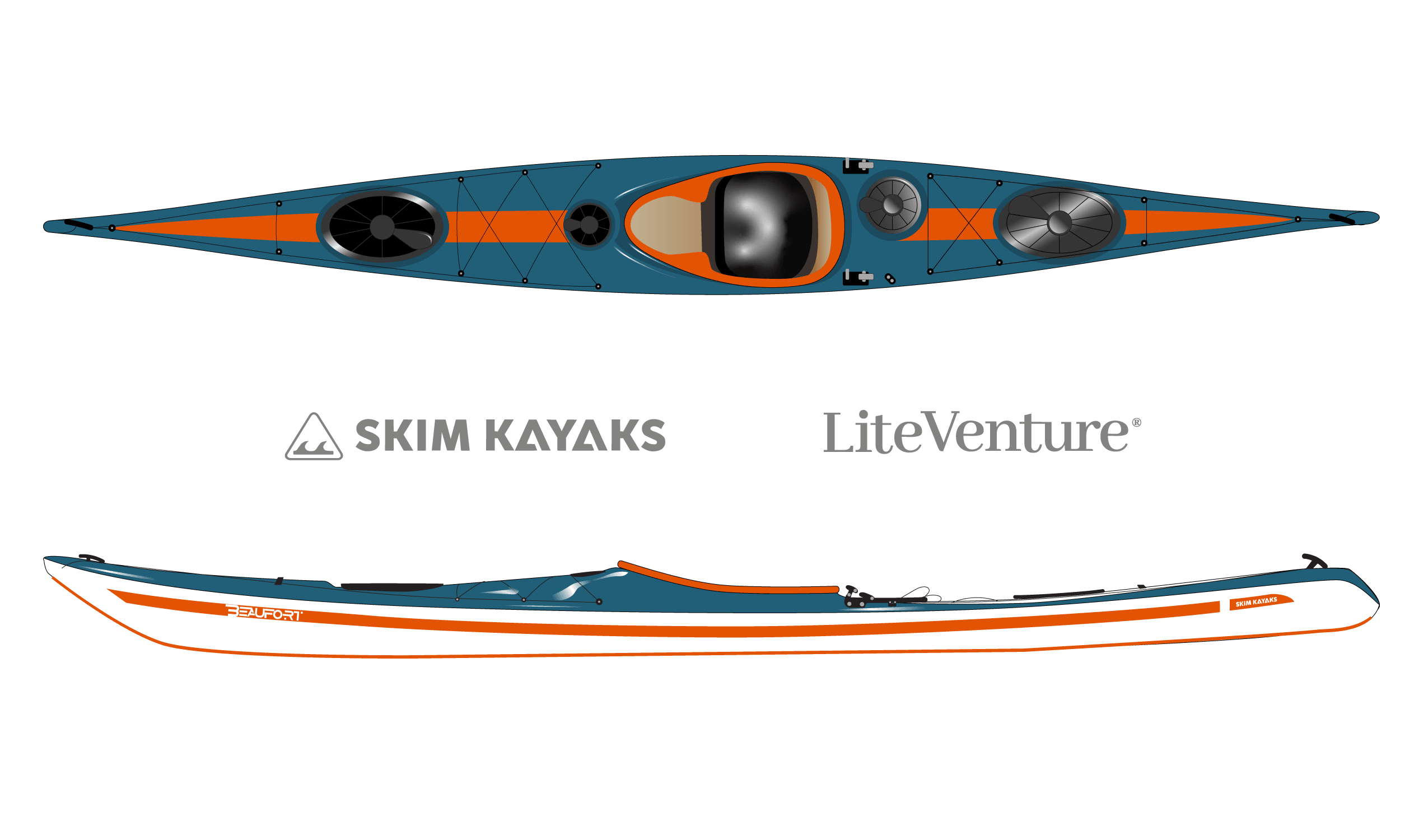 Save 215,00 €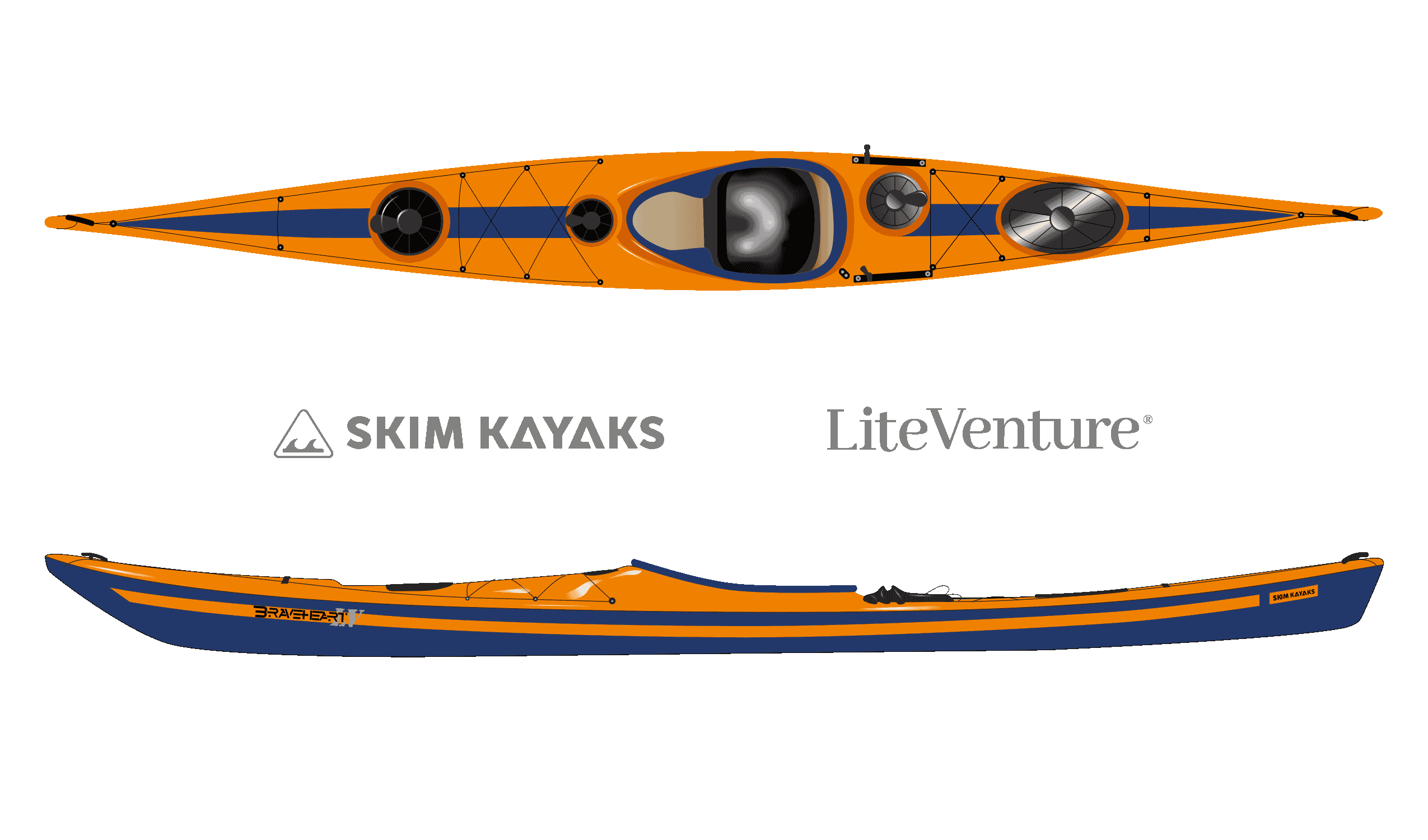 Save 170,00 €
Save 110,00 €
Save 110,00 €
Skim Seakaykas
In our opinion, the most beautiful sea kayaks come from Skim in Finland! Skim stands for outstanding design and functionality. The handmade kayaks impress with many well thought-out details. This and the quality of the workmanship lead to unique performance. Built for people with attention to detail and with the highest standards of manufacturing quality!

Lite Venture represents Skim Kayaks in all European countries outside Scandinavia. The Eschbach main site near the A5 and Basel-Mulhouse Airport is in the heart of Europe.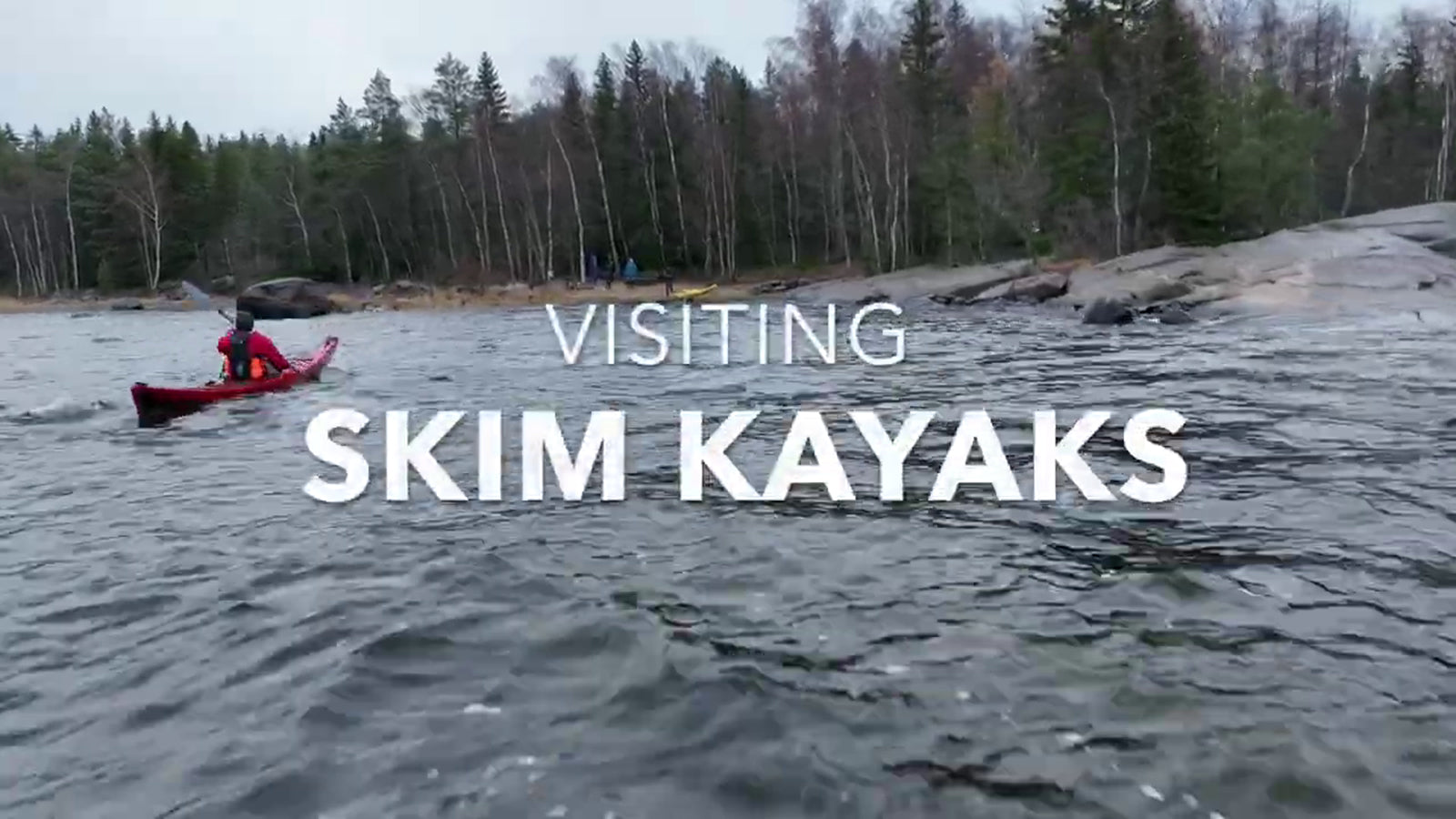 Evert Aartsen from Skim Kayaks and Anne van Roode from Lite Venture chatting on the beach at Kokkola
The challenge series: Beaufort & Braveheart
Both the Beaufort and Braveheart models have outstanding properties that equip these sea kayaks for extreme use. The robust Rockhopper layup makes the hull almost indestructible. The deck construction with the recessed strip makes it strong, stiff and lowers the center of gravity. Both have that in common. Learn more about the differences and find your favorite here: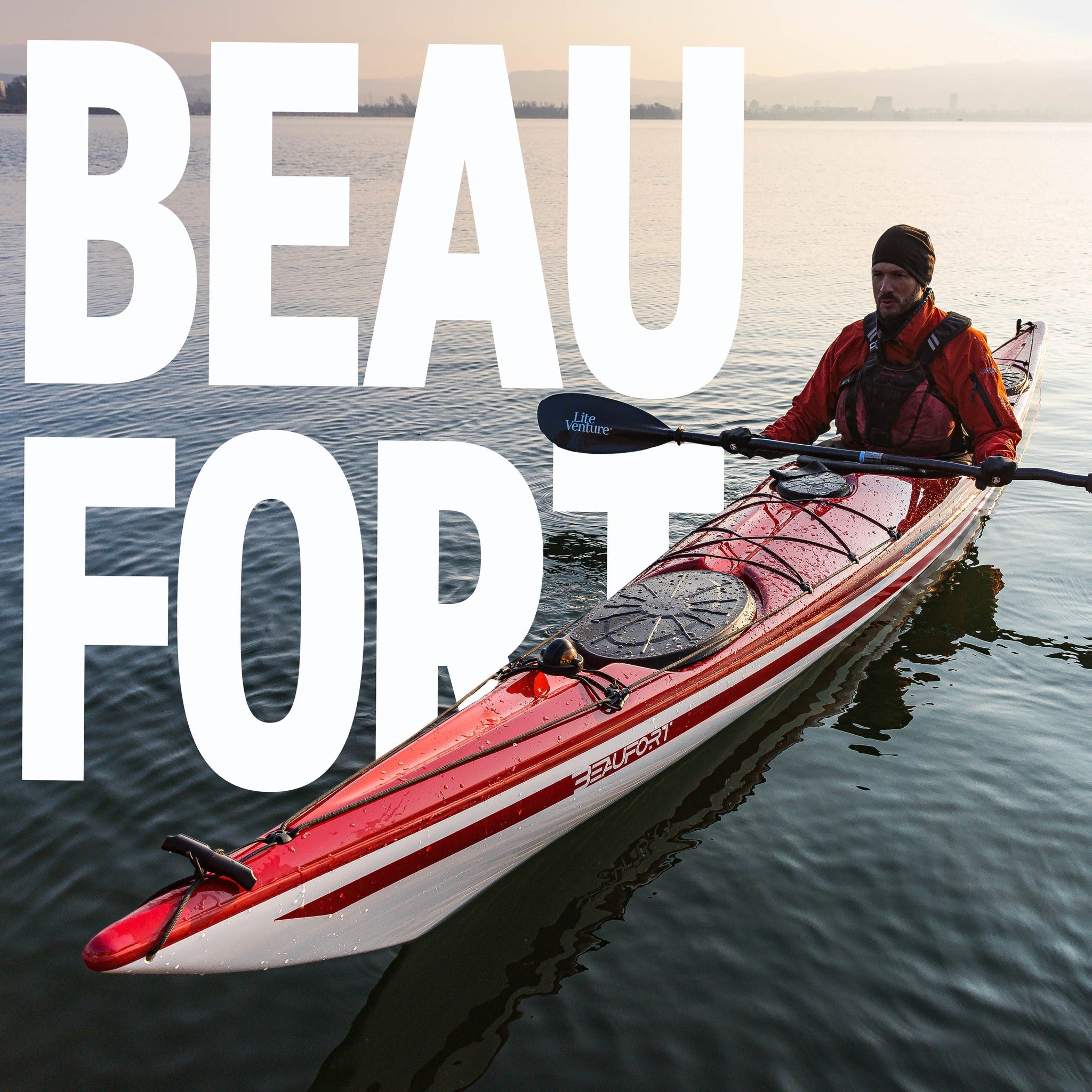 Beaufort - The Explorer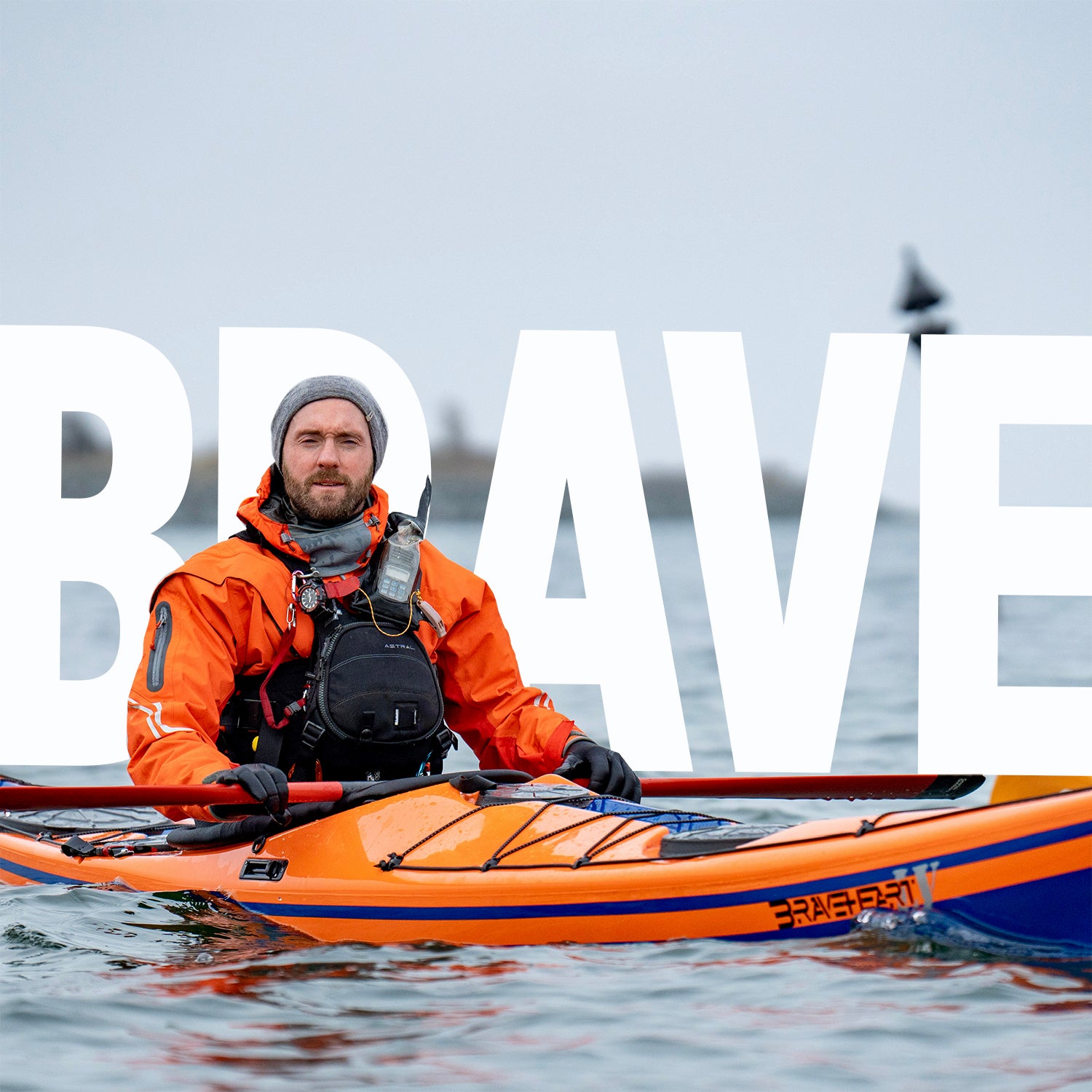 Braveheart - The Wild One
All Skim sea kayaks at a glance
The model range of Skim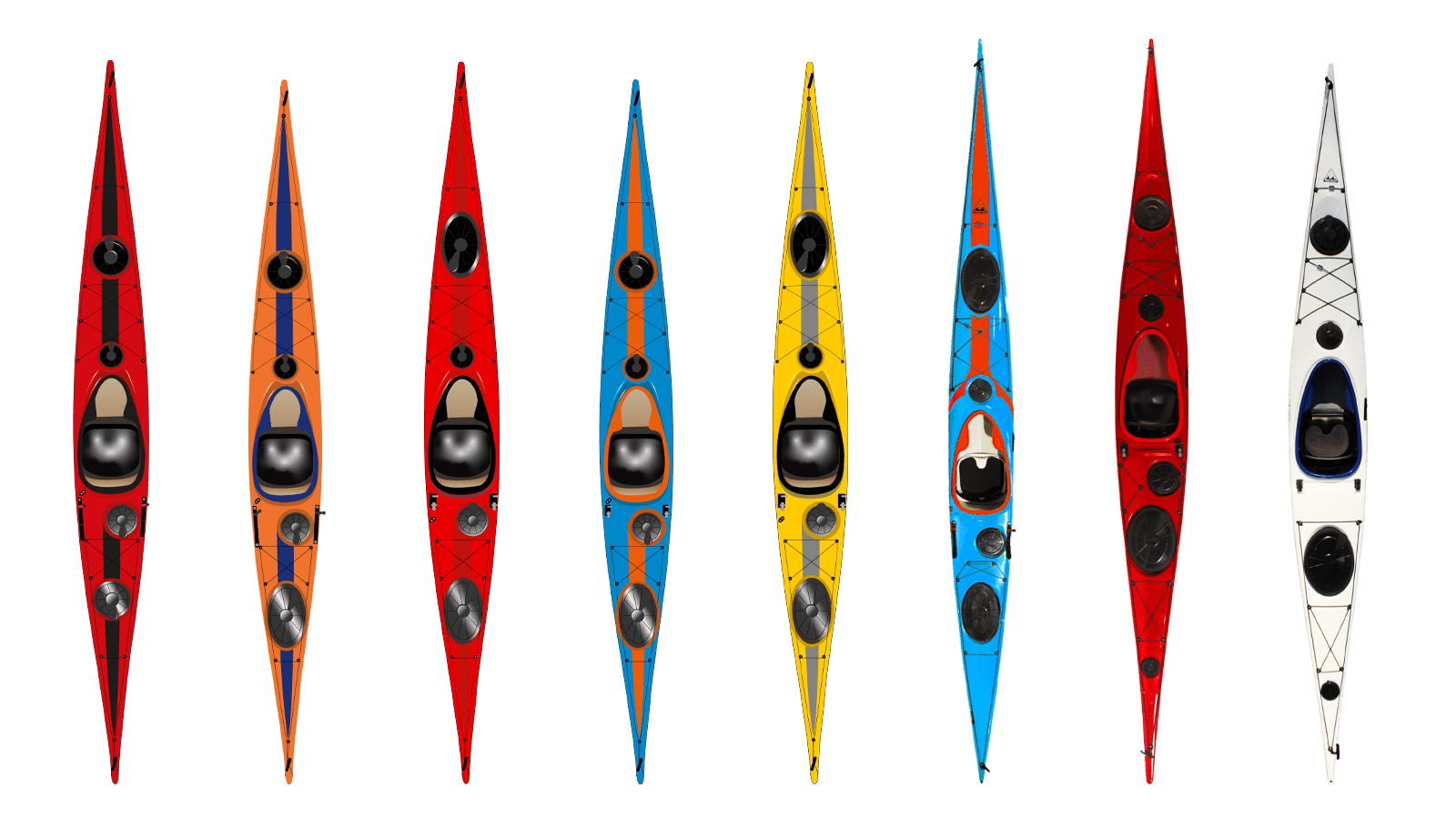 Layups
Skim offers four different layups: Traditional, Xtra Rigid, Rockhopper and Carbon Light. We will introduce you to the different layups in detail. Not every layup is available for every kayak model. Here is an overview, to learn more click here:
Learn more about the layups
Traditional Layup / TR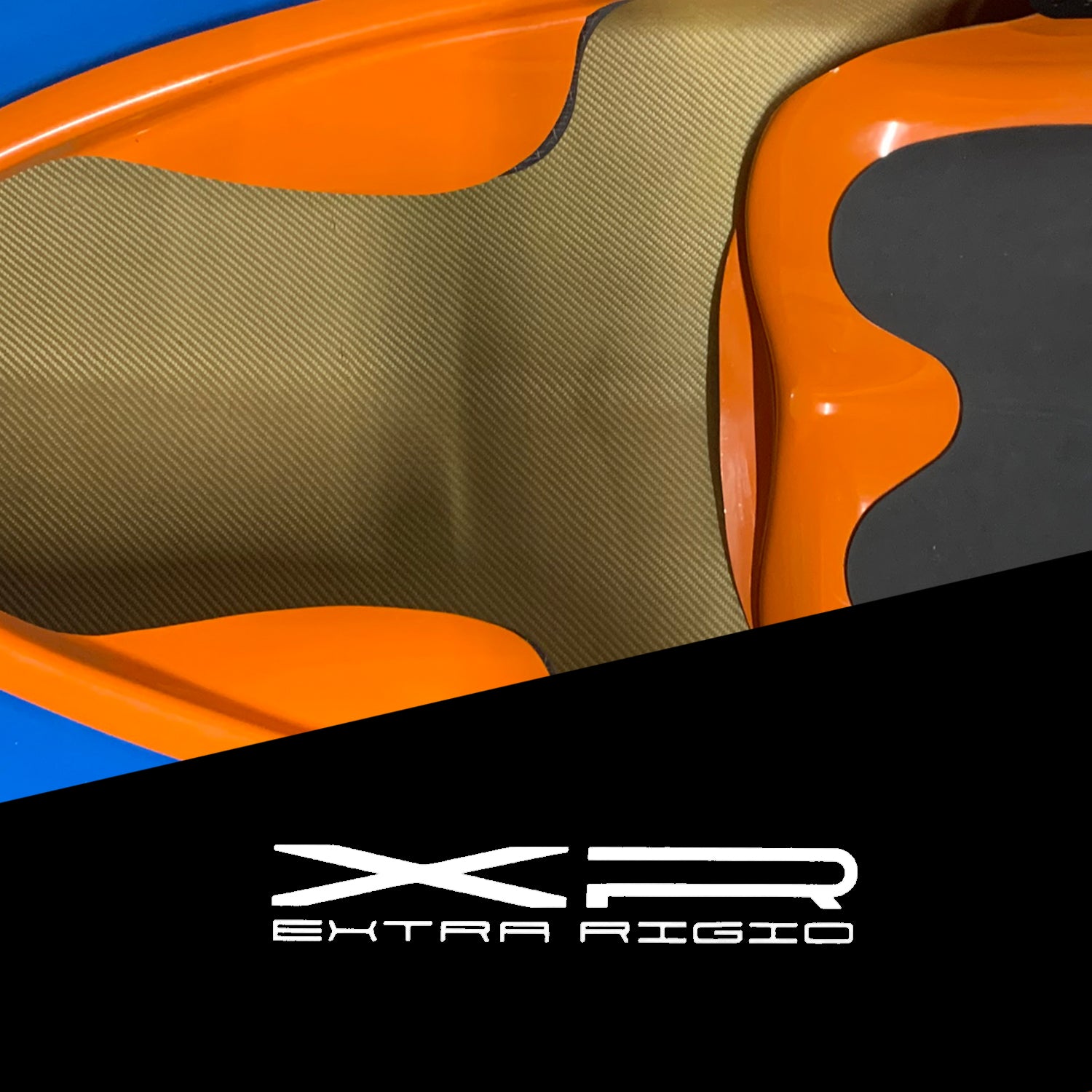 Extra Rigid Layup / XR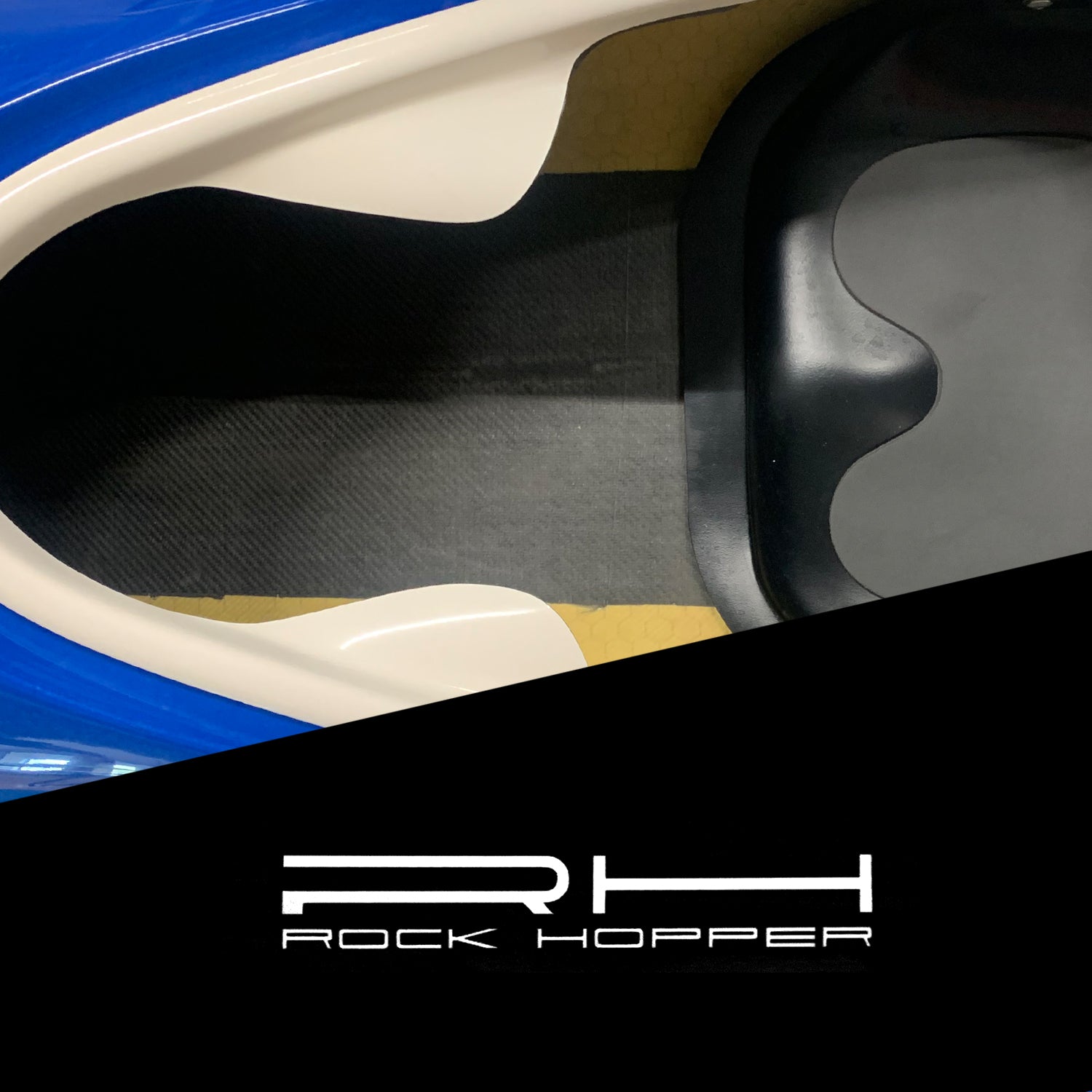 Rockhopper Layup / RH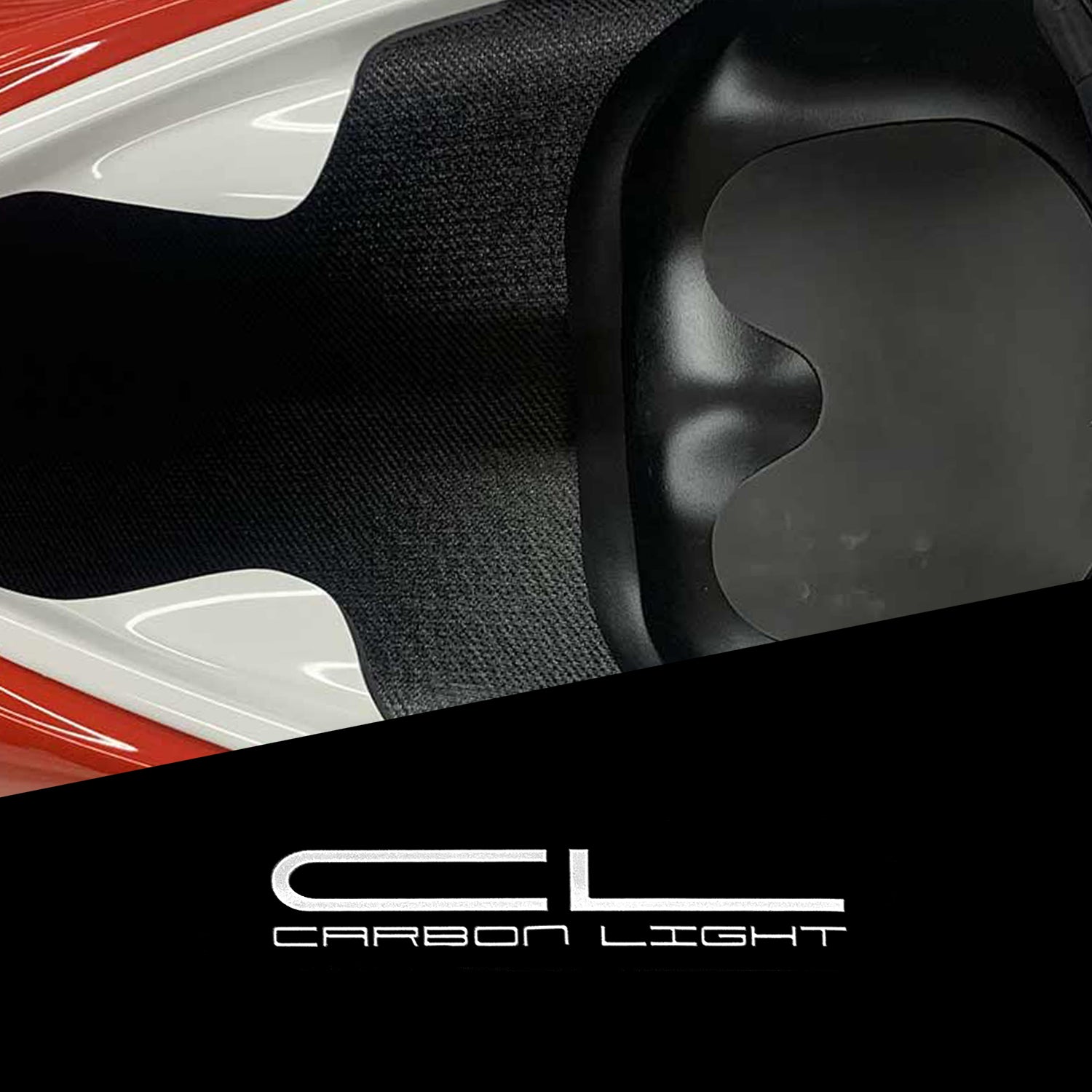 Carbon Light Layup / CL
We deliver Skim sea kayaks throughout Europe
The direct way to your Skim kayak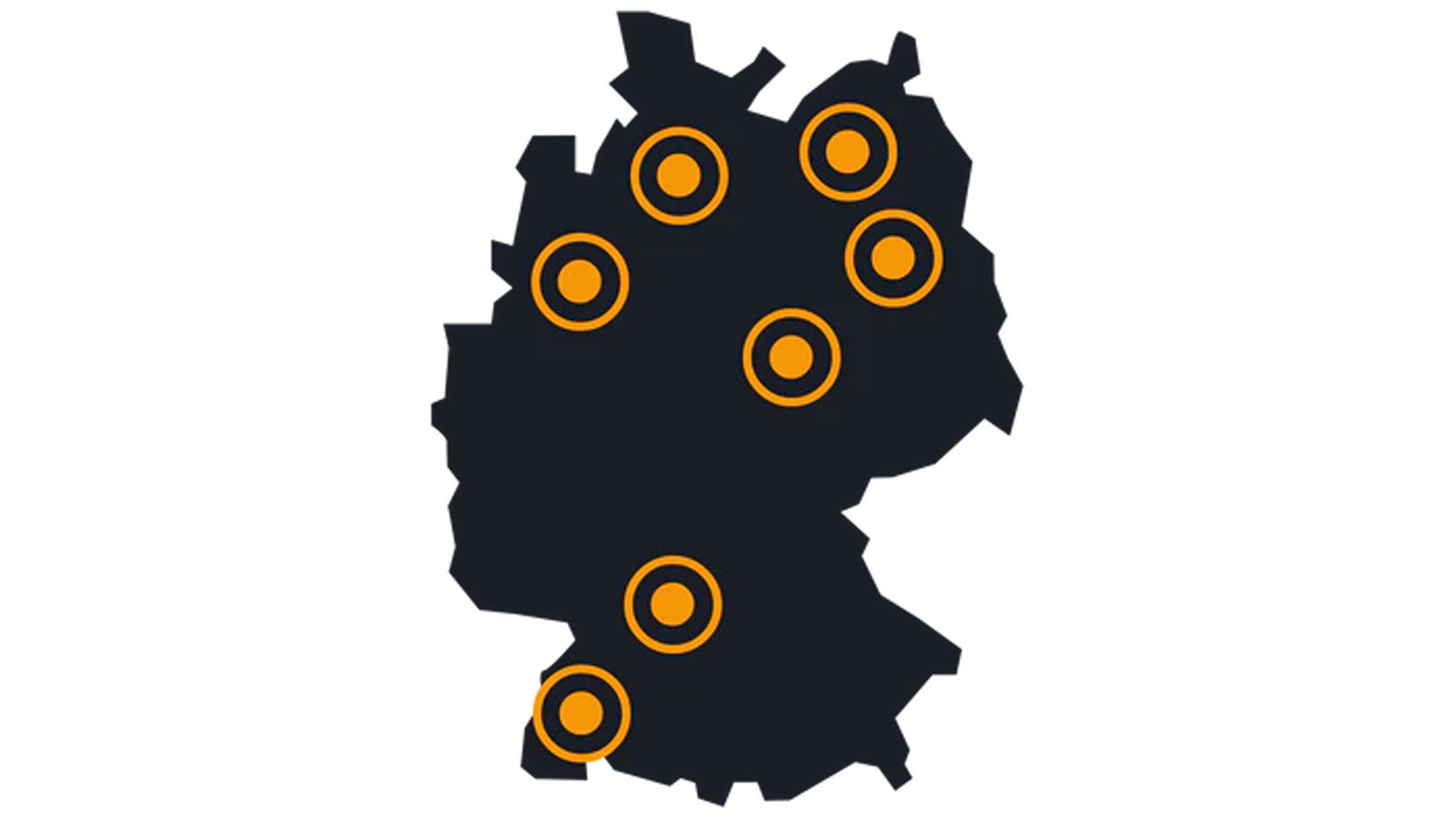 Sea kayak test
The best kayak is the one that suits your personal needs and in which you feel comfortable! Find your perfect kayak through testing and the dedicated advice of the experienced partners at the test stations. The central warehouse with a large selection is located at the headquarters in Eschbach near the A5.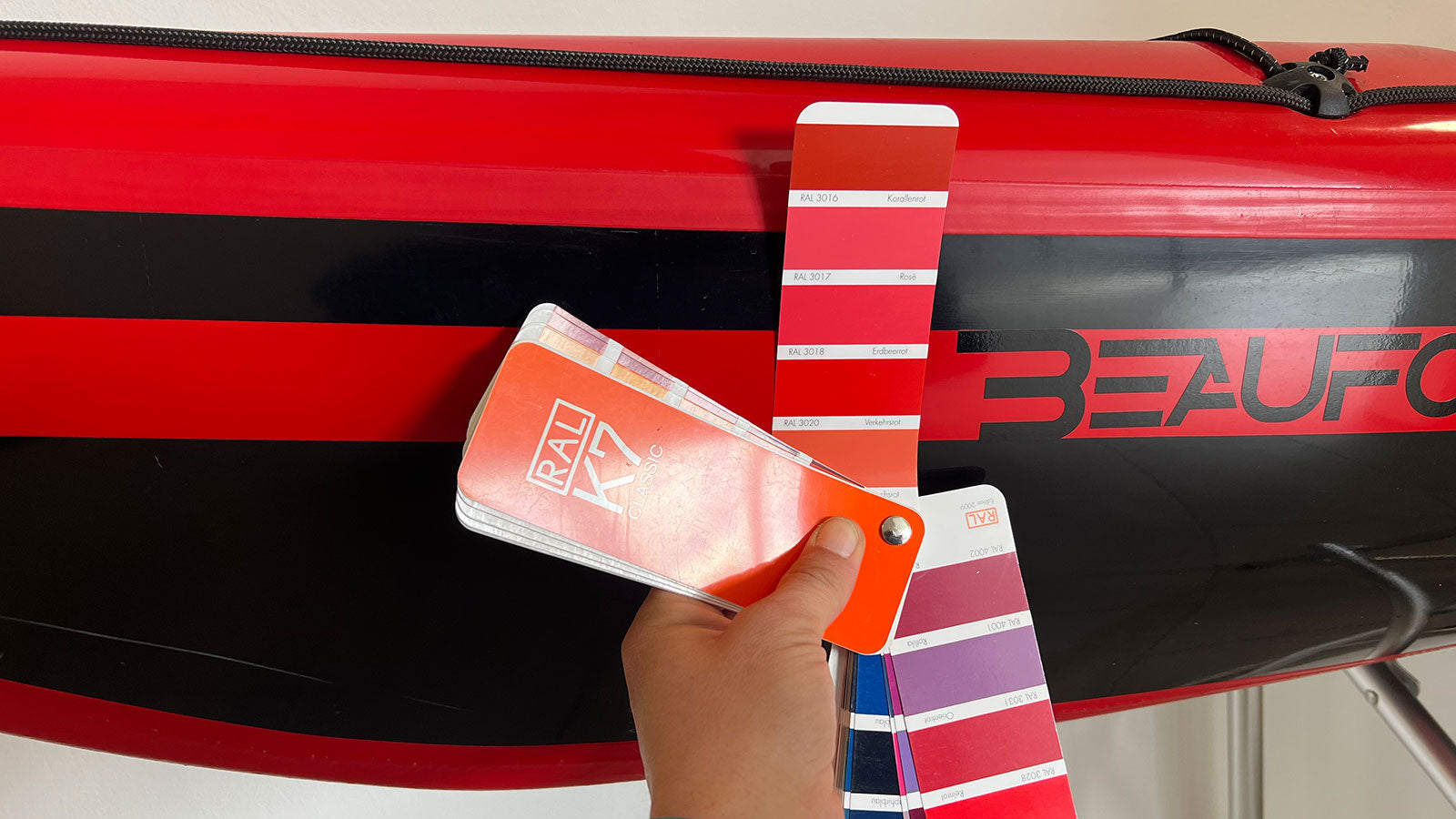 Configure your Skim
Configure your Skim: color, layup and equipment can be coordinated as desired. We would be happy to provide you with a visualization of your desired colors free of charge. Each model can also be ordered in three parts! The delivery time for your personal kayak is around 8-12 weeks. We're happy to advise!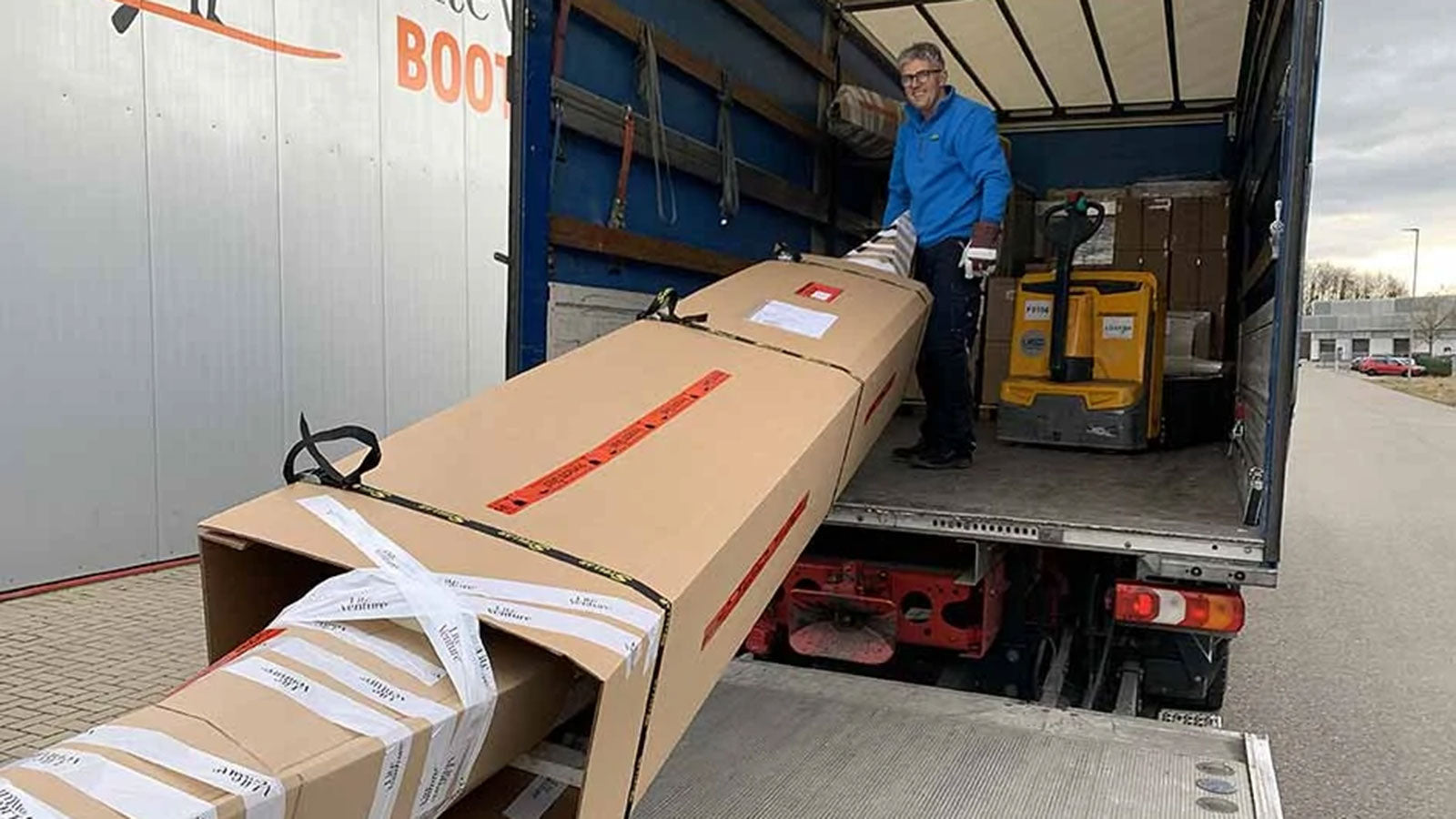 Safe delivery
We have developed a sturdy cardboard box for shipping kayaks. So the kayaks are well packed on their way to you. We always ship kayaks securely packaged within Europe. Before ordering, please make sure that the kayak is the right one for you - we would be happy to advise you!