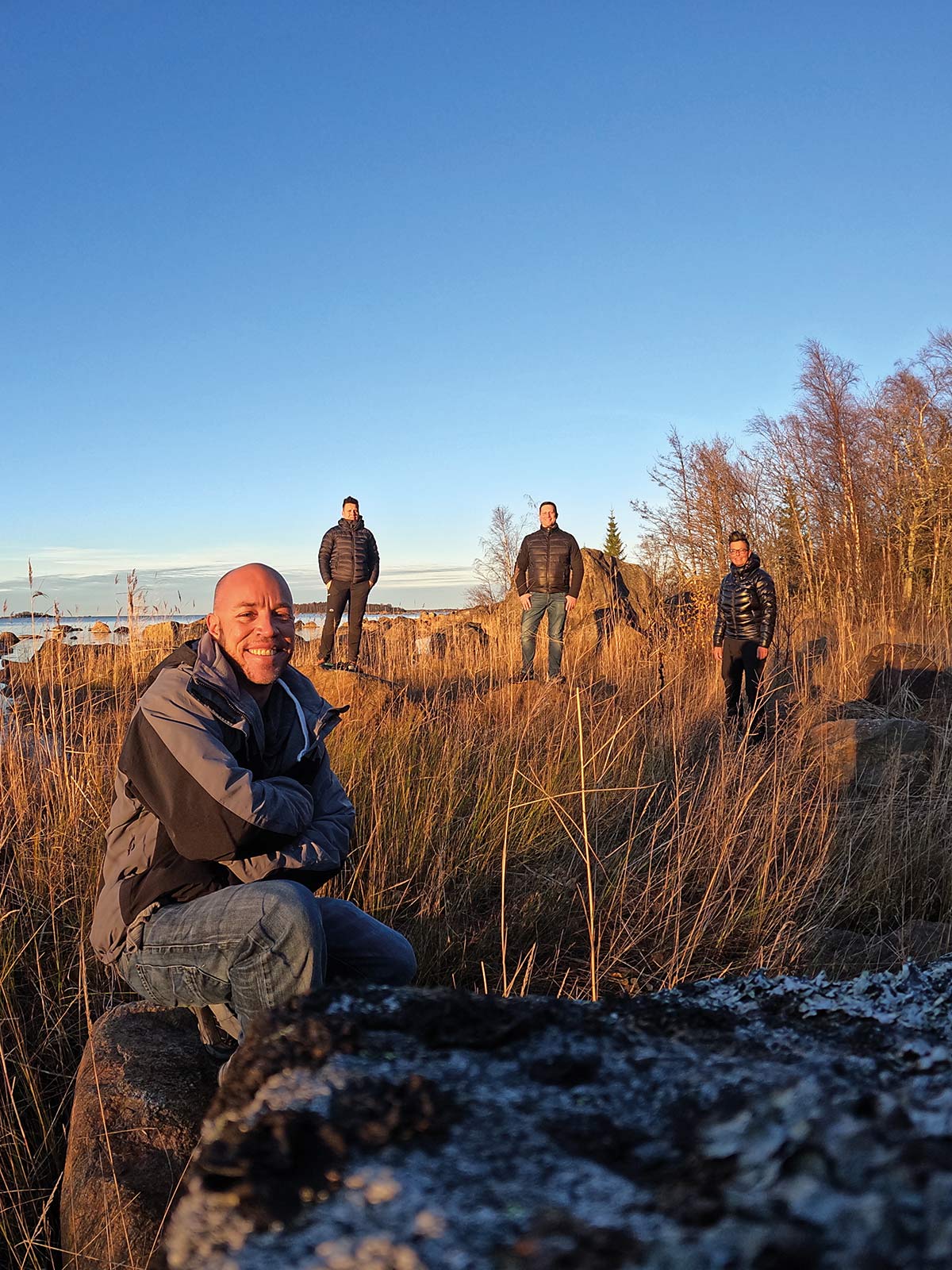 The main idea
Carefree experience
#purepaddling
From the beginning we have been thinking about the best product that can be used in paddling. What's the best? Everyone will find a different answer for themselves. And that's where we come in:
The best kayak, the best SUP board, the best paddle for you is the one that suits your needs and that has been developed to the highest standards. So that you can find out what suits your requirements well, you can visit and test us at the test stations or events. The Lite Venture stations are run by people who are experienced in the sport of paddling and can advise you very well.
And you can count on the Lite Venture® kayaks and SUP biards to be the best in in your area: With Stellar we have a specialist on board with decades of experience in lightweight construction of kayaks. With Skim Kaykas you get fantastically designed and finished sea kayaks from Finland. And with Lite Venture SUP you get SUP boards that are technically advanced and timelessly designed.
All of them mean that you can concentrate fully on the moment with your choice and be happy. Your time on the water is precious, spend it doing the best you can find for you! What counts for us: #purepaddling !
Lite Venture stands for Carefree Adventure
The guiding principle when selecting all of our products is: you should have a good and carefree time on the water! Enjoy the moment and feel supported by the best material you can use.
The brands in our distribution
You can rest assured that when you choose one of our products, you are choosing one of the best on the market: Lightweight construction from specialists
Look forward to a super-light kayak that accompanies you on your tours quickly and stably: High-tech touring SUPs
Find your favorite hardboards and inflatable boards. Thought out for touring! Legendary sea kayaks
Skim develops an elegant design with well thought-out functionality for very good performance.
advice and service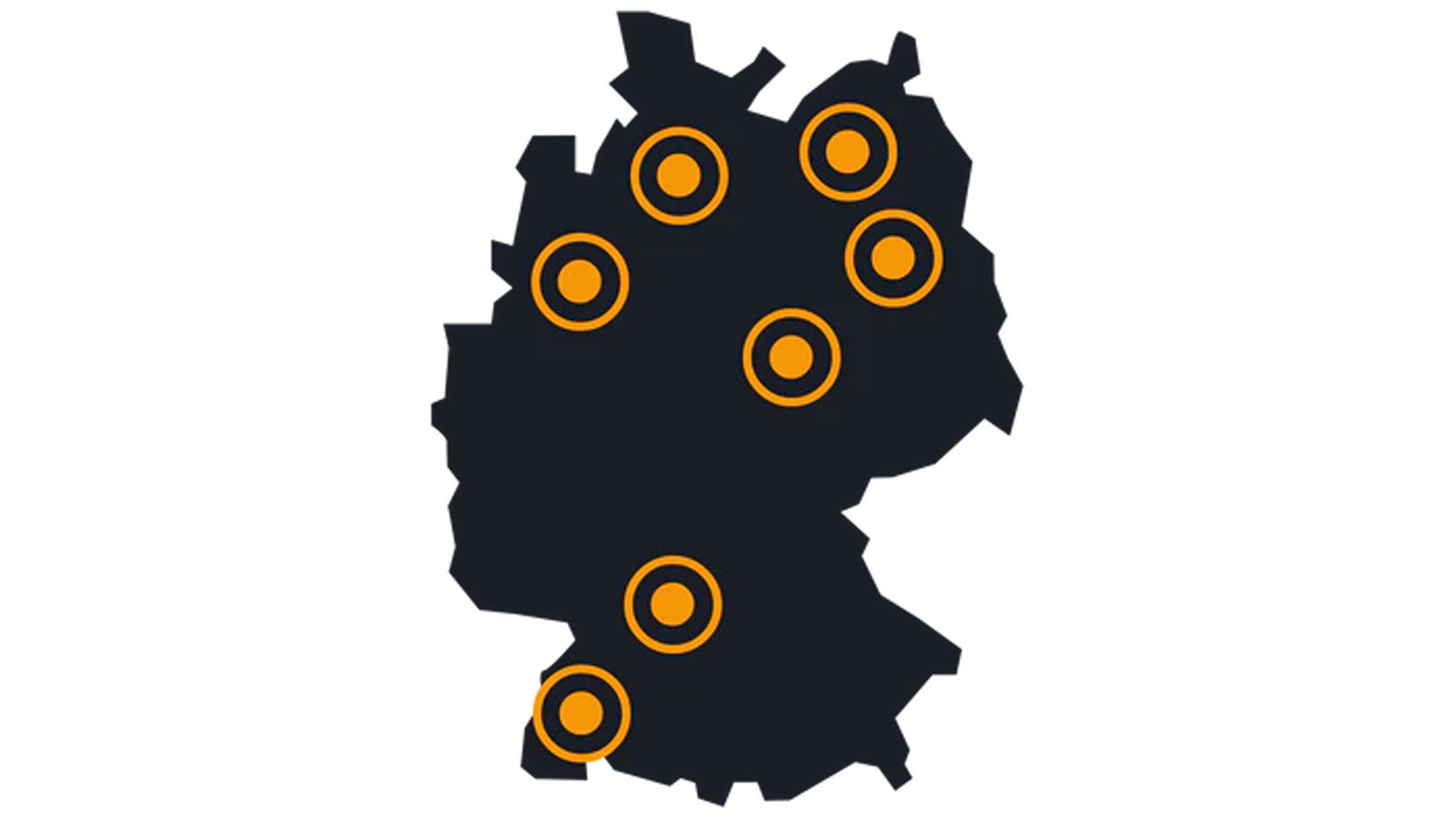 test locations
The kayaks and stand up paddle boards can be tested at our test stations by arrangement. Testing by appointment is free. Depending on availability, kayaks and hardboards can also be delivered to the sites and bought/picked up locally.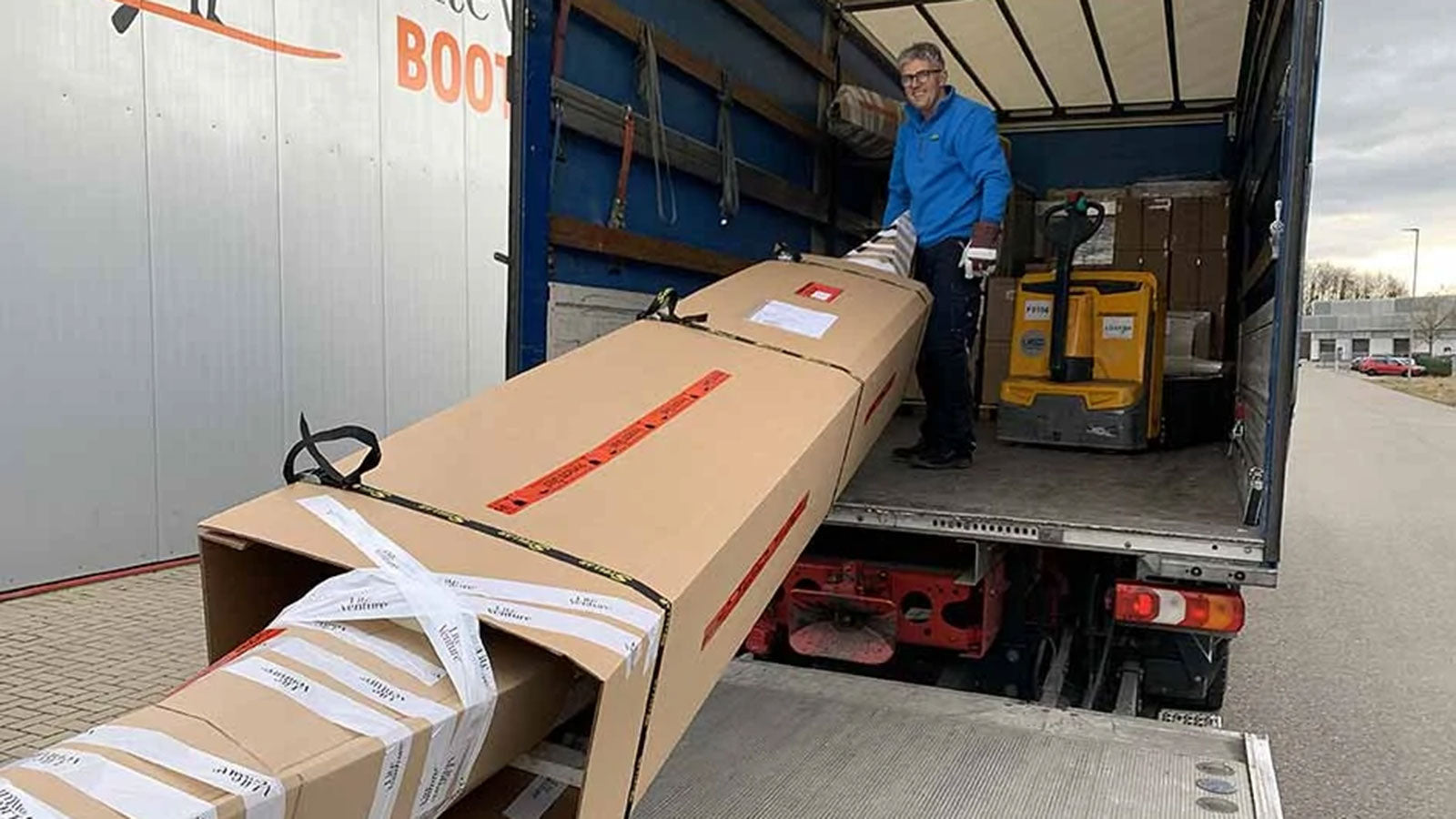 Safe delivery
We have developed a secure cardboard box for shipping kayaks. So the kayaks are well packed on their way to you. Hardboards are also shipped very well packaged. We ship kayaks and boards securely packaged within Europe.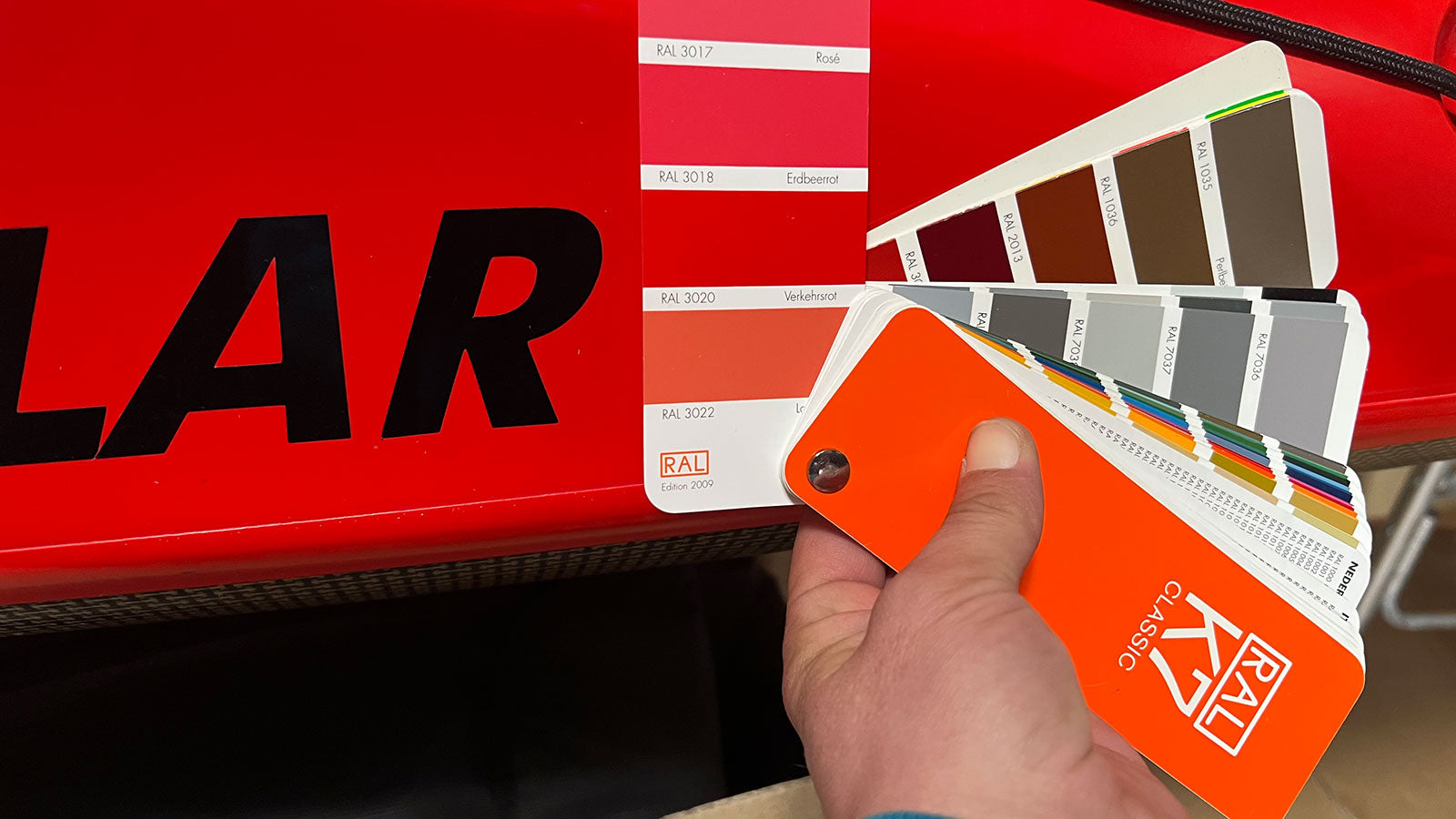 repairs
We are manufacturers ourselves and maintain a very good and close relationship with the manufacturers of the kayaks we represent. At Skim we were in production for a 5-day workshop. Therefore we can offer repairs on almost
all kayaks, SUP boards and paddles.