Test center Netherlands
Our partner in the Netherlands: Janneke offers Lite Venture hardboards and inflatables for testing and purchase on site. We are happy about the competent and very friendly support! Just get in touch: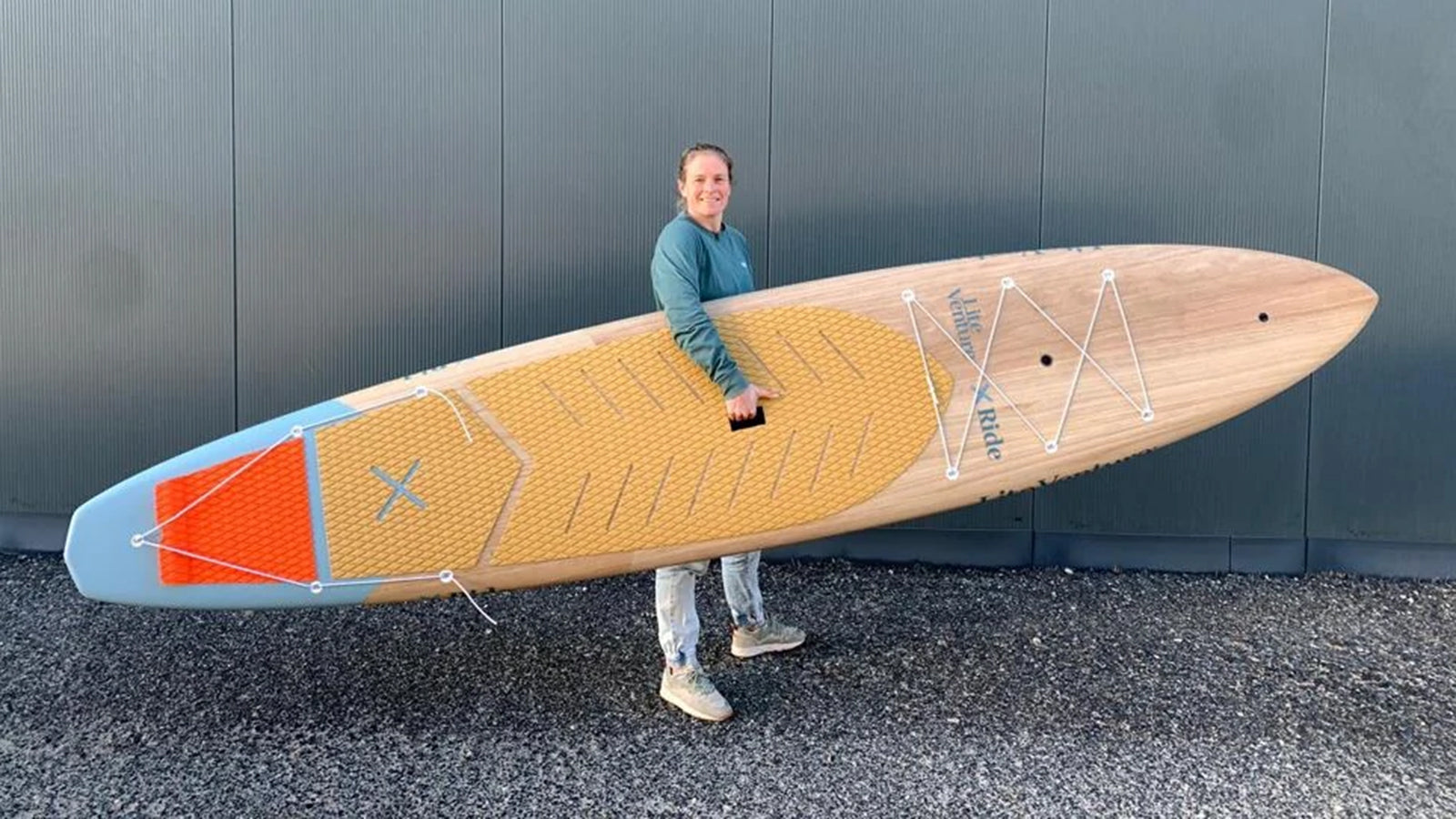 Janneke with the little Venture® XRide
The Lite Venture SUP Boards
More information about the models:
How does testing at the test station work?
There are no fixed opening times. The best thing to do is to call Janneke on the telephone number below, describe what it is about and make an appointment.