Welcome to the official Yoloboard dealer!
We deliver throughout Europe, offer 0% financing and services for 🇨🇭 Swiss customers.
With us you will find one of the largest selections of models from the cult brand from Florida: inflatable SUP boards and a particularly large selection of hardboards. All available immediately!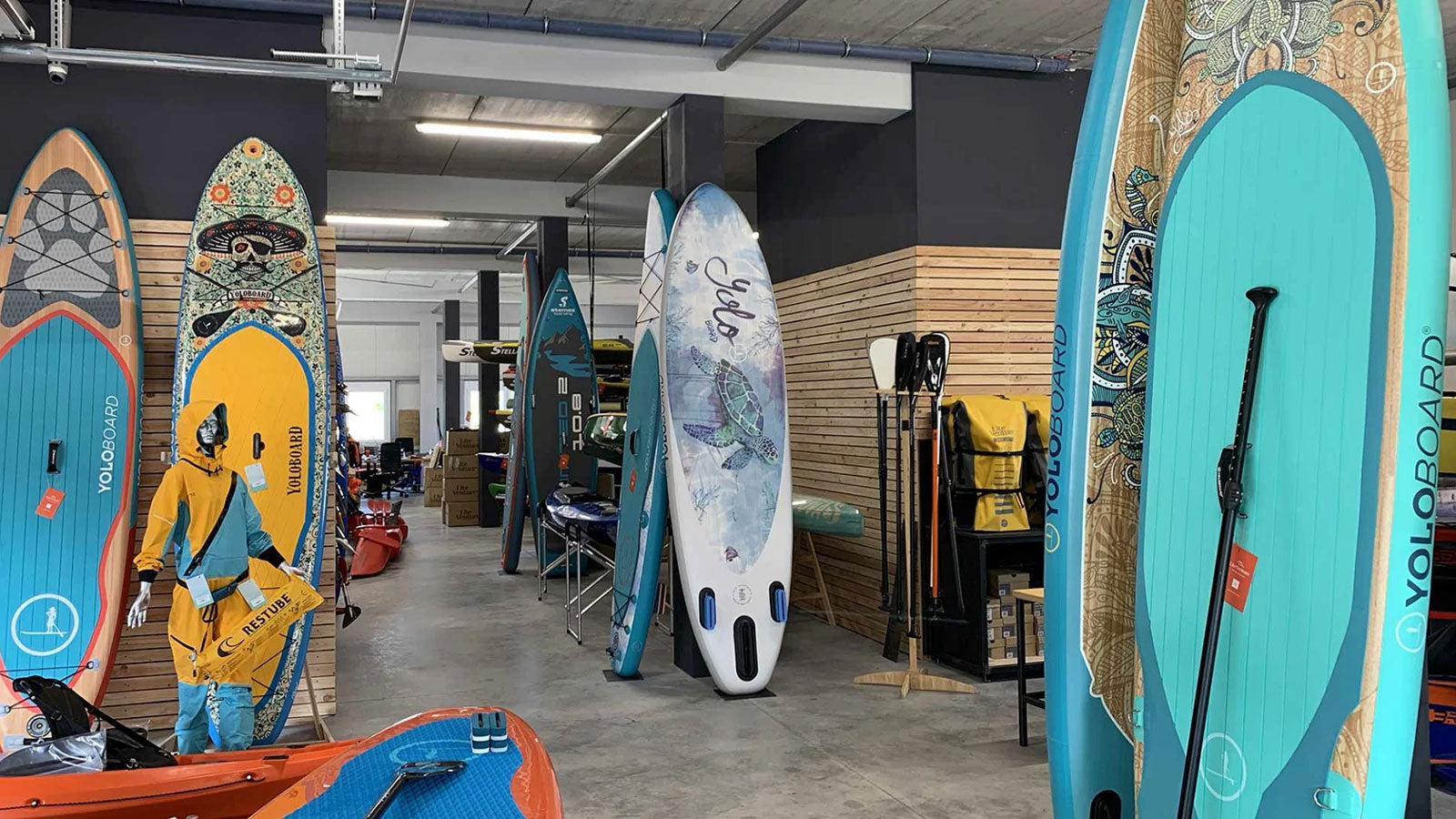 Yoloboard iSUP: 30% Discount
Top workmanship, robust and brilliantly designed:
Save 450,00 €
Save 450,00 €
Yolo Board Padel: 20% Discount
Choose the paddle that best suits your board!
Save 40,00 €
Save 40,00 €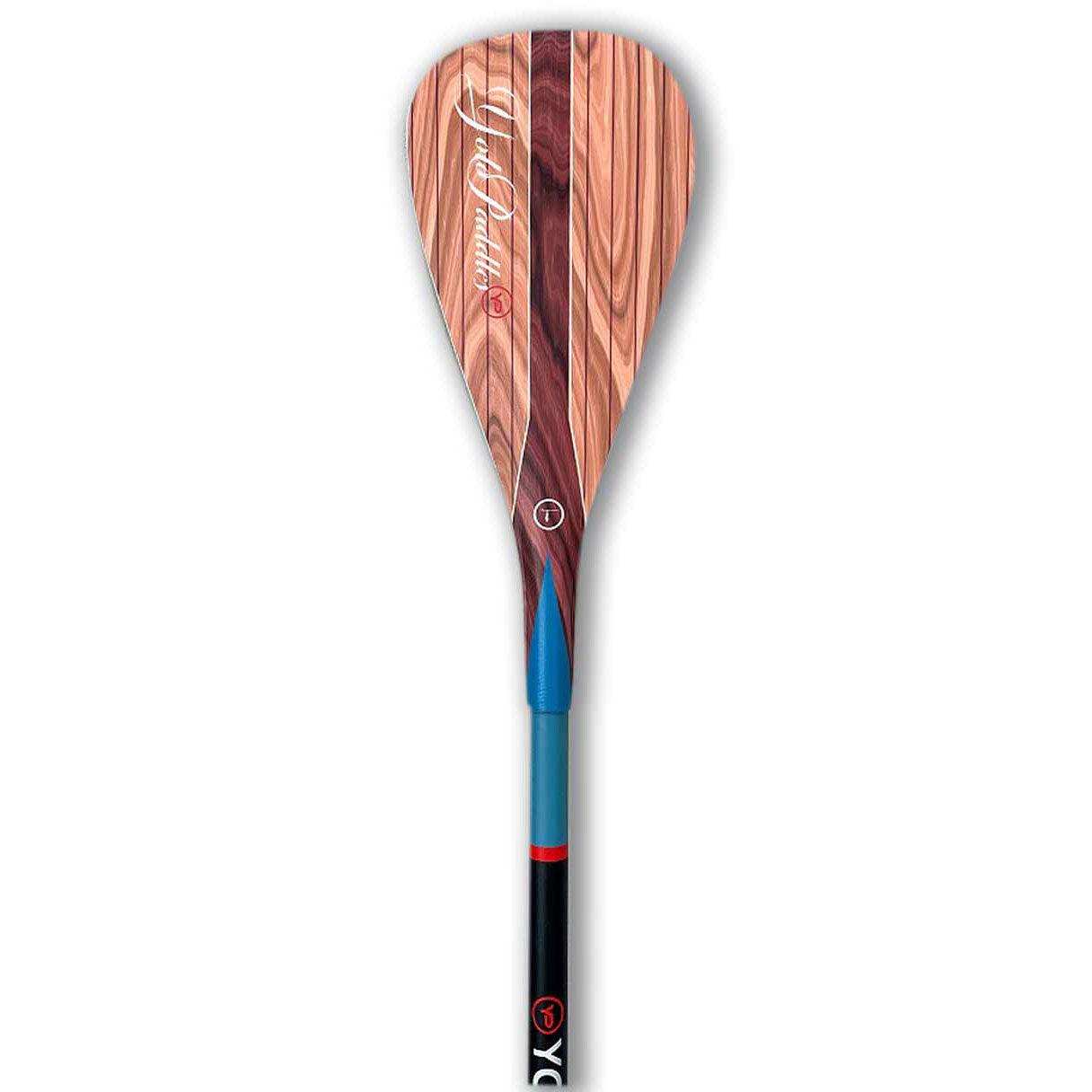 Save 40,00 €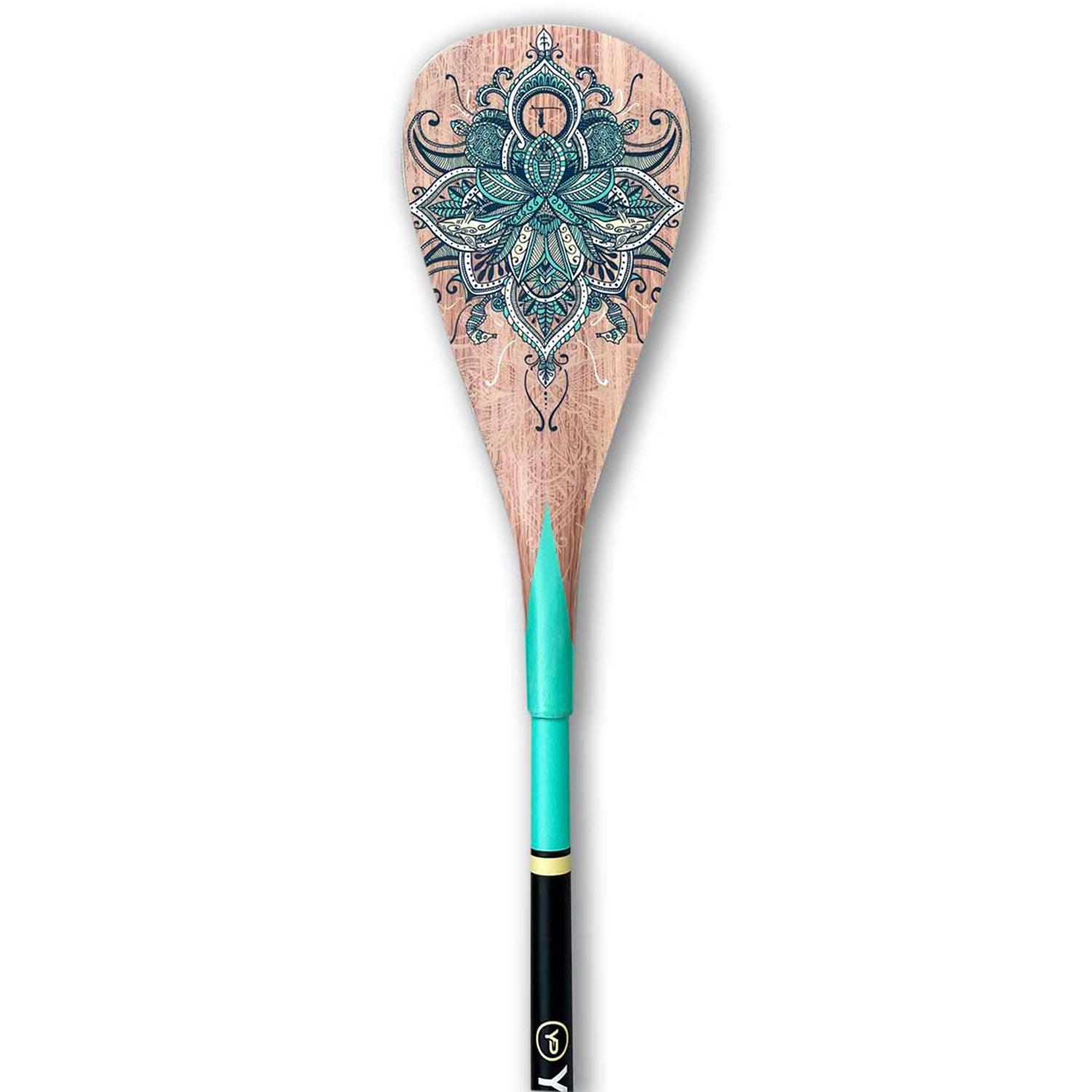 Save 40,00 €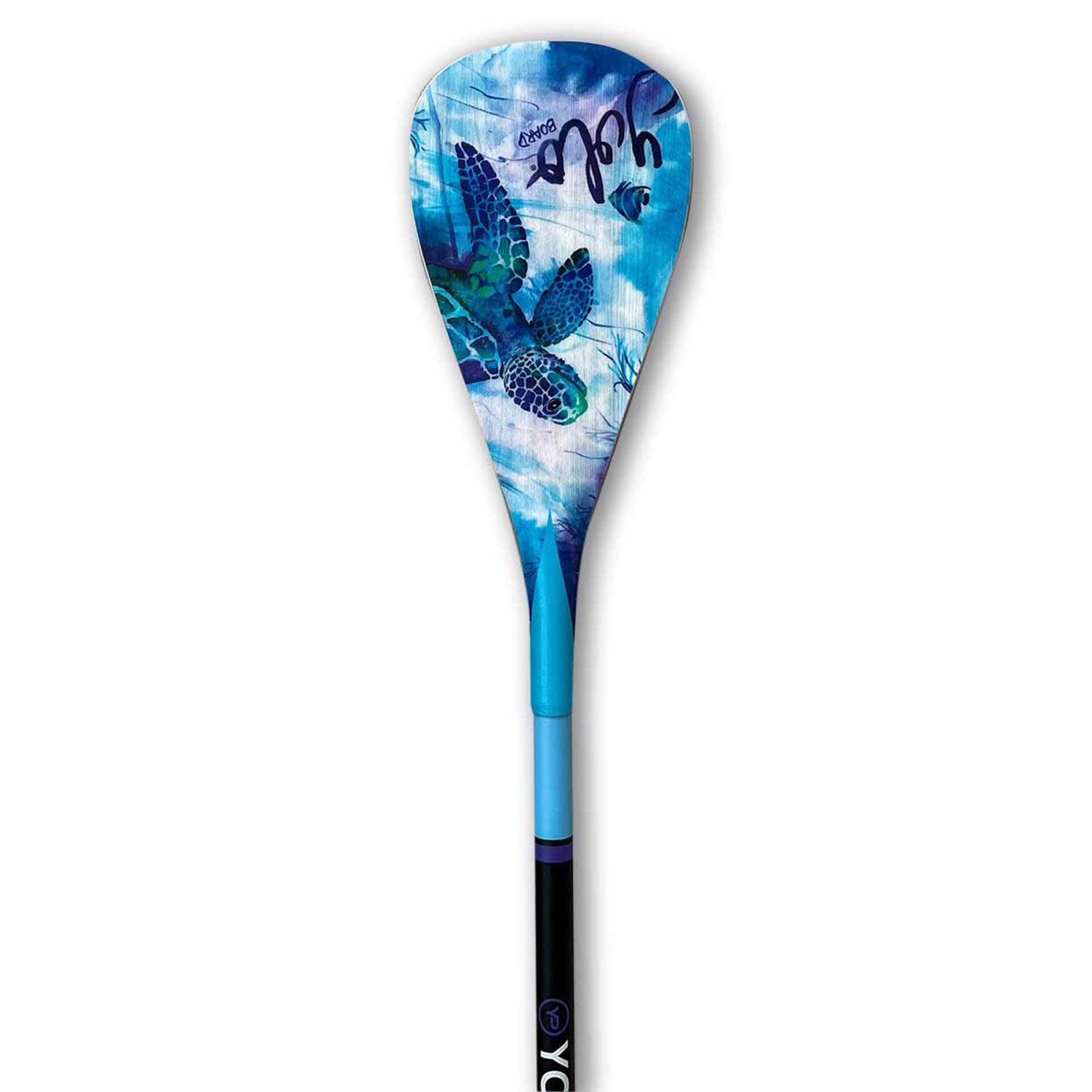 Yoloboard Originals
The "ORIGINALS" are the origin of YOLO Board. The hardboards are characterized by a robust and light epoxy construction. Super all-round properties. Suitable for lakes and also for the surf.
With graphics as beautiful as if they were from another world.
Save 400,00 €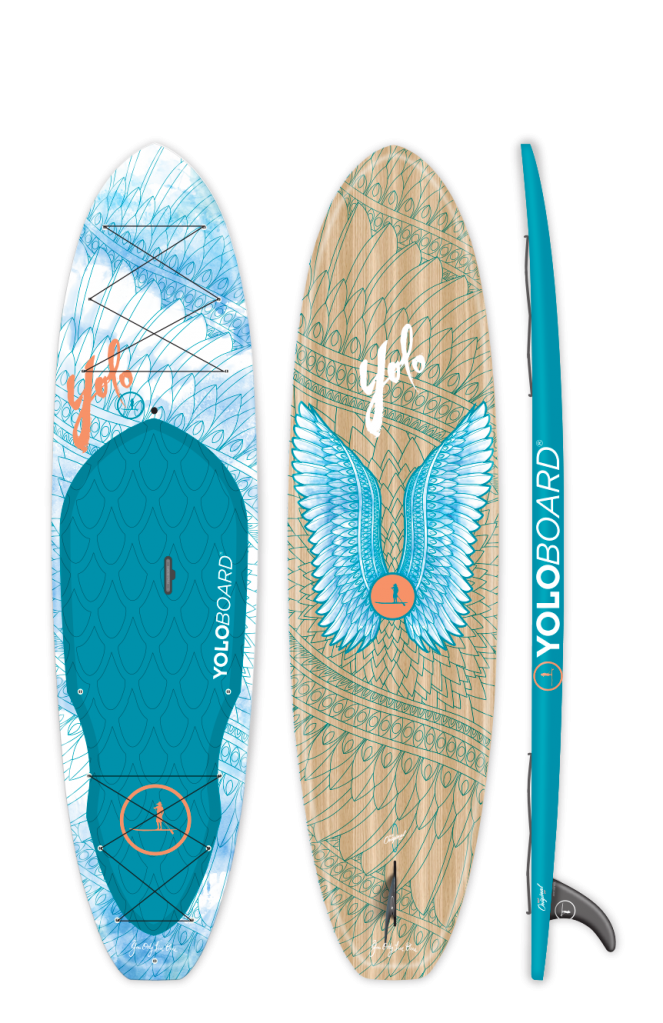 Save 400,00 €
Save 400,00 €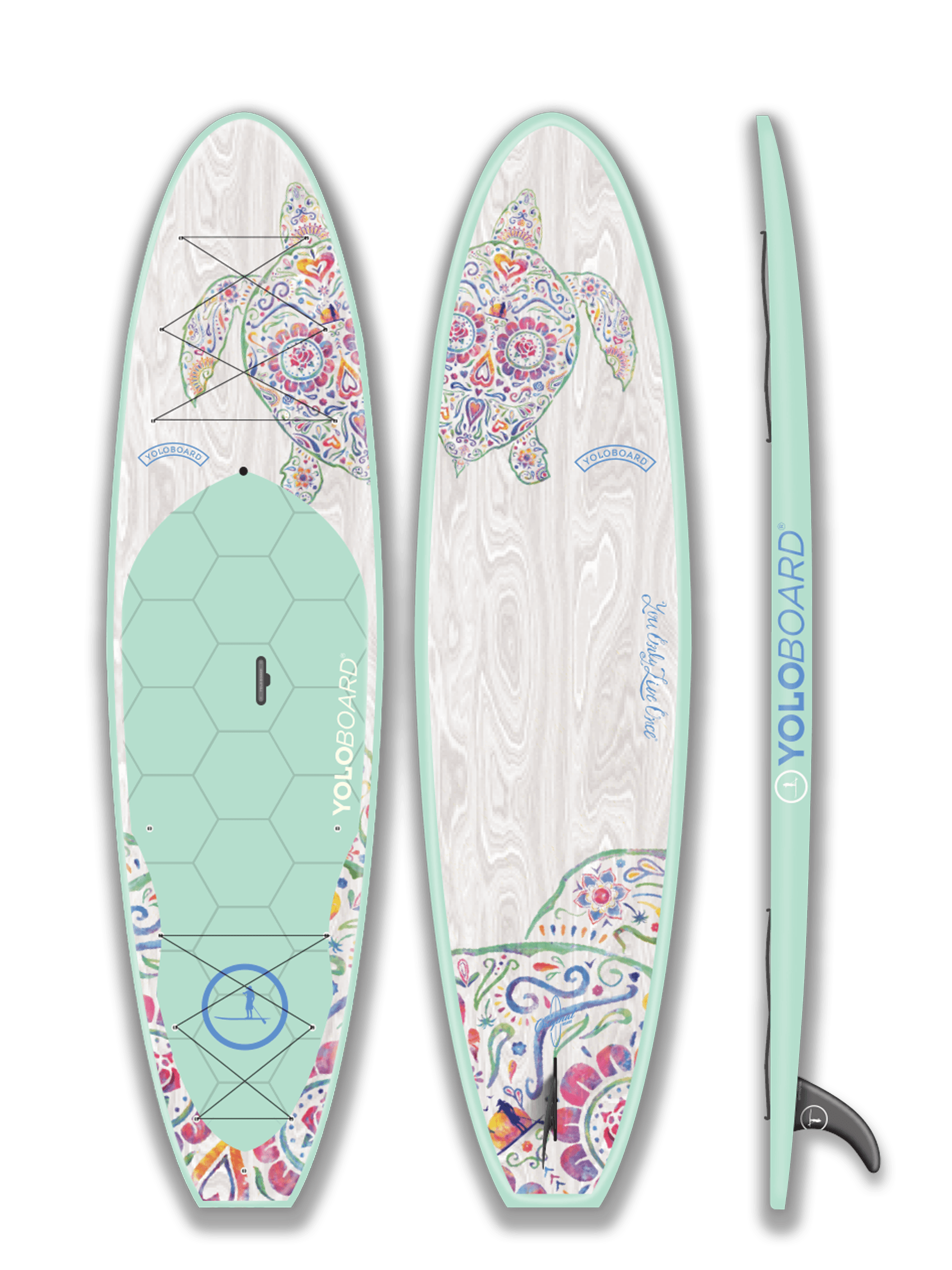 Save 450,00 €
Save 400,00 €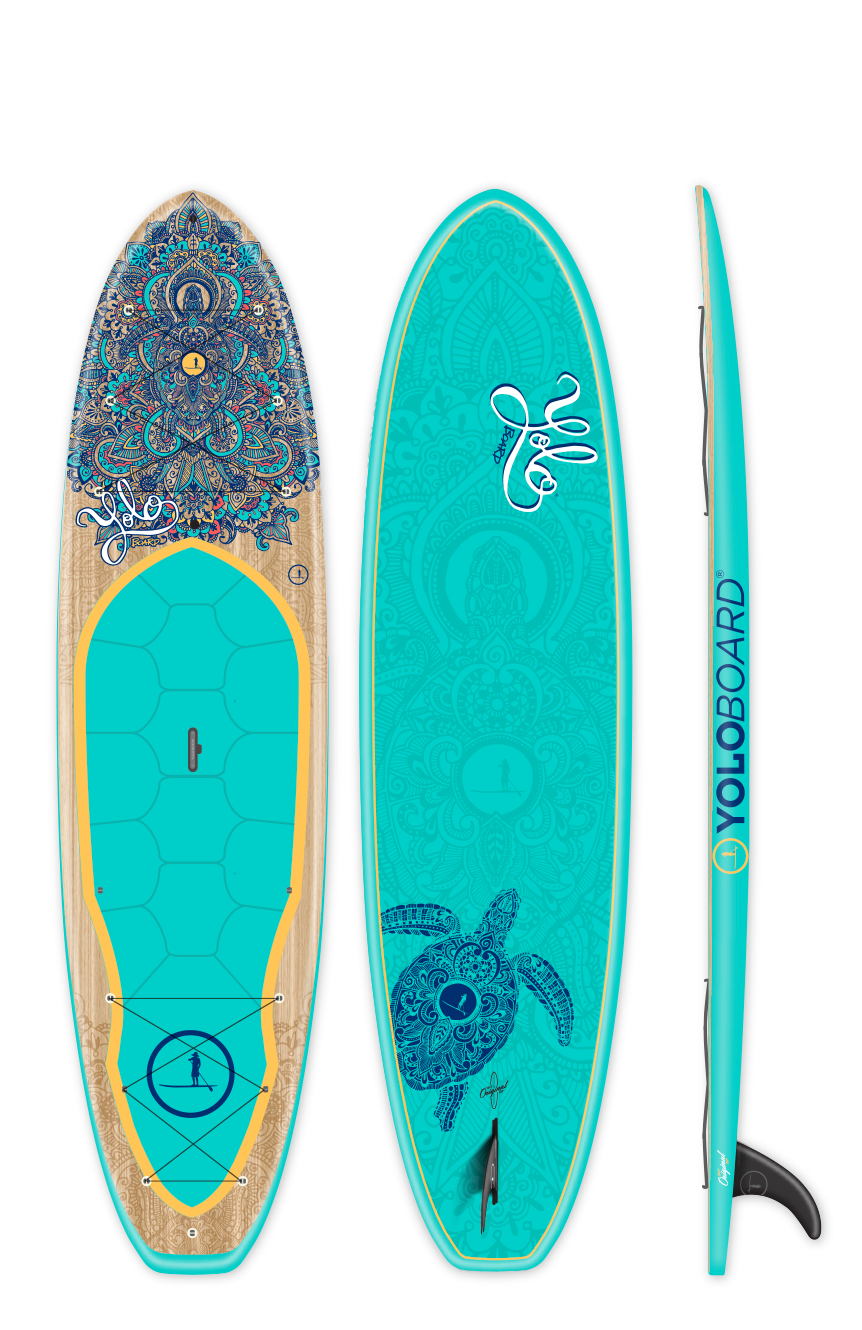 Very robust hardboards
Yoloboard Hammerhead
The latest generation of Hammerhead hardboards combines the great properties of a classic epoxy hull with extreme resilience and durability while remaining lightweight.
Light + ultra-stable + great value for money = HAMMERHEAD.
Save 200,00 €
Save 200,00 €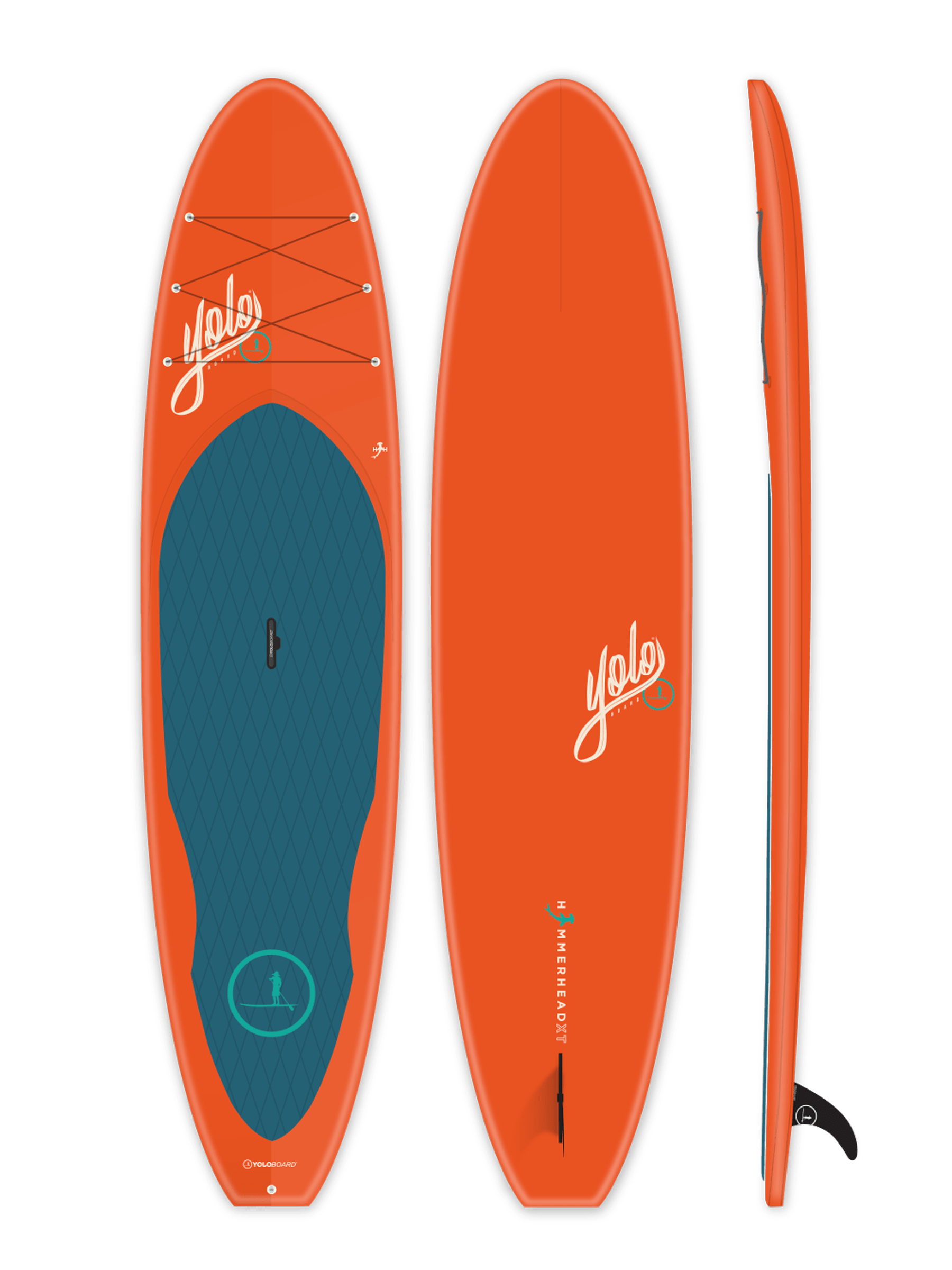 Save 200,00 €