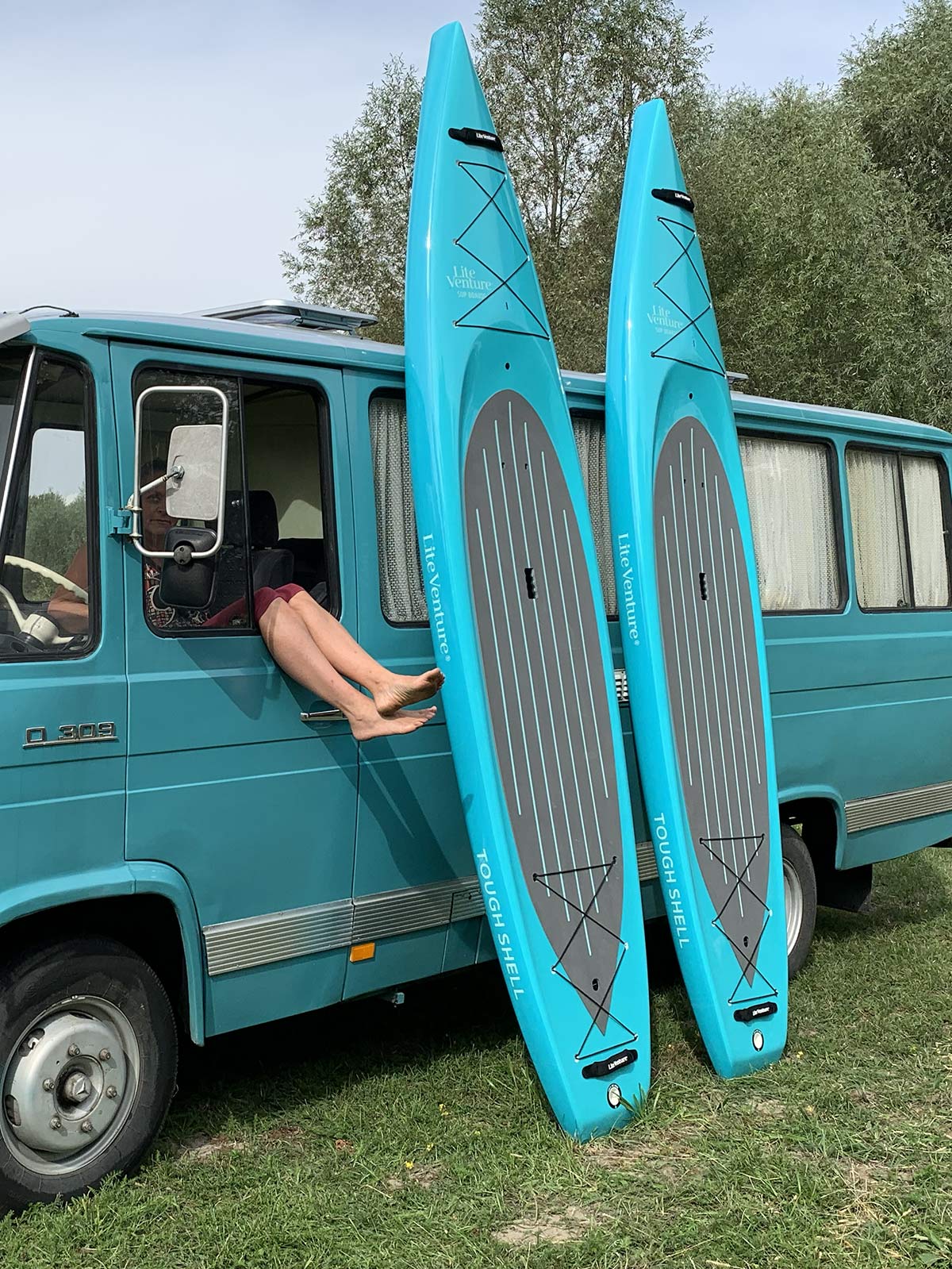 Ideal for family use or rental
Tough Shell Hardboards
Unsere Tough Shell Serie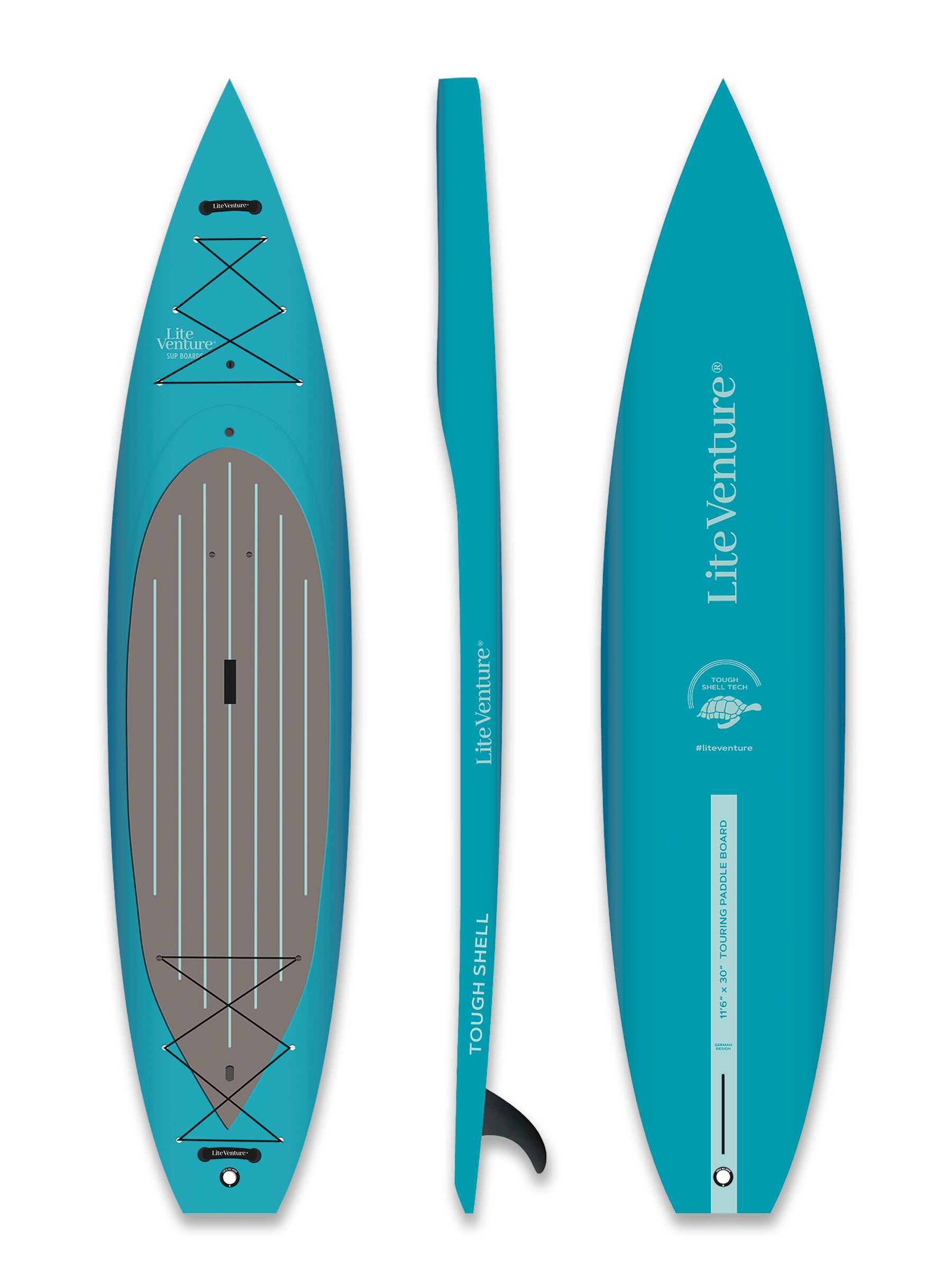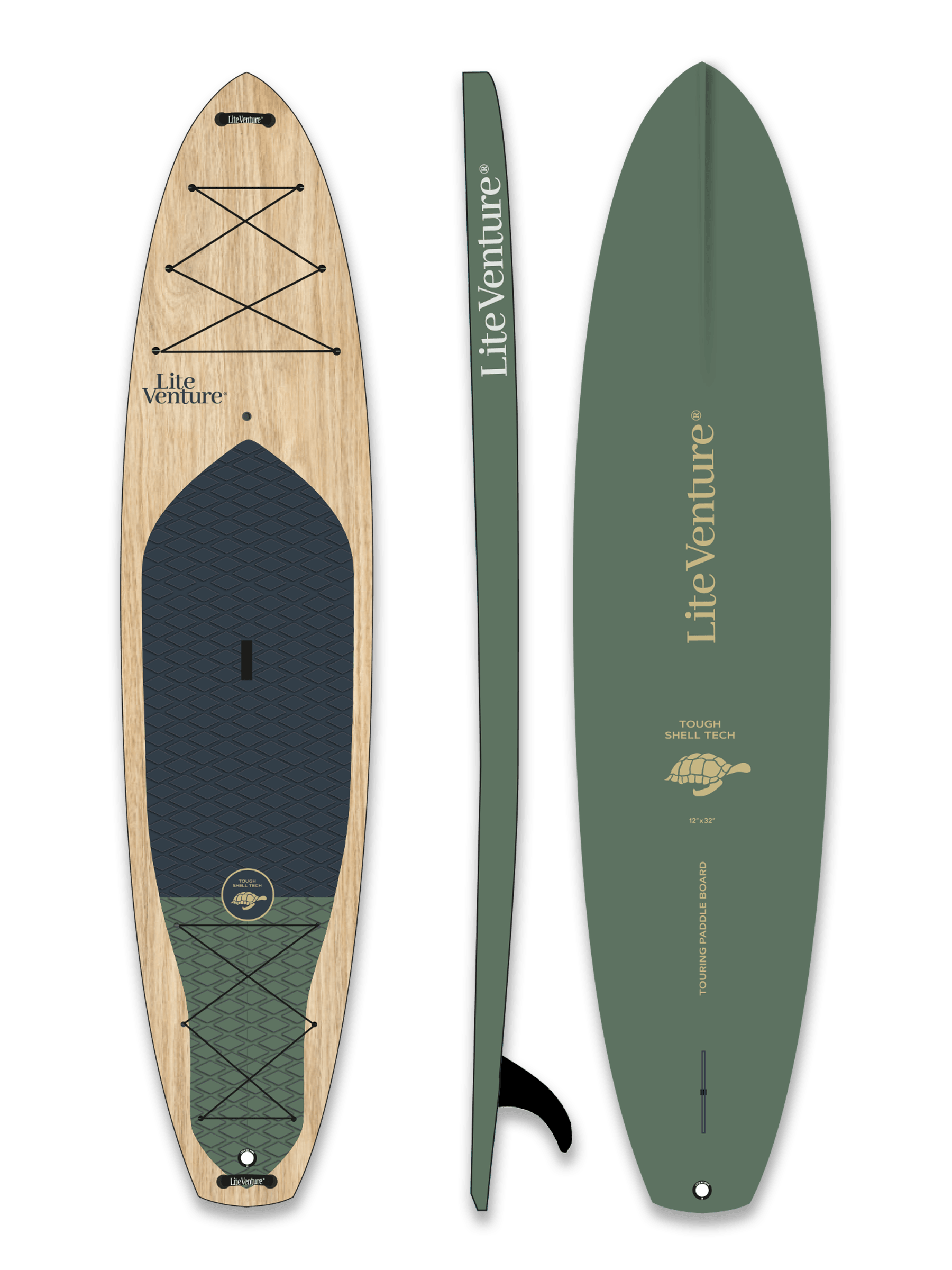 Lite Venture® Tough Shell
Insensitive hardboards
The hardboards of the Though Shell line are made of durable, particularly robust polycarbonate. They offer the excellent gliding properties
of a hardboard, are insensitive and attractively priced. Our concept for families or for rental use.
Allround 10'6" x 32"
person 45 - 110 kg
board weight 13.6 kg
non-slip pad
polycarbonate turquoise
Touring 11'6" x 30"
person 45 - 110 kg
board weight 13.6 kg
non-slip pad
polycarbonate turquoise
Touring Wood 12 x 32"
person 55 - 120 kg
board weight 13.9 kg
non-slip pad
polycarbonate wood look
Sophisticated concept: tough shell hardboards
The advantages of the robust Hardboard SUPs
If you would like to enjoy the advantages of a hardboard, but are looking for an inexpensive and robust board, this is the place for you. We offer three shapes in two color versions. All three models have the advantages that we present here: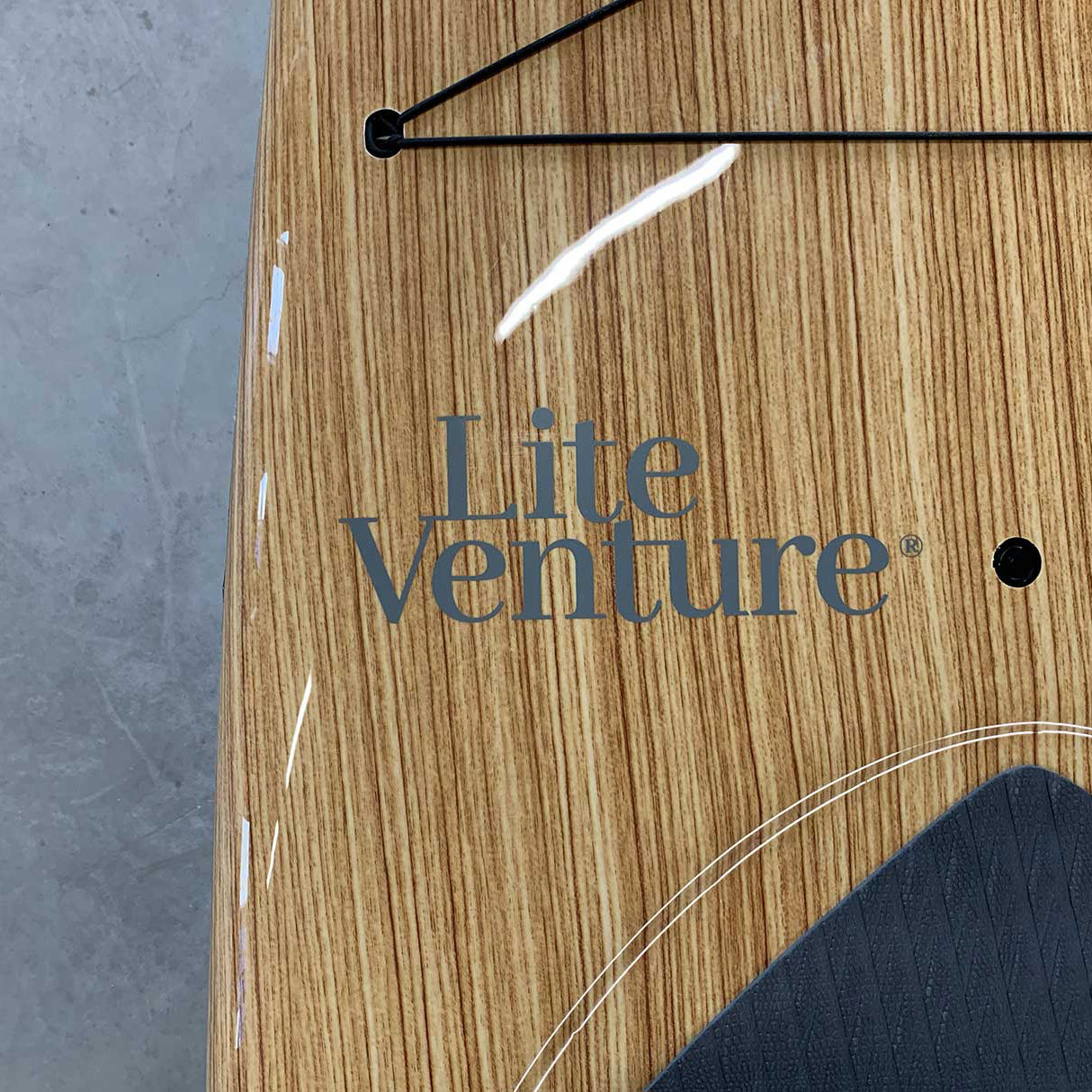 Valuable design
The tough shell hardboards have a high-quality, appealing look.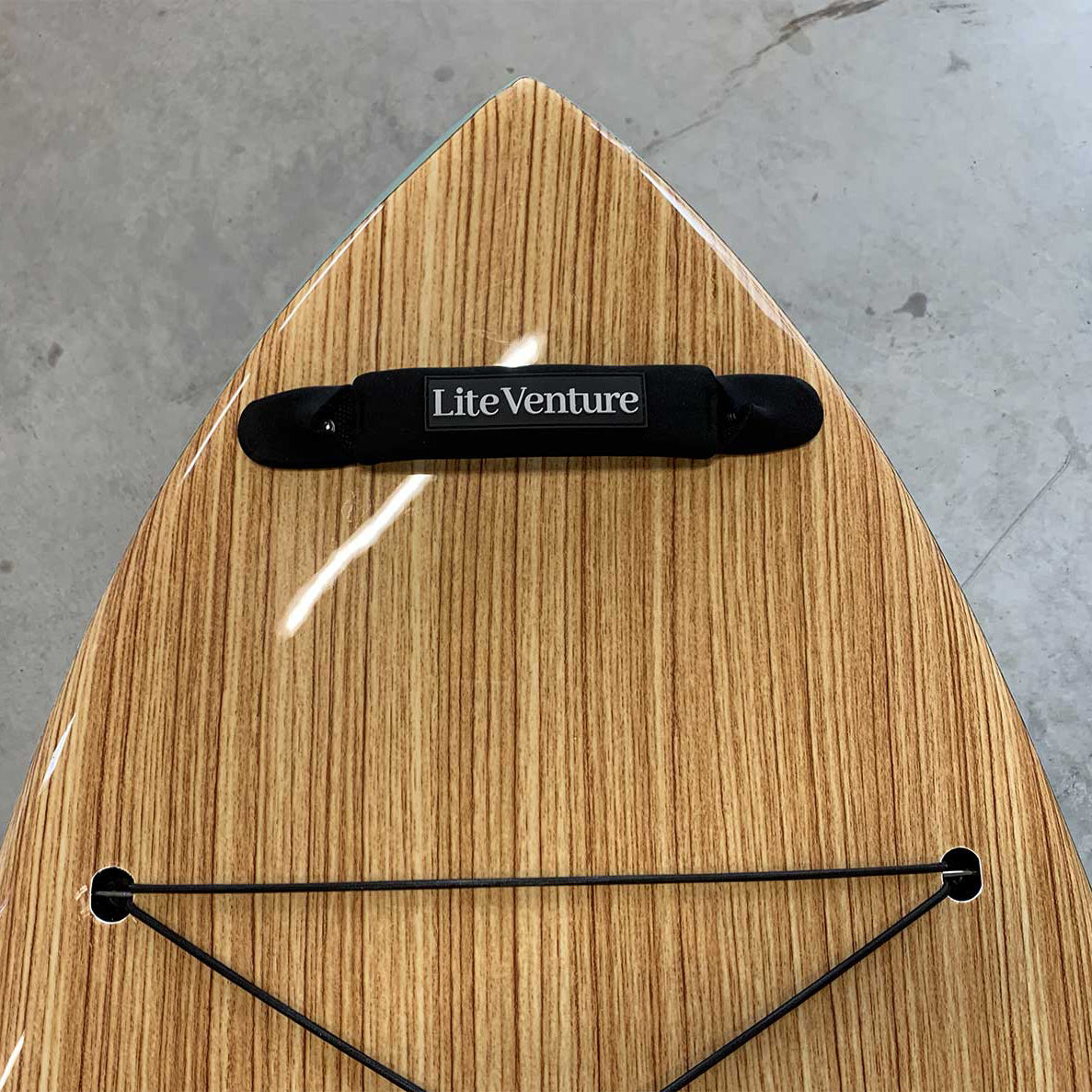 carrying handles
Sturdy, padded carrying handles are located at the bow and stern so that two people can carry the boards.
Tough Shell Material
Made of polycarbonate. This makes them resistant to scratches and bumps.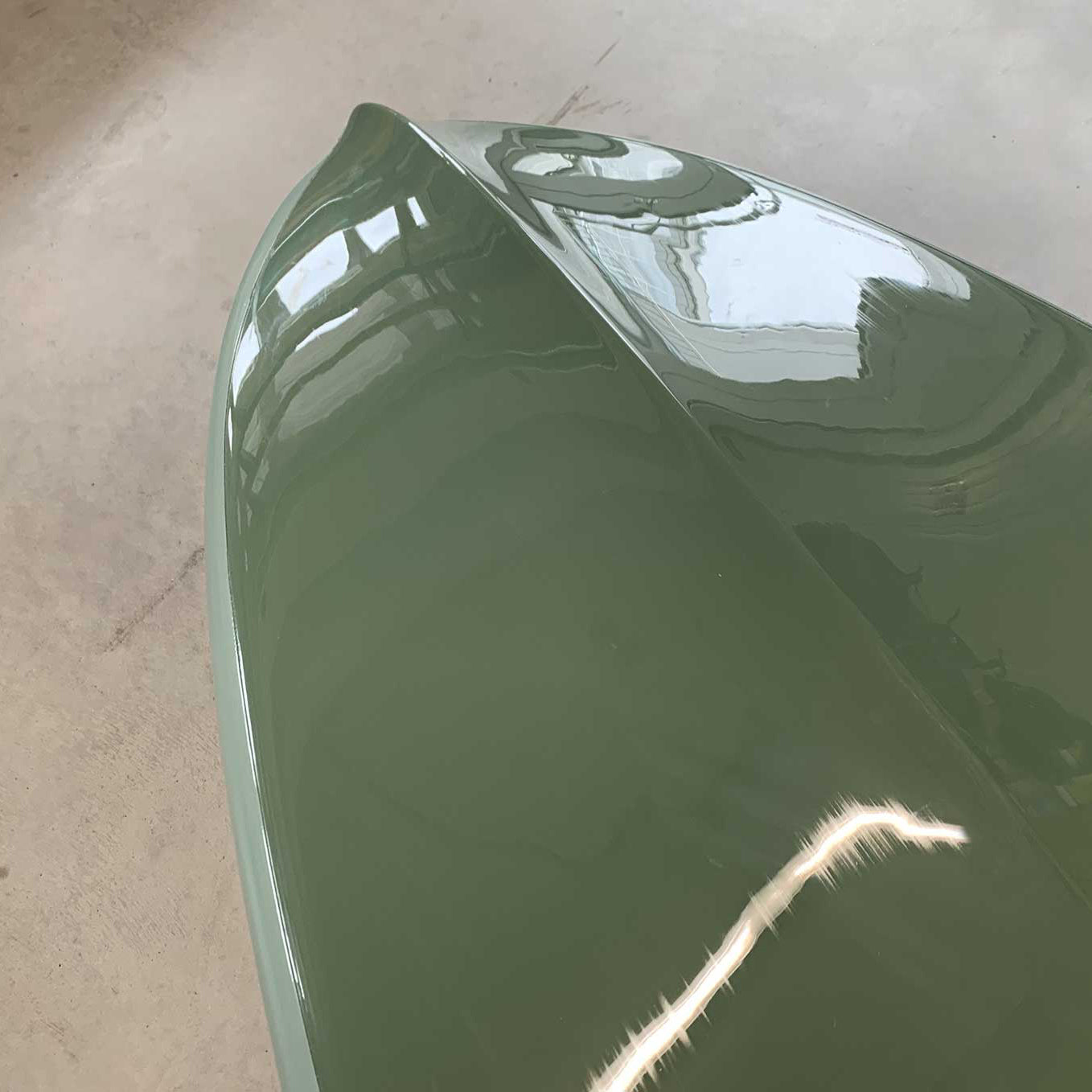 Shape for directional stability
The Tough Shell Touring Boards have a molded keel that aids in tracking stability.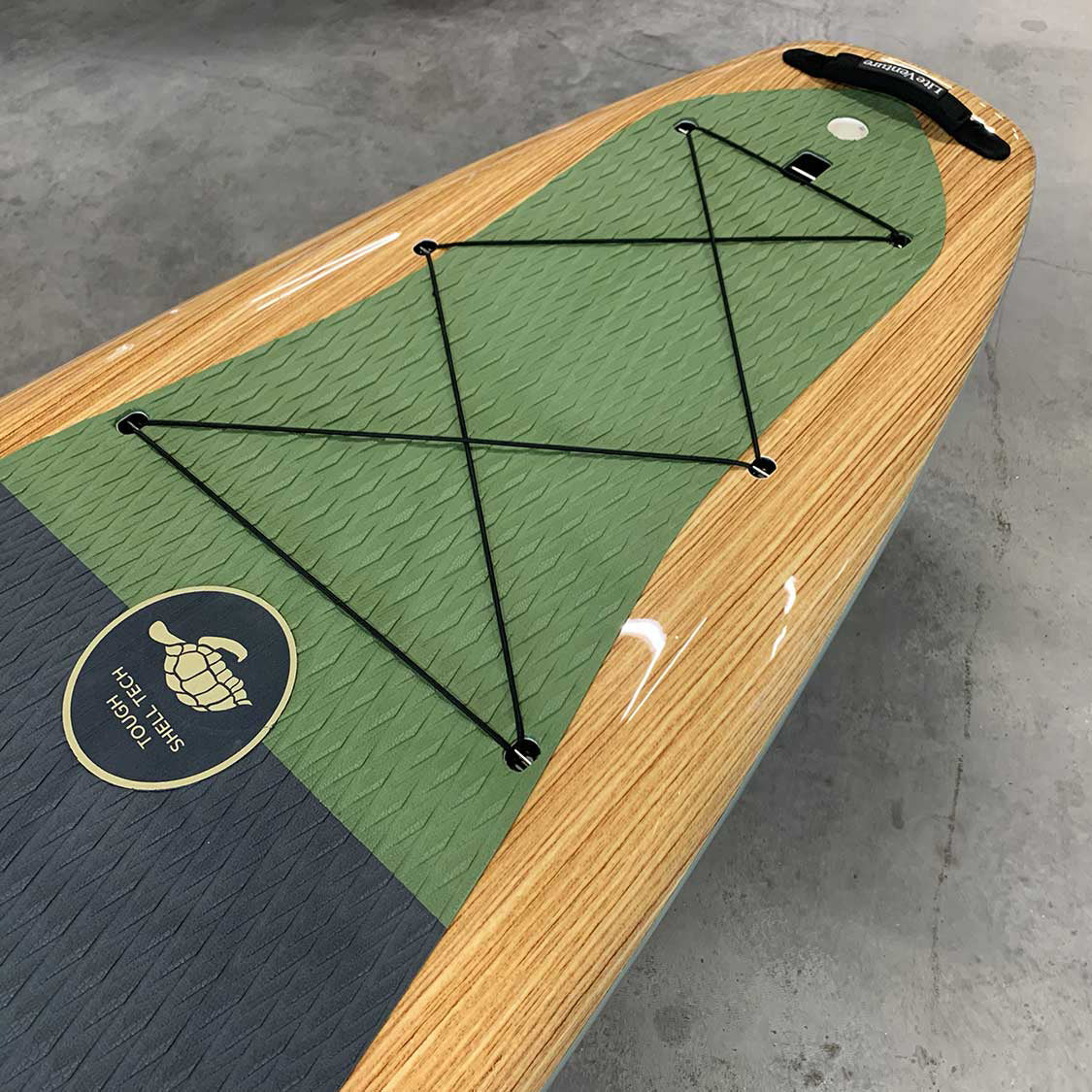 Resilient for touring
There are luggage nets at the front and rear. The boards offer a high load capacity.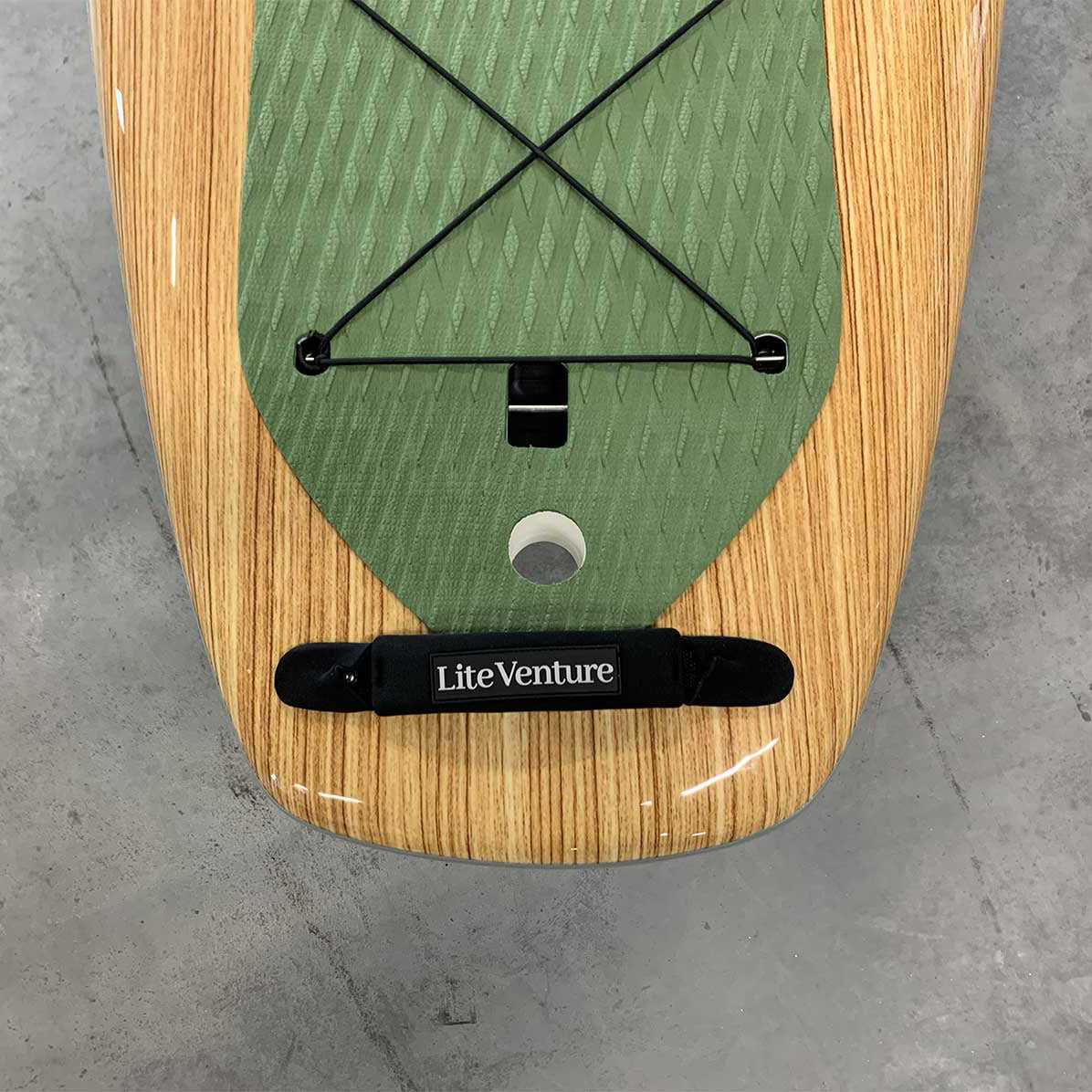 Lockable
Easy to secure with a cable lock thanks to the continuous opening at the rear.
Club or rental use
SUP Boards for rental stations
Want to rent out SUP boards but avoid the maintenance associated with inflatable boards? The Tough Shell hardboards from Lite Venture are very well suited for use in rentals because they are robust, easy to control (even inexperienced people have a quick sense of achievement), have a high load capacity and they can be connected outside.
We offer special conditions for the purchase of several boards and for use for rental purposes. Call us or write us an email: info@liteventure.de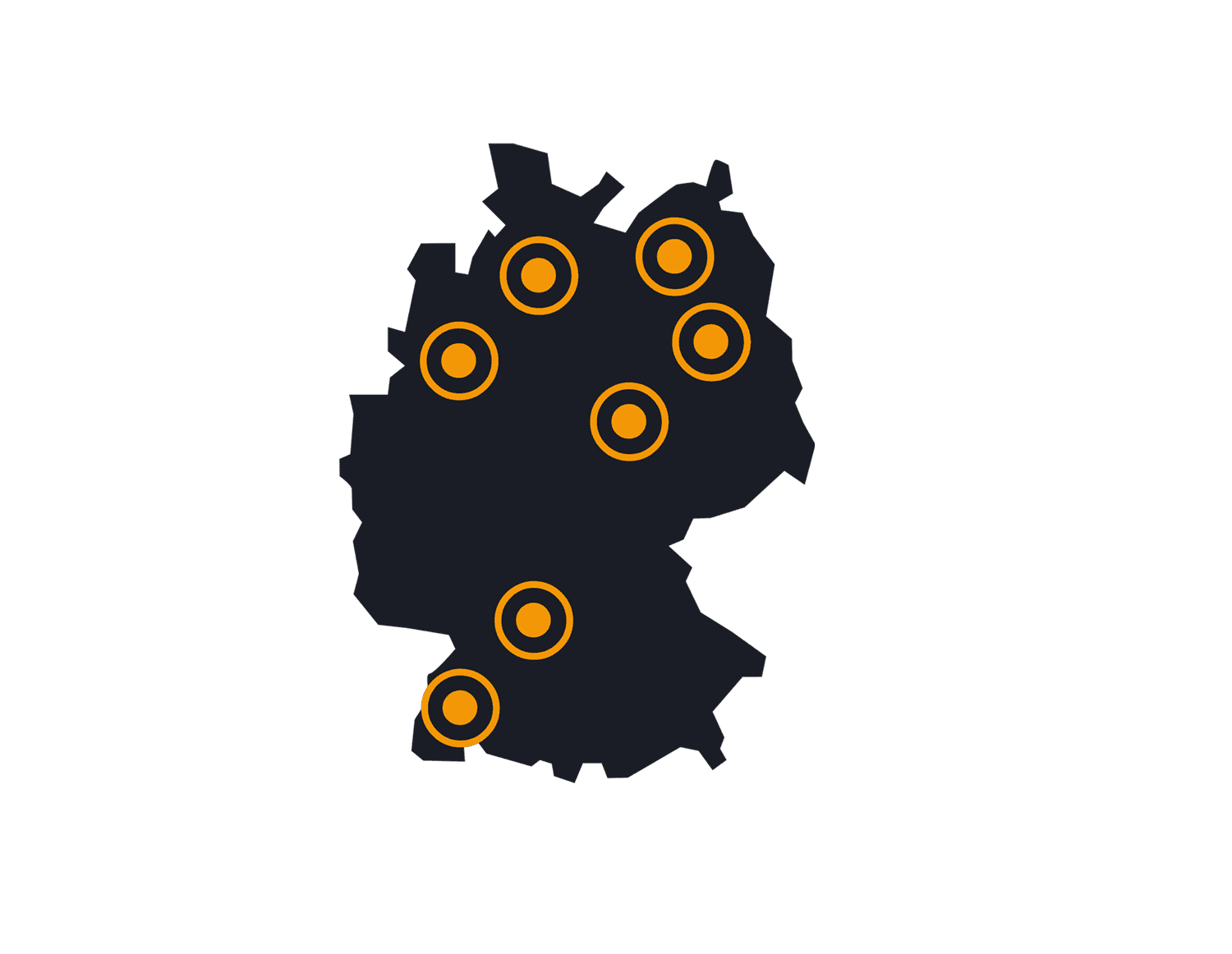 Try this board near you:
Just contact the location of your choice and make an appointment. Test the board you want. The board will be sent directly to you and your desired address when you place your order. When ordering, please let us know which station you tested it at.