Light and fast
Stellar Lightweight Kayaks
The specialist for lightweight kayaks
Lightweight Kayaks & Surfskis by Stellar
Stellar has its roots in manufacturing kayaks for competition. This results in great competence in the construction of light racing kayaks and surf skis. Only high-quality materials and production processes are used for the various layup variants.
The hull shapes achieve a unique combination of speed and stability. The boats use almost the entire length on the water. This applies equally to beginner kayaks such as the S12 and S14 as well as to ambitious kayaks such as the S18R or surf skis of the elite class up to the Stellar SEA. Despite its light weight and high-quality workmanship, Stellar offers very good value for money.
ℹ︎ Lite Venture is a sales partner for most European countries and always offers a large selection of immediately available ones kayaks. The central warehouse is at the main location in the southwest near Freiburg. From there we ship Europe-wide by arrangement.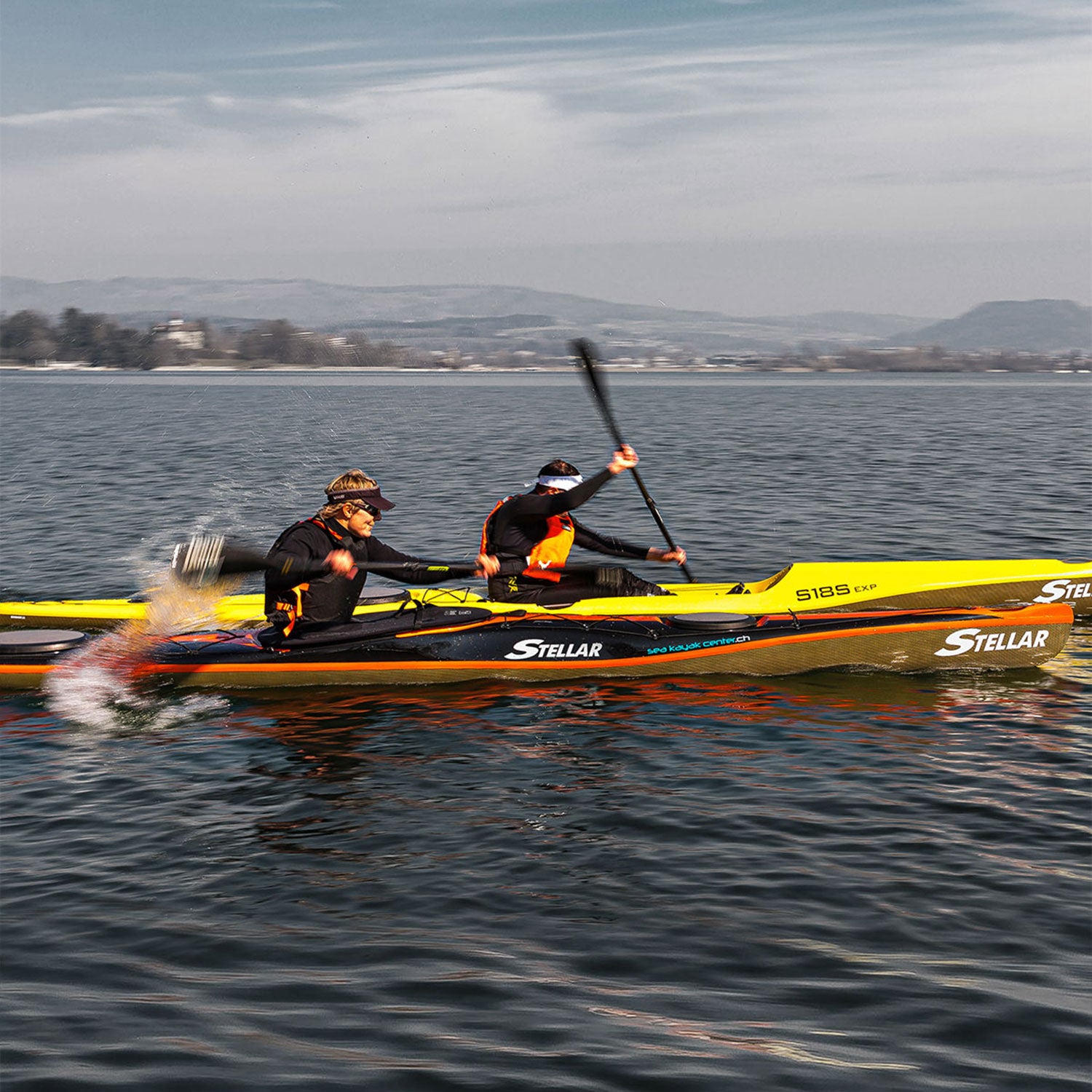 Light kayaks and surfskis for beginners to advanced and professionals:
Find out more about the wide range of Stellar models here
In this model overview you will find the names and most important properties of the respective Stellar models. Here you get to the overview and from there directly to the desired model: All models at a glance
How are the Stellar layups structured and what are their properties?
The secret of being lightweight: the layups
With its wide range of models,
Stellar offers boats for all requirements. By choosing the layup, an emphasis can be placed on properties such as price, robustness and lightness. To the layups in detail
Find your kayak or surf ski in our shop now:
We always have a large selection of kayaks or surf skis in stock for immediate delivery.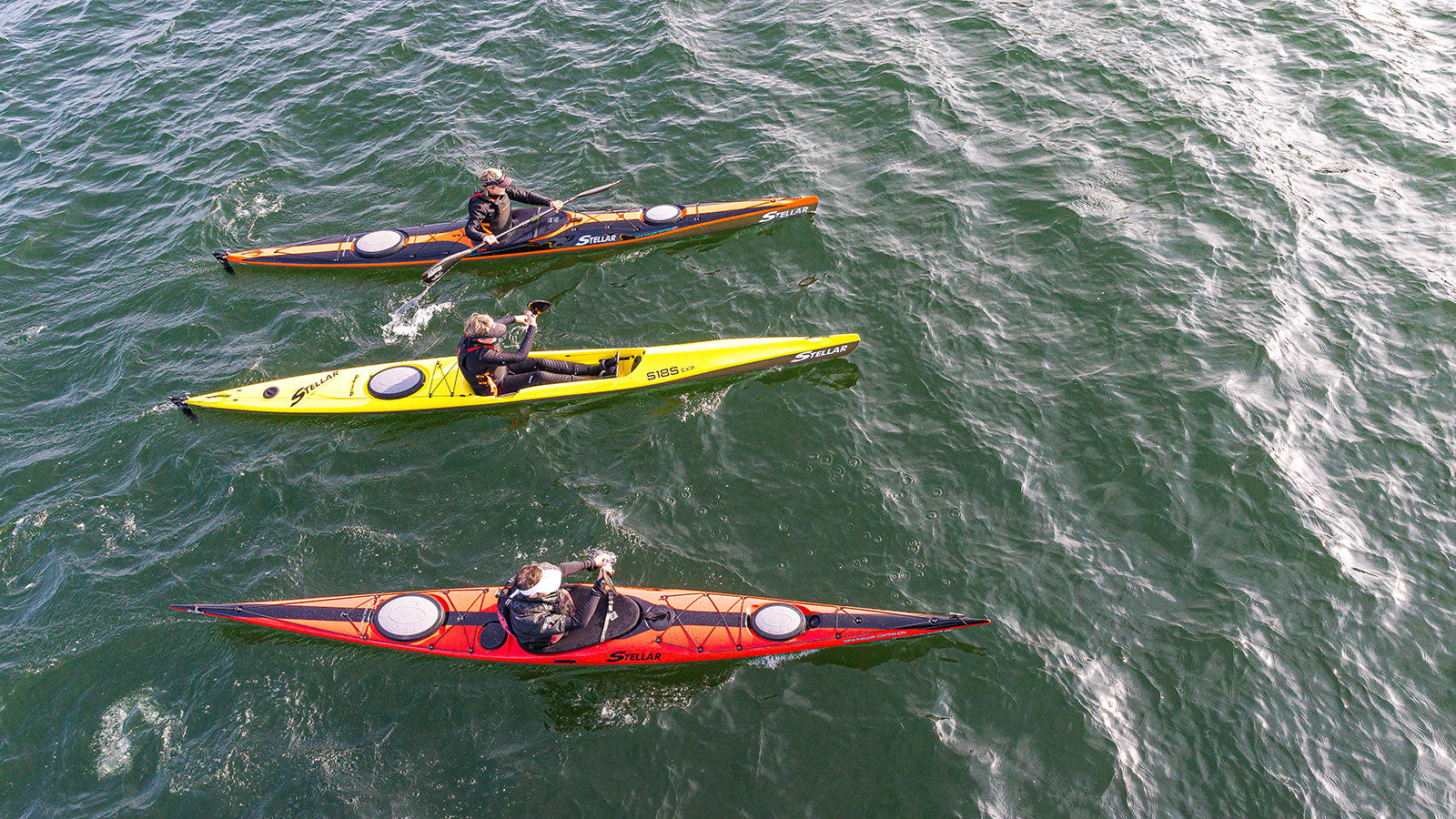 To the Stellar kayaks
Touring can be so weightless: Choose between the compact kayaks or the narrower models:

To the Stellar surf skis
Discover the lightness! Now choose your preferred surf ski from our online shop:
Get advice at our test stations, choose your model and have it sent to your home!
The way to your Stellar kayak: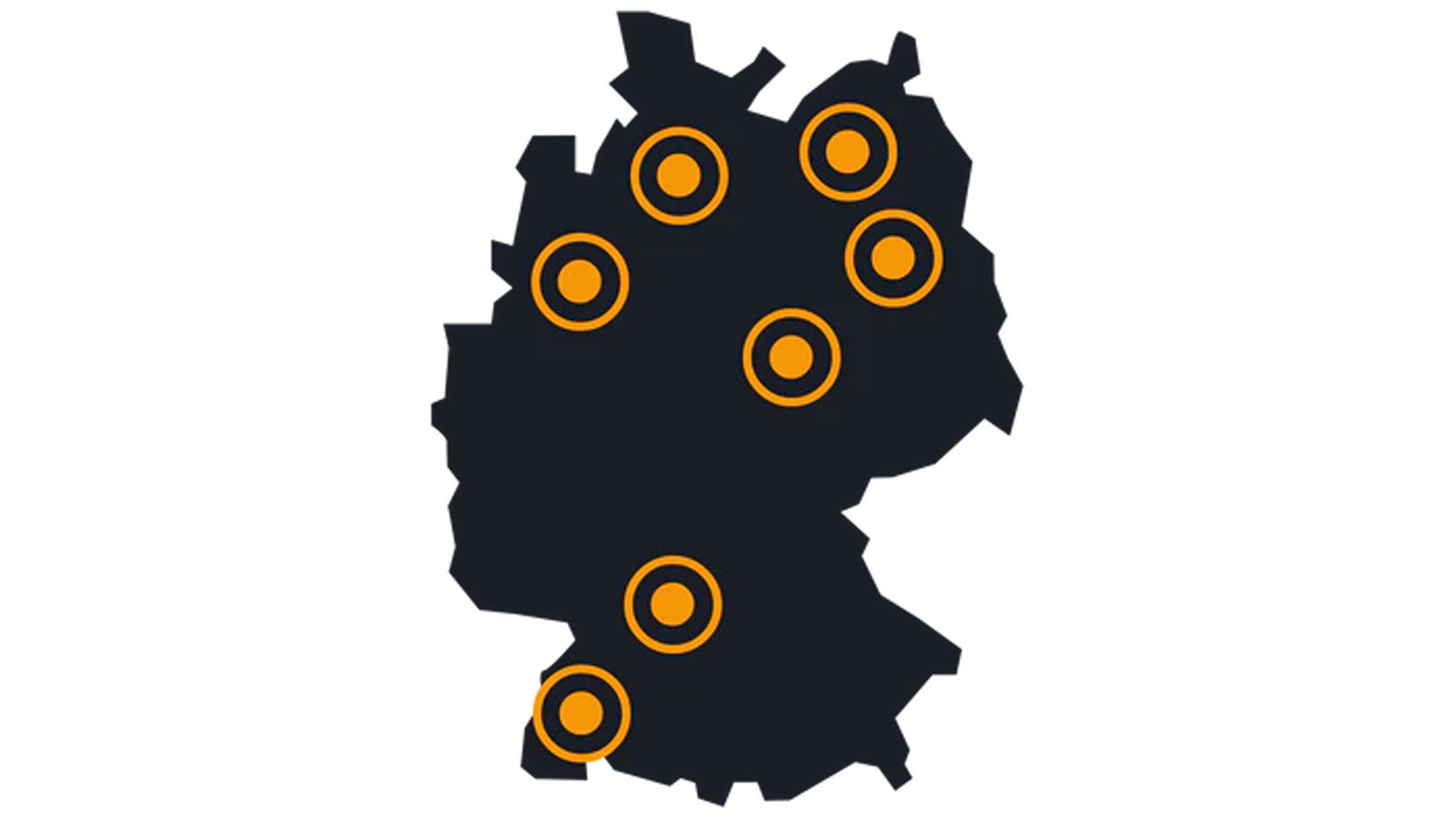 test locations
The best kayak is the one that suits your personal needs and in which you feel comfortable! Find your perfect kayak through testing and the dedicated advice of the experienced partners at the test stations. The central warehouse with a large selection is located at the headquarters in Eschbach near the A5.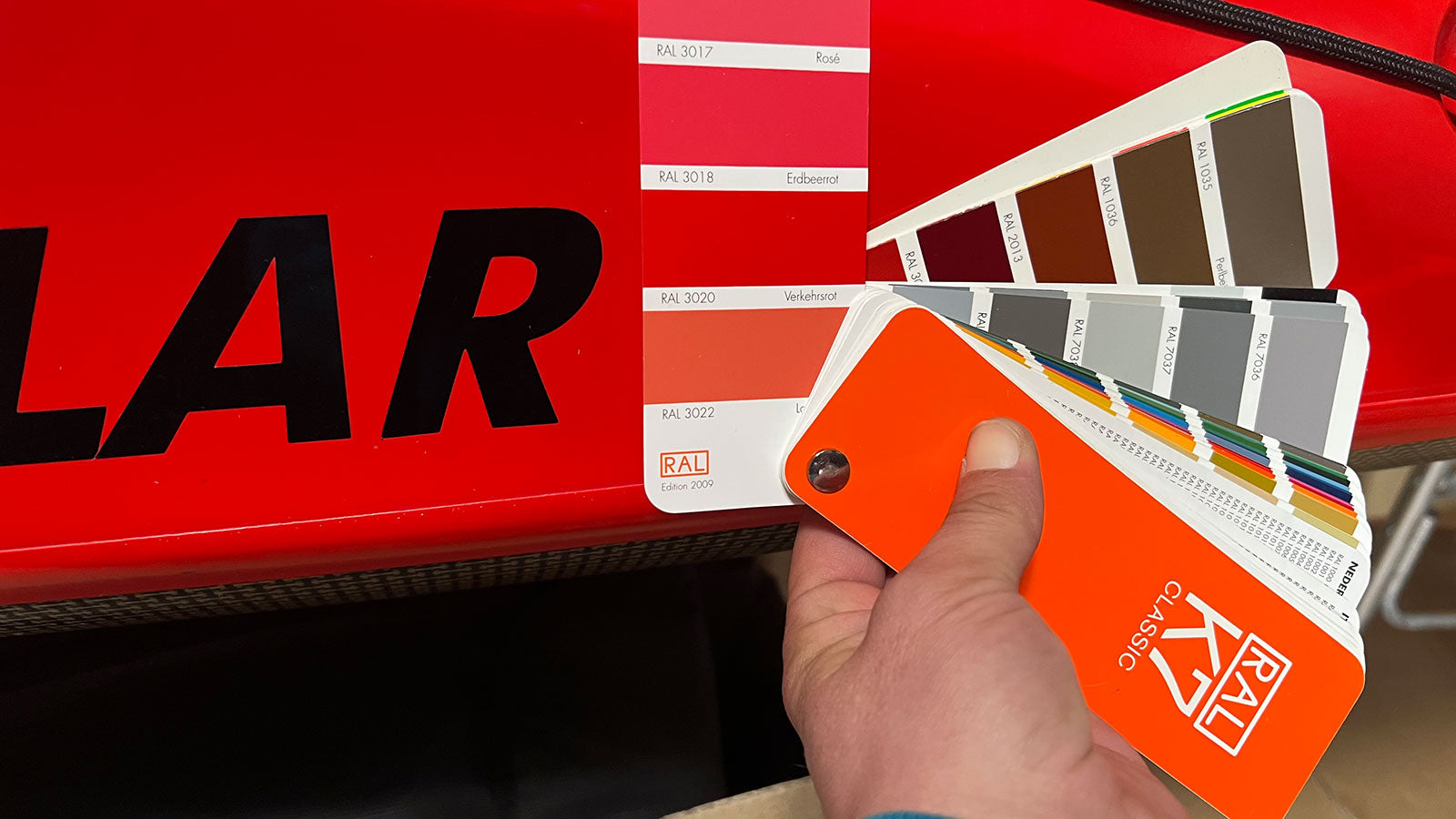 Individualkonfiguration
Configure your Skim: color, layup and equipment can be coordinated as desired. We would be happy to provide you with a visualization of your desired colors free of charge. Each model can also be ordered in three parts! The delivery time is around 12 - 20 weeks. We're happy to advise!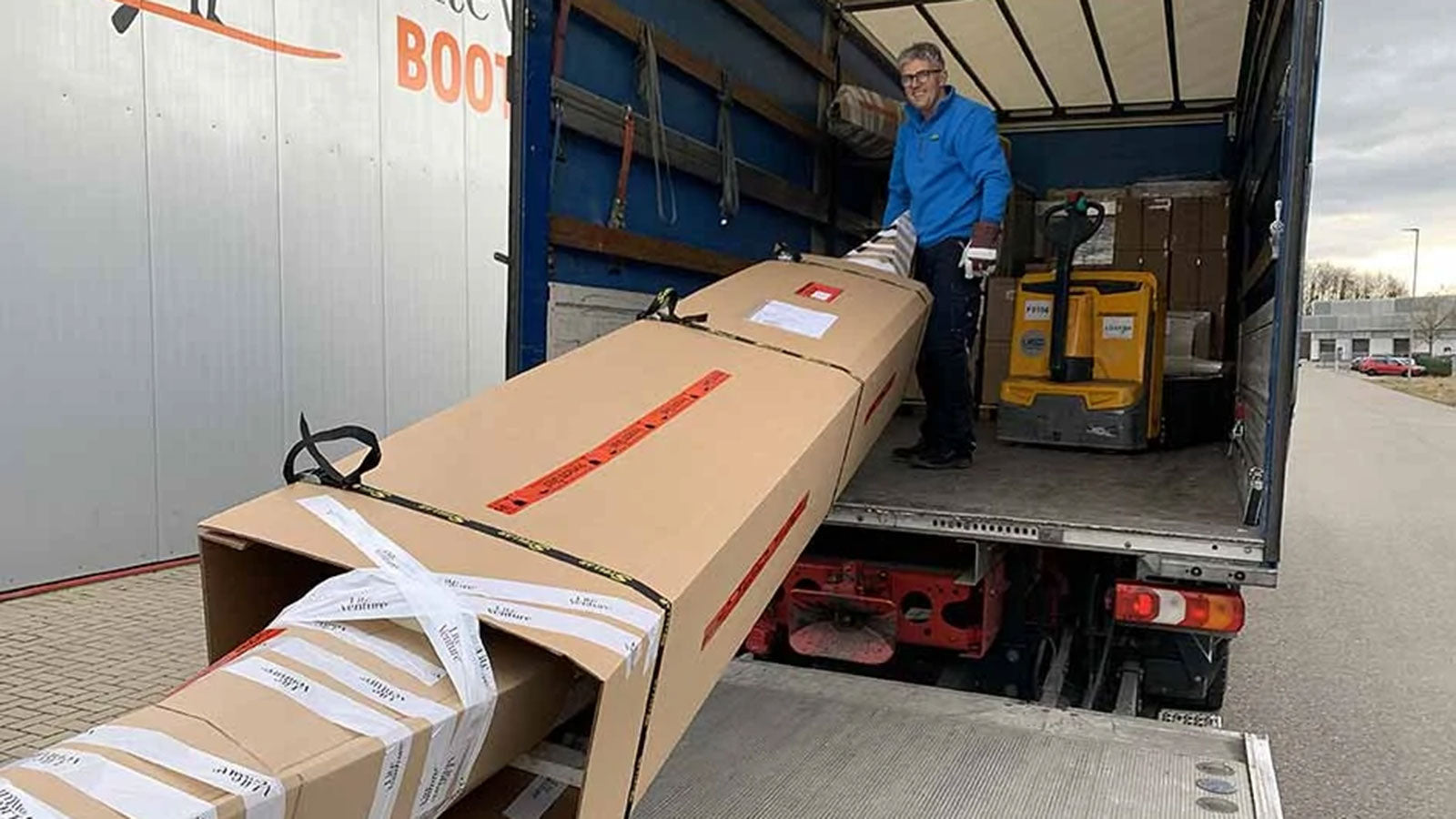 Safe delivery
We have developed a sturdy cardboard box for shipping kayaks. So the kayaks are well packed on their way to you. We always ship kayaks securely packaged within Europe. Before ordering, please make sure that the kayak is the right one for you - we would be happy to advise you!
Environmentally friendly production standards
Stellar has relied on modern and sustainable production for years and has set a new industry standard for the industry. Learn more about it here
All available touring kayaks
The touring kayaks from Stellar come with a wide range for beginners, advanced and ambitious.
All Touring Kayaks
Save 500,00 €
Sold out
Save 70,00 €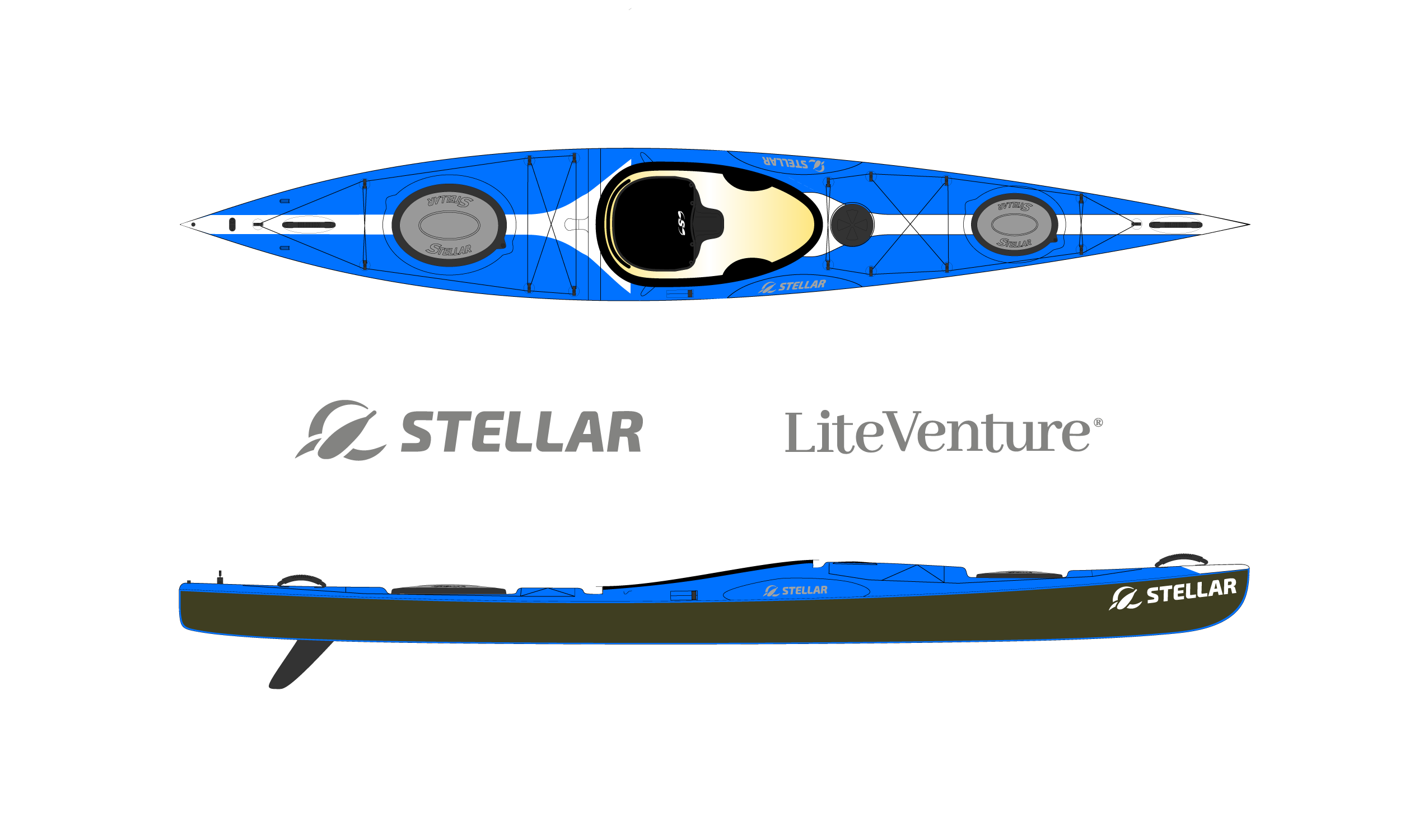 Save 70,00 €
Save 70,00 €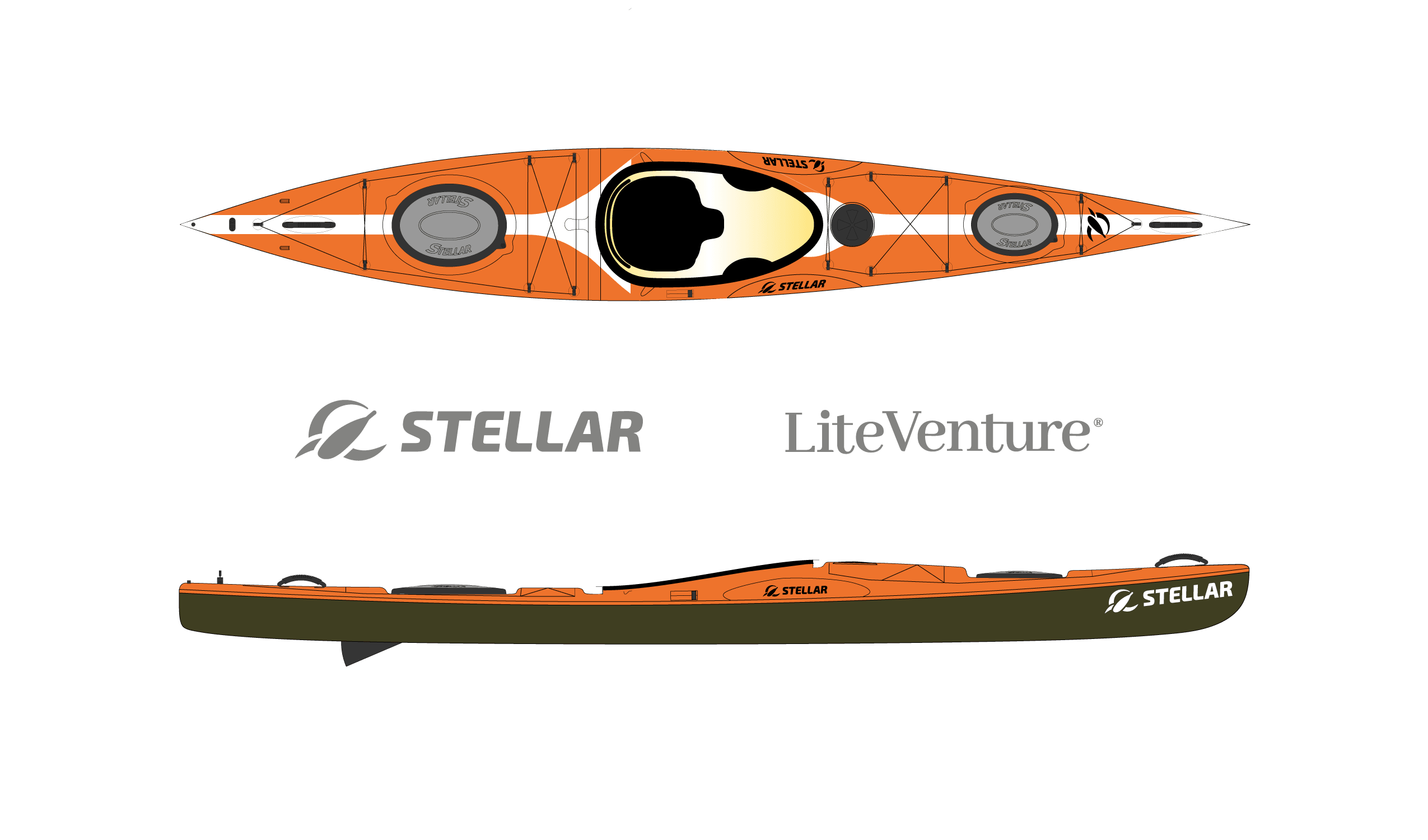 Save 70,00 €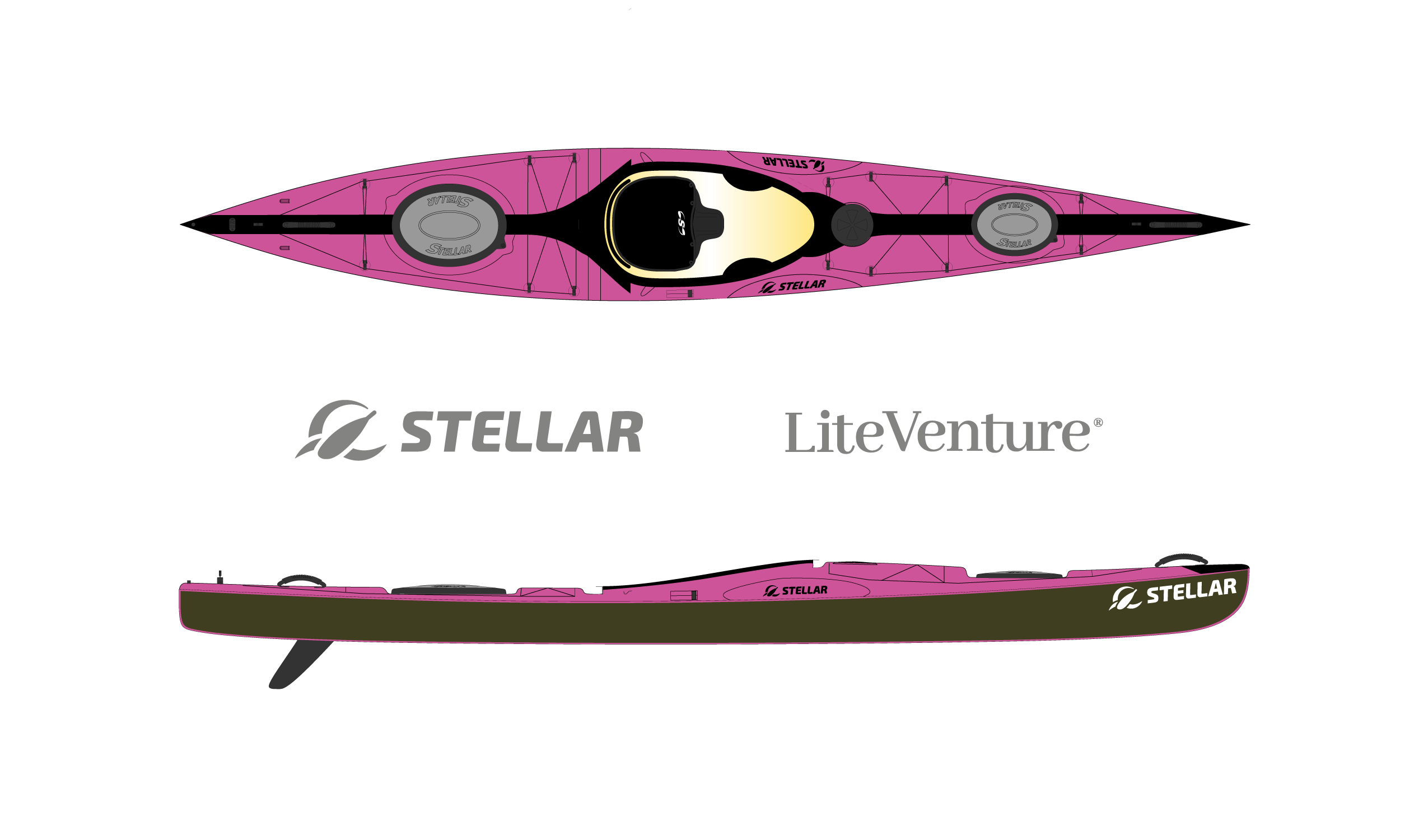 Save 70,00 €
Save 70,00 €
Save 70,00 €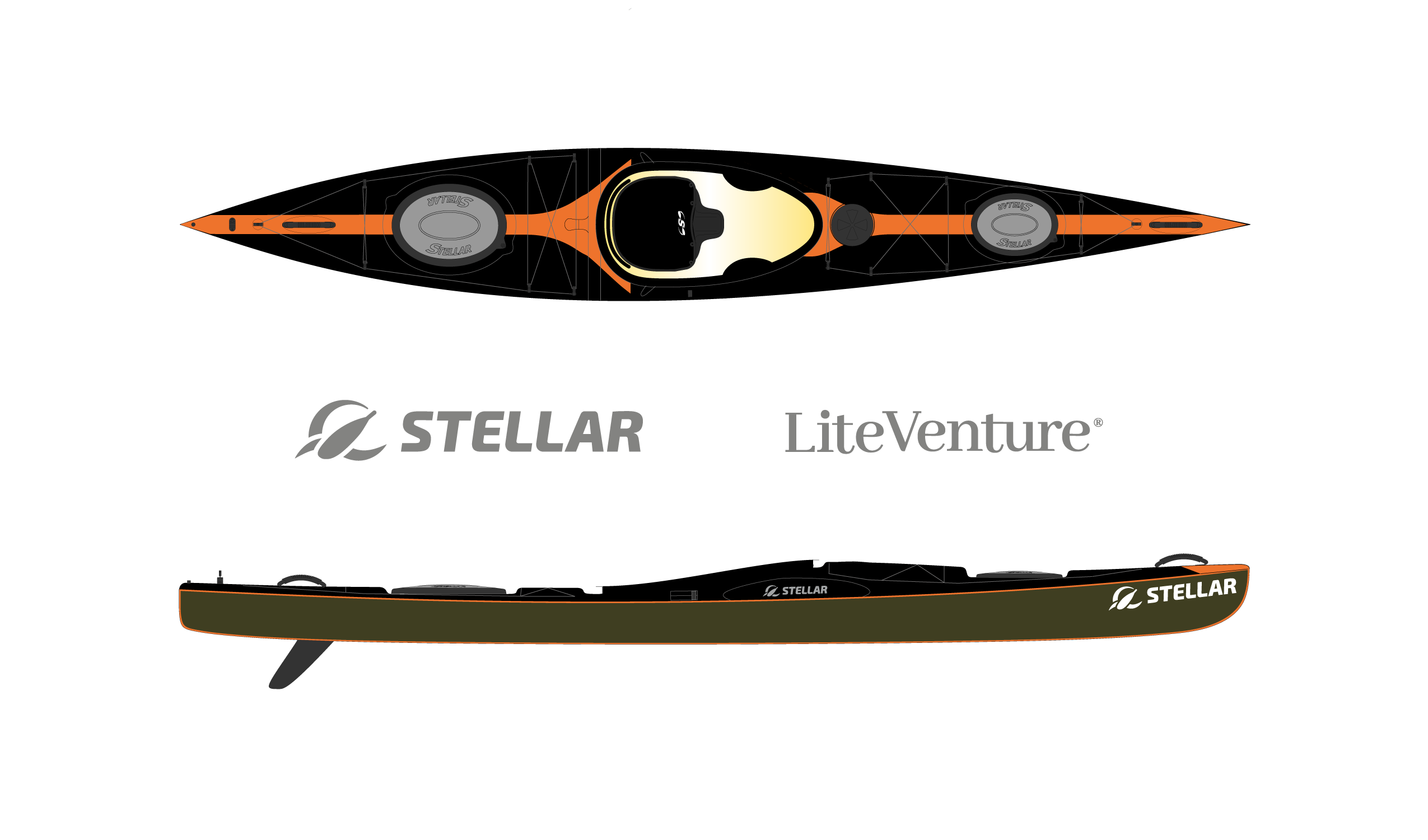 Save 70,00 €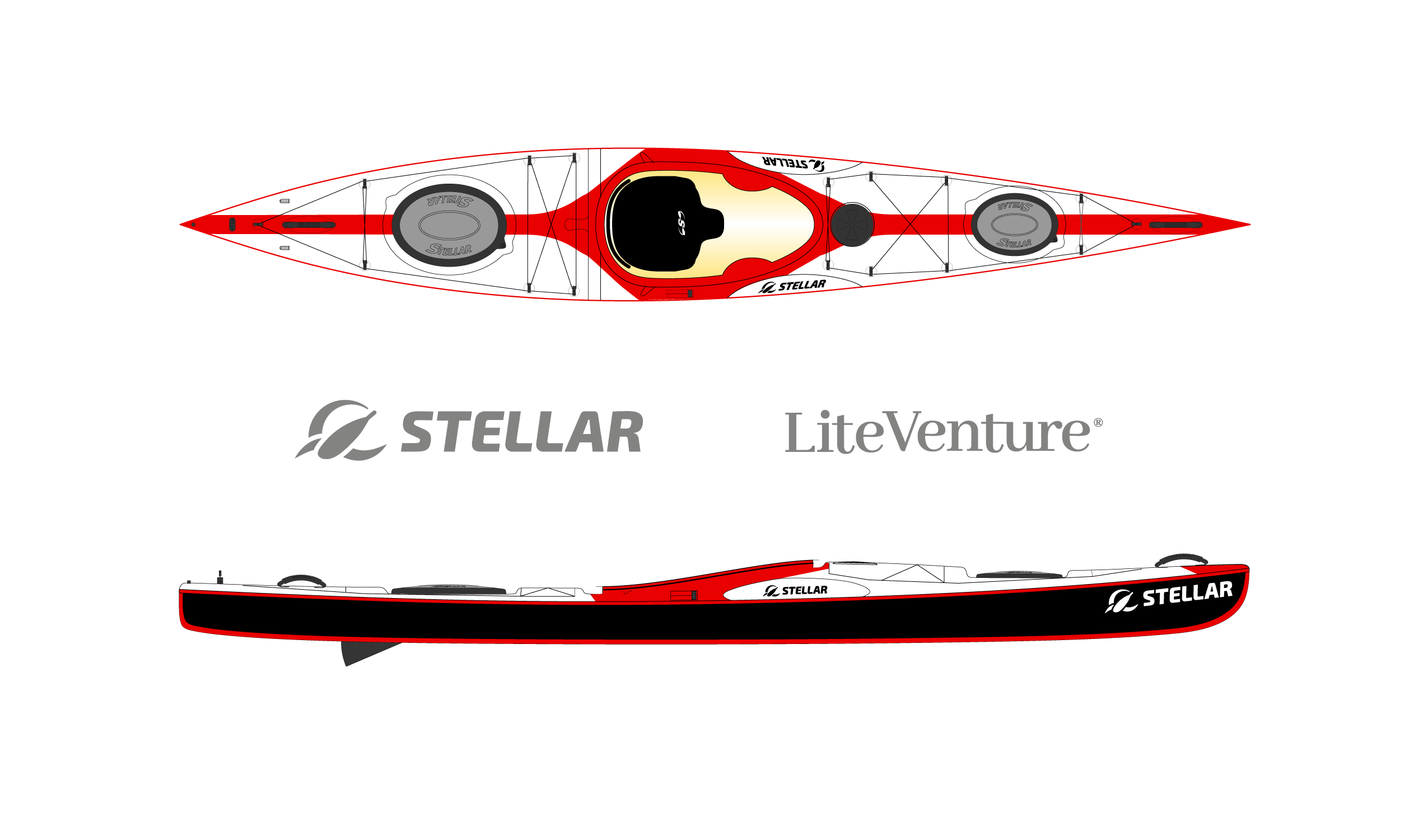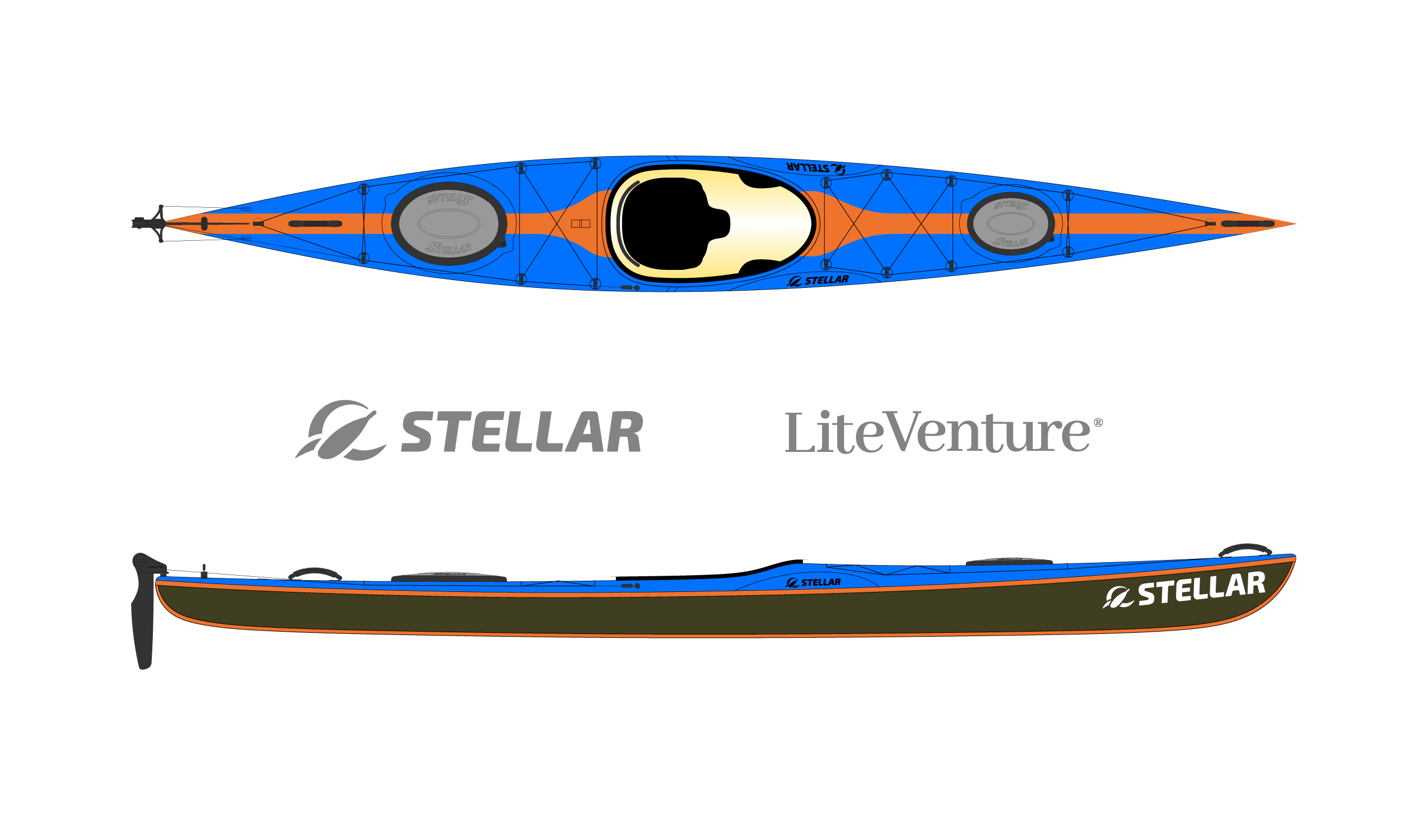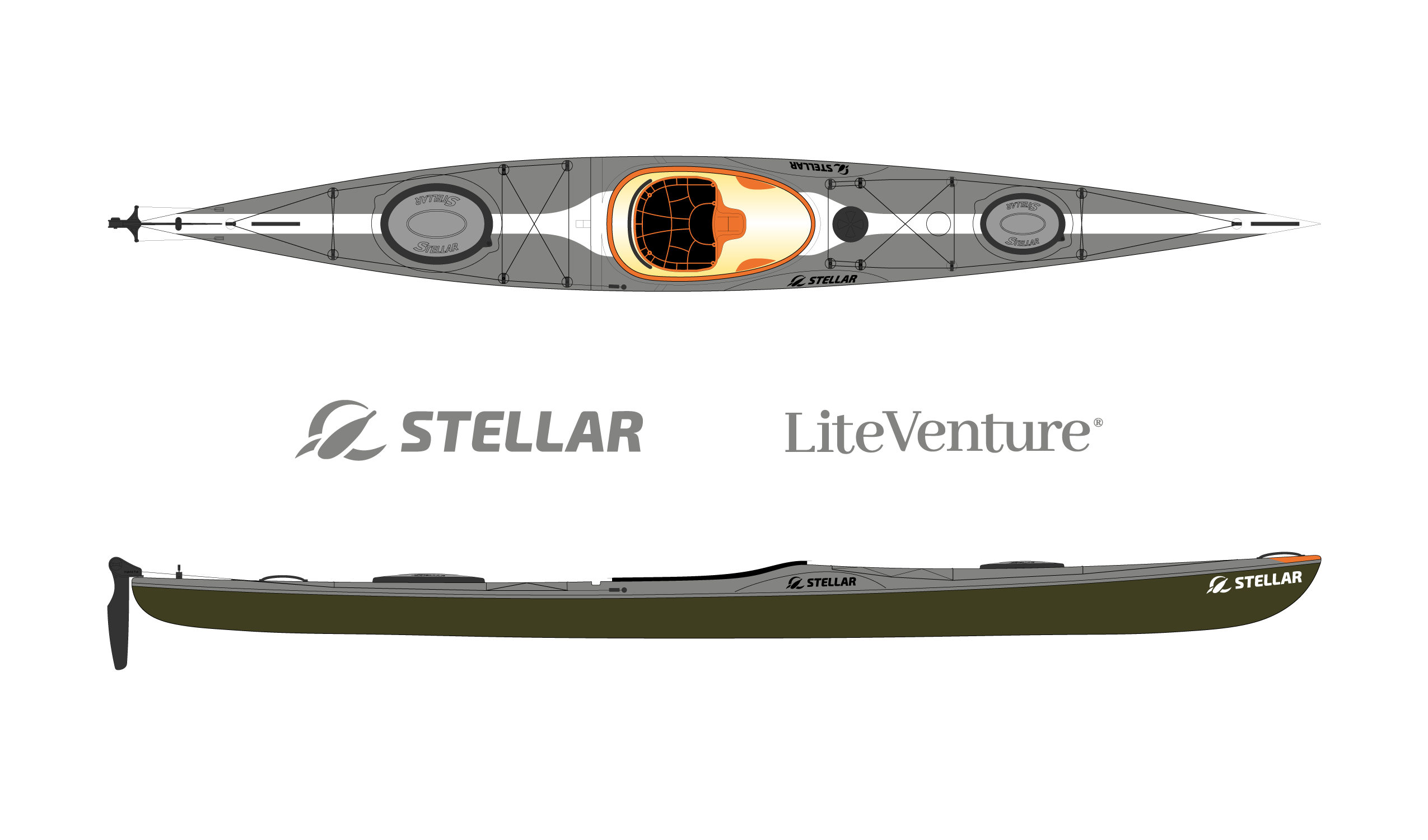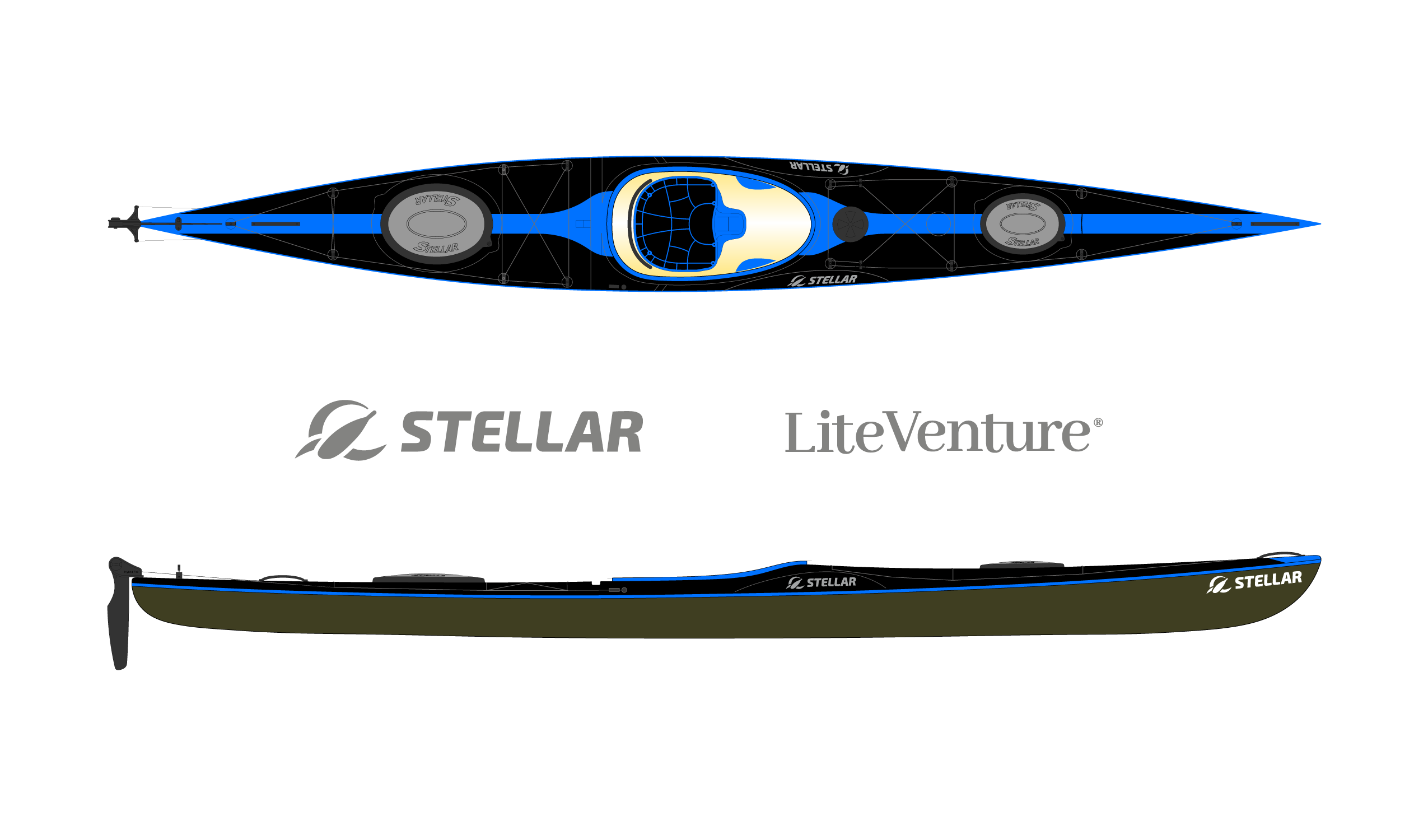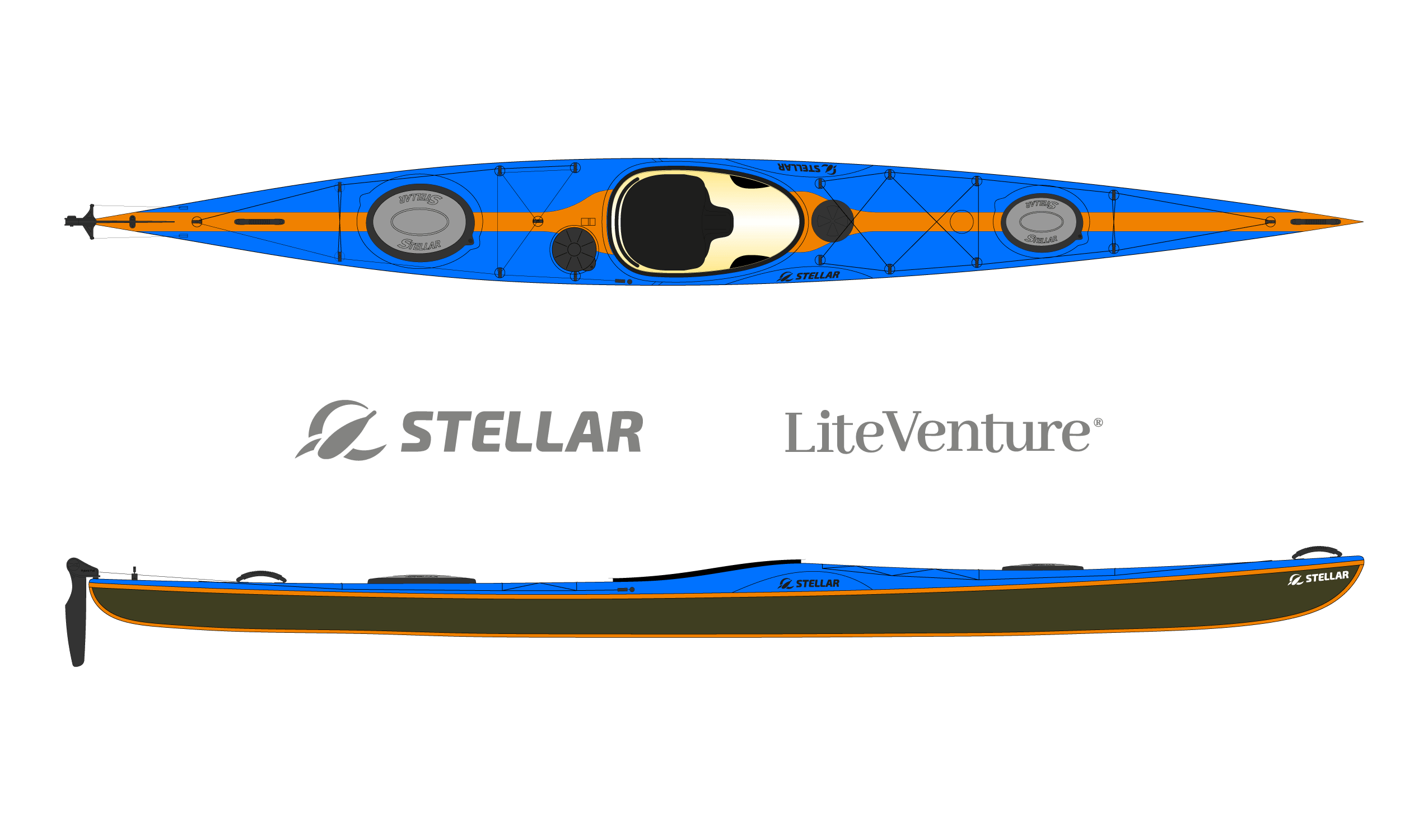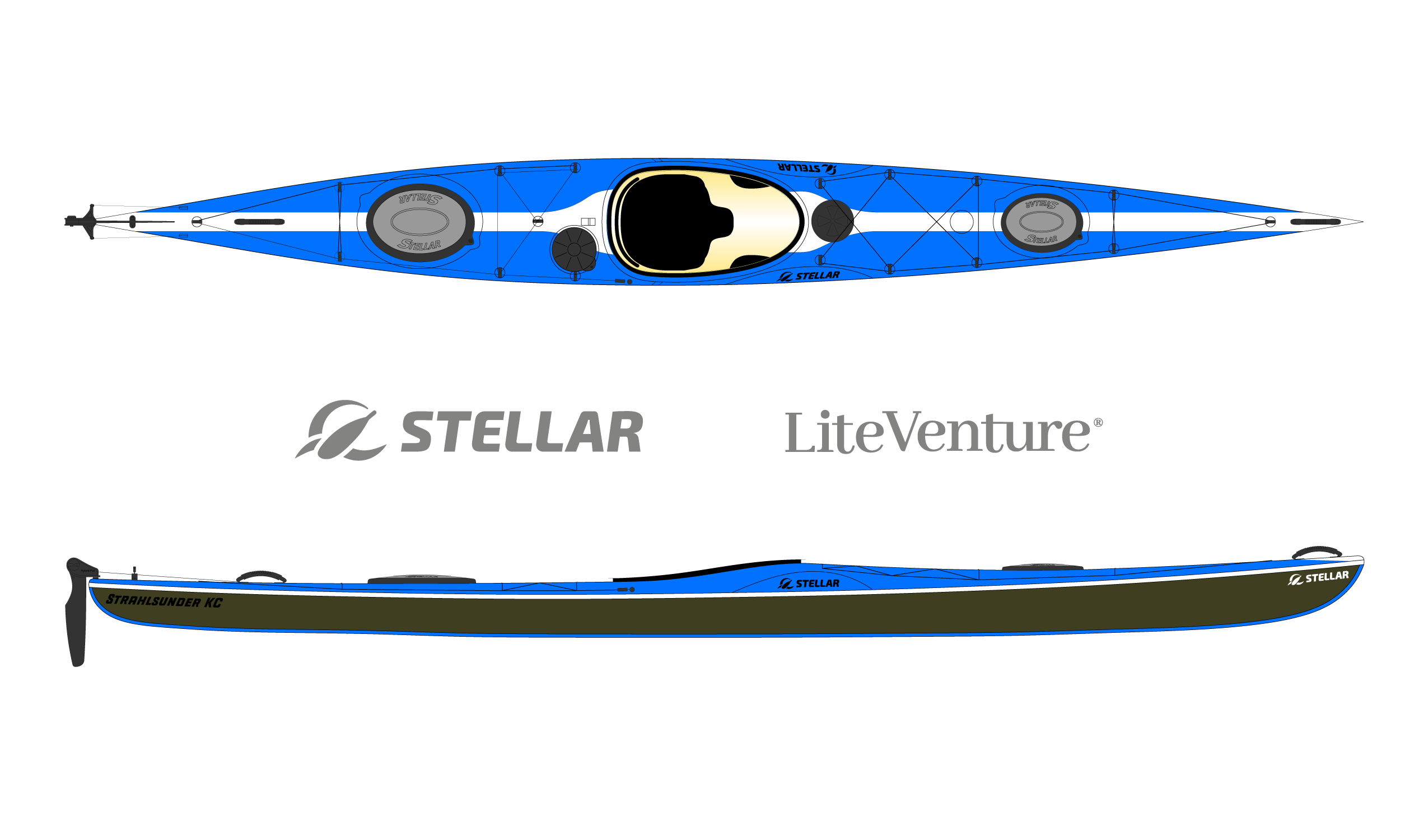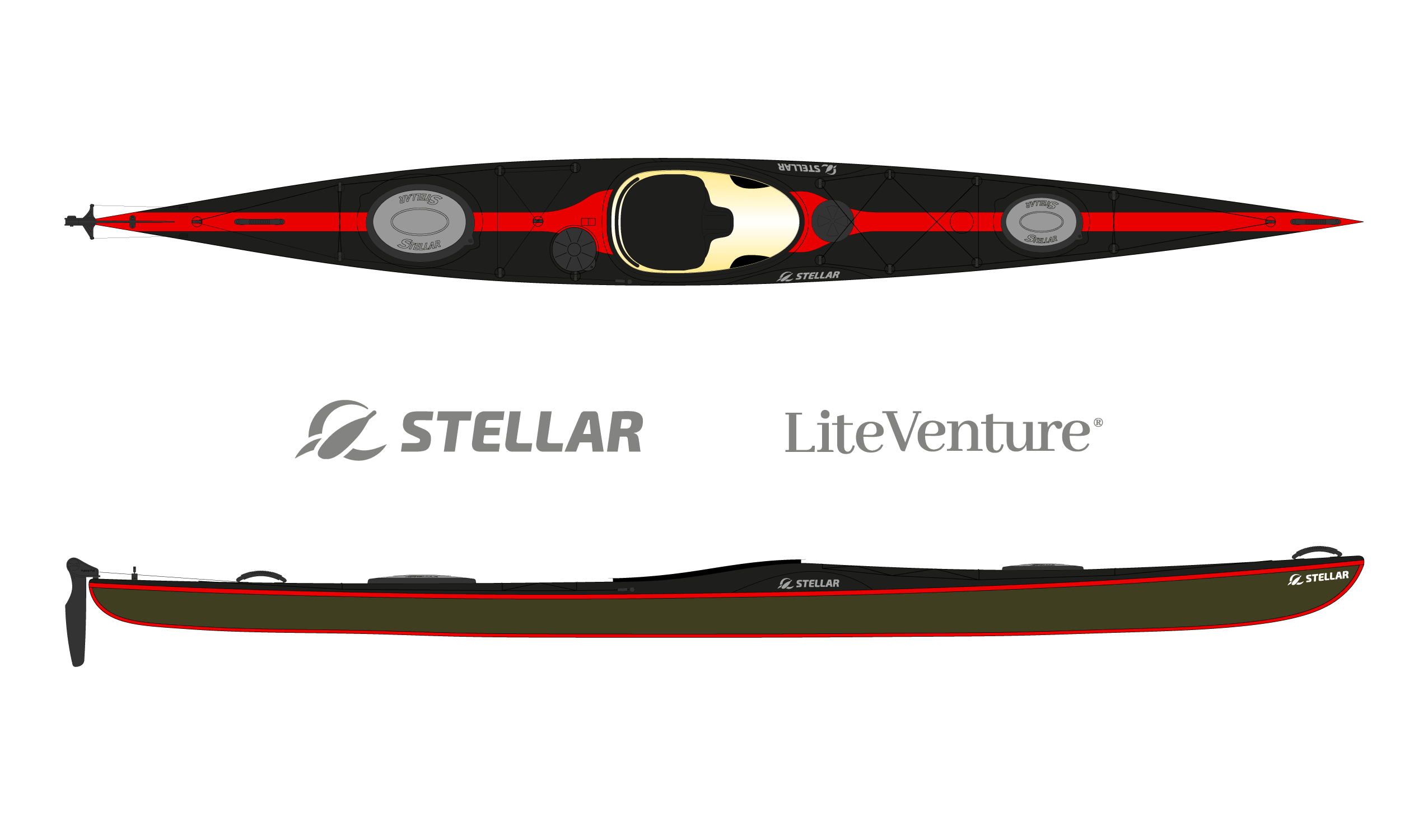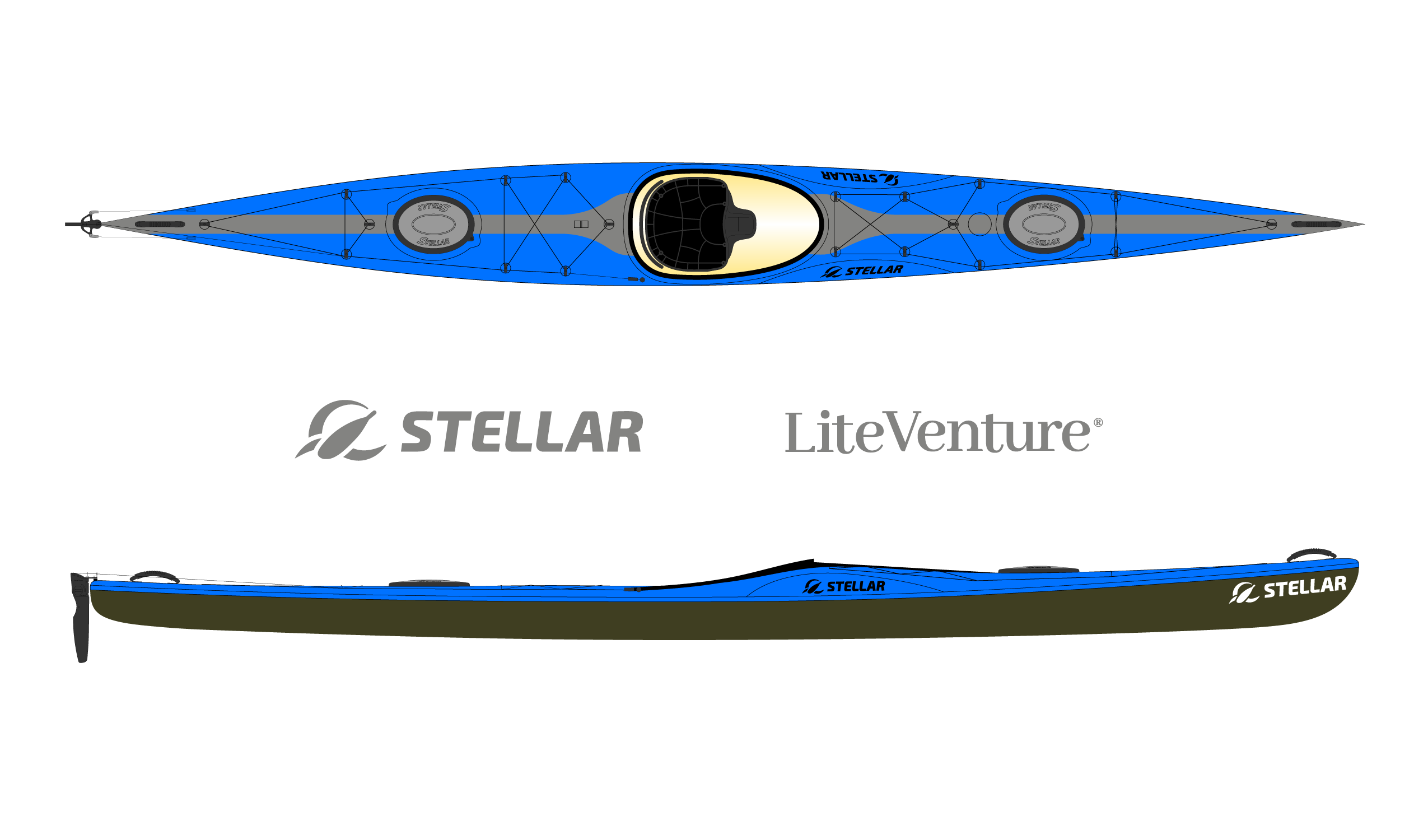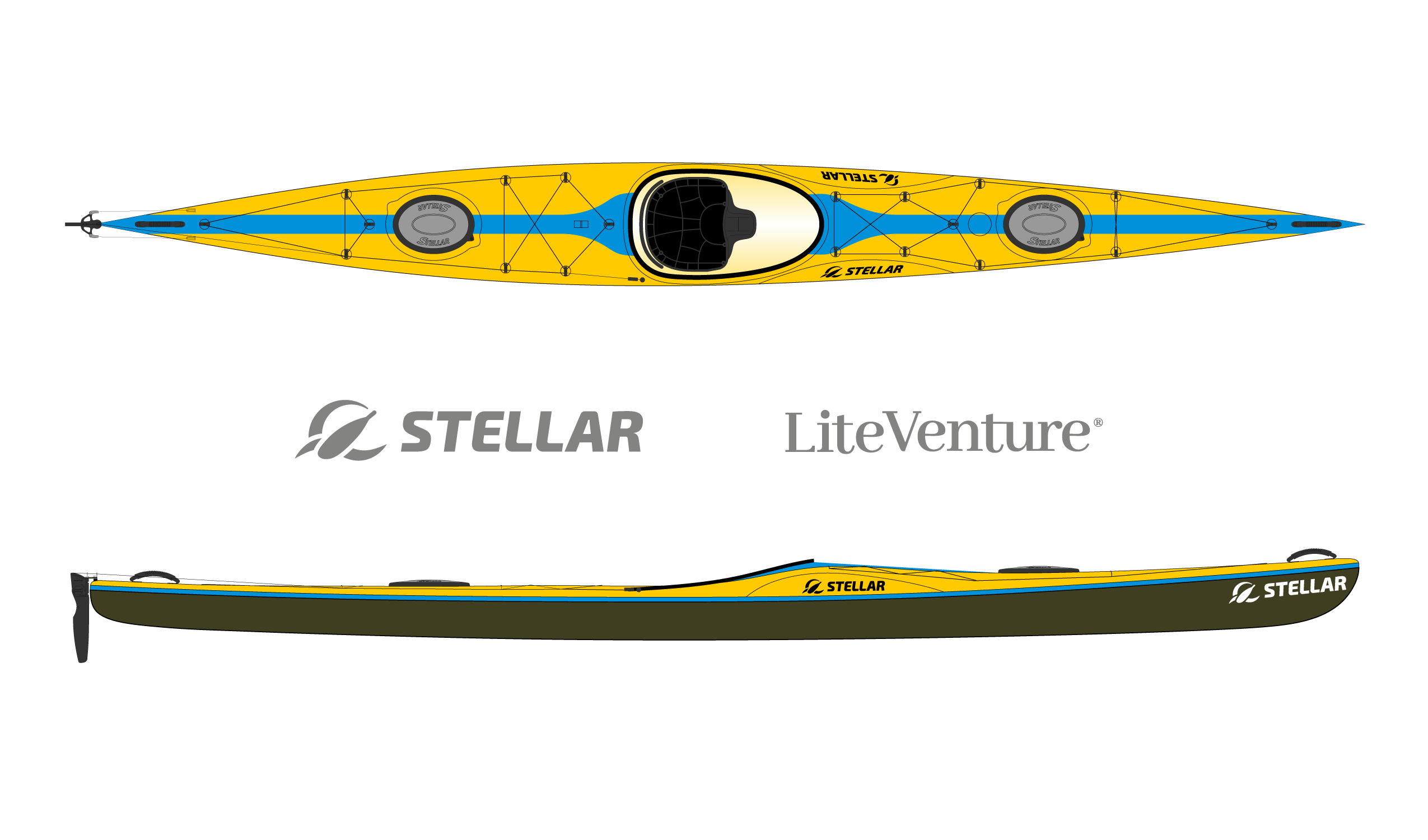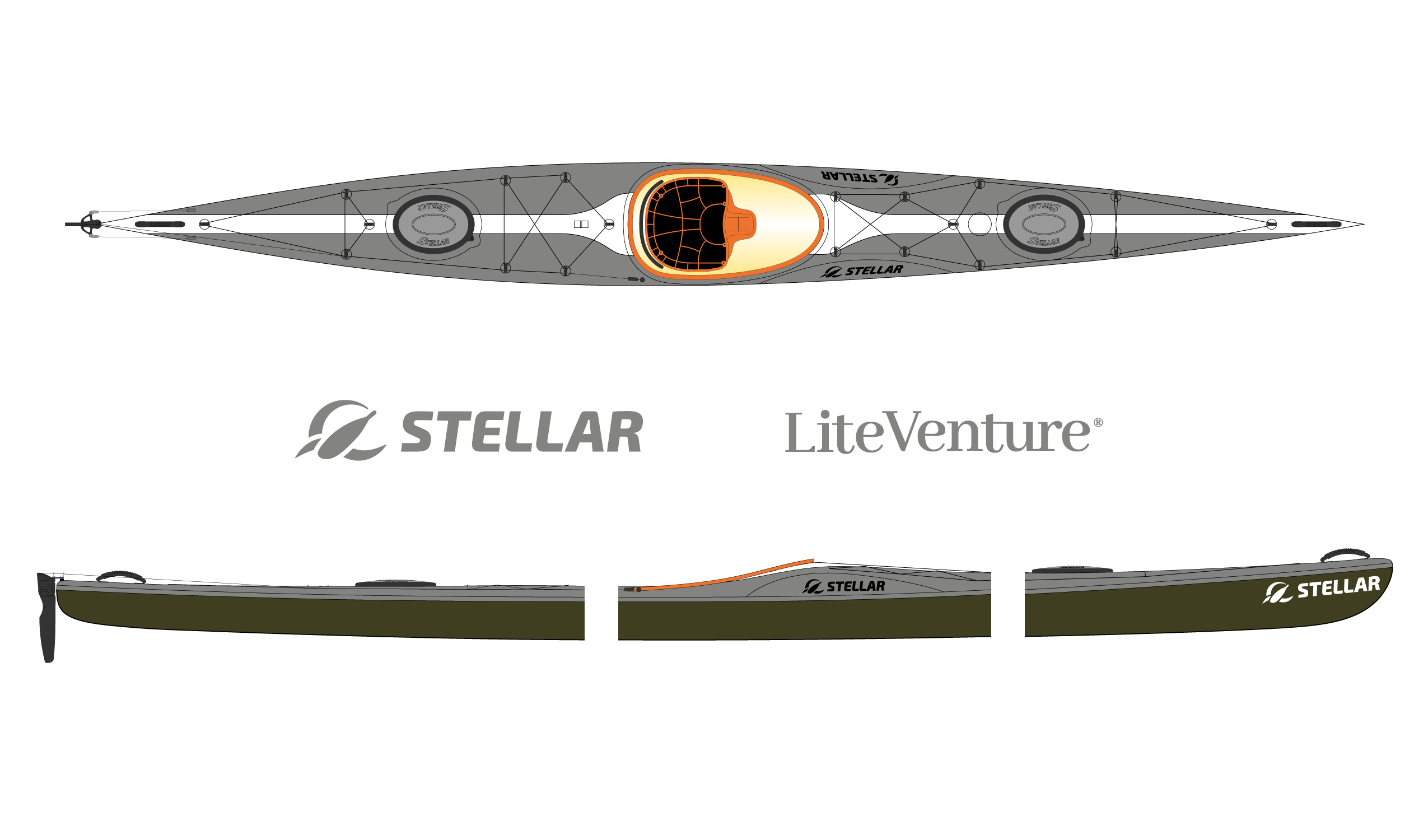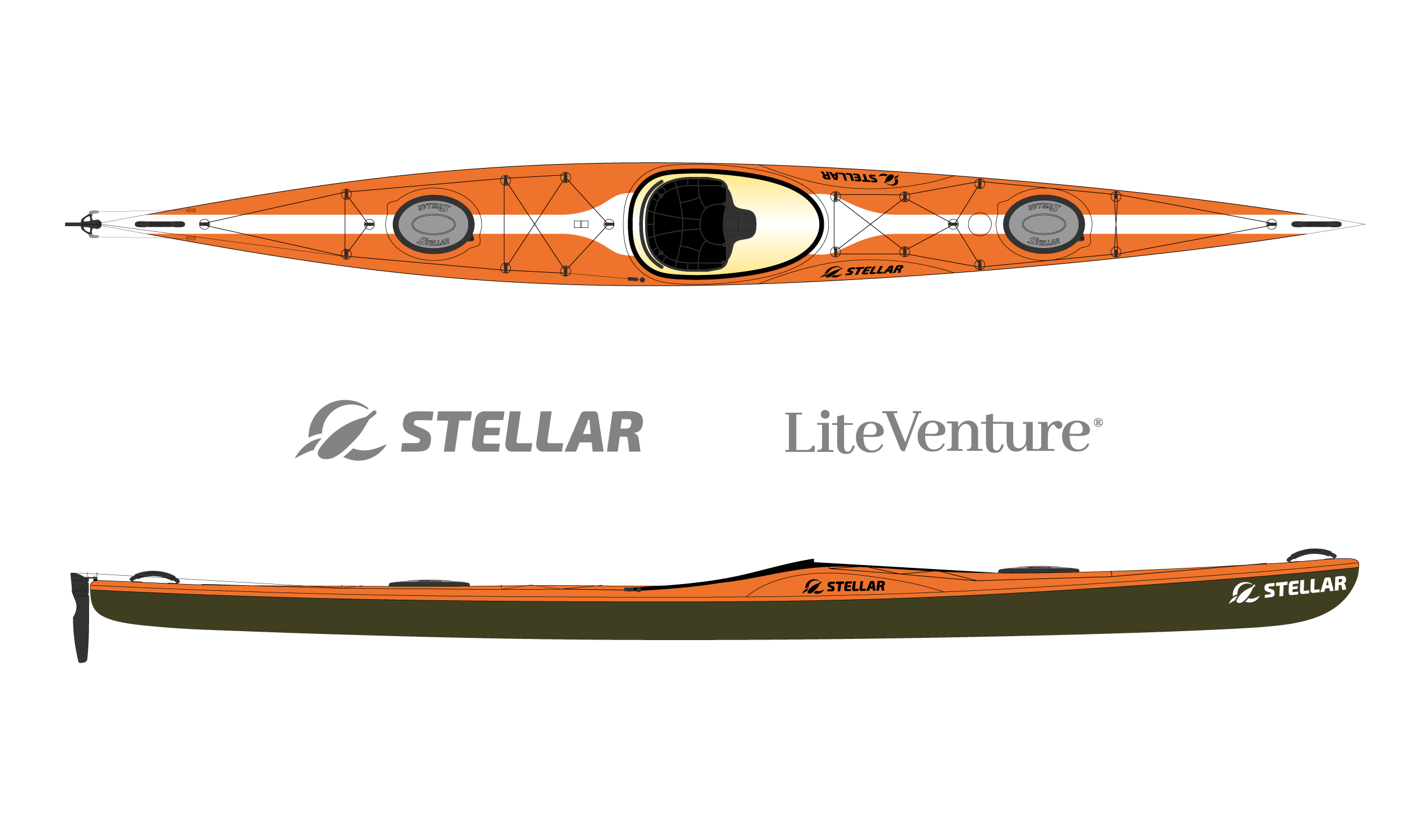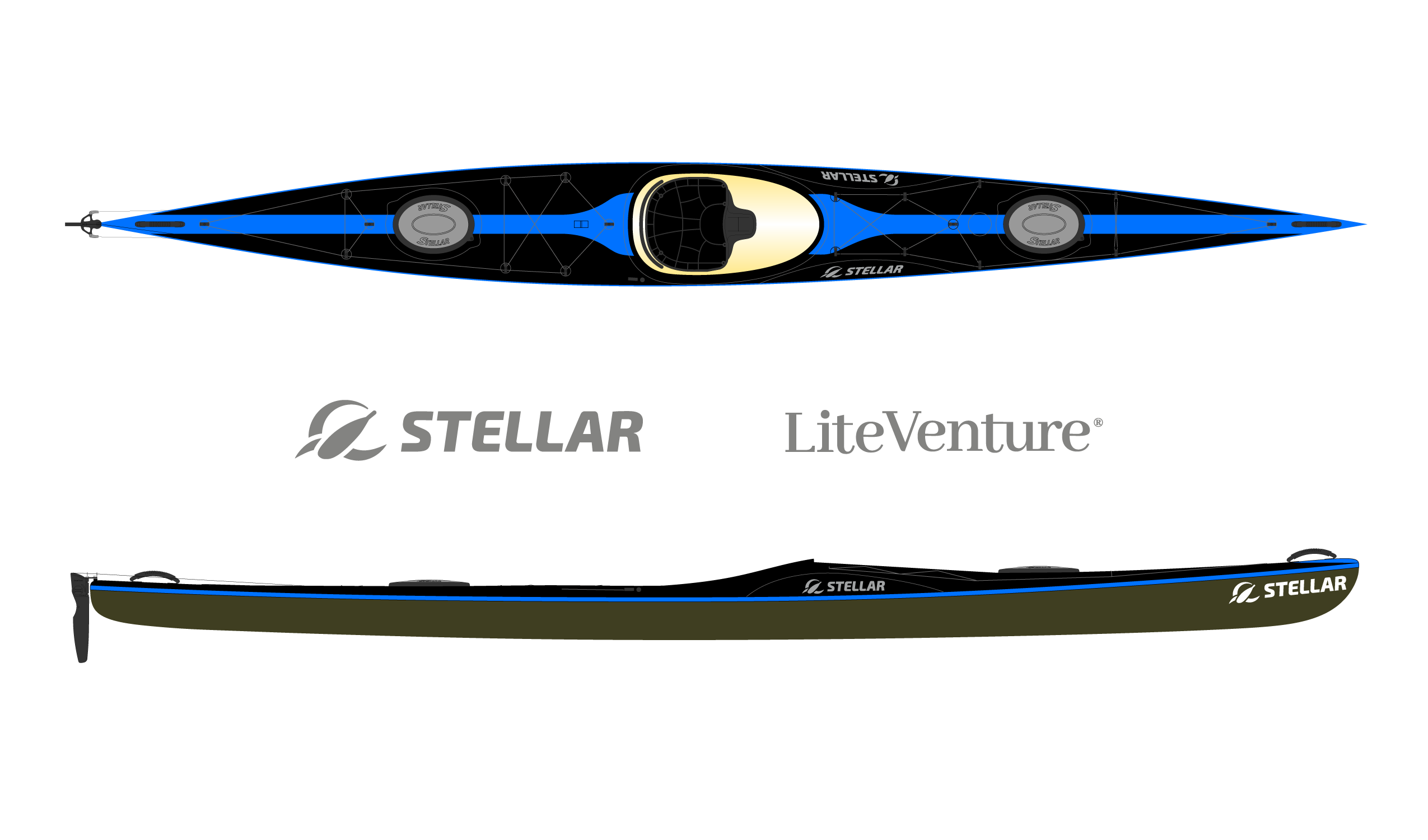 All available surf skis
Stellar's surf skis are known for their excellent balance between stability and speed.
All available surf skis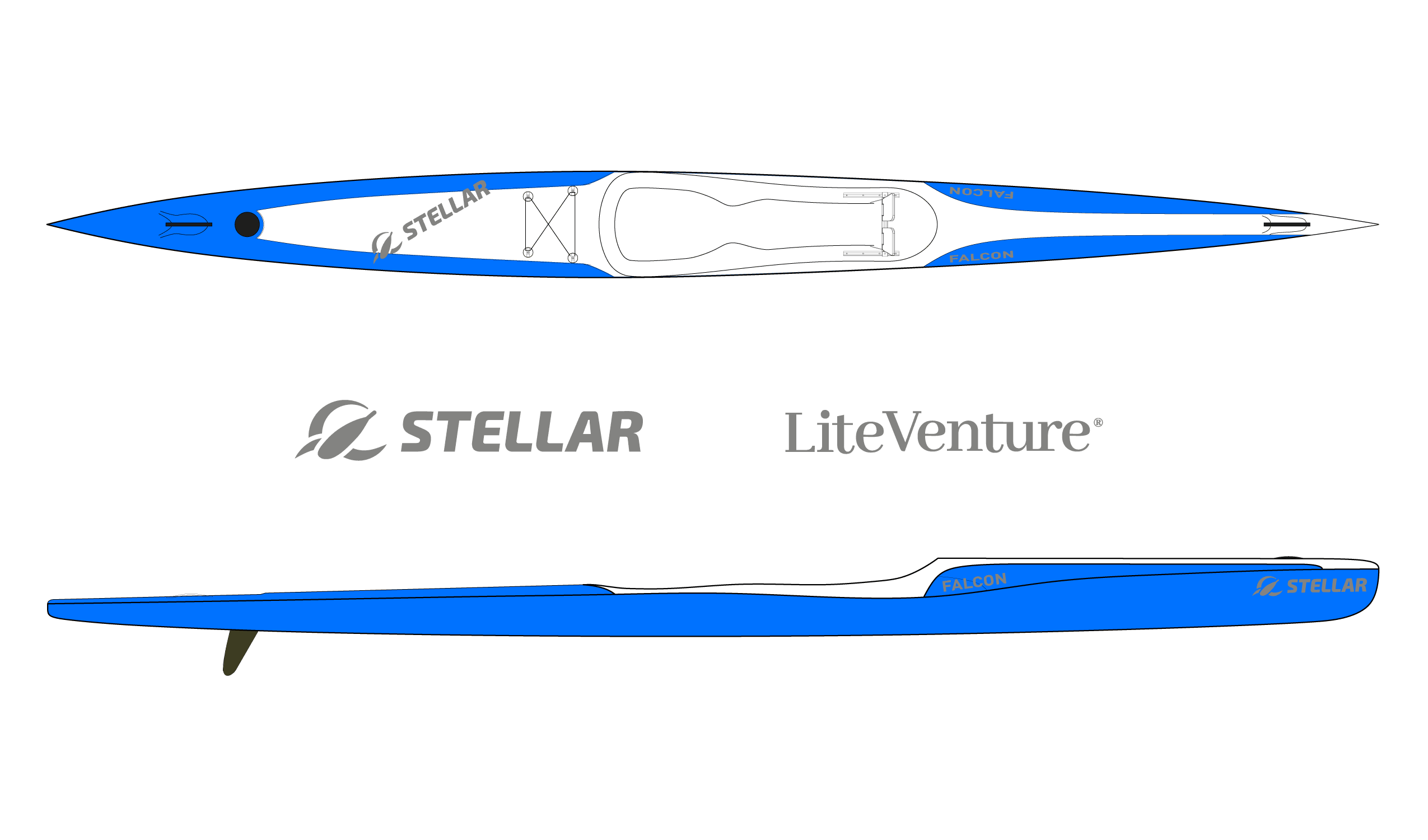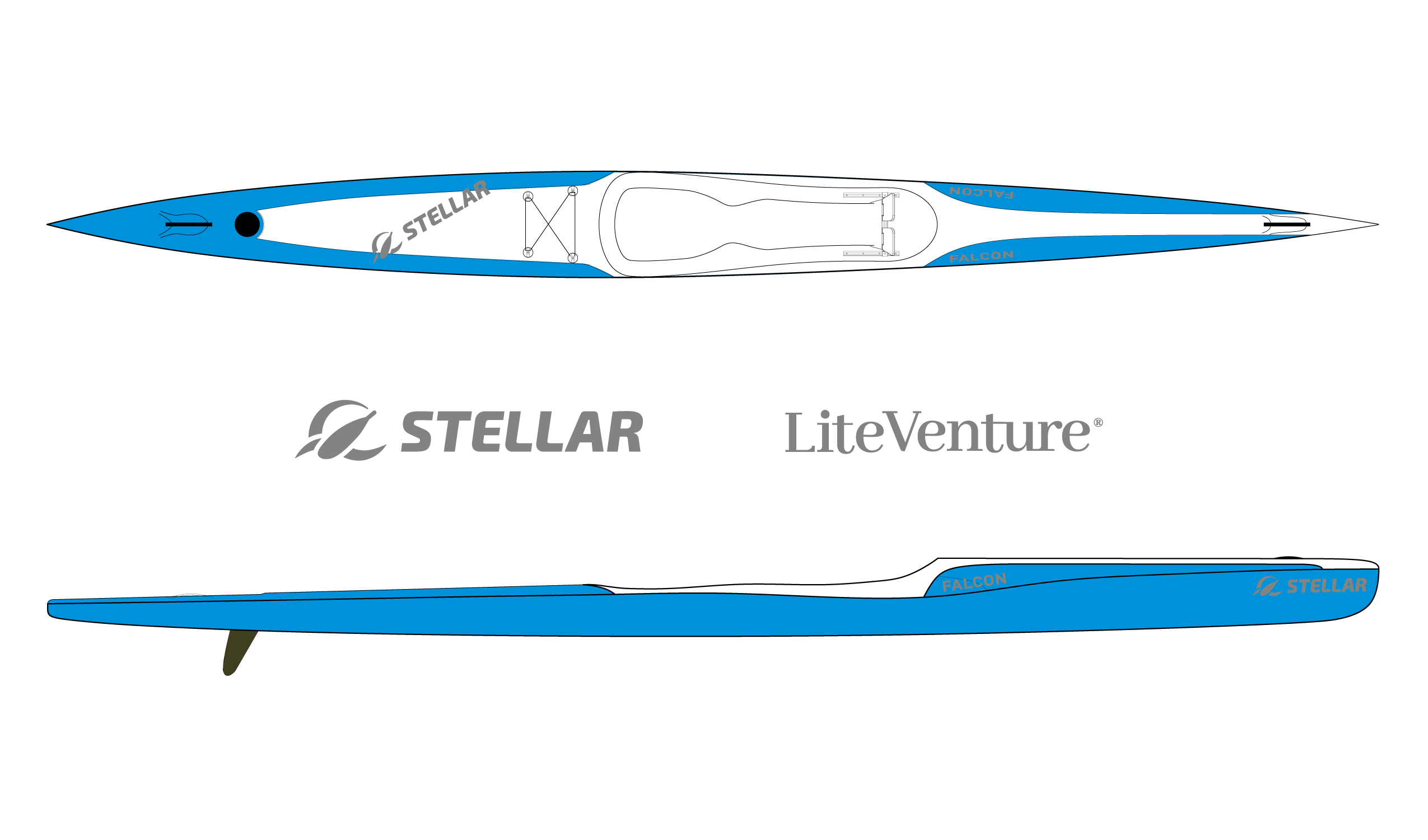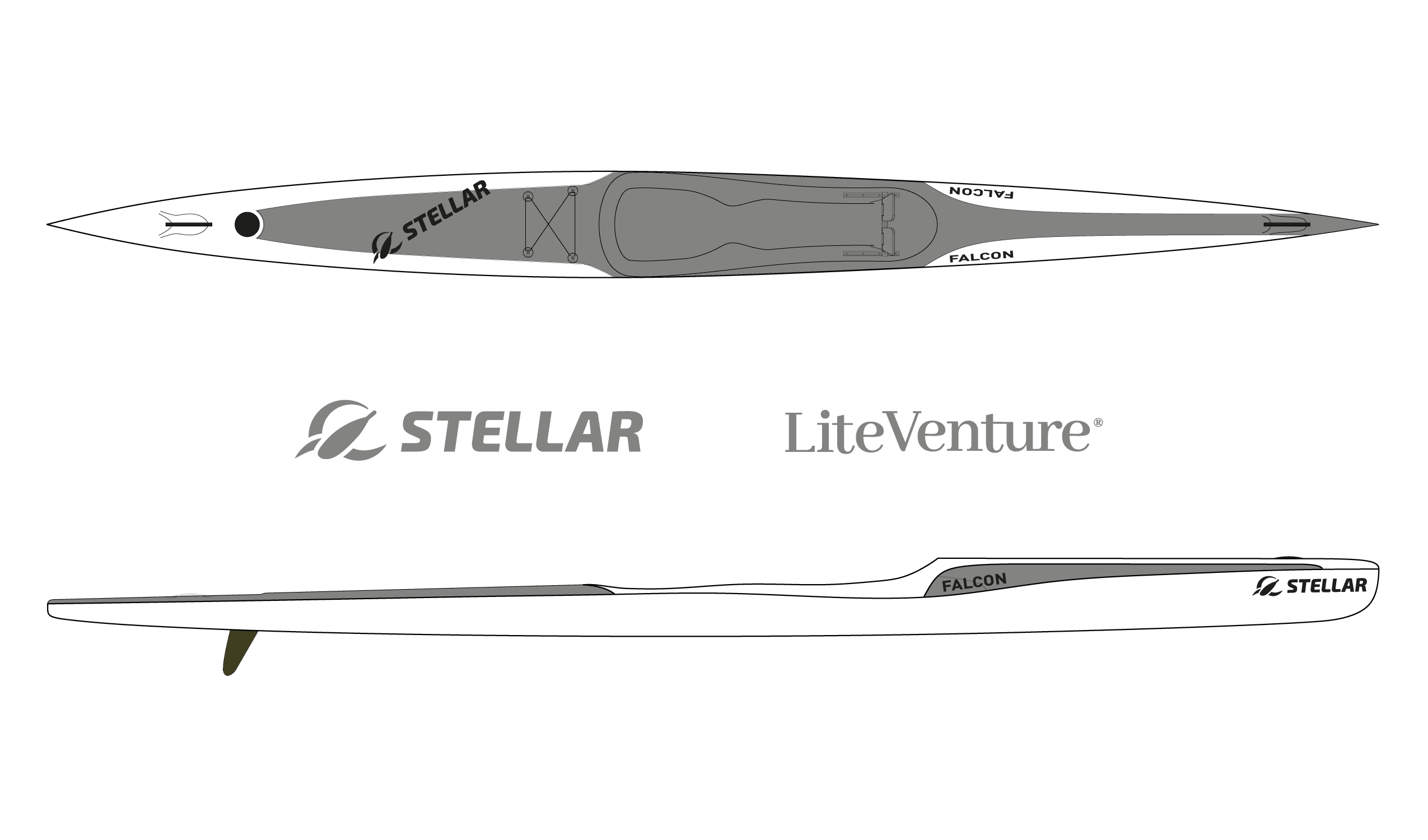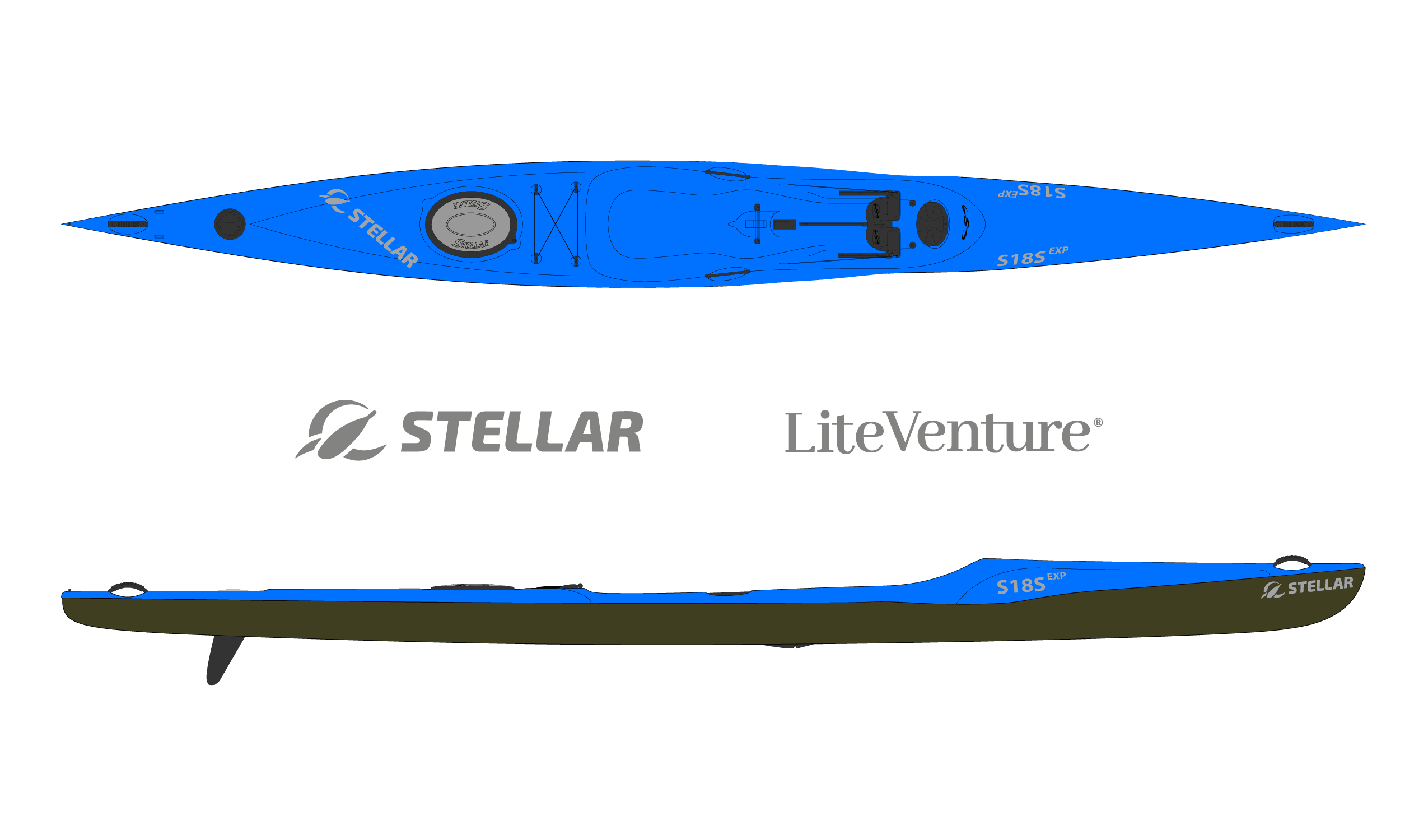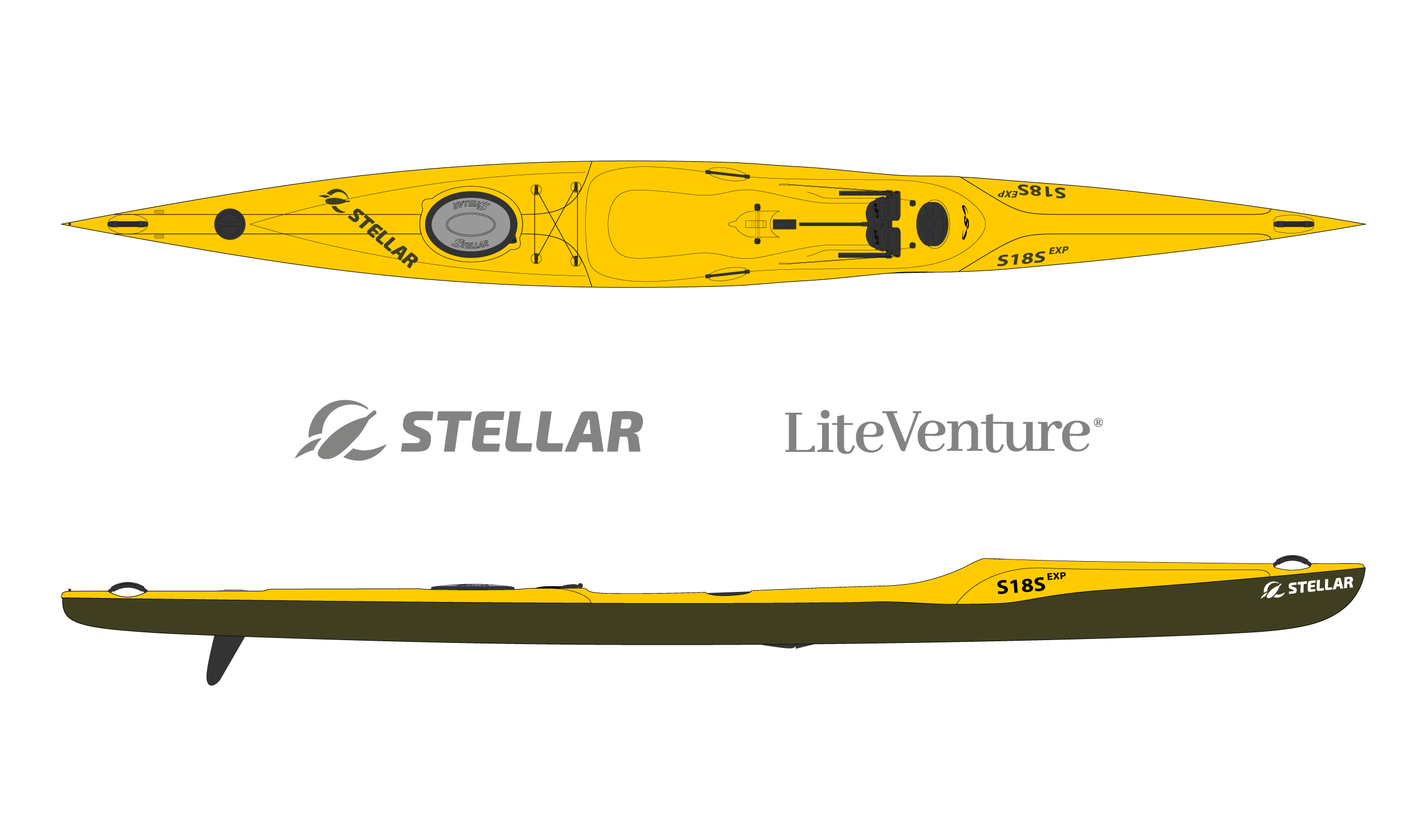 Save 1.000,00 €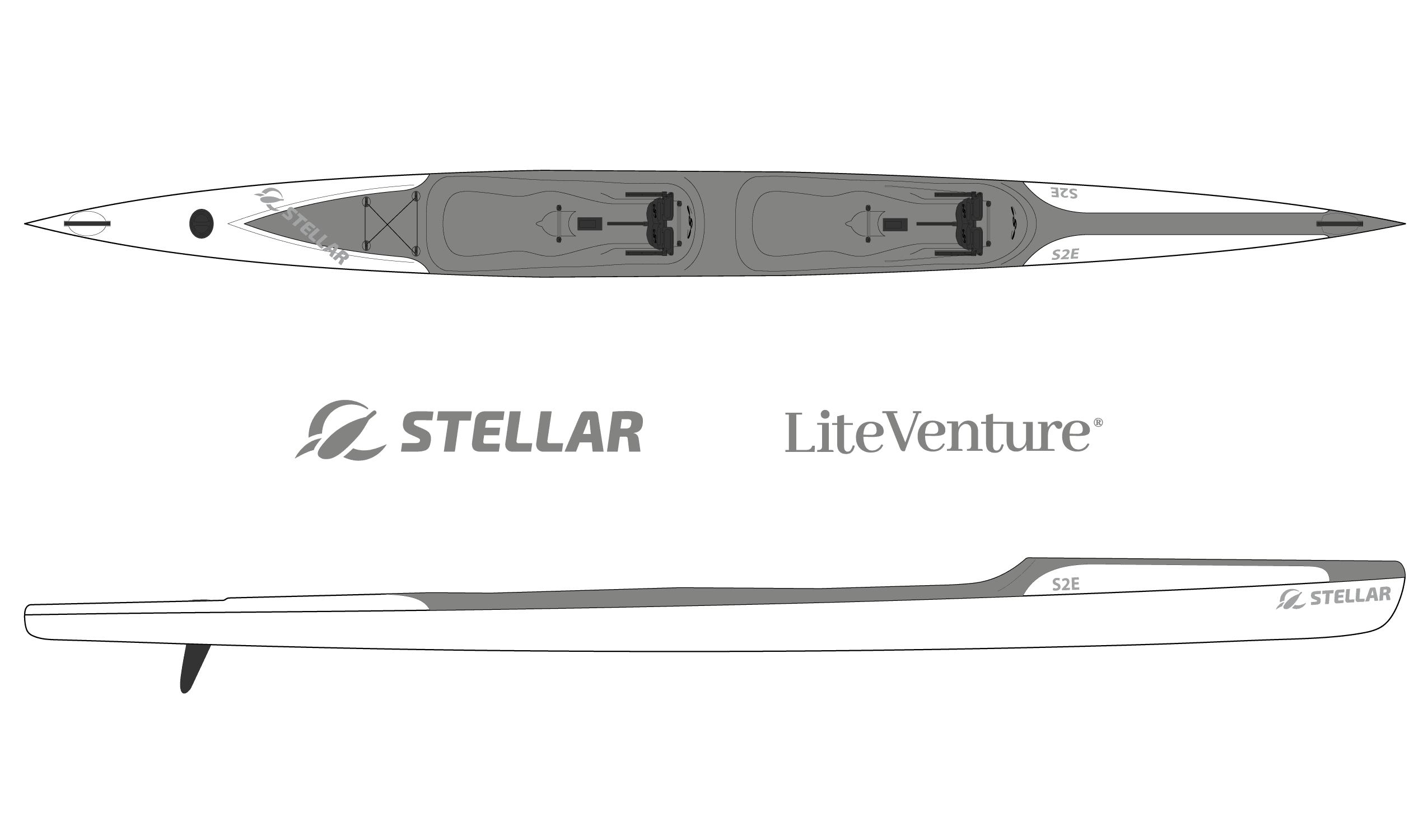 Save 1.100,00 €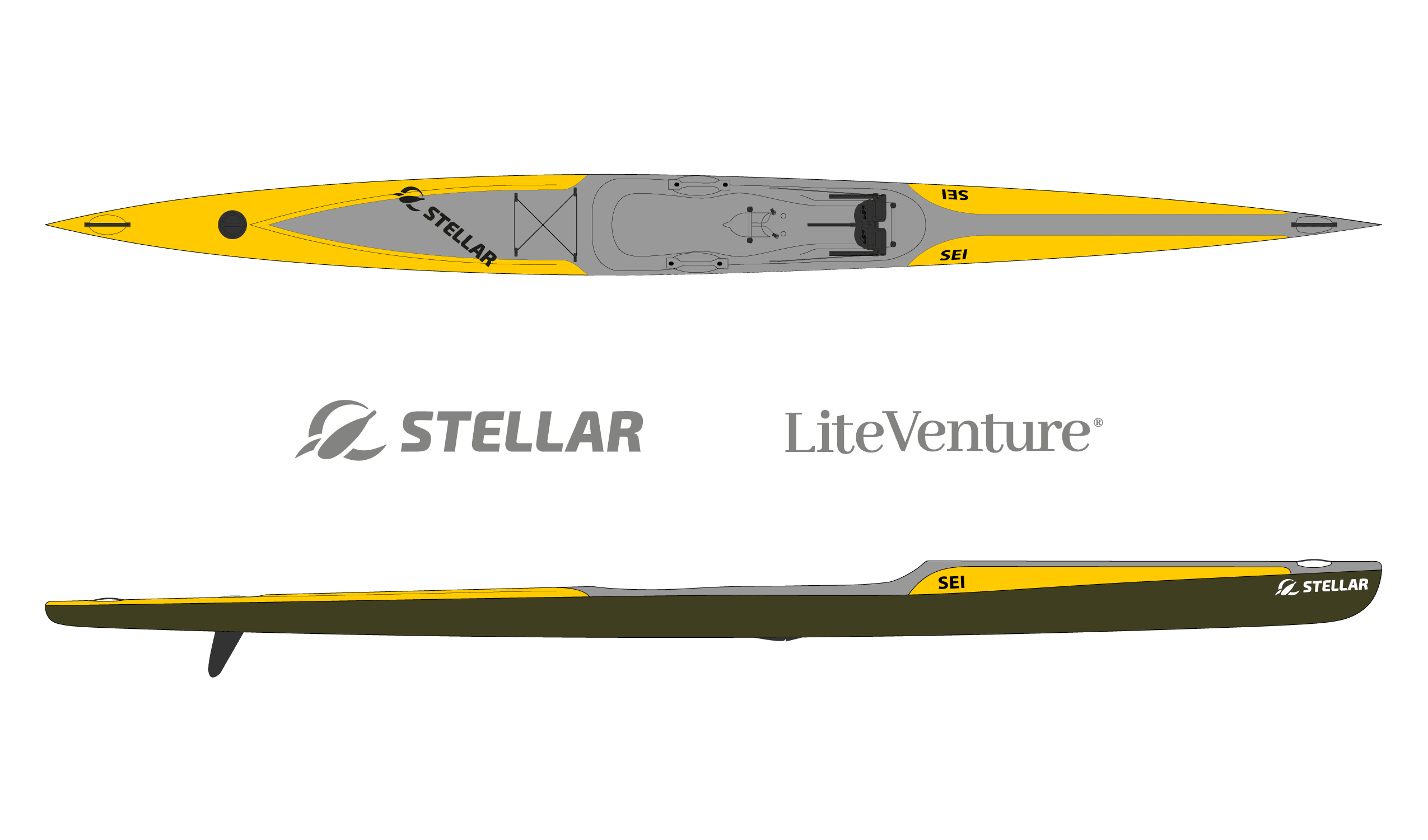 Save 600,00 €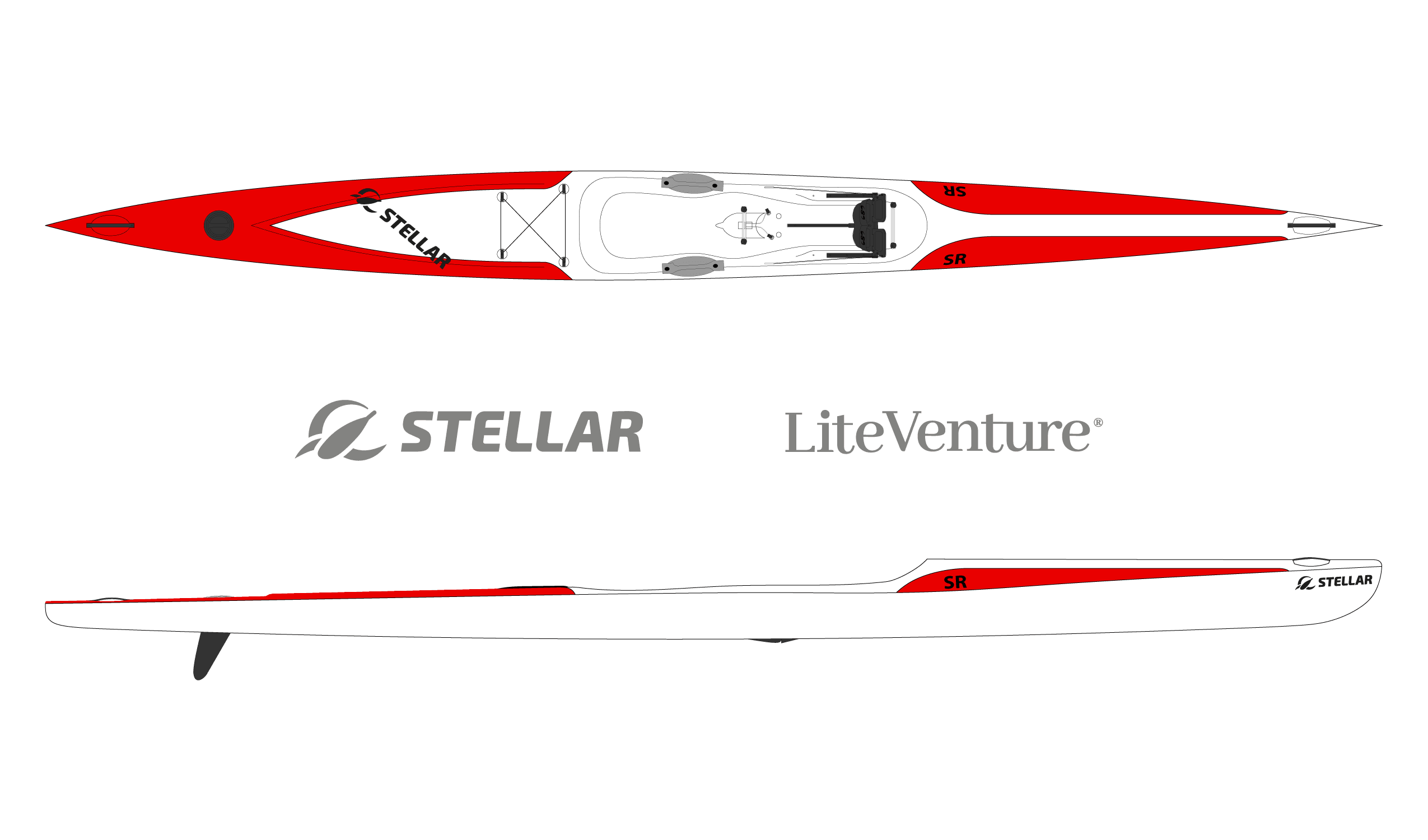 Save 800,00 €
Save 800,00 €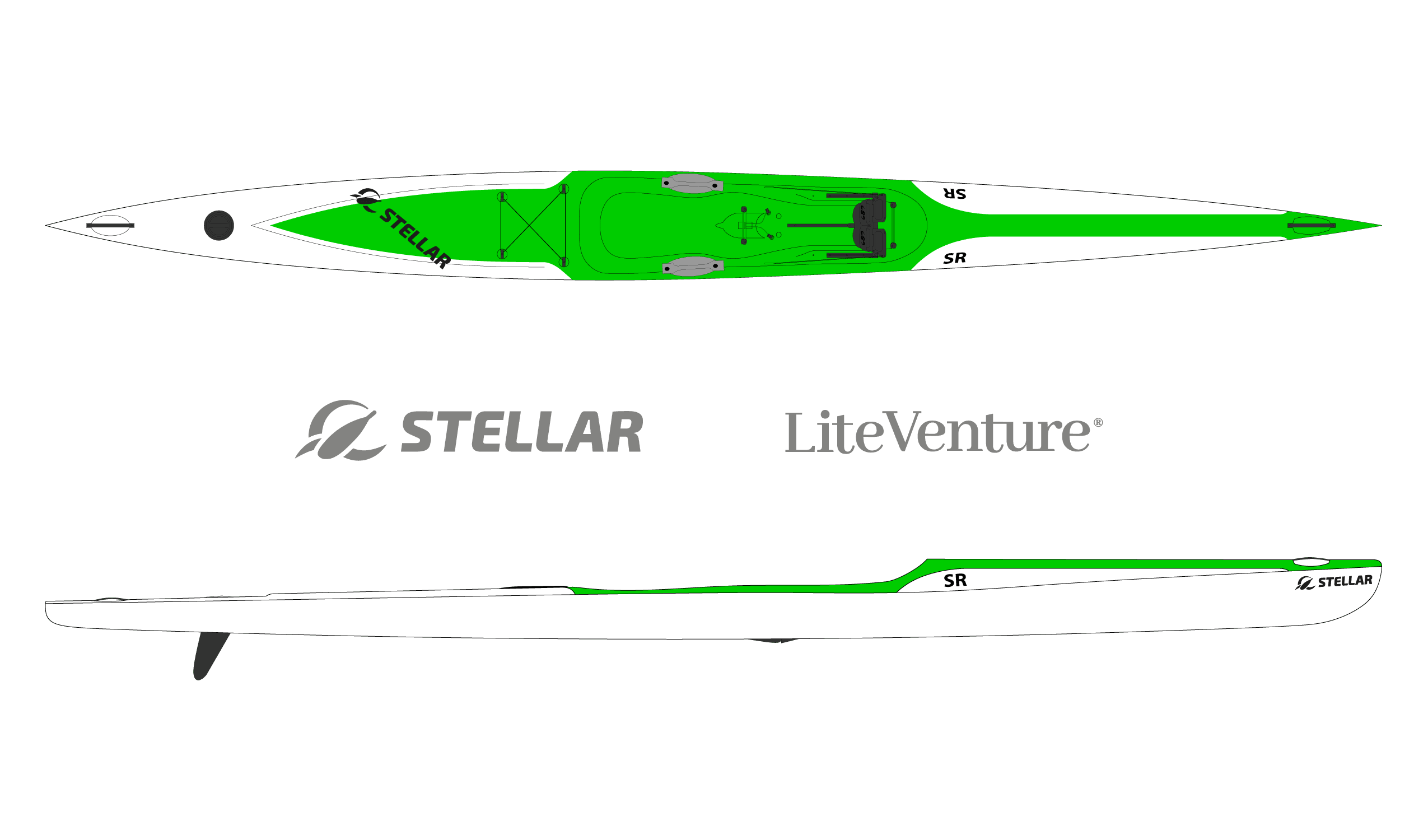 Save 800,00 €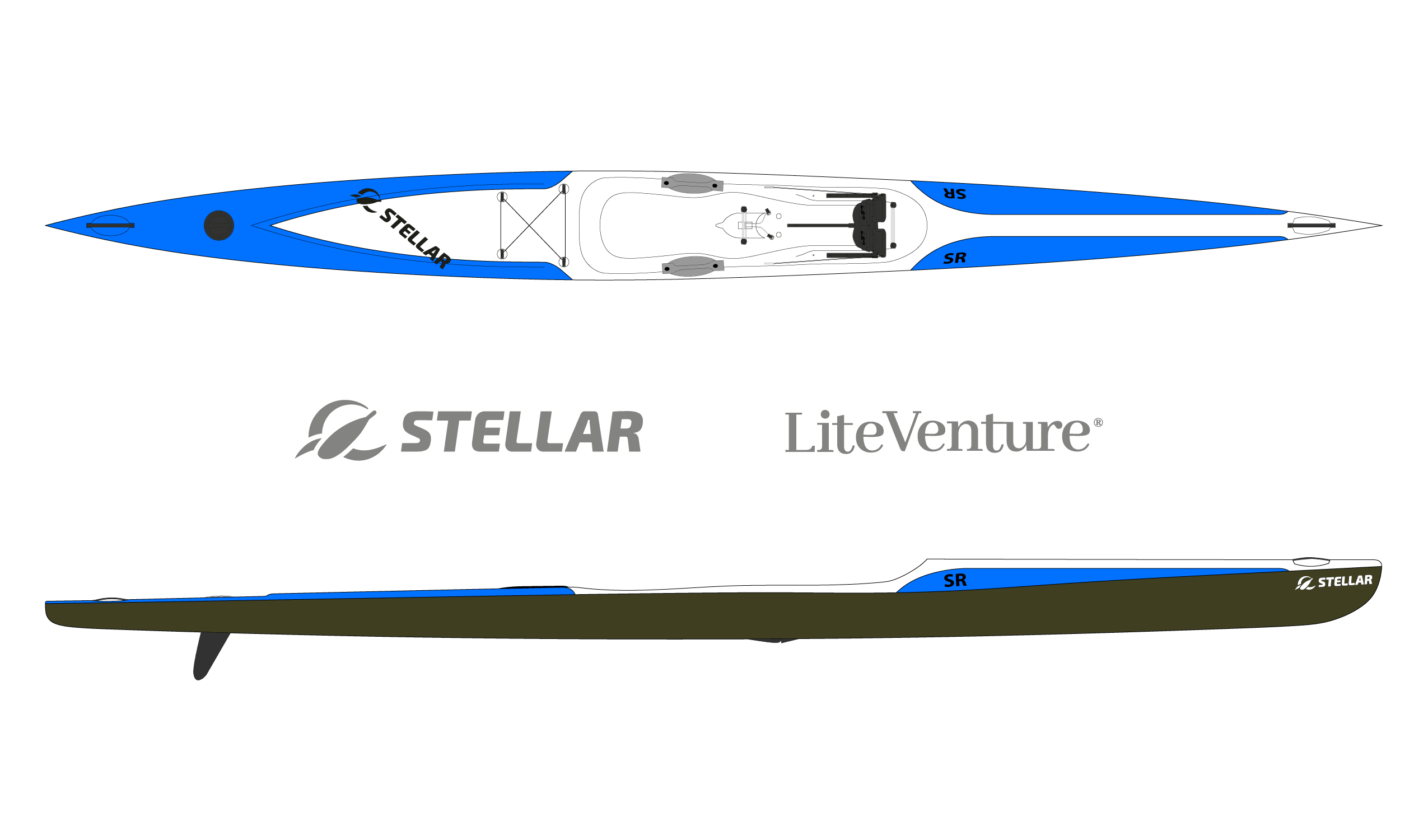 Save 800,00 €
Save 800,00 €