This product has no reviews yet.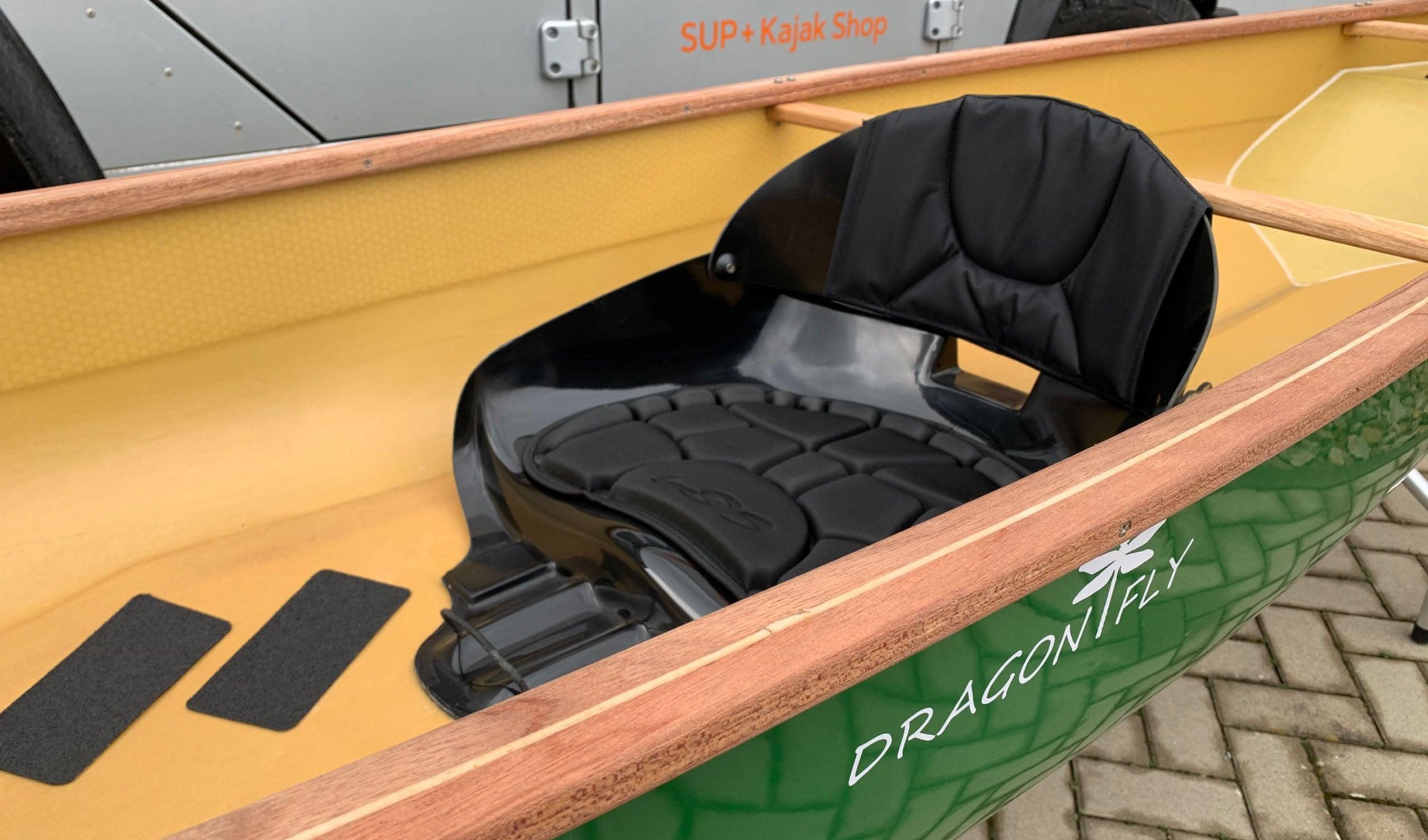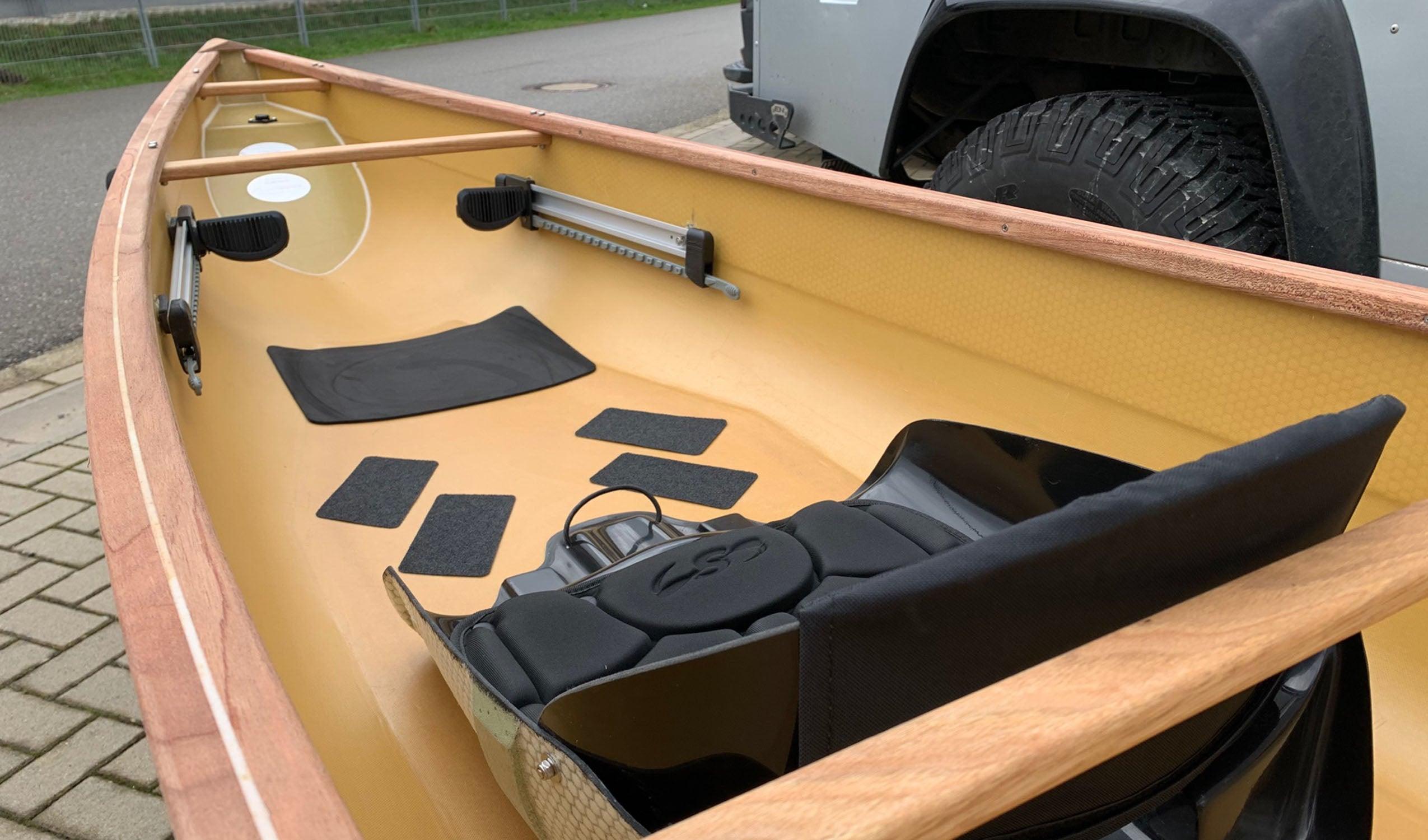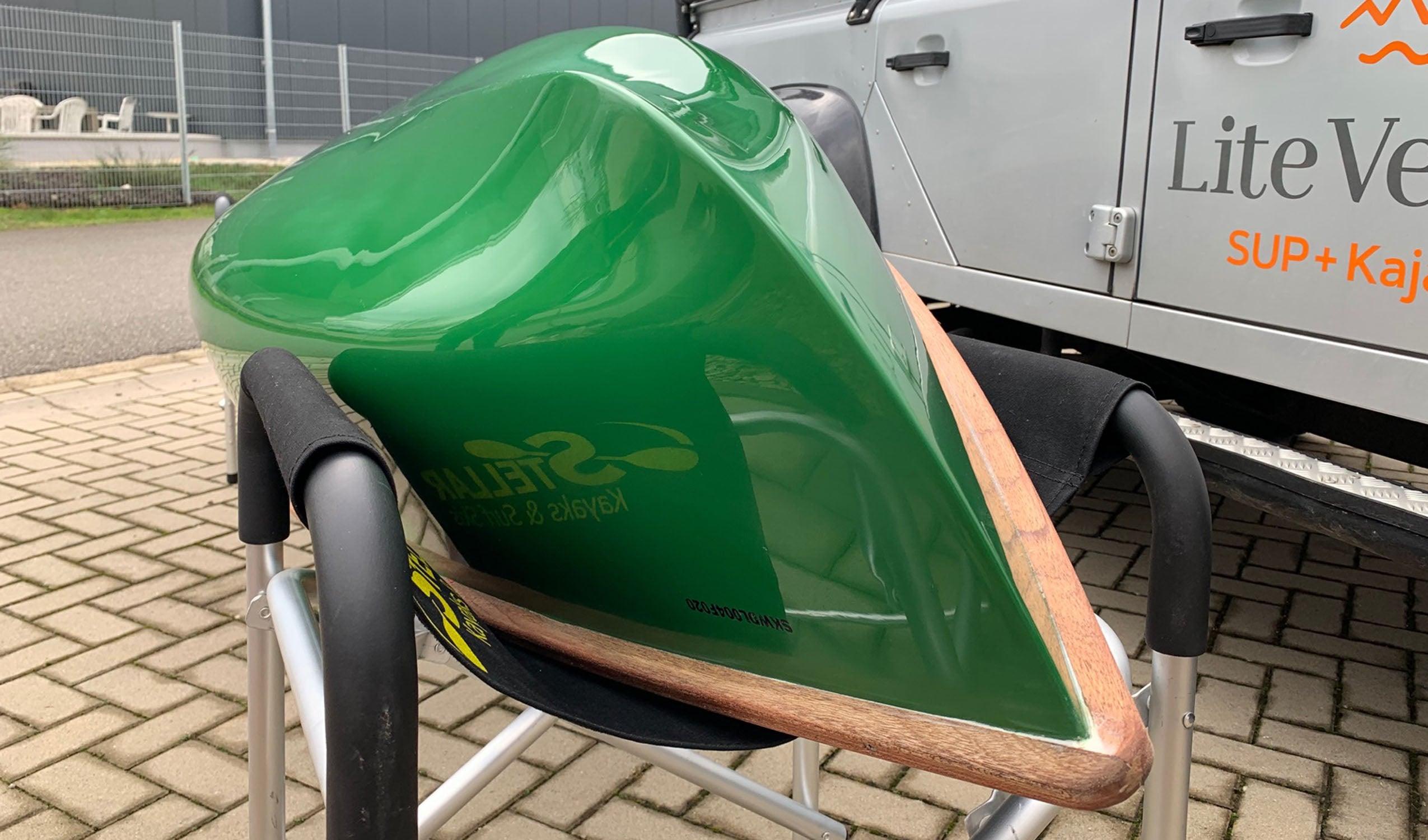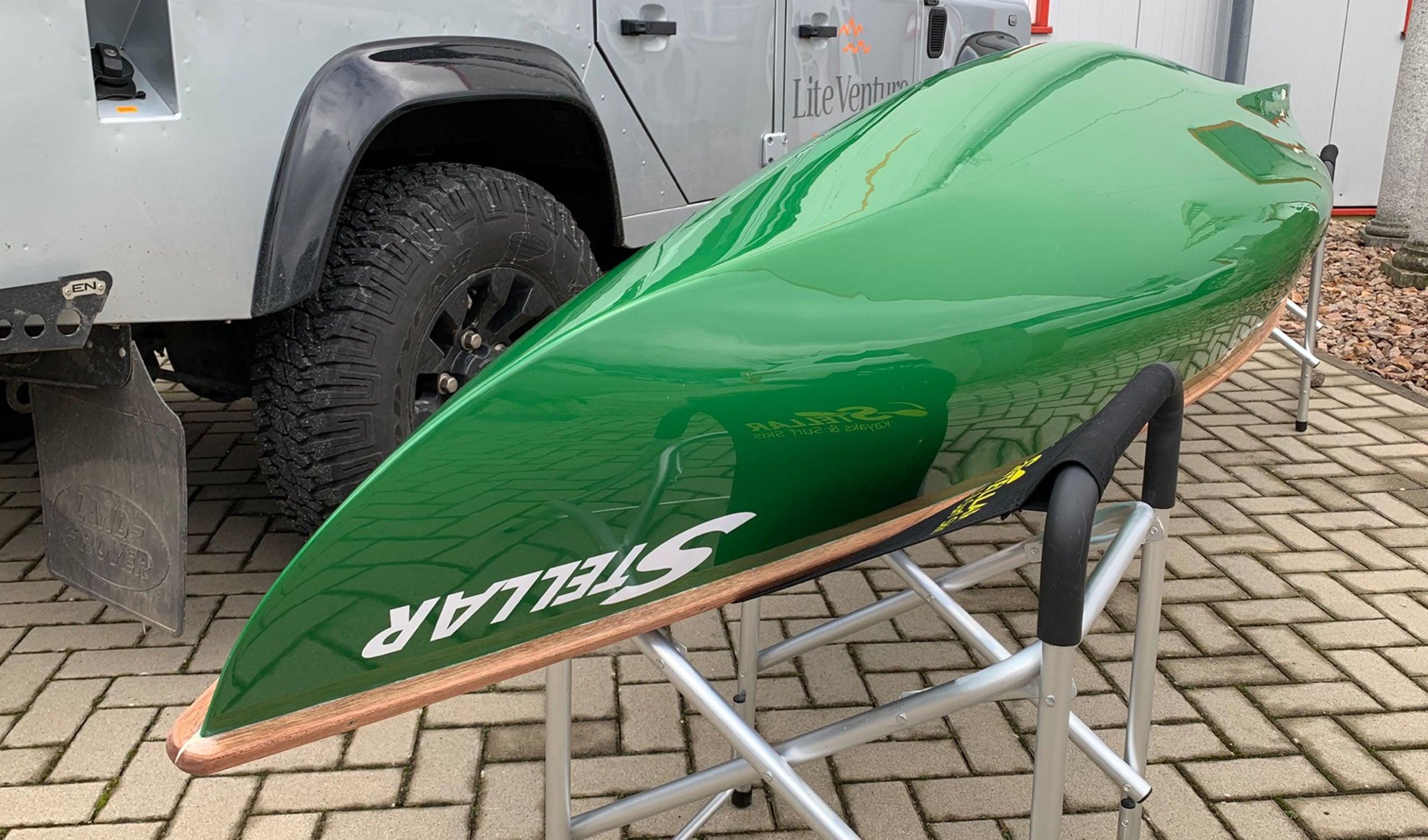 Dragonfly
green
---
A packboat that moves with a double paddle like a kayak. This makes the Dragonfly unique. Added to this is the sensationally light weight of 12.5 kilos. Ideal for carefree paddling tours with a dog, for fishing, bird watching, with luggage and for people who want an open kayak without a boarding hatch.
Length: 351 cm
Width: 71.1 cm
Weight: 12.5 kg
Paddler weight: 50-10 kg
Load: 200 kg
Suitable for: leisure, sit-on-top , beginners
Models available in stock: Available Dragonfly
You can find more pictures and information here: stellar Dragonfly
Immediately ready for pickup or shipping
Discover other models of the Stellar Dragonfly kayak
Show all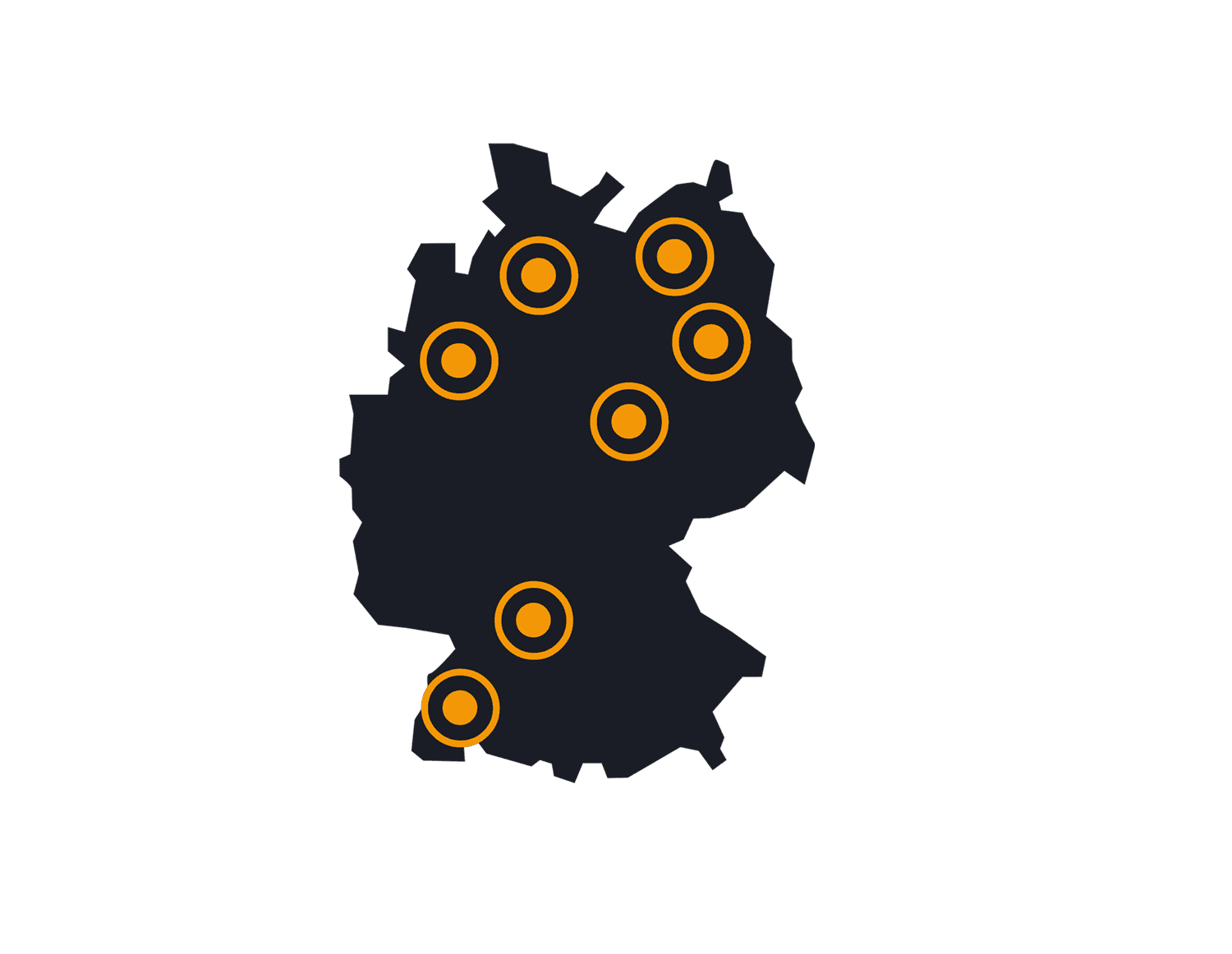 Test this kayak near you:
Just contact the location of your choice and make an appointment.
Test the kayak you want when it's there.
The kayak will either be sent to you and your desired address when you order it, or you can pick it up at the test station. When ordering, please let us know at which station you tested it.