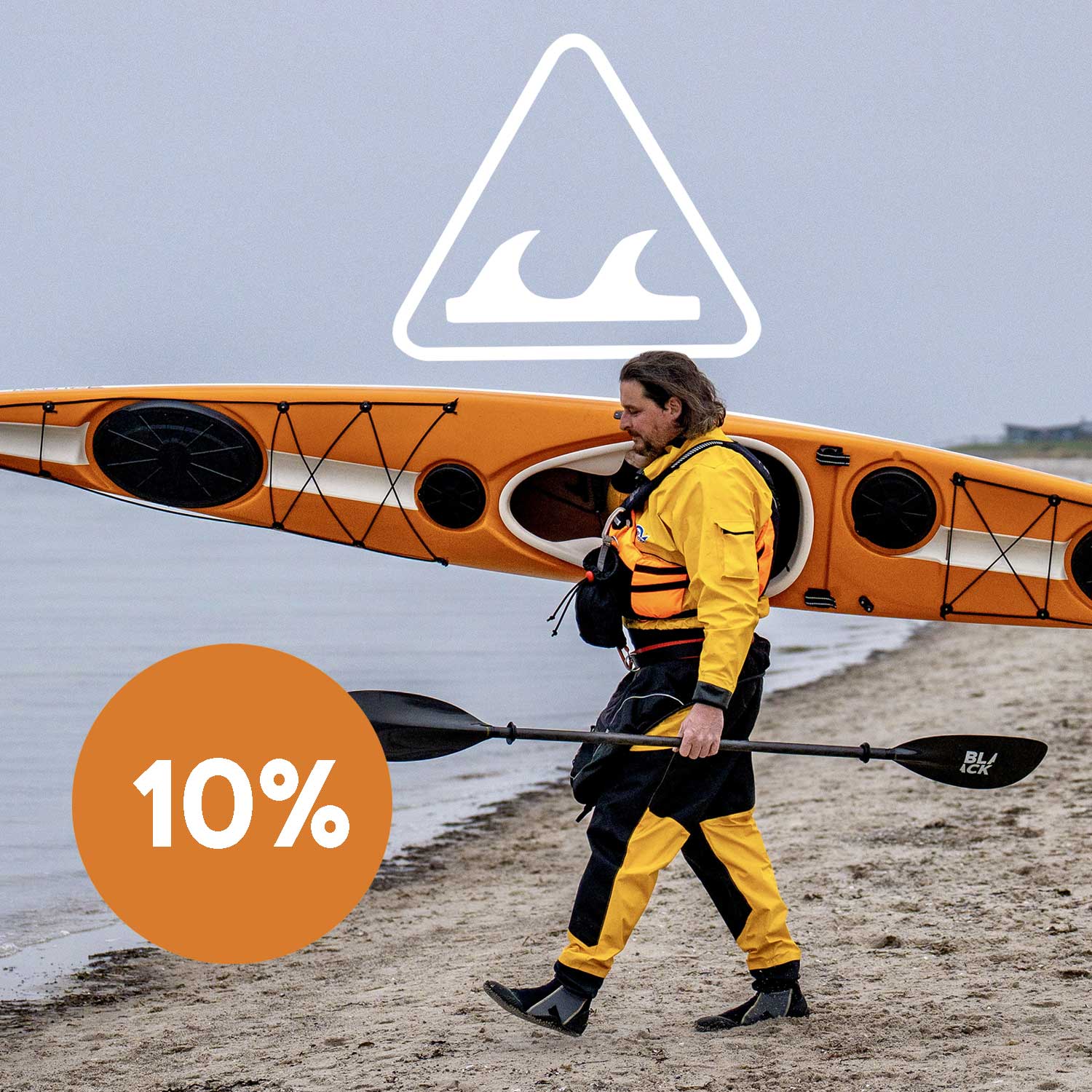 10% on Skim sea kayaks
Save now on the purchase of one of Skim's immediately available sea kayaks until 30.9.2023: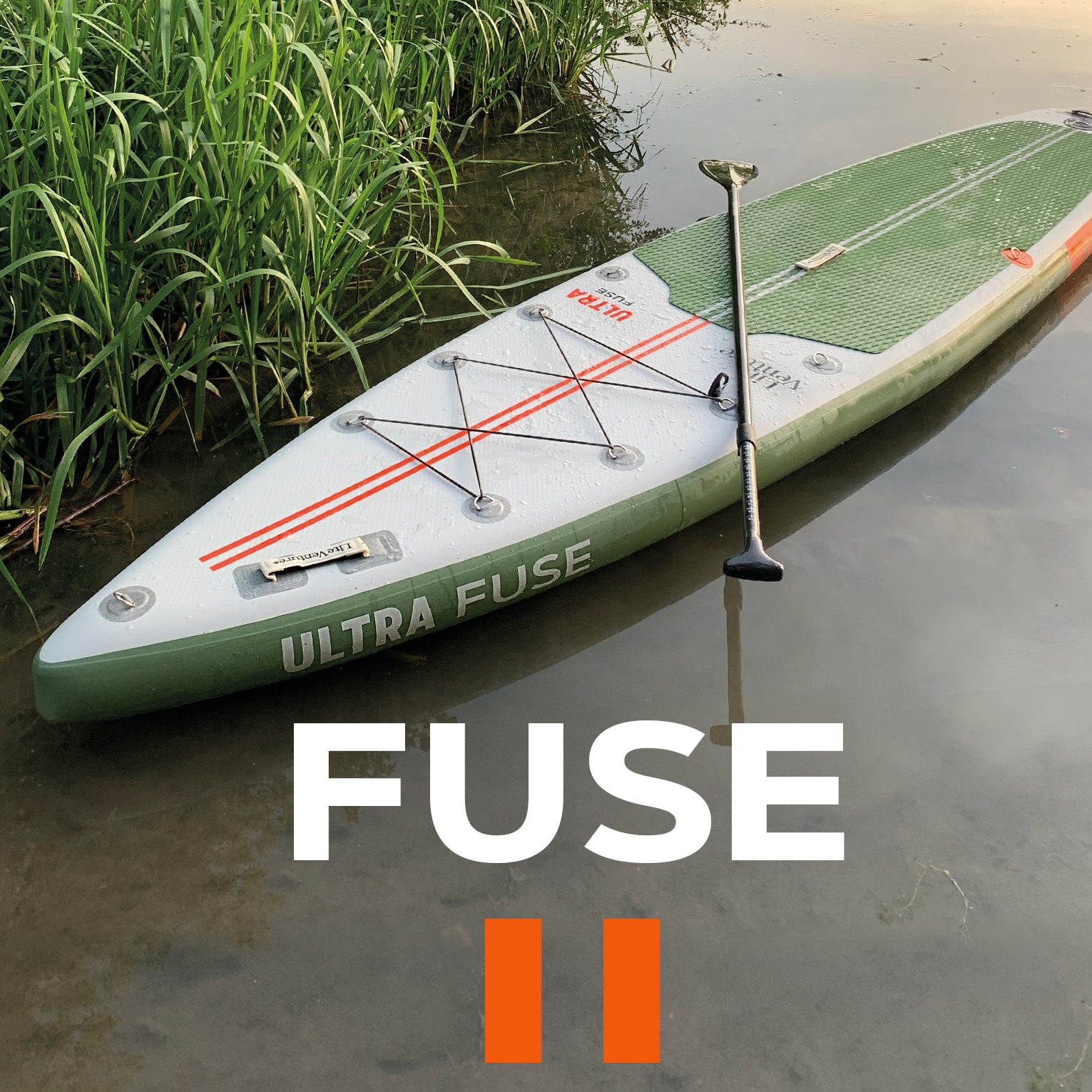 Started my Carbon Paddle
The high-quality touring SUP to inflate, now in a special offer set with a light carbon paddle: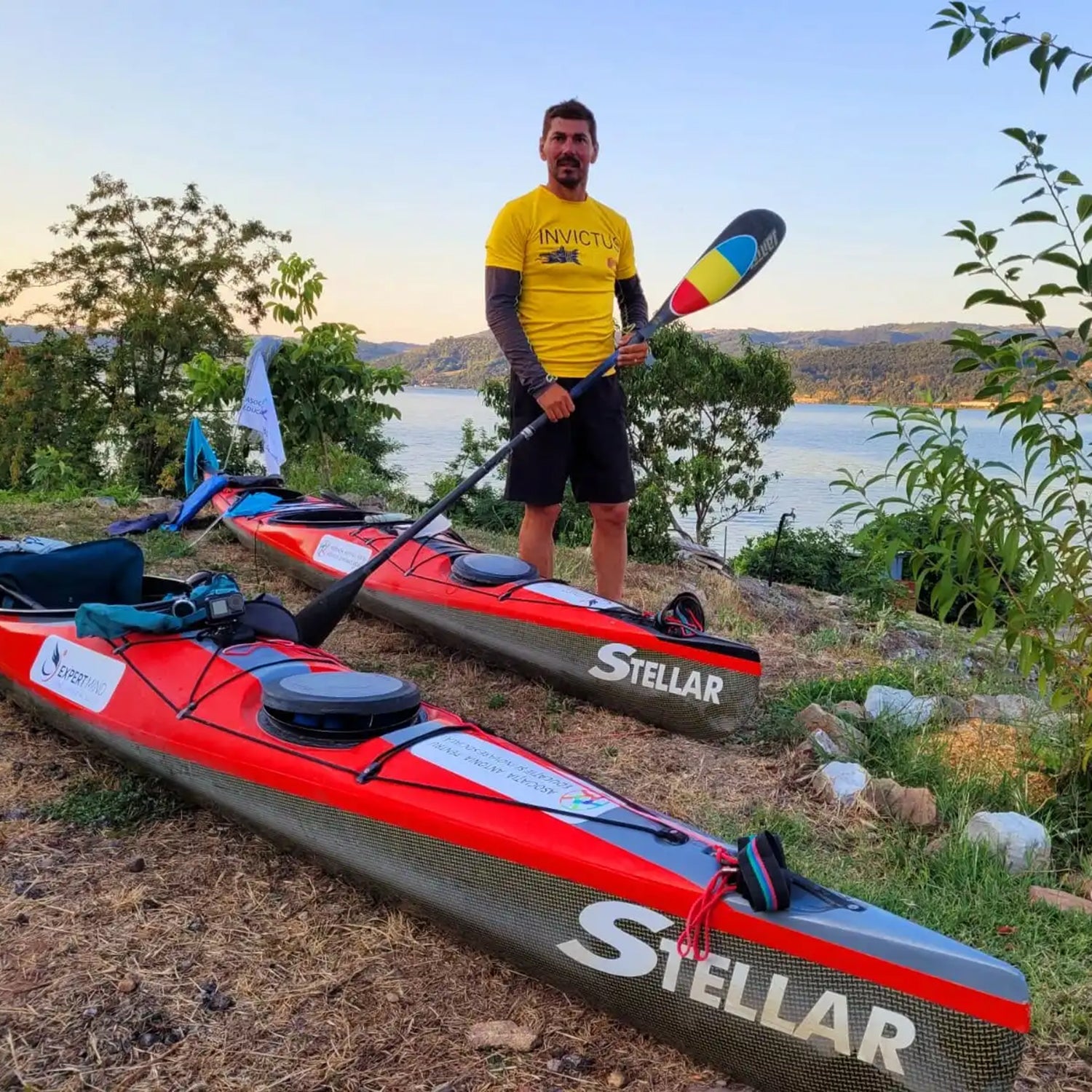 Exciting Stories
Discover stories and interesting facts from the world of paddle sports.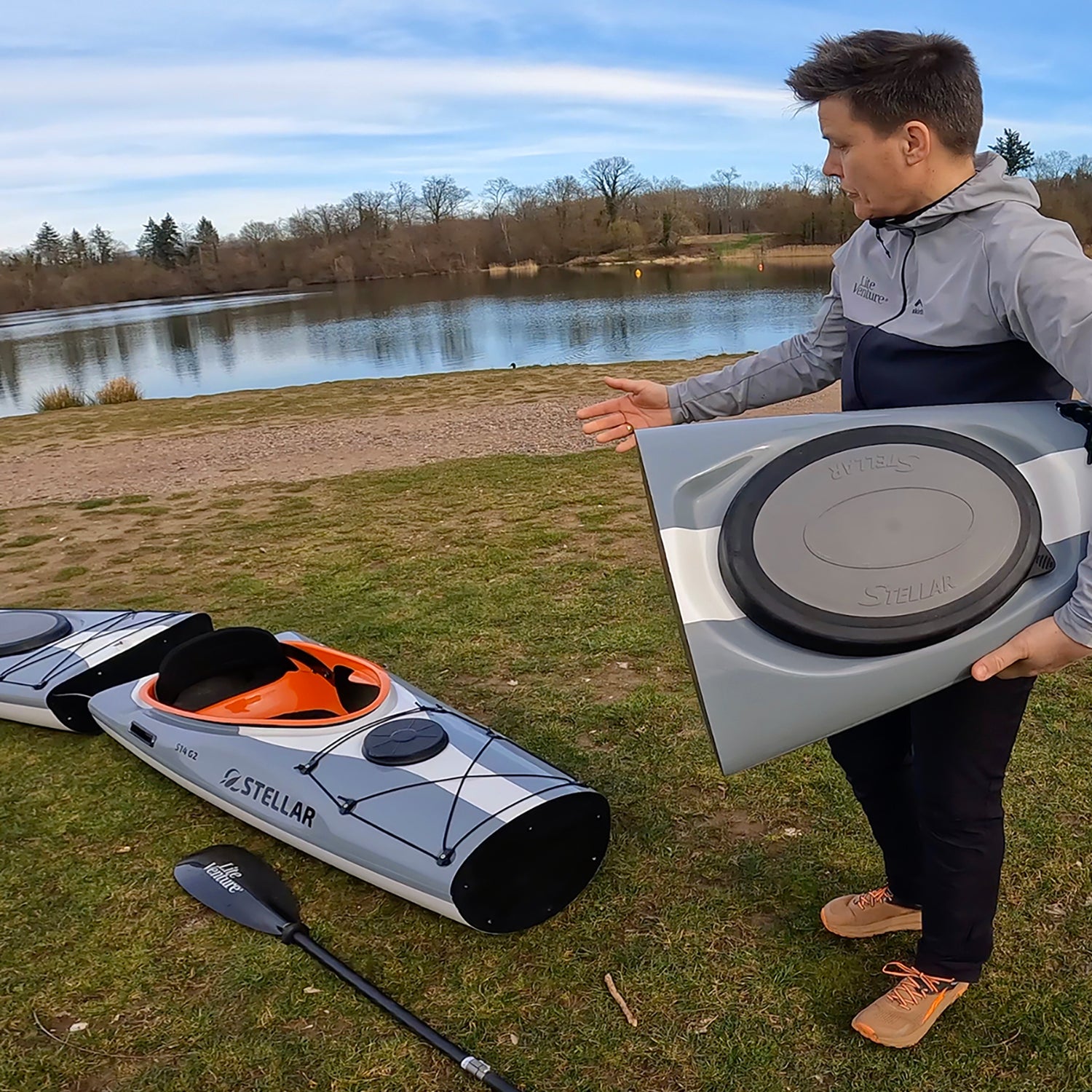 Divisible touring kayak
Finally a lightweight kayak that's easy to transport and great to paddle at the same time!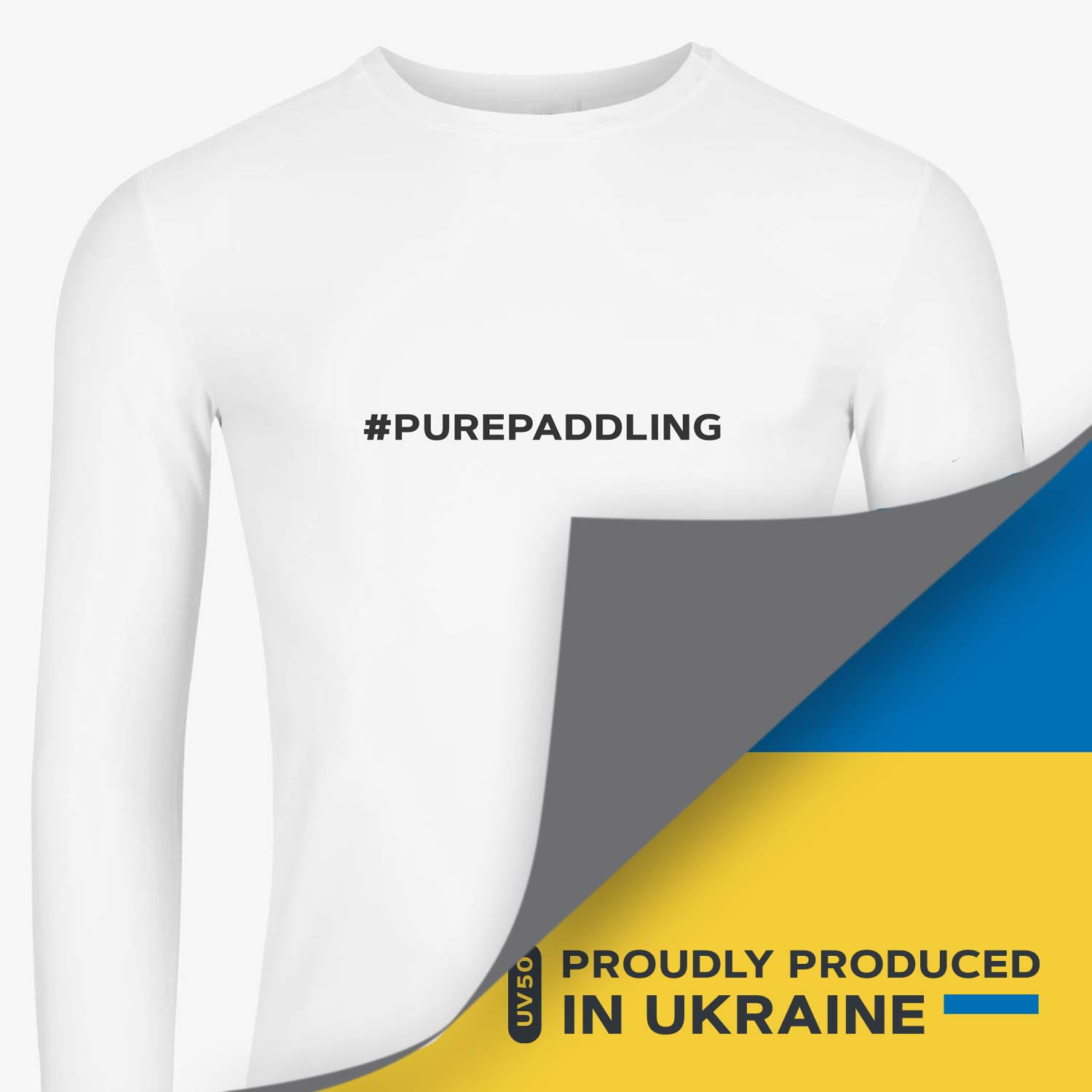 Protection in water sports
... with the elastic rash guard with 50 UV protection: ideal for all sports, now available.
ULTRA Light SUP
Splash! The fresh new color Sky/Stone for the ULTRA Light SUP is here! Order now:
Discover the excellent Stand Up Paddle Boards from Lite Venture®
Touring SUP boards for adventure
See all SUP Boards
Save 256,95 €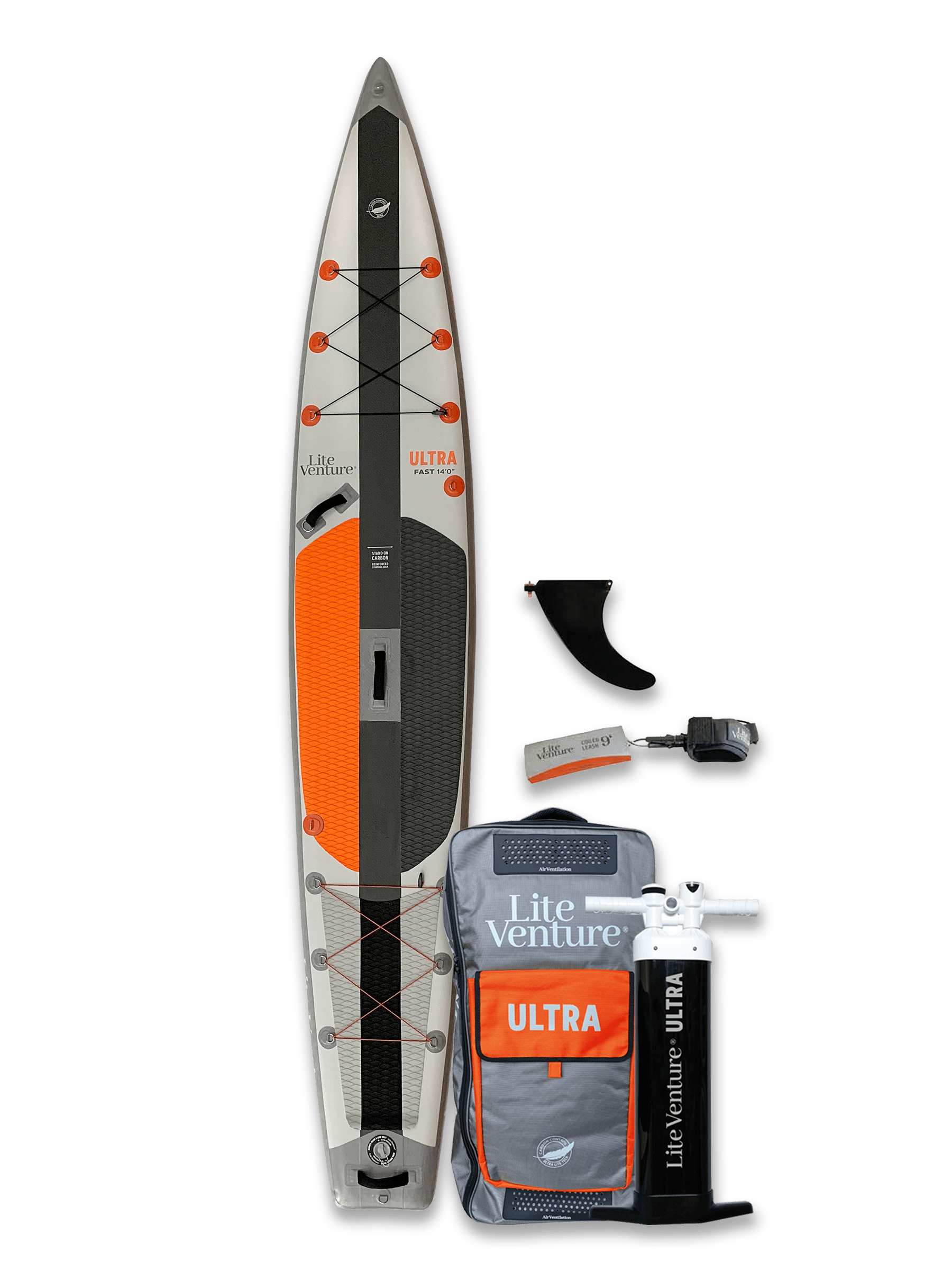 Lots of choice of accessories
Kayak Accessories
all products
You have reached your destination:
Welcome to the water sports paradise!