ULTRA Light SUP
The ingenious board concept: Travel independently without a car with the Ultra Light SUP in a waterproof backpack.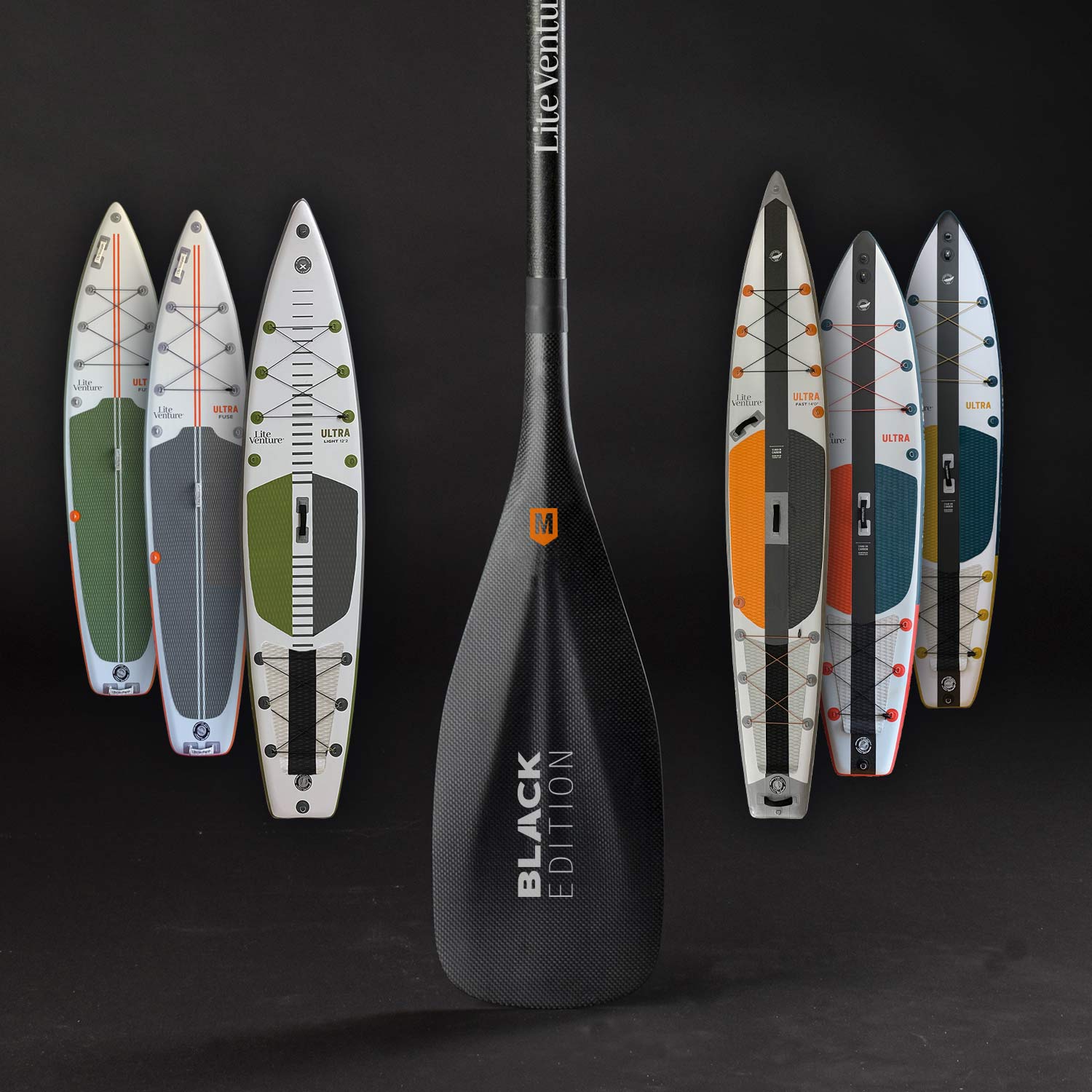 Sets mit Carbonpaddel
Combine one of the light carbon paddles to your inflatable Lite Venture® board and save 40% on the paddle.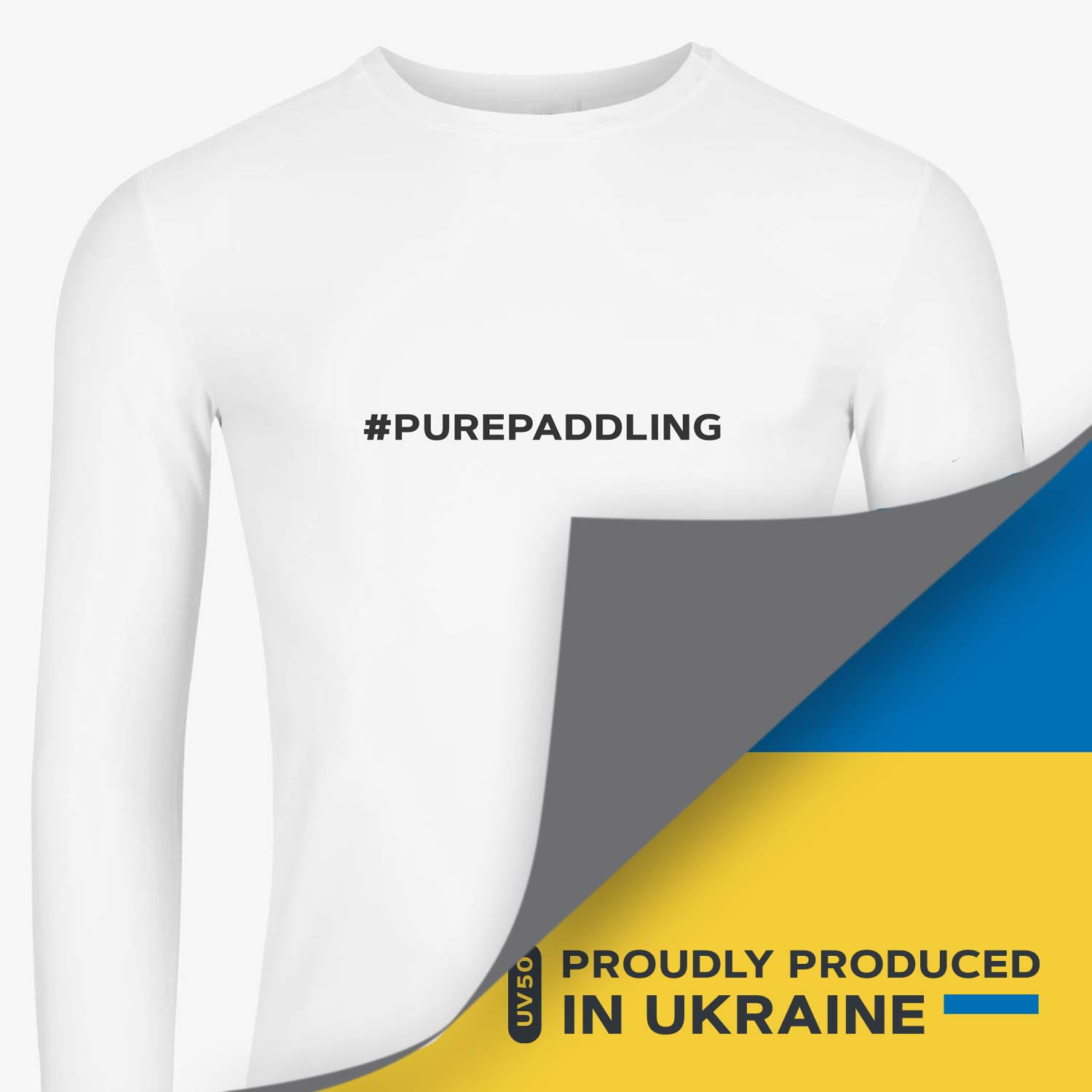 set signs
Order the rash guard currently made in the Ukraine with 50 UV protection for the summer and the tag #purepaddling.
Developed in Germany
Lite Venture® SUP Boards
We designed the boards we dreamed of: Hardboards with a noble real wood deck and carbon layup, technical and super-rigid inflatables with an iconic design. Feel nature and enjoy your sport with a unique board: stylishly designed and reliably built for every touring adventure.
Lite Venture develops the boards in southwest Germany. Right from the start, we focused on high quality for the best performance. Convince yourself: You can test at a selection of test stations with dedicated partners throughout Germany.
All inflatable boards iSUP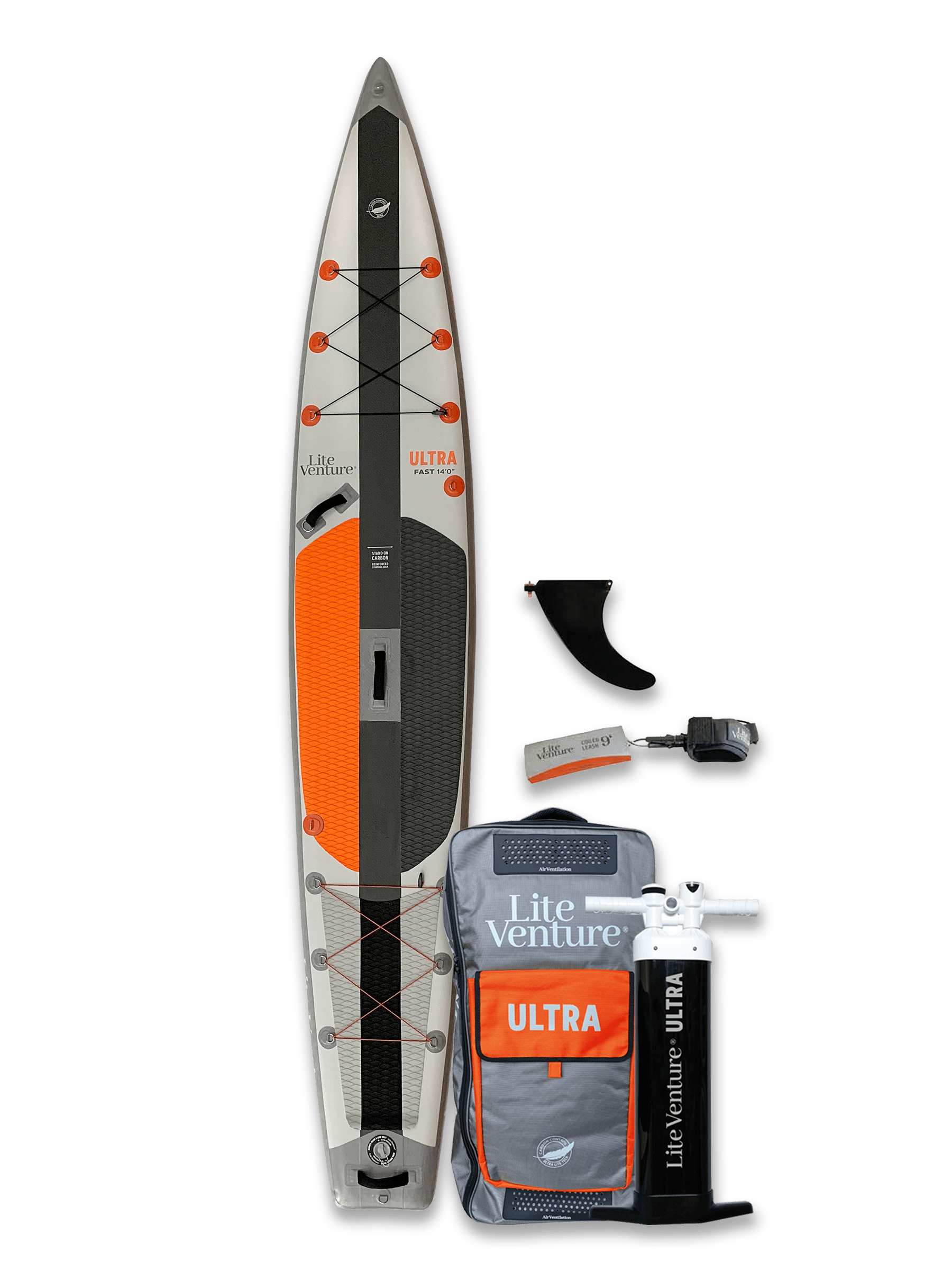 Sold out
Sold out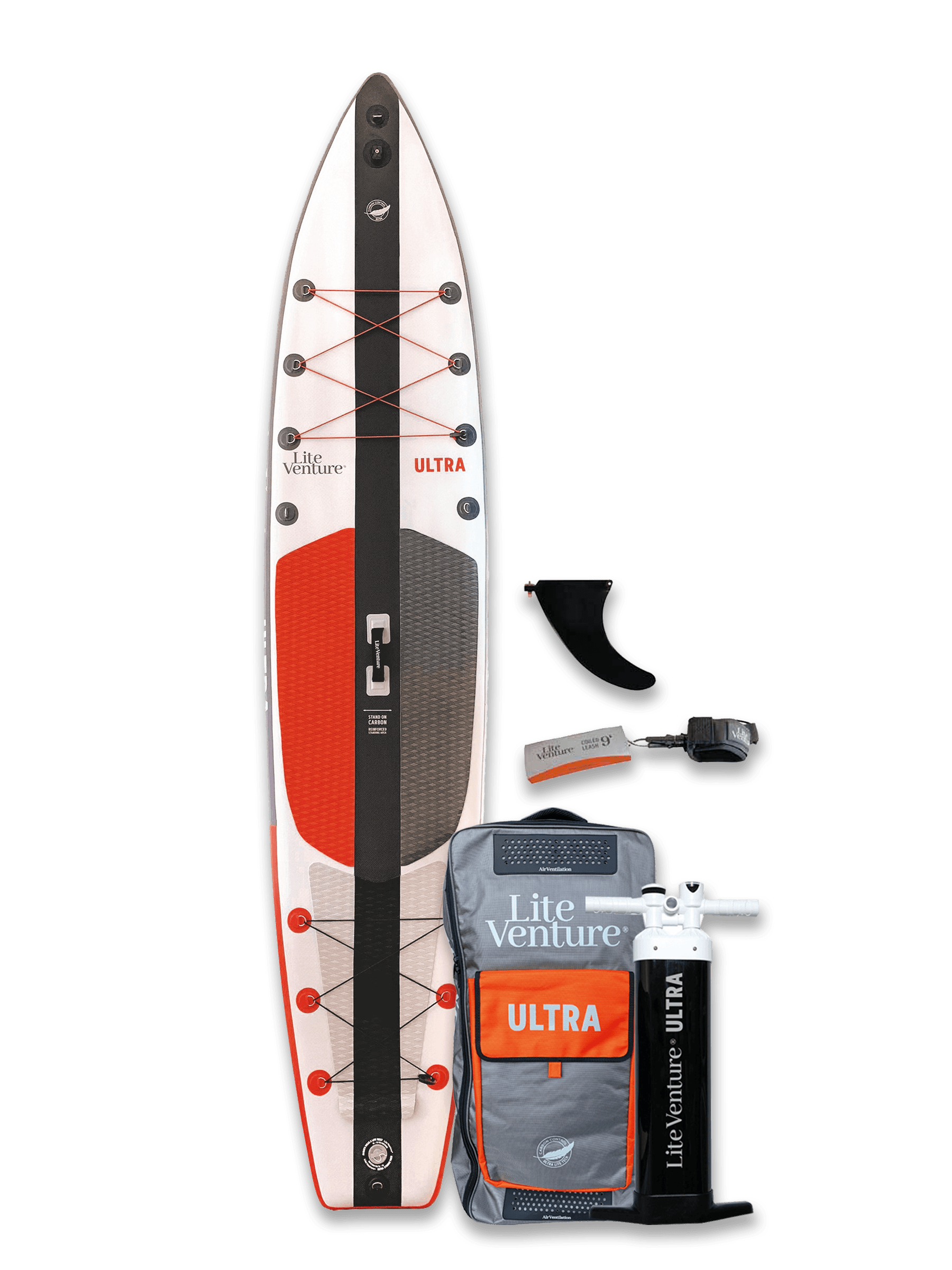 Save 134,00 €
Save 256,95 €
Save 251,00 €
Save 251,00 €
Save 349,00 €
Save 296,00 €
Save 296,00 €
Save 296,00 €
Save 296,00 €
All Hardboards
Save 614,00 €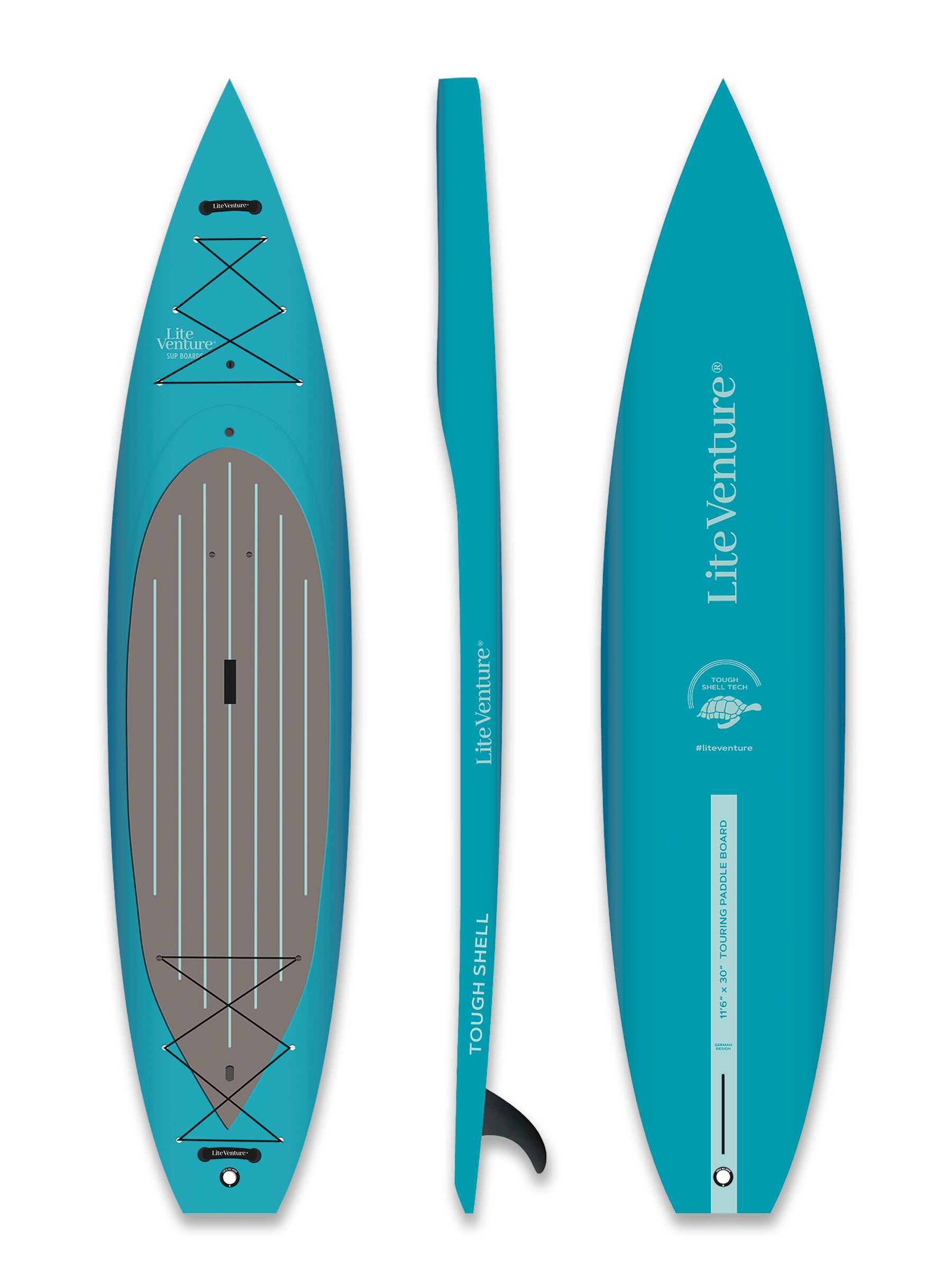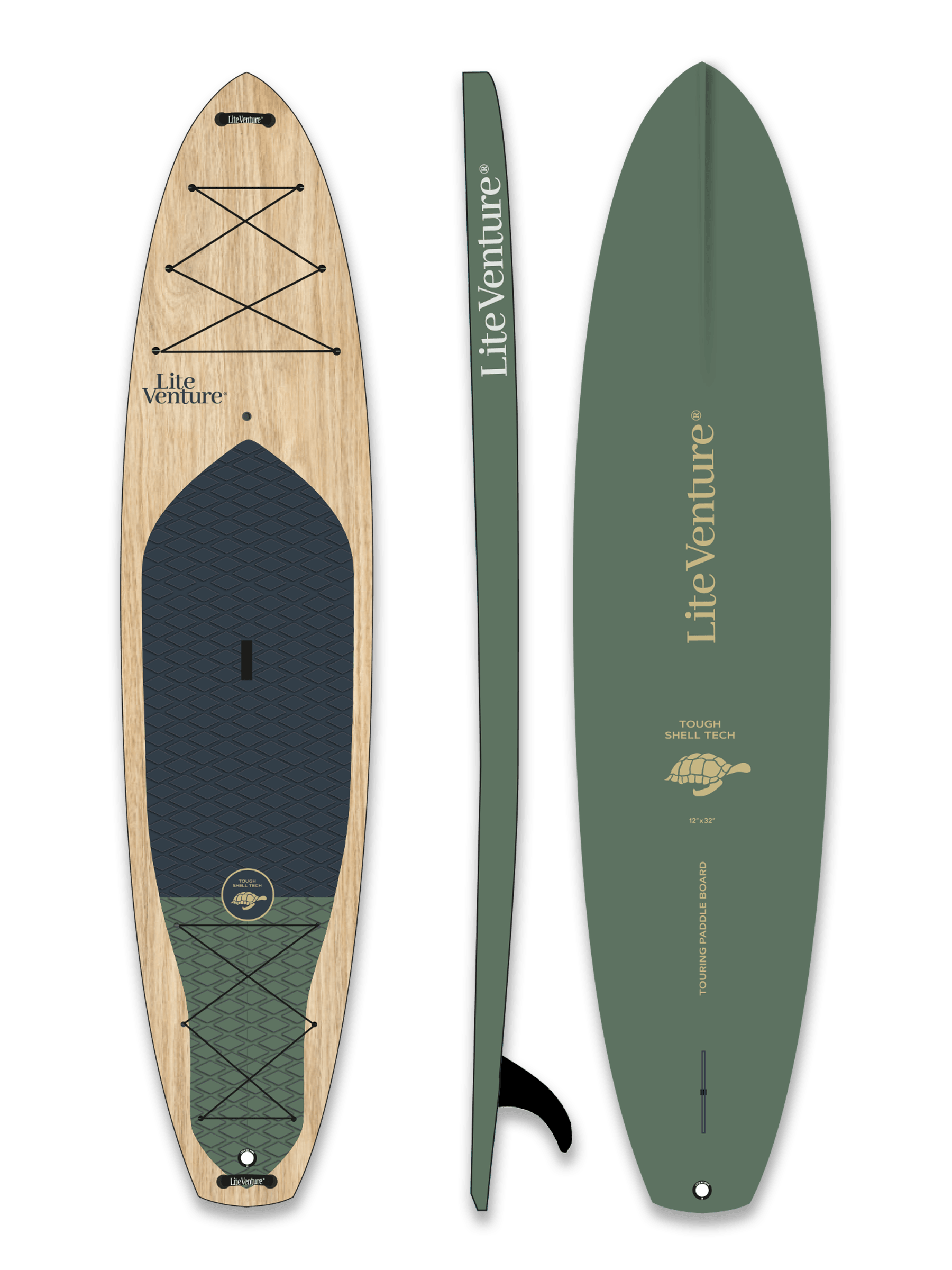 Save 489,50 €
Save 489,50 €
Save 489,50 €
Save 489,50 €
Save 489,50 €
Save 489,50 €
Save 395,00 €
Save 395,00 €
Save 395,00 €
Save 489,50 €
Save 489,50 €
Save 489,50 €
Save 489,50 €
Save 489,50 €