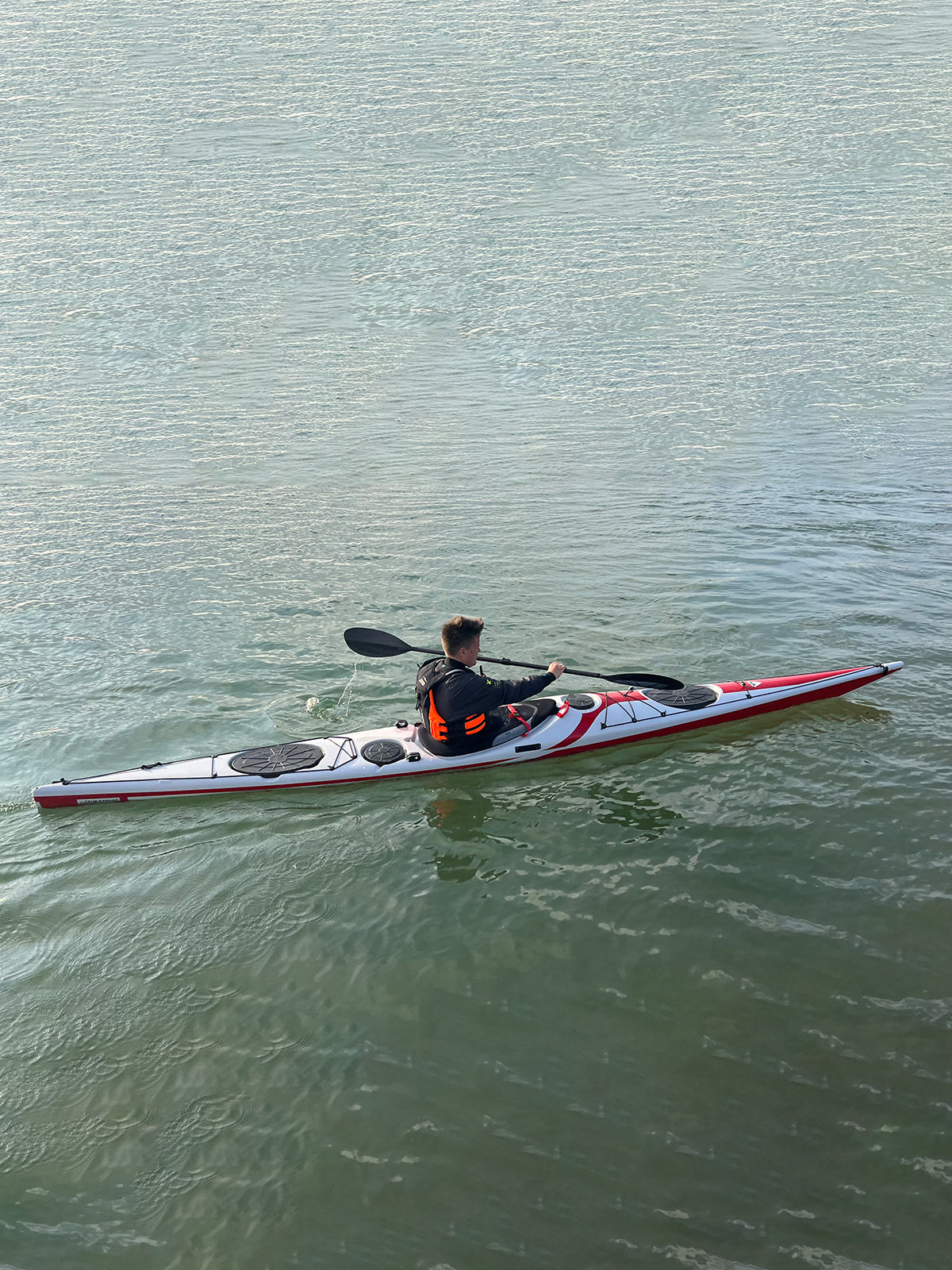 Skim Differ MKII
The sporty
Immediately available Differ MKII models
All Differ MK2
Save 110,00 €
Save 110,00 €
Like a second skin
Skim Differ MKII
The Differ MKII is a sporty kayak for advanced paddlers. It allows for close boat contact but leaves room to bend your legs a bit. In this iteration of the Differ, the deck forward of the cockpit has been raised slightly to allow for this. Nevertheless, it remains a slim kayak that allows a high cruising speed and can be rolled very well due to the overall flat structure.

The Differ MKII is a slim, fast sea kayak with space for luggage and due to the Flat design yet small surface exposed to wind. It features a flat rocker, which makes it ideal for long distances. We recommend it as a fast, sporty tourer for day trips or weekend trips.
Suitable for
Paddler weight: 60-90 kg
Separable: yes
Tours, multi-day tours, sea kayak, expedition
construction
Traditional Layup (TR): 26.0 kg
Extra-Rigid Layup (XR): 25.5 kg
Carbon Light Layup (CL): 21.5 kg
Construction: laminated
options
Traditional Layup (TR): from € 3,890.00
Extra-Rigid Layup (XR): from € 4,285.00
Carbon Light Layup (CL): from € 5,385.00
Laminated keel strip ex works: € 175
Three-piece kayak: € 1695
Individual colour: € 295
Dimensions
Length: 535 cm
Width: 51.5 cm
Volume: 339 l
Volume hatch front: 82.4 l
Volume hatch rear: 60 l
Volume day hatch front: 5.2 l
Volume rear day hatch: 40 l
The advantages of the Differ MK2
Features at a glance
The differ with its Skim typical features and its arrow-like boat shape: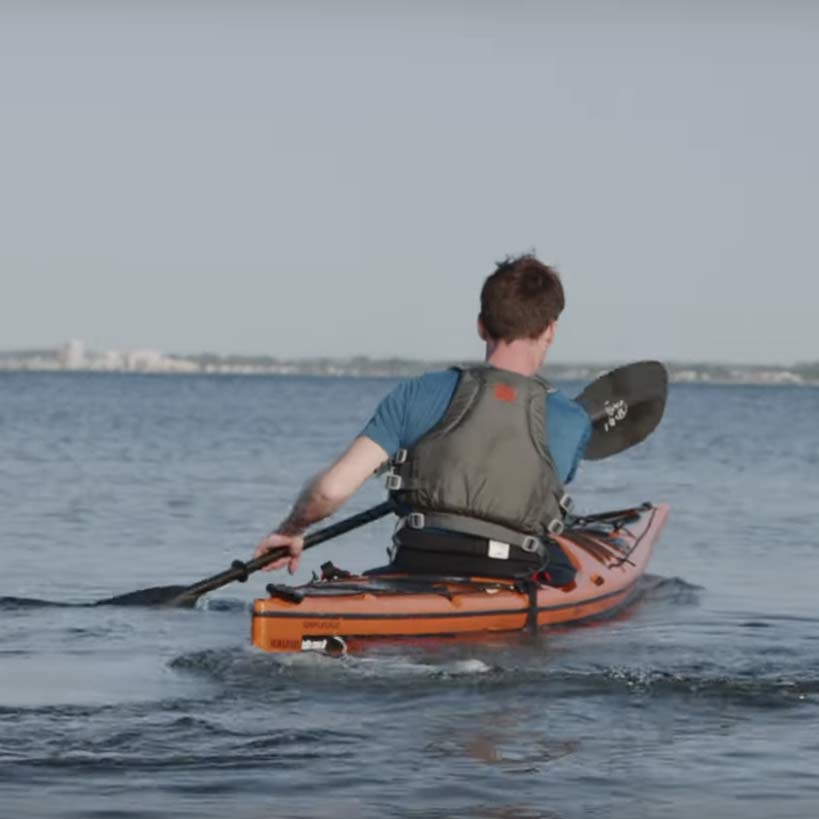 Sporty
Sporty, experienced paddlers have a fast tourer with the Differ.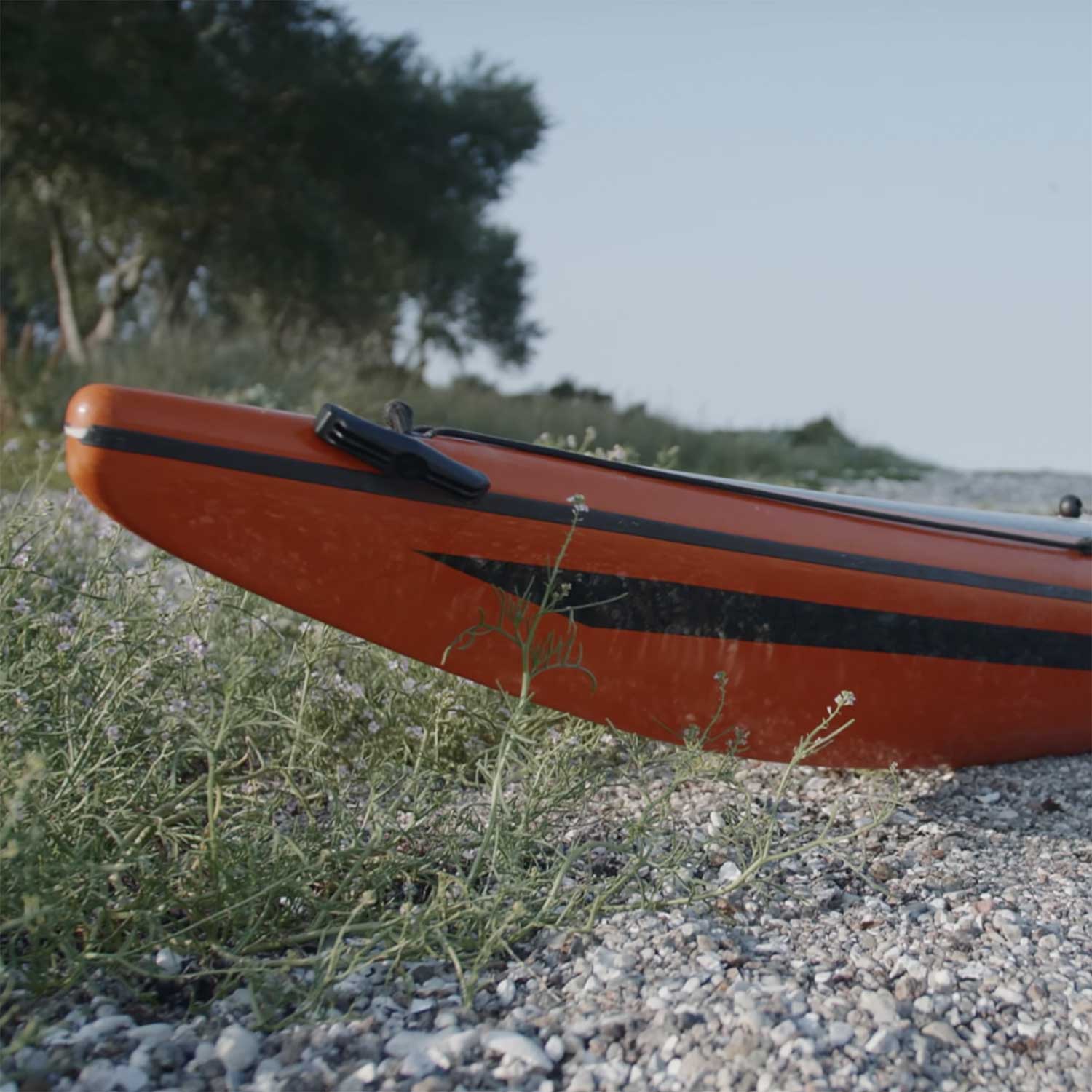 Slim bow shape
The differ cuts through water like an arrow.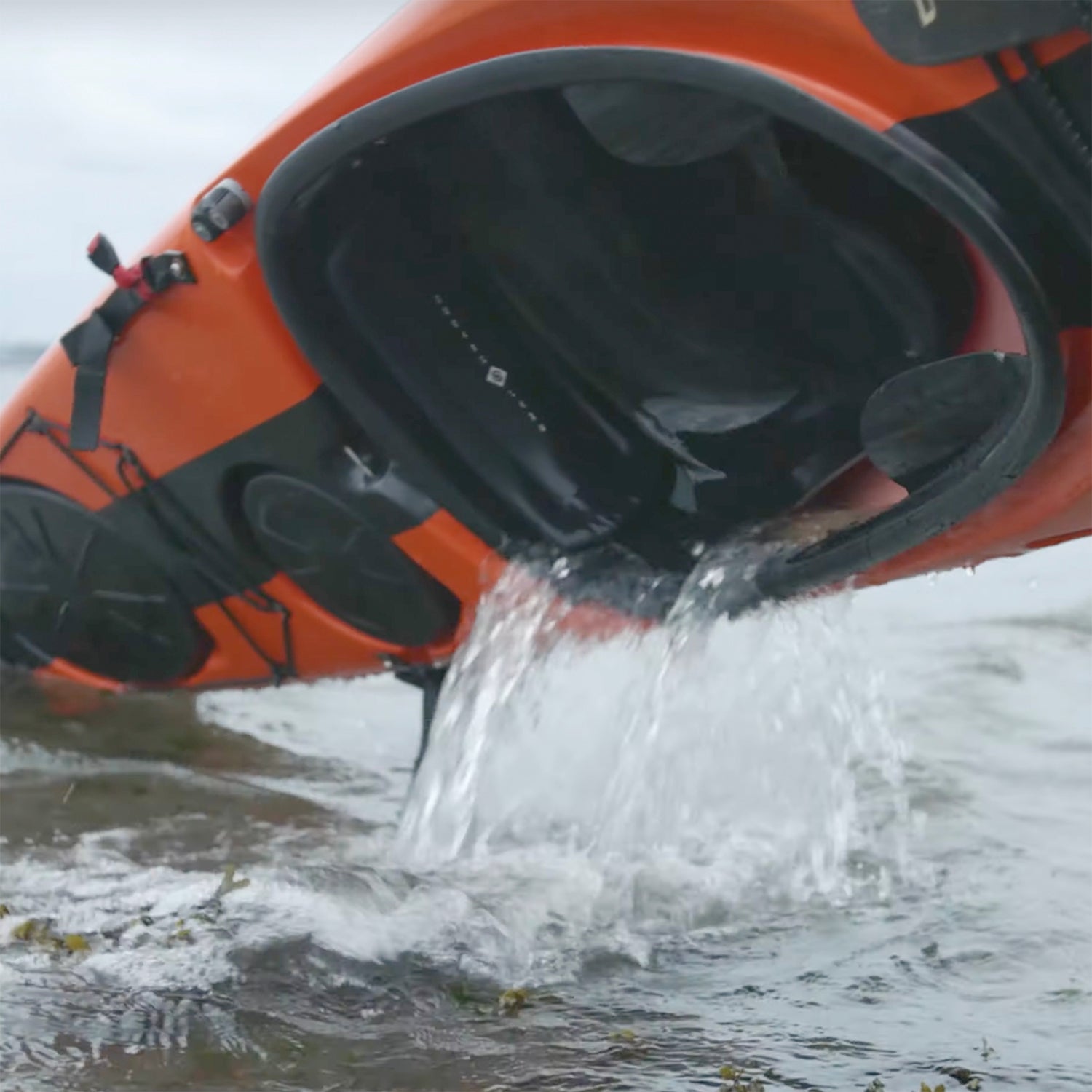 Fast draining cockpit
The sloped bulkhead behind the seat allows for fast, reliable deflation.
These points make the Differ MKII special
Click the +crosses to get more information.


Two day storage compartments
The Differ MKII has 2 generous daily storage compartments.
Generous hatches
The Differ MKII is easy to load through the oval hatches. Storage is ample, making it an expedition-ready kayak.
security toggles
Share useful information about your product features.


SKEG
Built in as standard on every Skim sea kayak.
Rescue Clamps
The rescue clamps behind the cockpit can be used to fix the paddle there. Supplemented by a paddle float, it makes re-entry easier.
Eike Köhler on Differ MKII in the video
Eike has been using the Skim Differ for many years and presents the kayak from his perspective in this video.