These kayaks are available immediately Krakow am See
All
Save 215,00 €
Save 260,00 €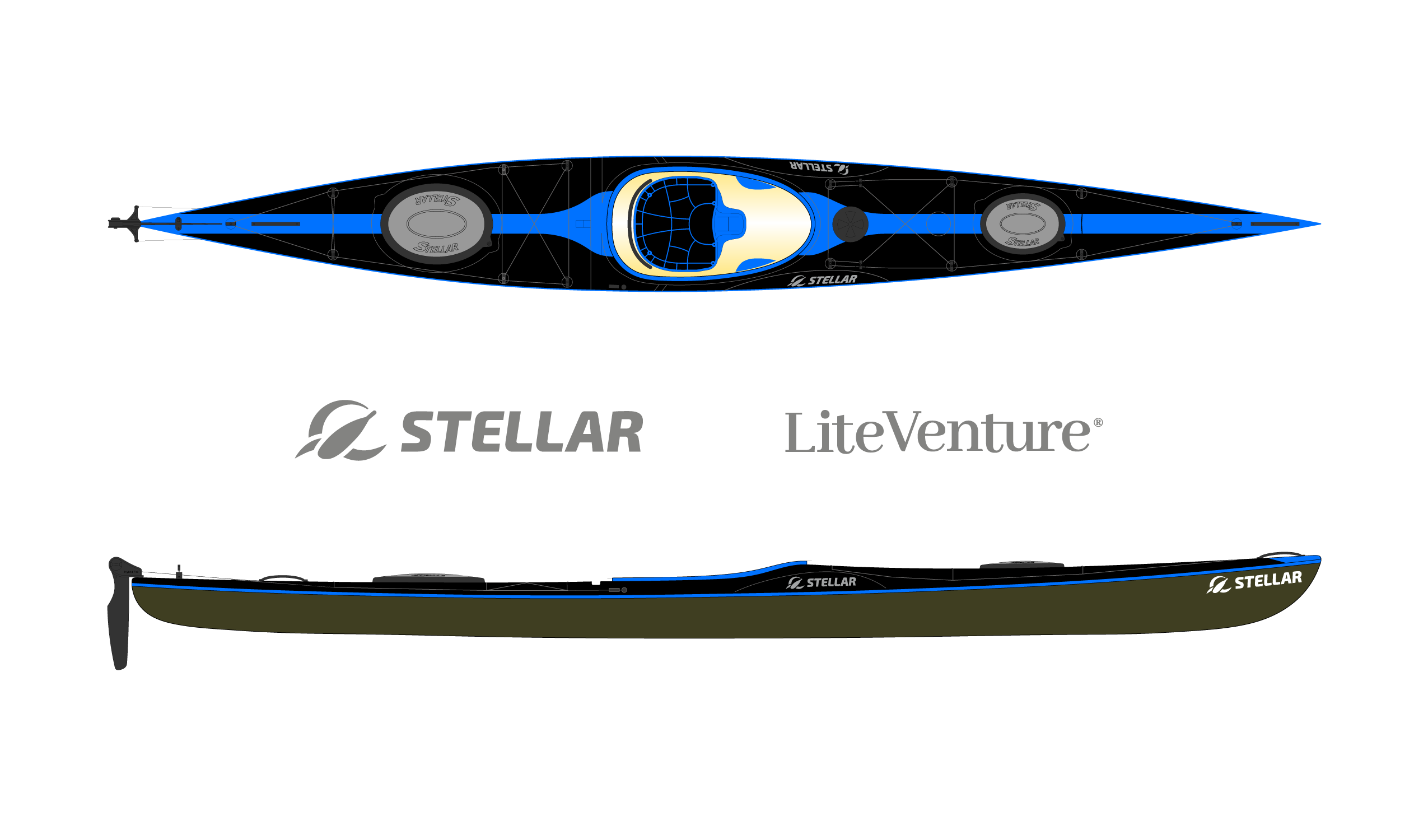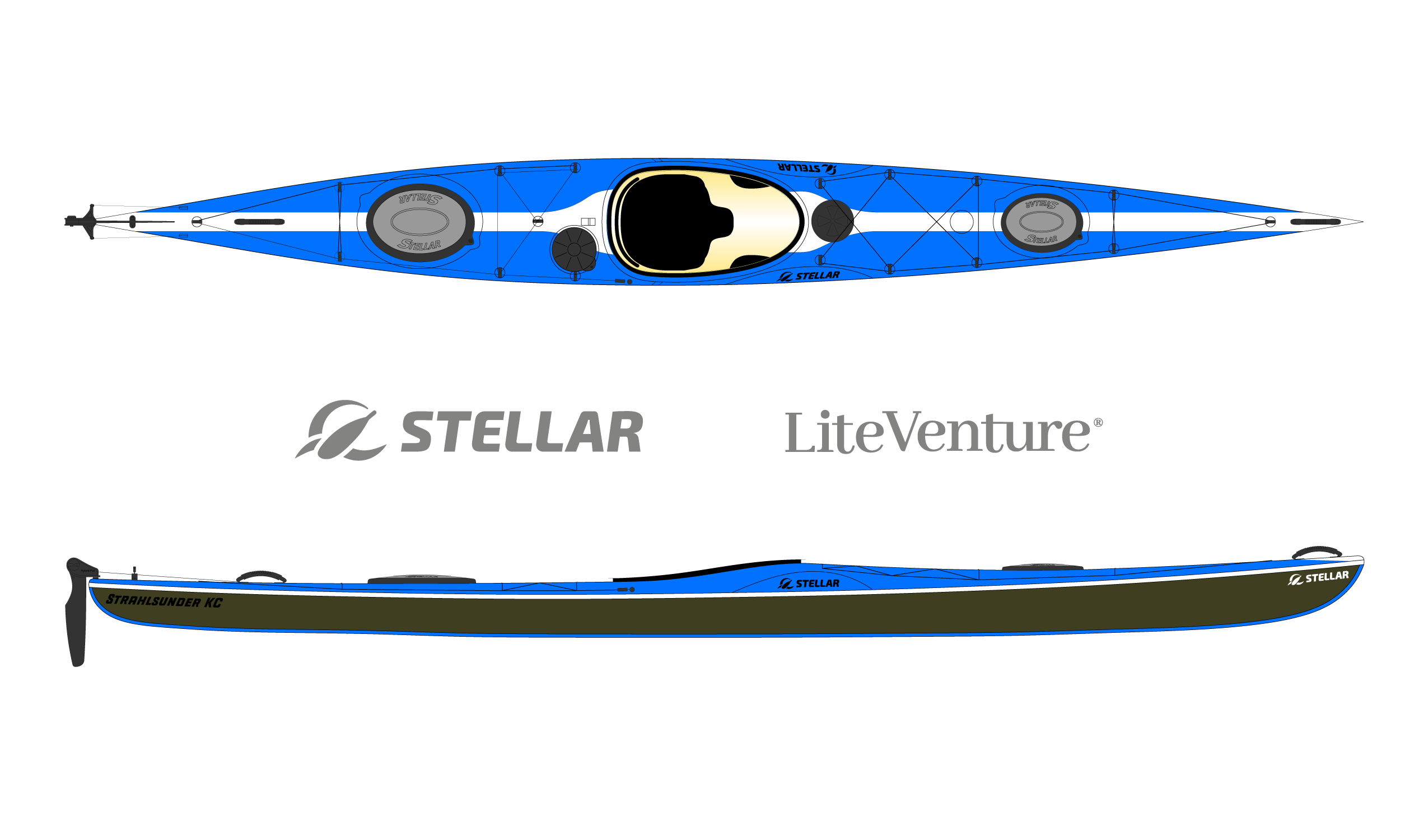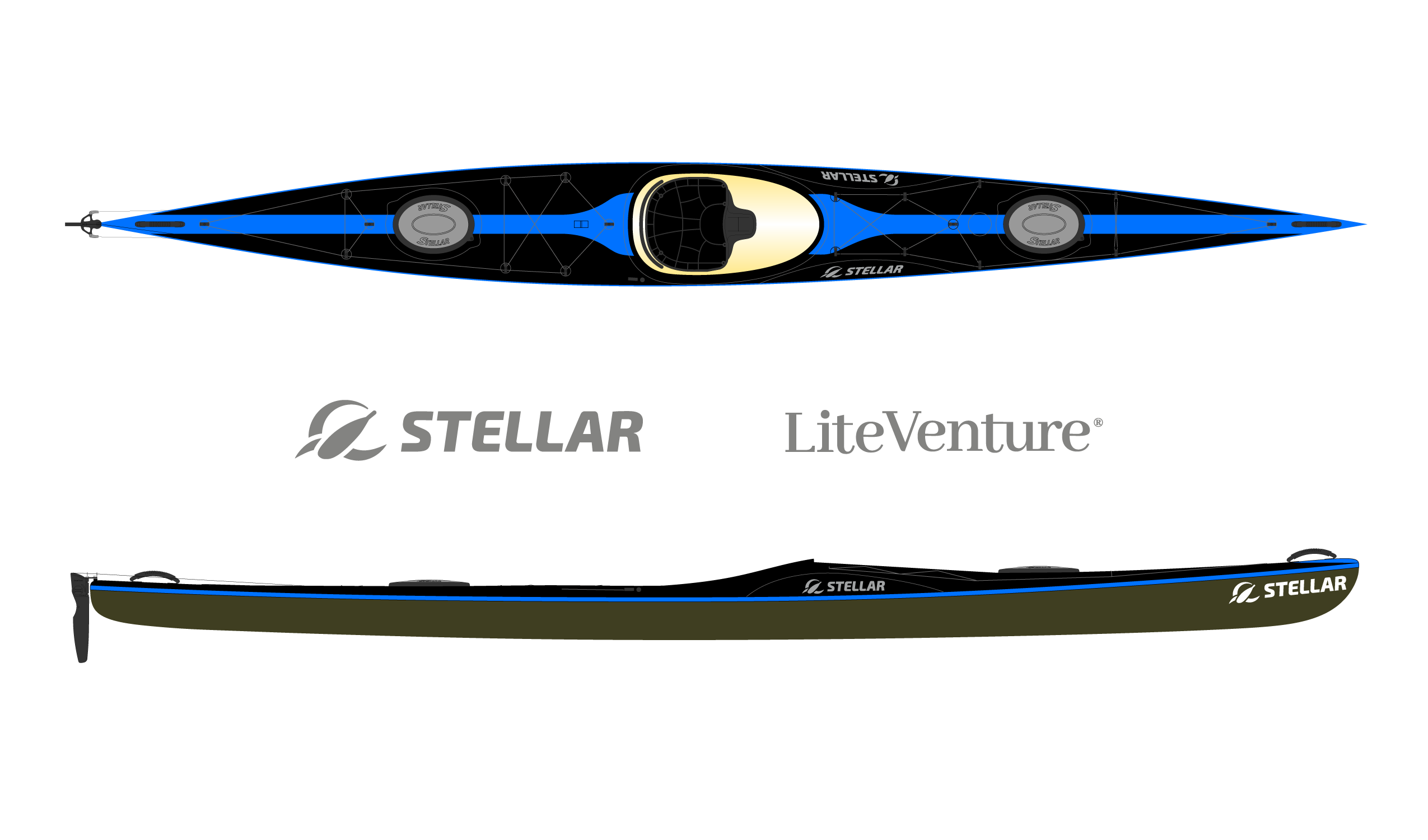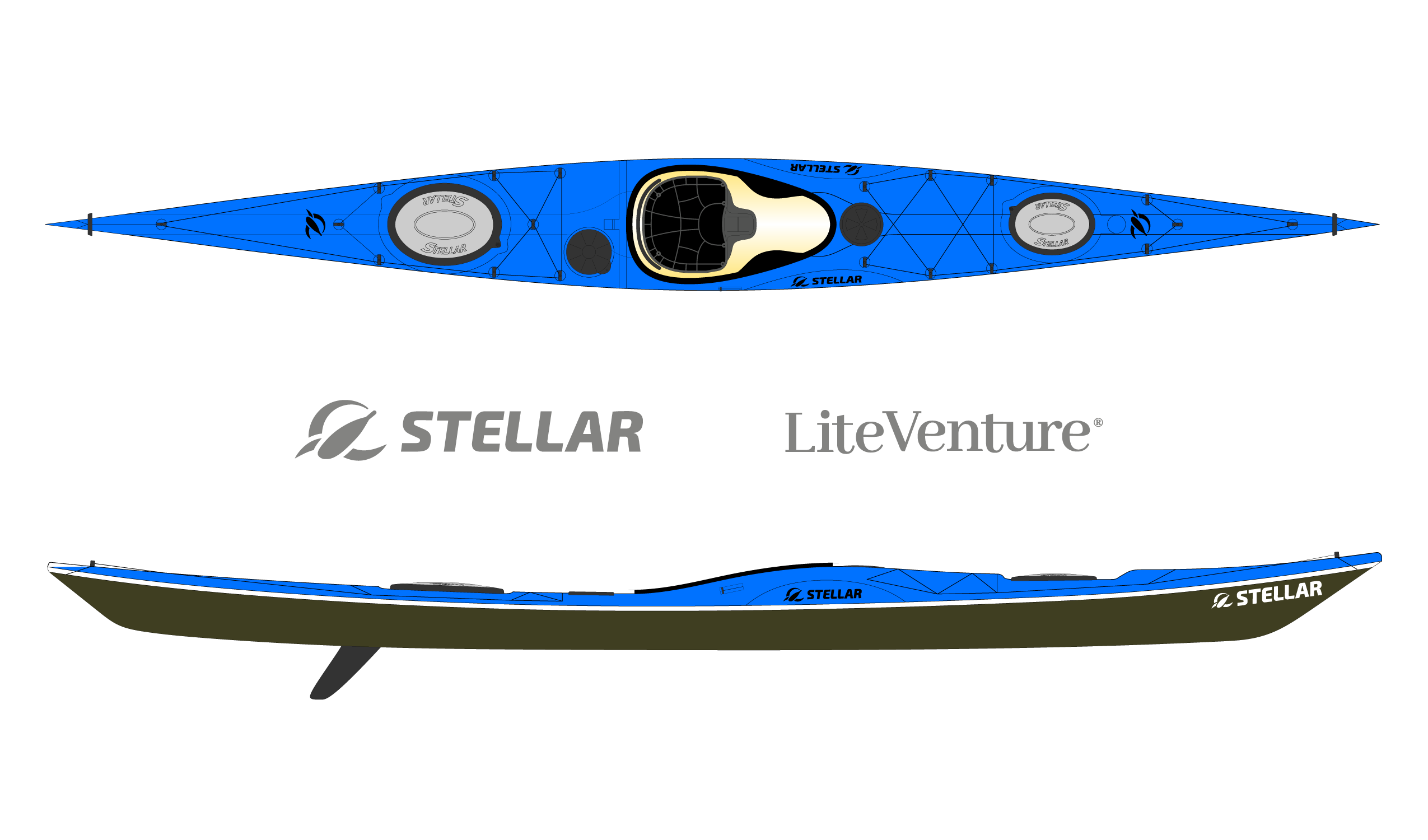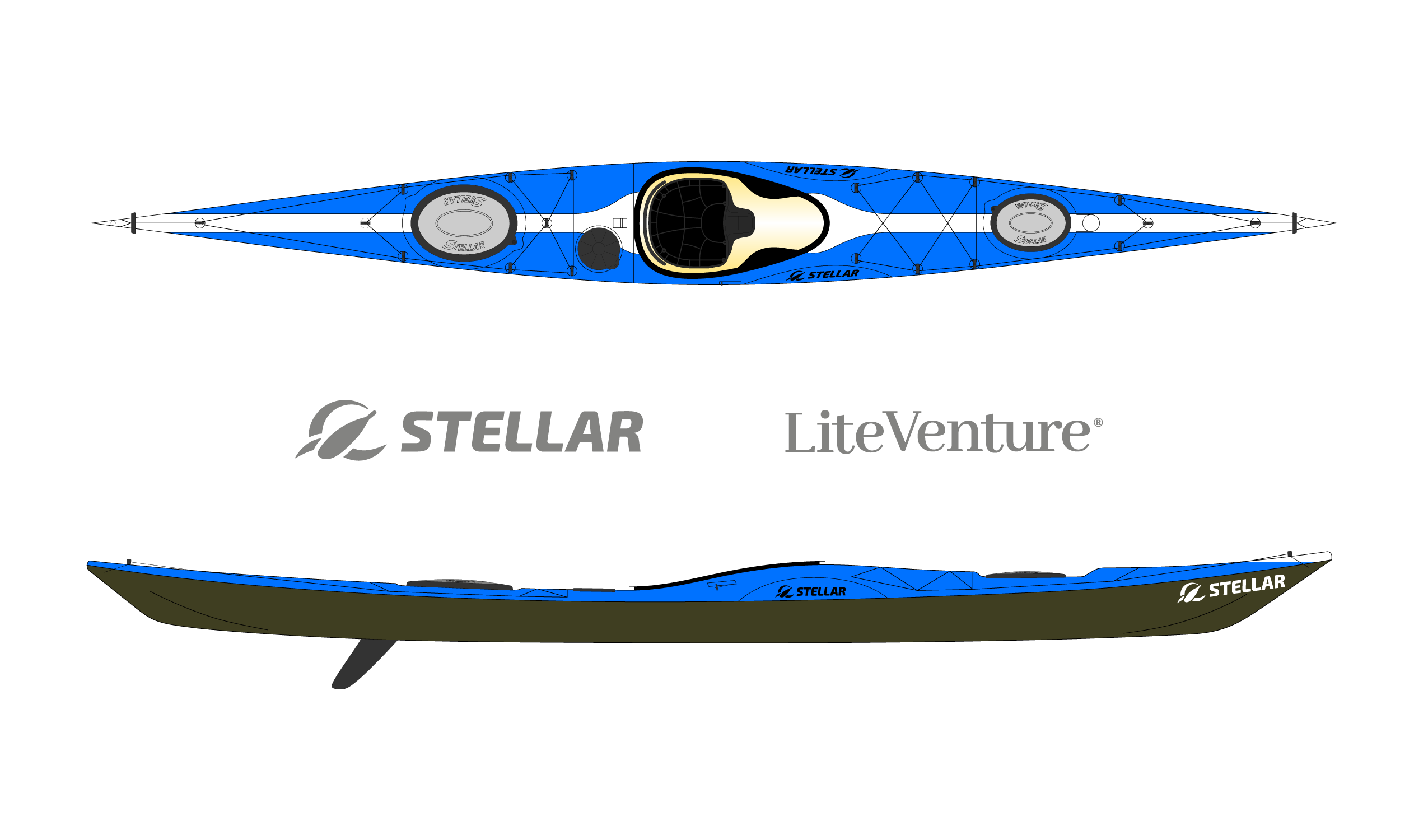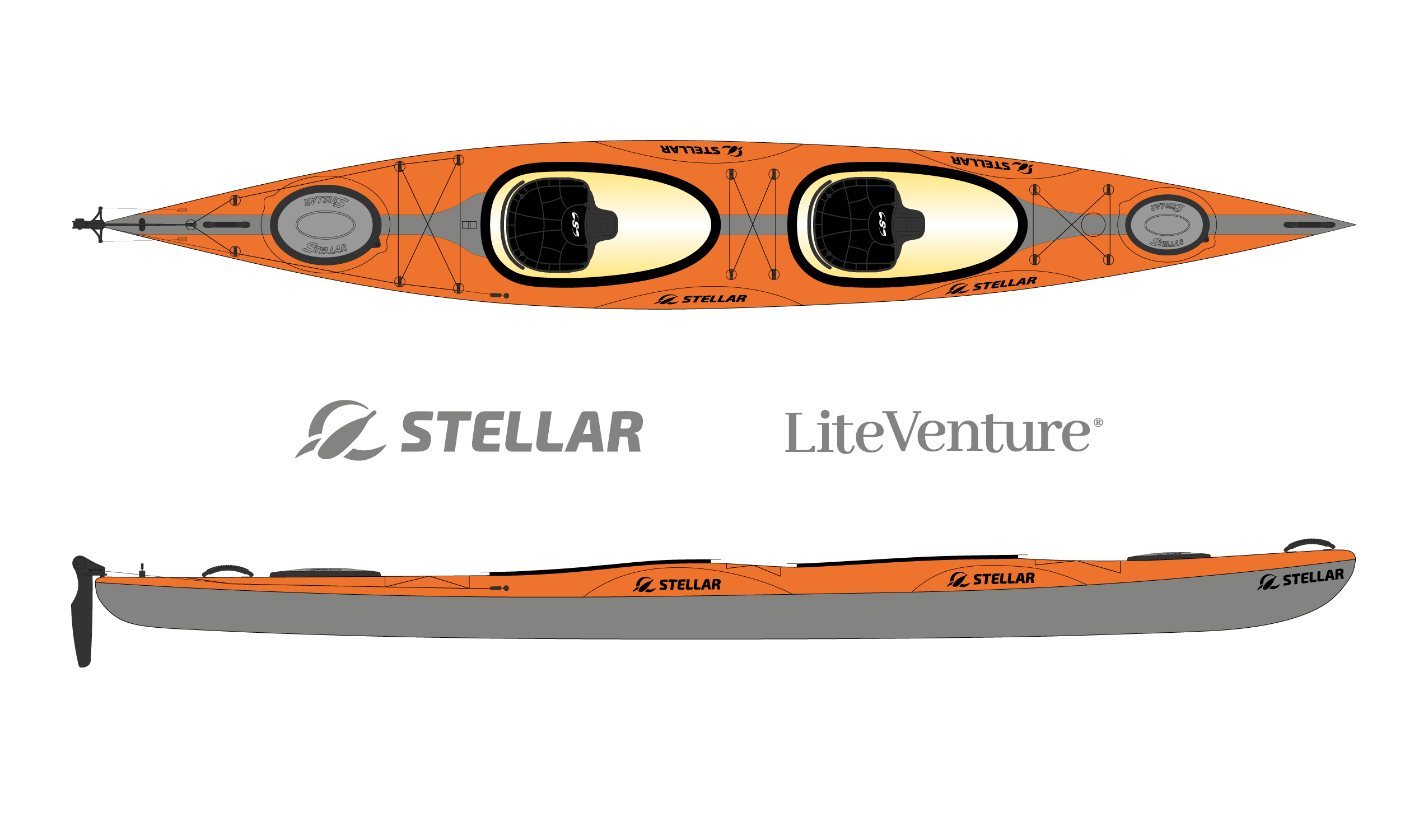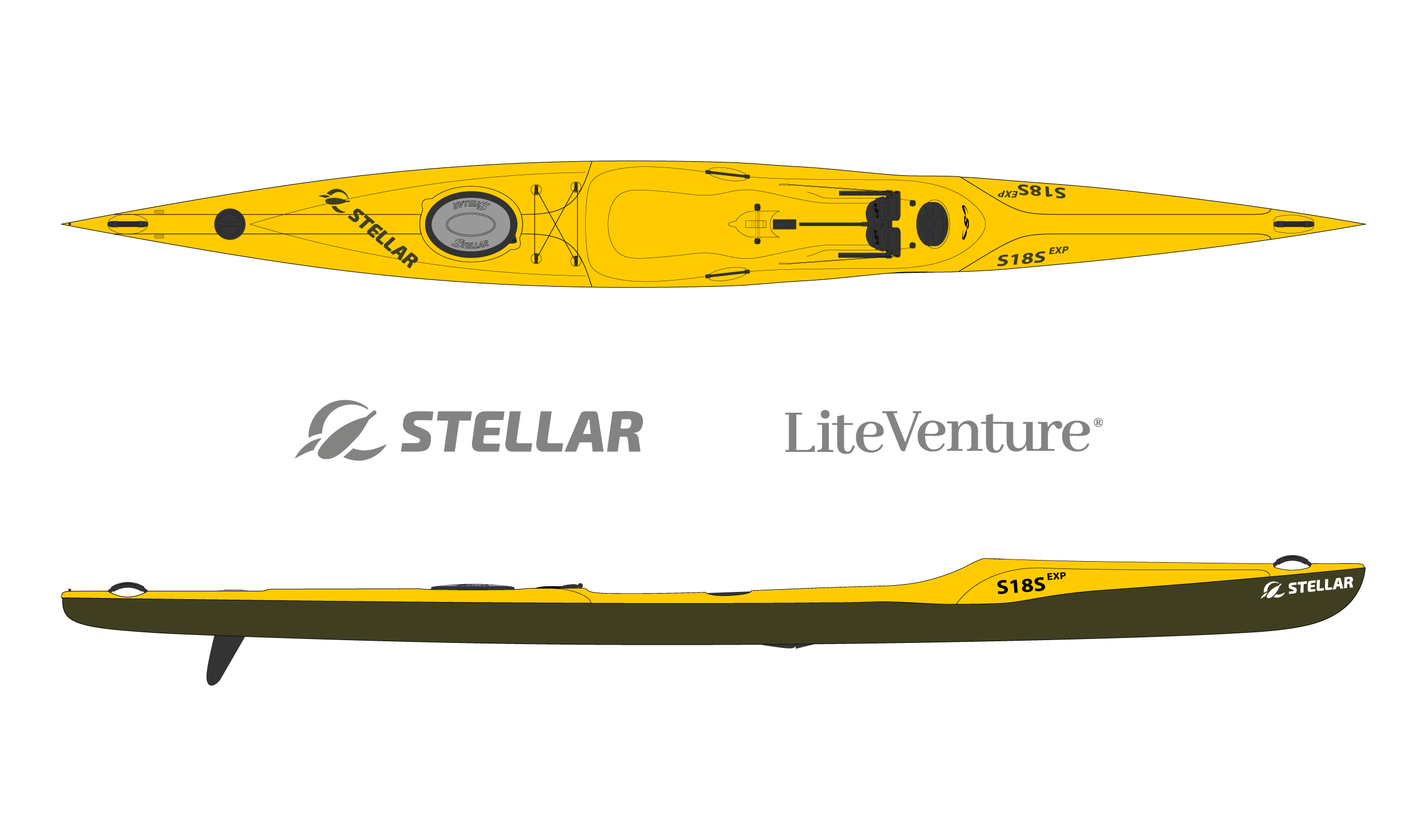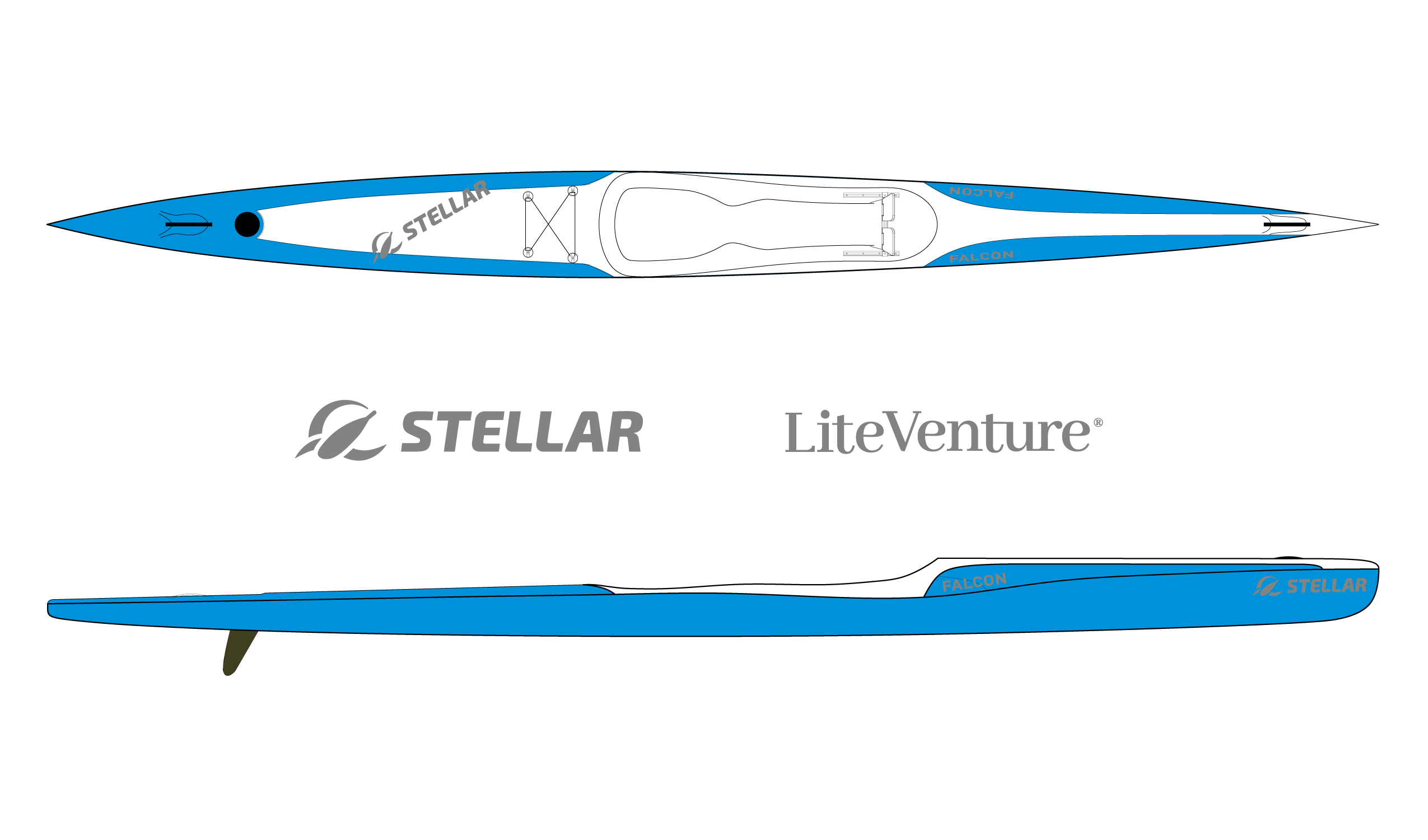 Test center Krakow am See
The Lite Venture branch in the Mecklenburg Lake District is located 60 km south of Rostock. It is a two-hour drive from both Berlin and Hamburg and thus offers an easily accessible opportunity in northern Germany to test the entire range of Lite Venture. Buying and taking away on site is also possible.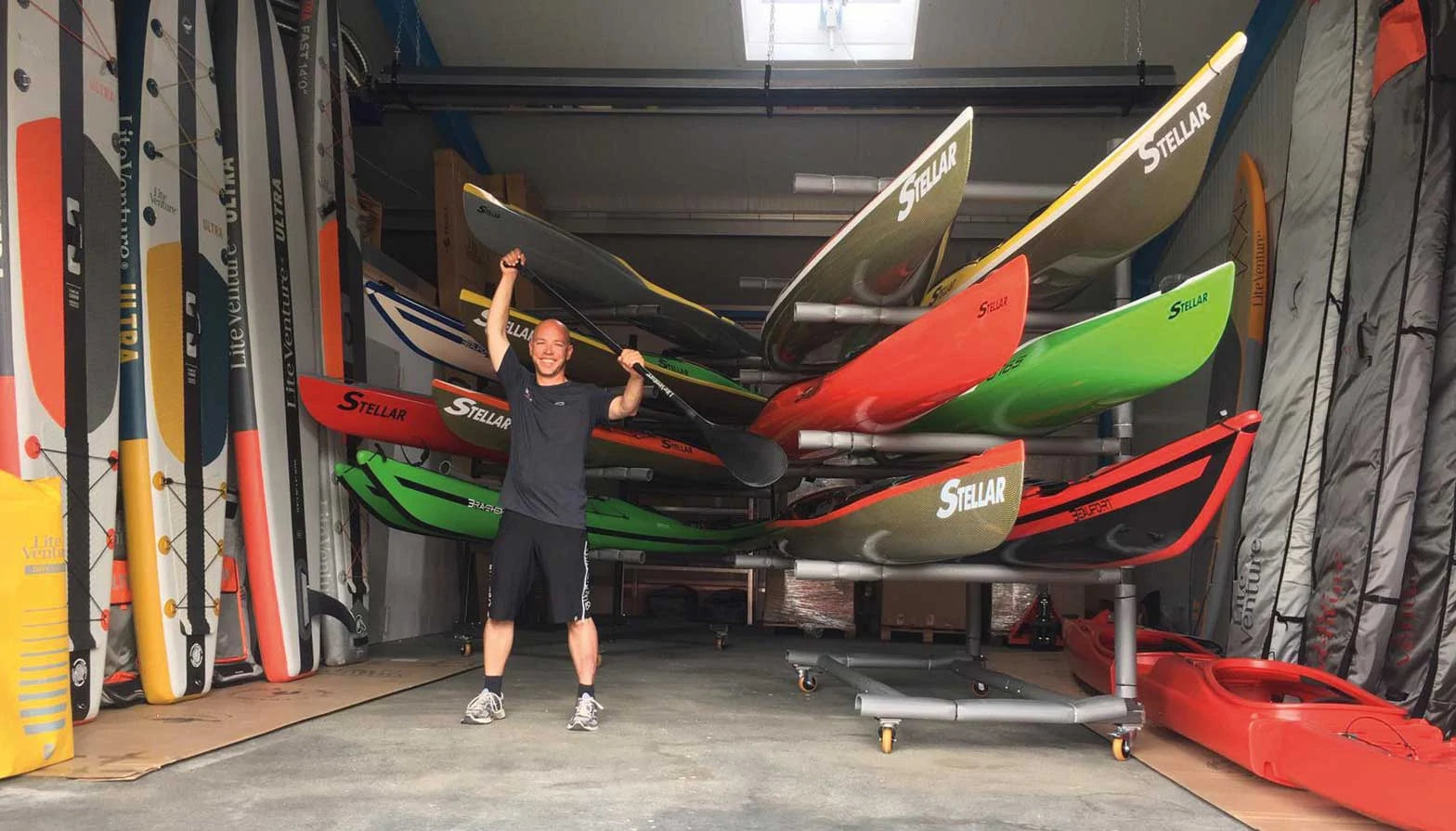 Thomas and his equipment in Krakow am See
The fine range of the station includes the very light touring kayaks, sea kayaks and surf skis from Stellar, the sea kayaks made in Finland by SKIM, the modular kayak Natseq and the Lite Venture Stand Up Paddle Boards for tours (hardboards and inflatable boards). A selection of paddles and life jackets can also be purchased on site.
Thomas Größler oversees the site, advises on the various models and accompanies you to the tests on the lake. He has been paddling since he was a child. His EPP3 training and his many years of experience through his tours on all waters offer him the basis for courses in paddling technique and safety.
The location in Krakow am See also invites you to turn your visit for testing into a long weekend. The town offers a campsite right on the water and various accommodation options for every budget.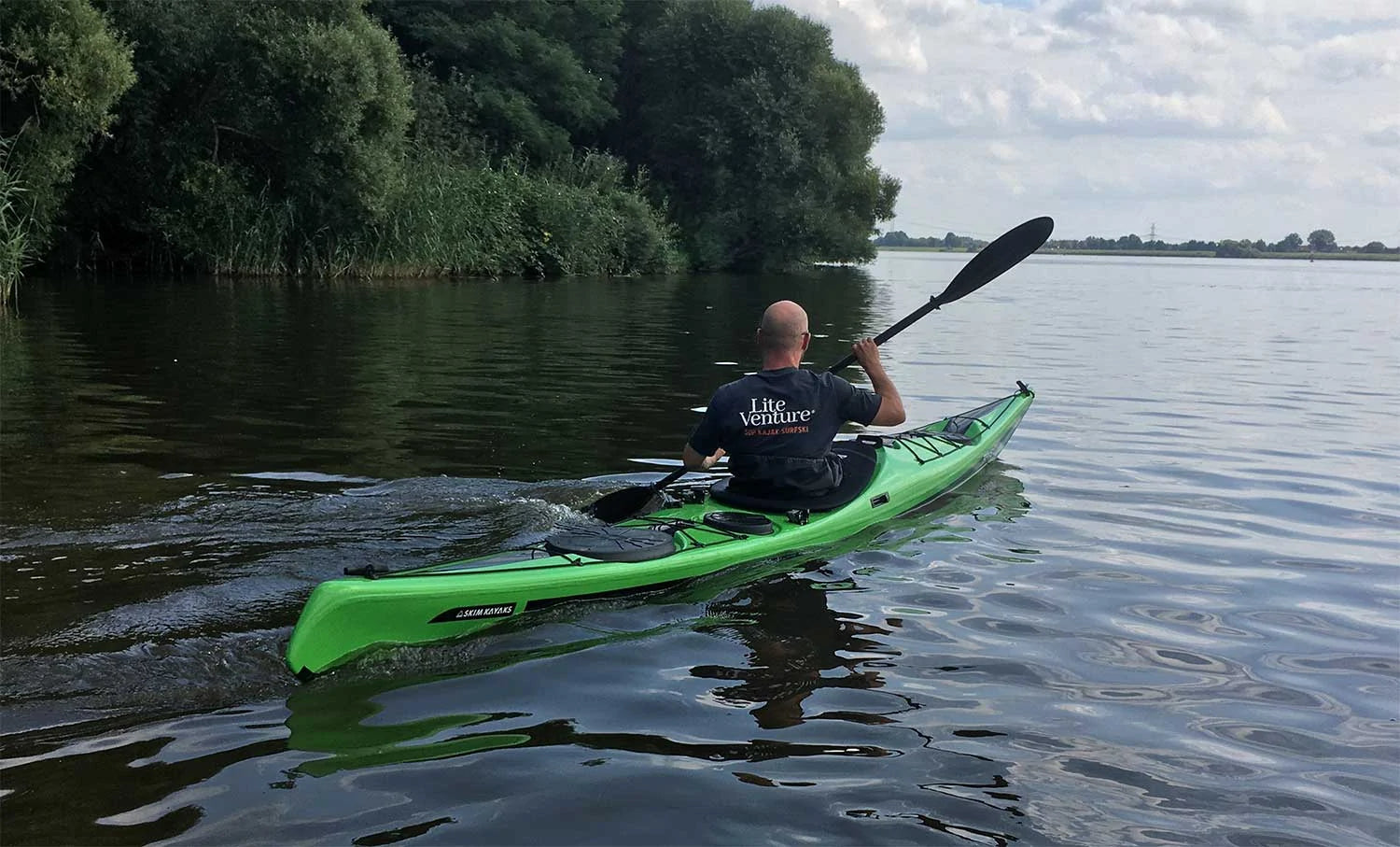 Thomas in the sea kayak SKIM Beaufort
SKIM sea kayaks from Finland:
Finnish manufacturer SKIM designs special sea kayaks: each boat is handcrafted in Finland. The design is based on classic boat shapes and improved. Many details show that their designers are themselves on the water and know what is important. Legendary is the "negative stern" on the SKIM Beaufort, which extends the waterline of the boat without making the boat too long.

All available models are ready for testing at the station in Krakow am See.
The models currently available in our main warehouse are listed here:
Light touring kayaks and surf skis from Stellar Lightweight:
The manufacturer Stellar has its roots in competitive sports and transfers its decades of lightweight construction expertise to recreational kayaks. The result is an exceptionally well-made touring kayak that weighs only 12 to 19 kilos. This makes them ideal for a single person who wants to effortlessly carry and move the kayak alone. The price-performance ratio is also very good.

Almost all kayak models are available for testing at the station in Krakow am See, including some surf ski models such as the Stellar Falcon, SR or S16S are on site.
All models immediately available in our main location are listed here:
The Lite Venture SUP Boards
We make Stand Up Paddle Boards with high standards of technology and performance: The hardboards with real wood decks also have a carbon layup, which makes them very stiff. The inflatable boards like the ULTRA, ULTRA Light 12'2" and the ULTRA Fast 14'0" are also known for their rigidity and high-quality materials. All models can be tested in Krakow am See by arrangement.
For people who spend their holidays in the Mecklenburg Lake District region, there is also a rental offer for stand-up paddleboards.
More information about the models:
How does testing at the test station work?
There are fixed opening hours, but since Thomas is often on the road to test with customers and takes time for everyone, an appointment should be made. The best thing to do is call Thomas on the telephone number below, describe what it is about and make an appointment. Anyone who decides on a kayak or SUP can either buy it on site and take it with them or have it sent to their home directly from Lite Venture's central warehouse.
Lite Venture Kayak Courses
At the test location on the Mecklenburg Lake District (Krakow am See) we offer courses in paddling technique for all paddlers, as well as safety training for tours with sea kayaks.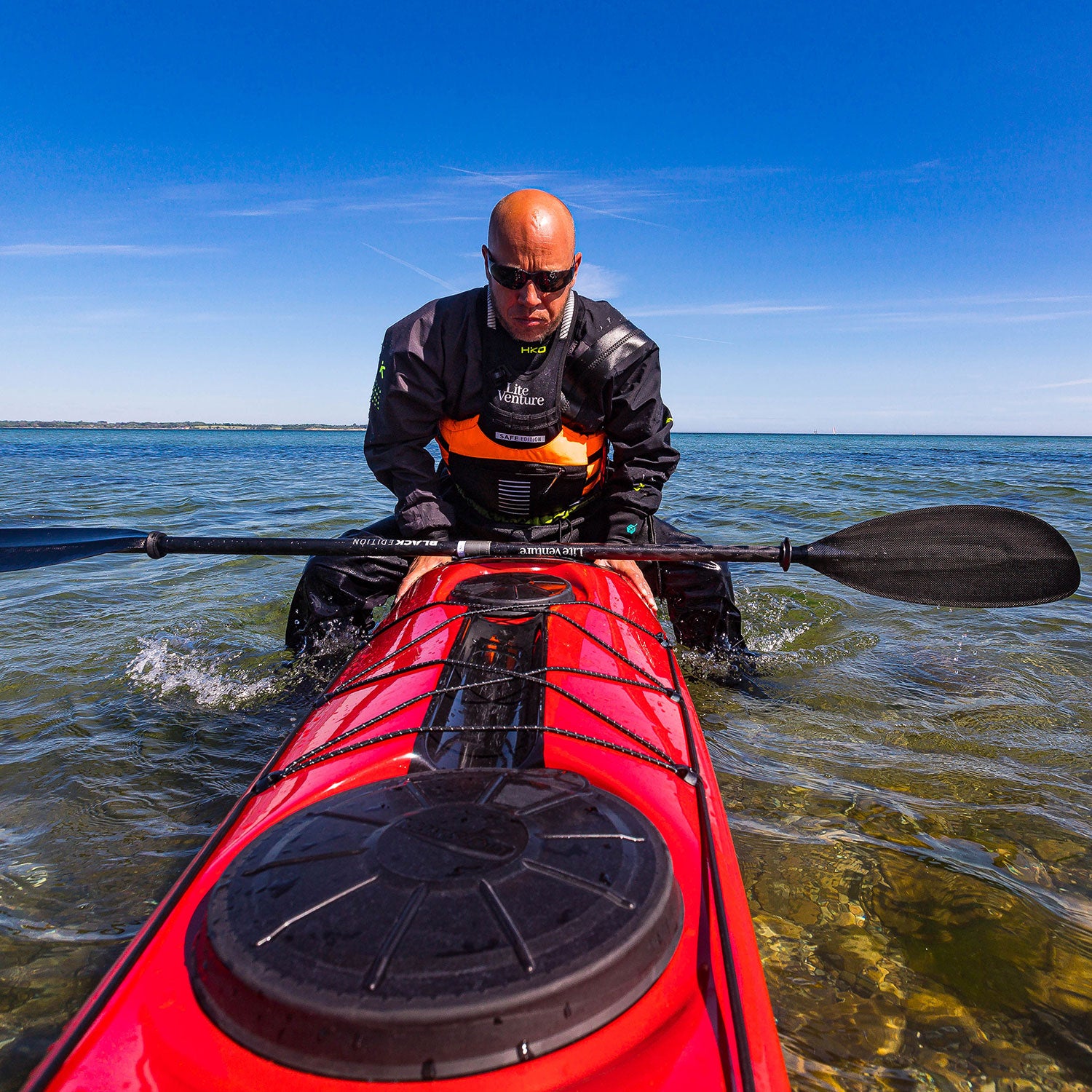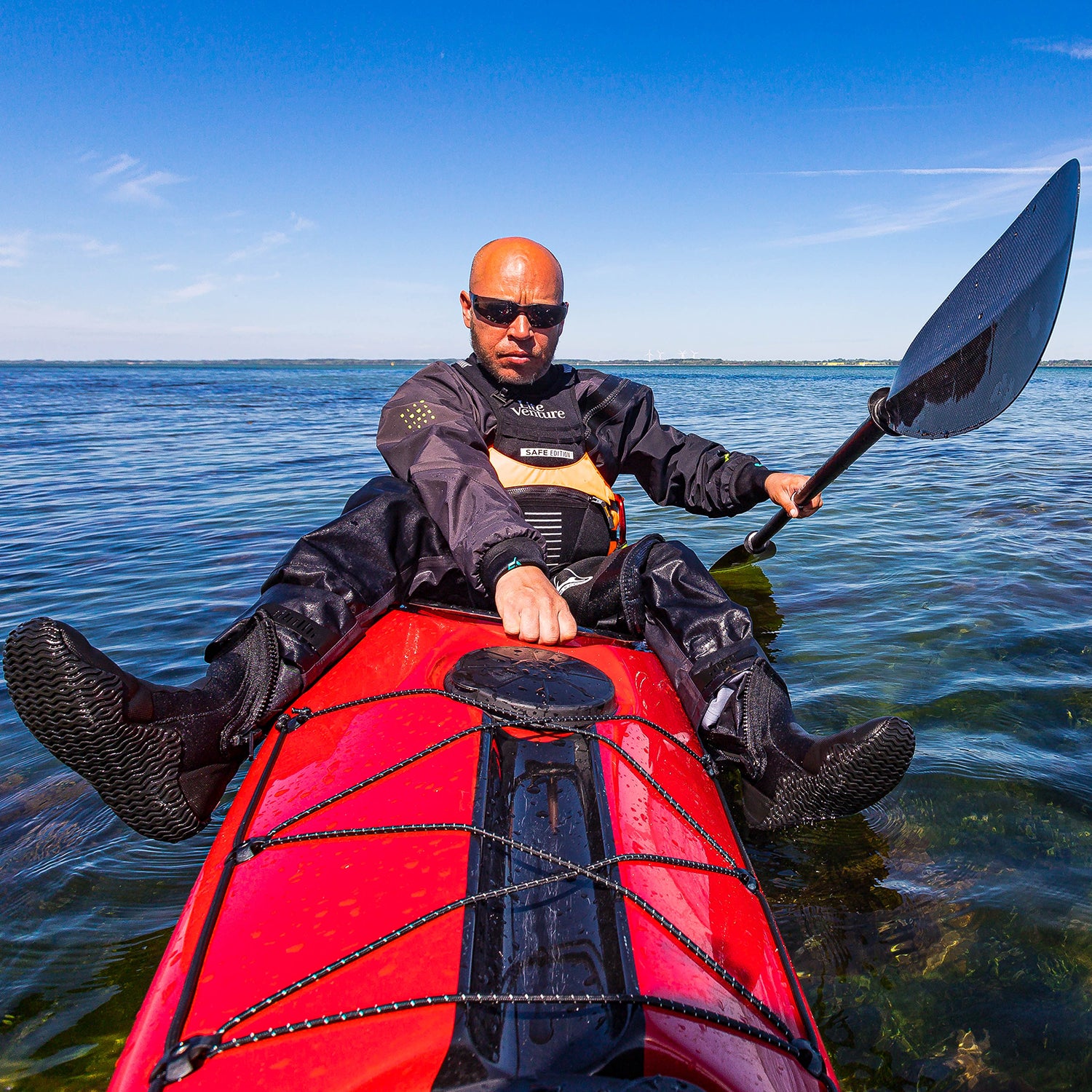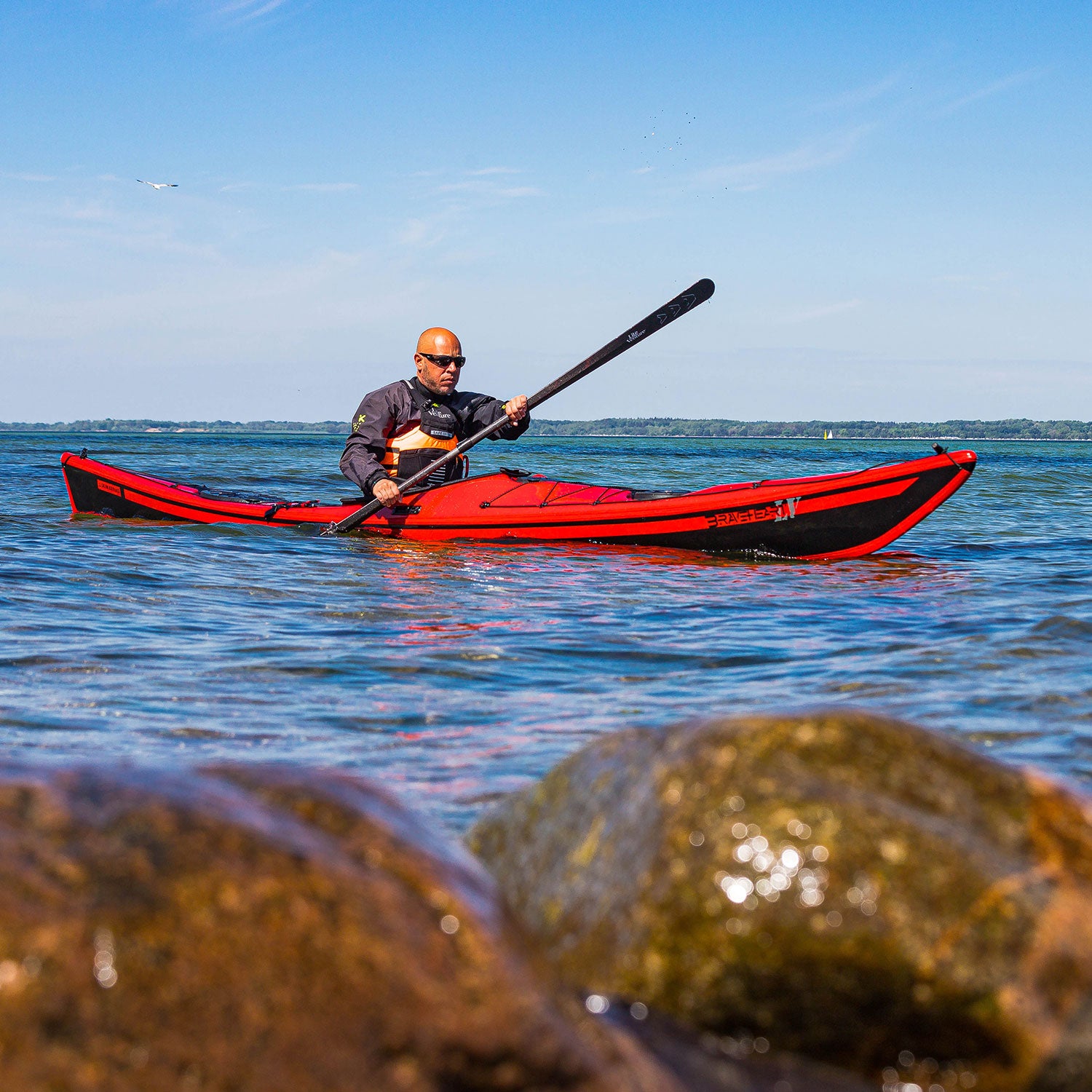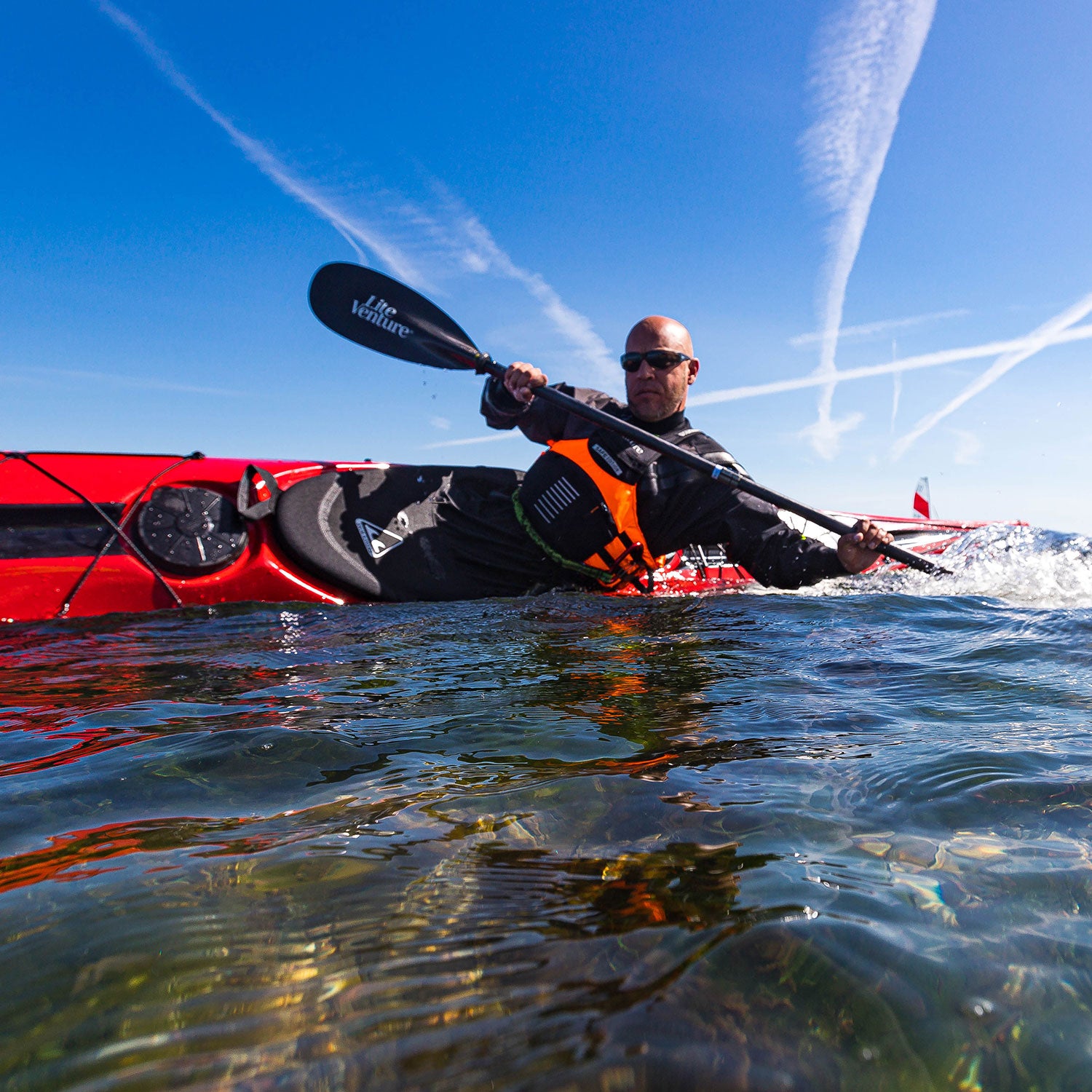 ---
Costs per person incl. VAT, excl. accommodation and meals.
The course takes place at the campsite Krakow am See.
Address: Windfang 1, 18292 Krakow am See
The course starts at 10 am, at the bathing beach of the campsite.
🇩🇪 Test Centre Krakow am See
Phone: 0160 / 164 6505 or 07634 / 340987 0
Email: thomas@liteventure.de
Address: Dorfallee 9a, OT Möllen, 18292 Krakow am See
Office hours: Tue - Sat: 8:30 a.m. - 5 p.m.

Appointments by arrangement, paddling technique courses possible