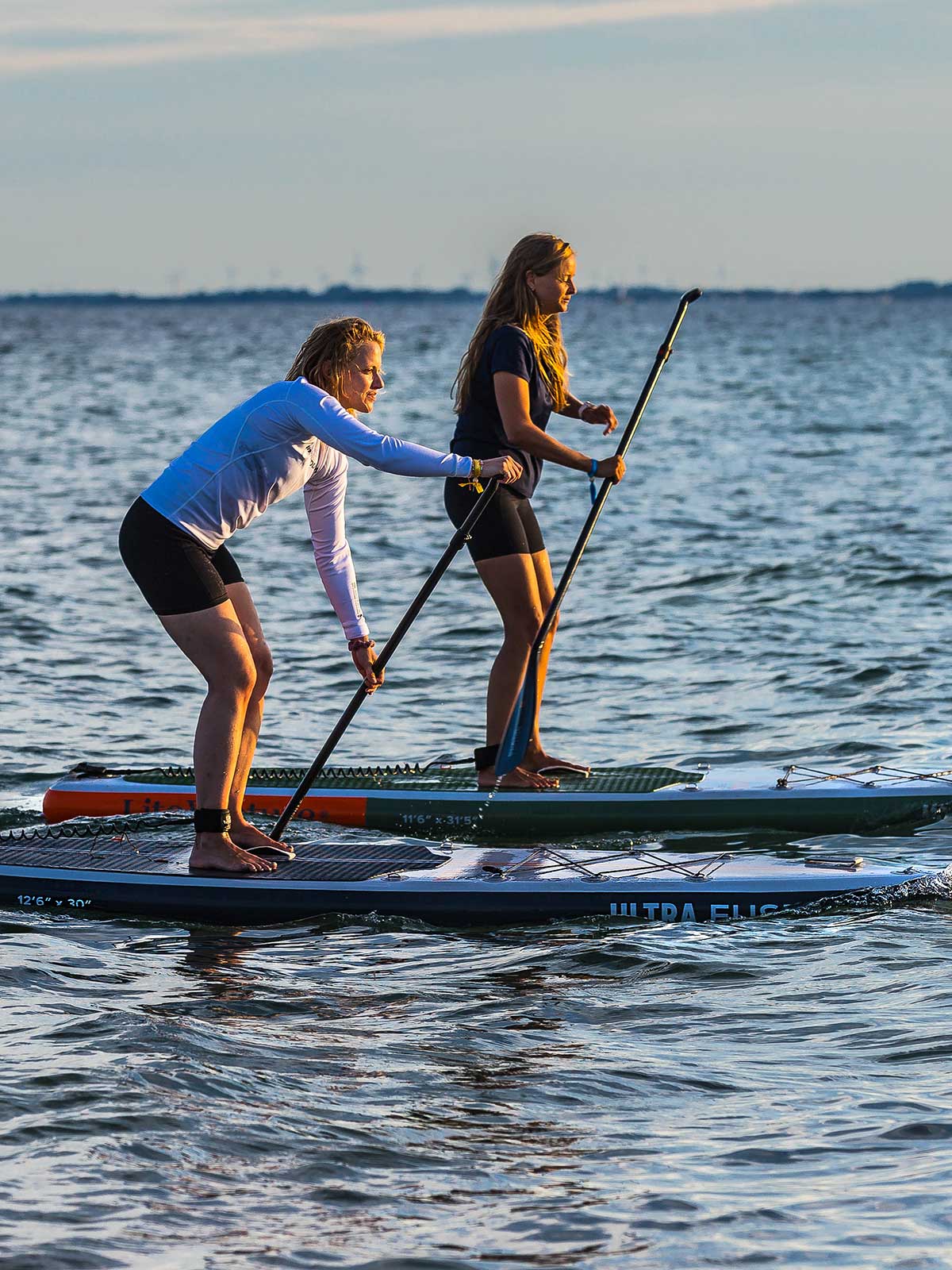 Lite Venture® FUSE Programme
Become an Ambassador
Become a brand ambassador for the Lite Venture® FUSE
You get the FUSE 12'6 or 11'6 of your choice at a greatly reduced price. This is the quick and easy way to become a Lite Venture Ambassador:
1. contact us using the form on this page.
2. we will check whether there is already an Ambassador in your area.
3. we will let you know within 24 hours whether you have been accepted onto the programme.
If so, we'll send you the Lite Venture® FUSE for €335 instead of €795!
What is your role as an Ambassador? Send us pictures of you and your adventures on your board by July. Enable other SUP paddlers in your area to test your board on request. You will receive points vouchers for our shop as a thank you for every recommendation!

Apply now to become an ambassador using the form: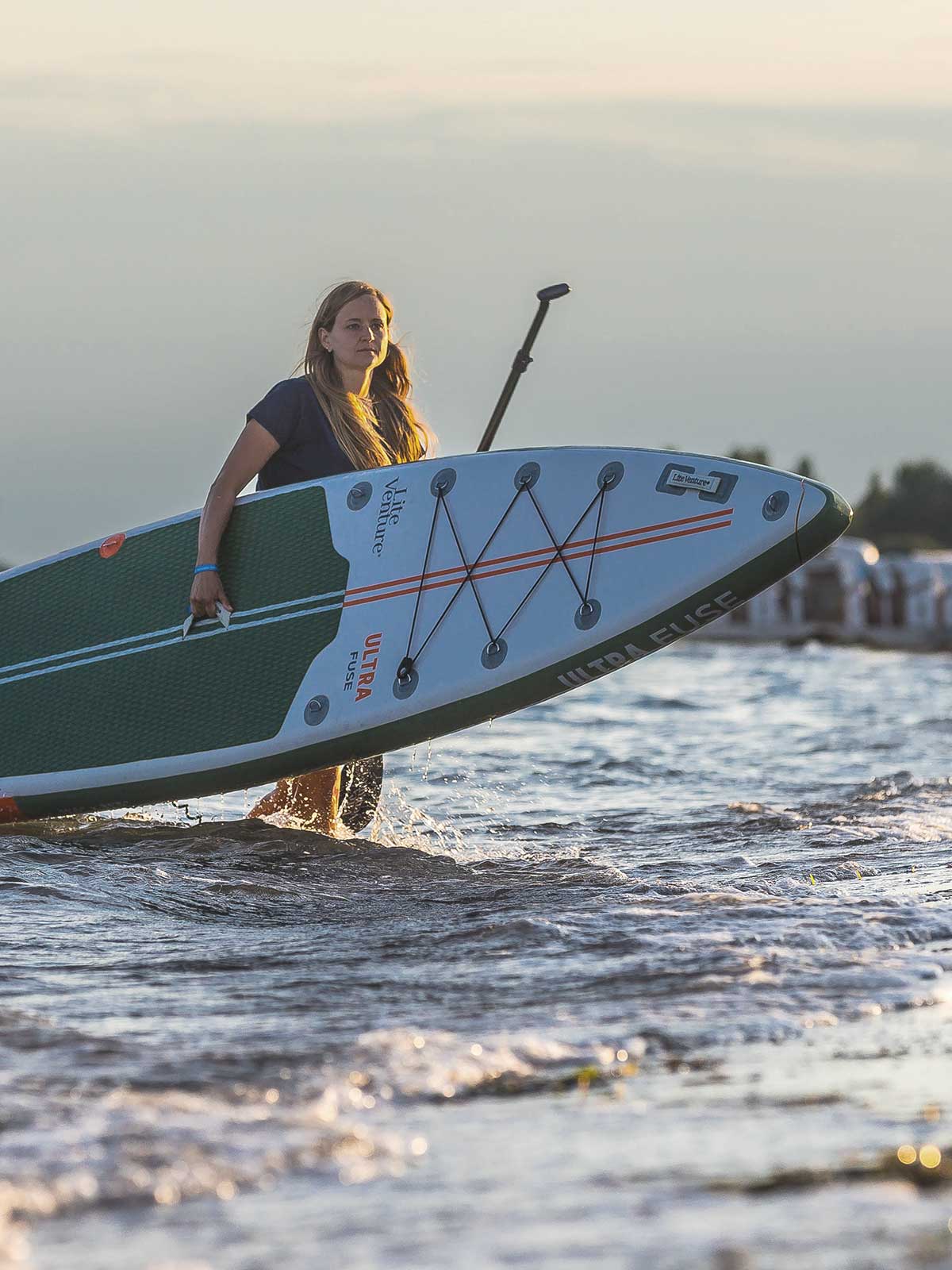 Lite Venture® FUSE
Lightweight touring SUP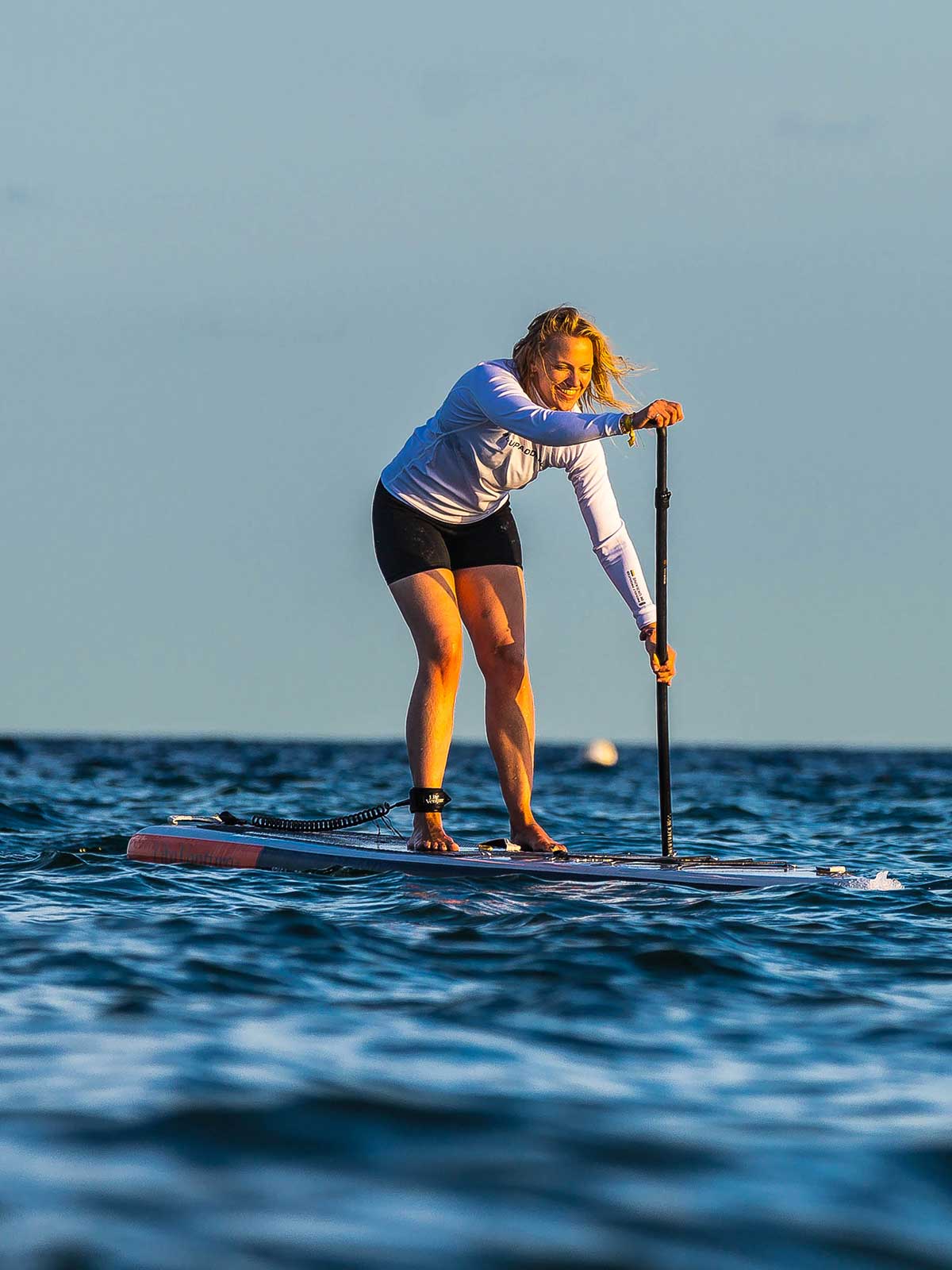 Lite Venture® FUSE
Outstanding rigidity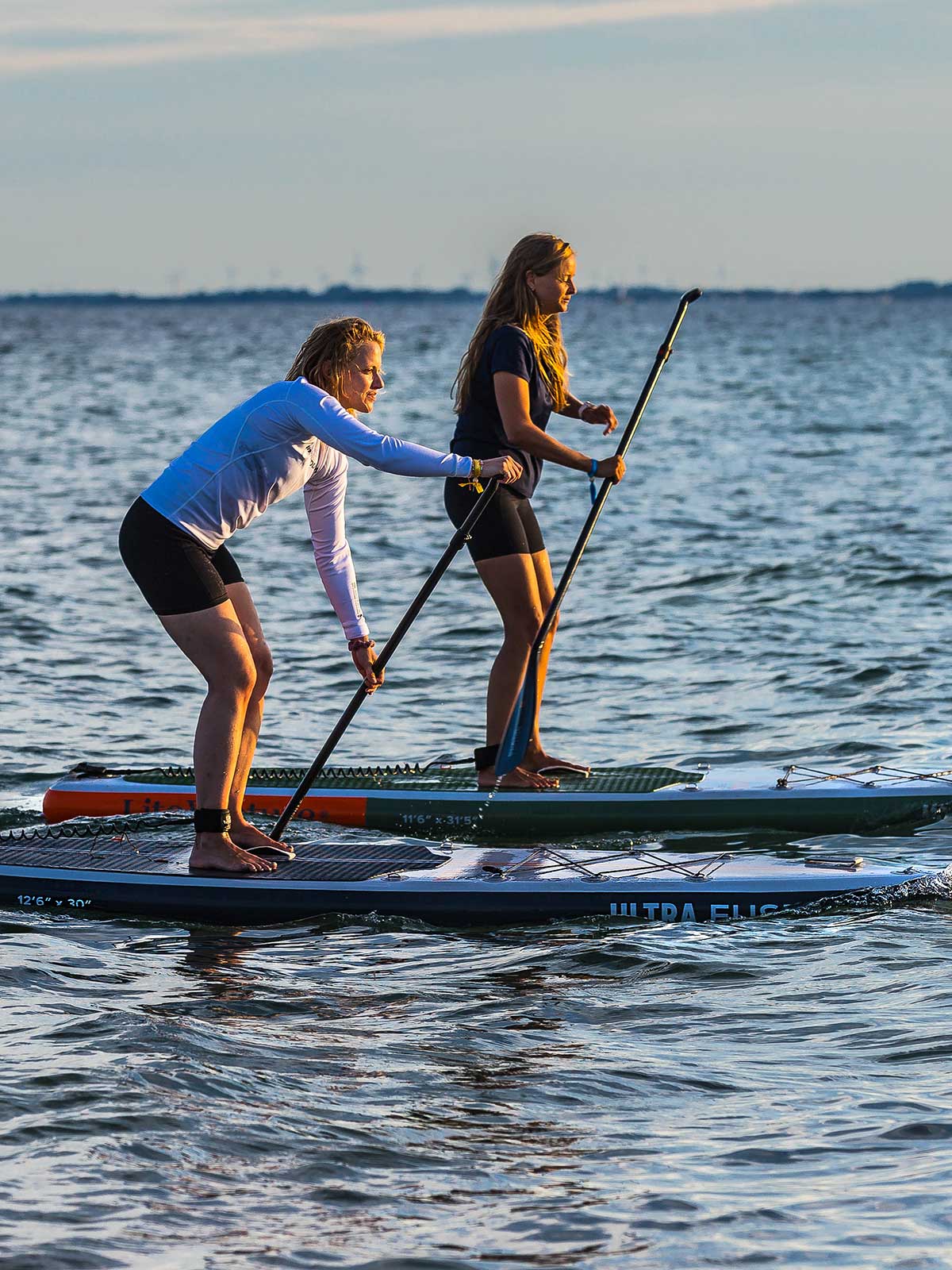 Lite Venture® FUSE
Also suitable for the sea
The Touring Inflatable SUP Lite Venture® FUSE
Show all
Save 296,00 €
Save 296,00 €
Save 251,00 €
Save 251,00 €