This product has no reviews yet.
S14 G2 Mod
Multisport
divisible
black blue
---
The leisure kayak for easy transport and storage: divisible, lightweight and uncomplicated to set up. Ideal for anyone who wants the outstanding properties of a solid-fuel kayak and wants to be mobile.
Length: 438 cm
Width: 62.0 cm
Weight: 18.5 kg
Paddler weight: 60-110 kg
Load: 155 kg
Nose: 120 cm / 4 kg
Cockpit: 151 cm / 8.5 kg
Tail: 167 cm / 6 kg
Suitable for: Leisure, Touring, Multiday, Beginner
Models available in stock: Available S14 (Divisible)
You can find even more pictures and info here: Stellar S14 (Divisible)
Available models of the divisible kayak S14 G2 Mod
Show all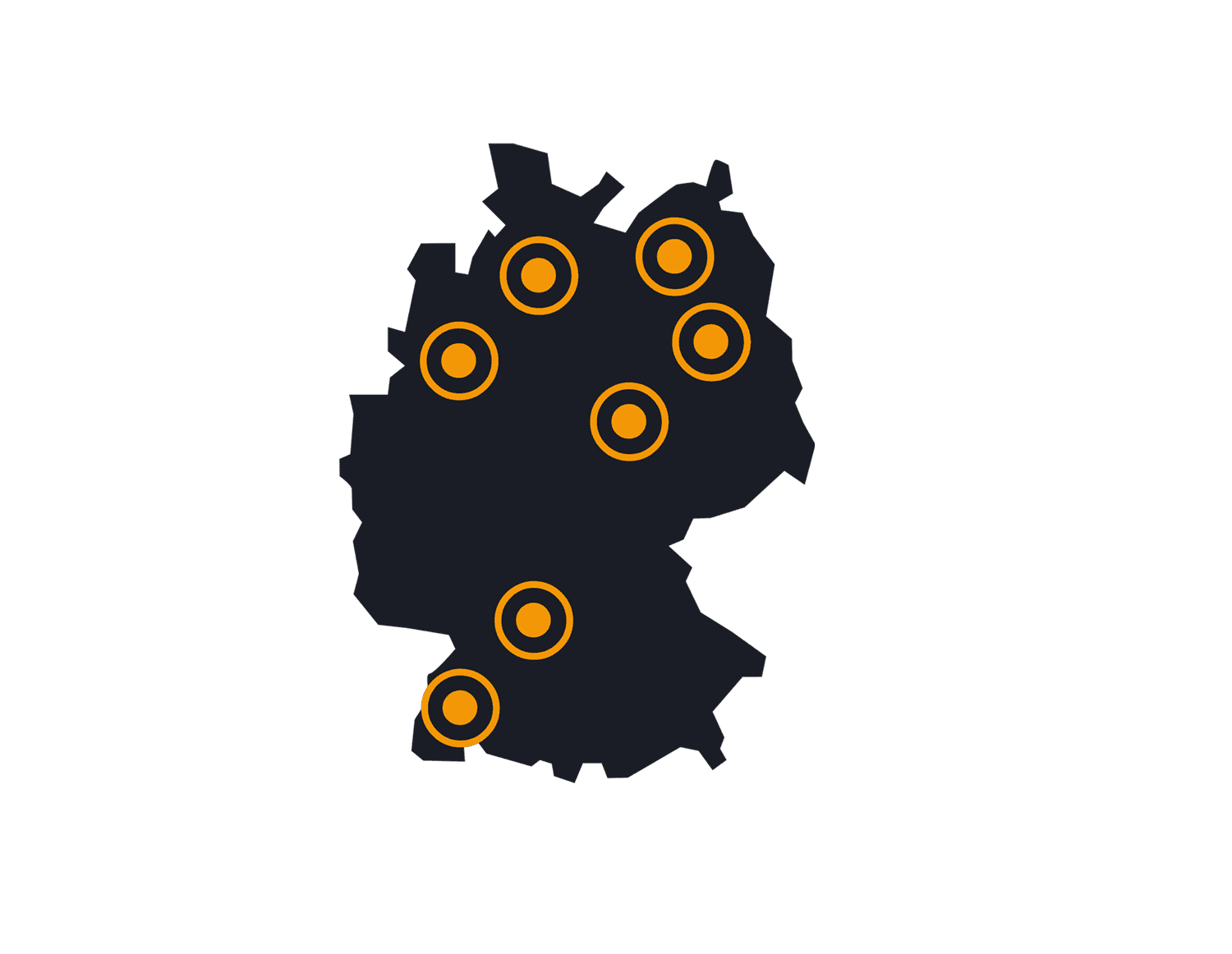 Test this kayak near you:
Just contact the location of your choice and make an appointment.
Test the kayak you want when it's there.
The kayak will either be sent to you and your desired address when you order it, or you can pick it up at the test station. When ordering, please let us know at which station you tested it.