This product has no reviews yet.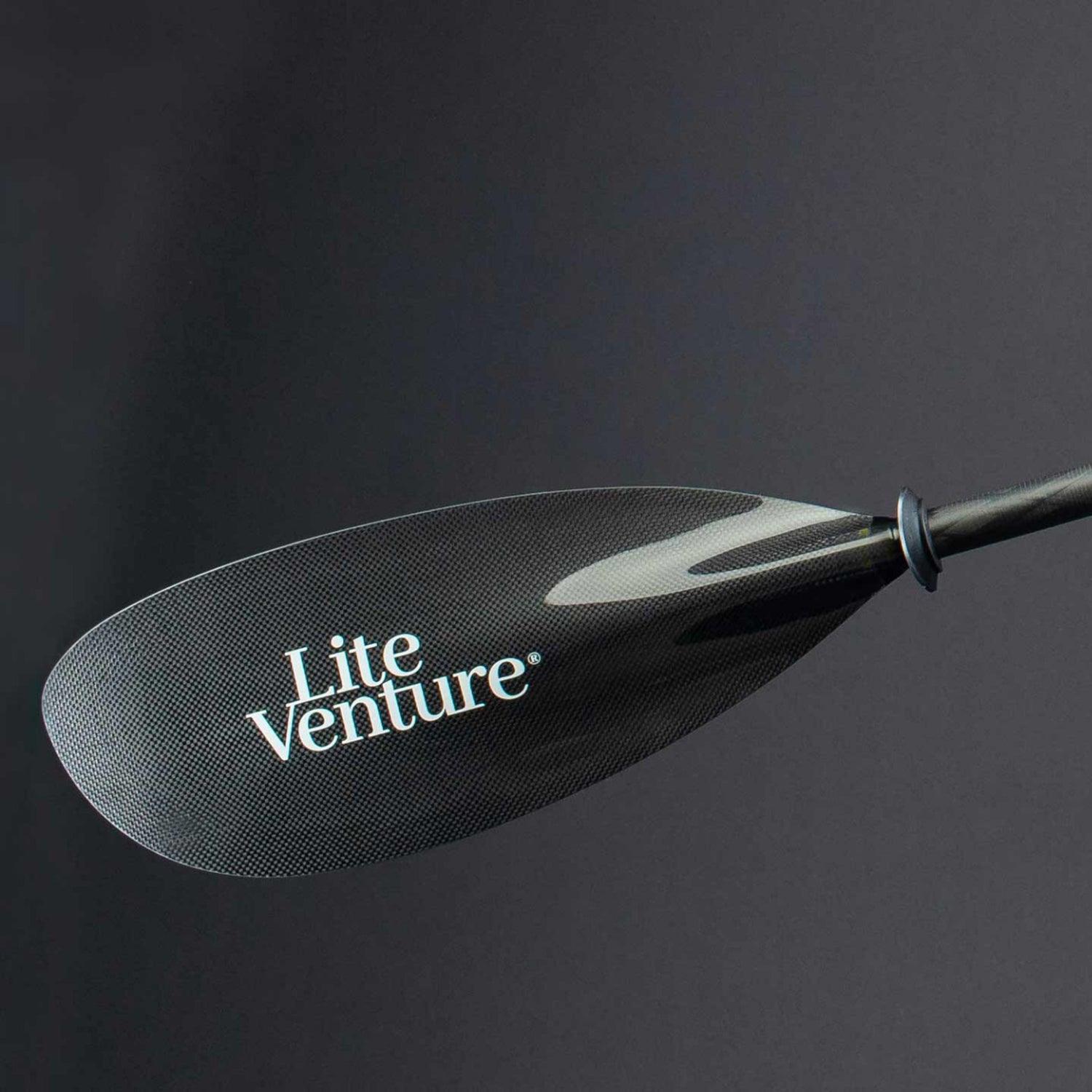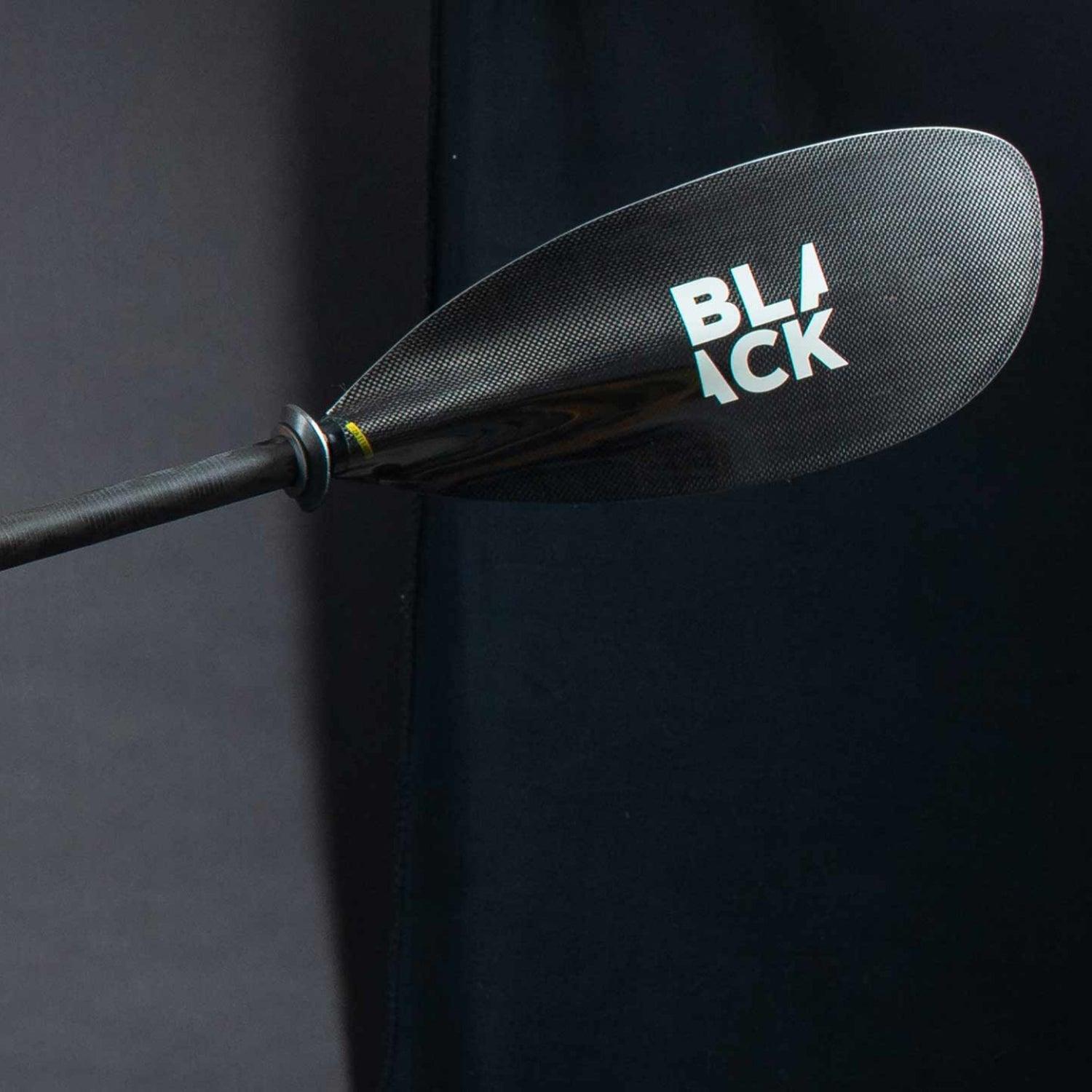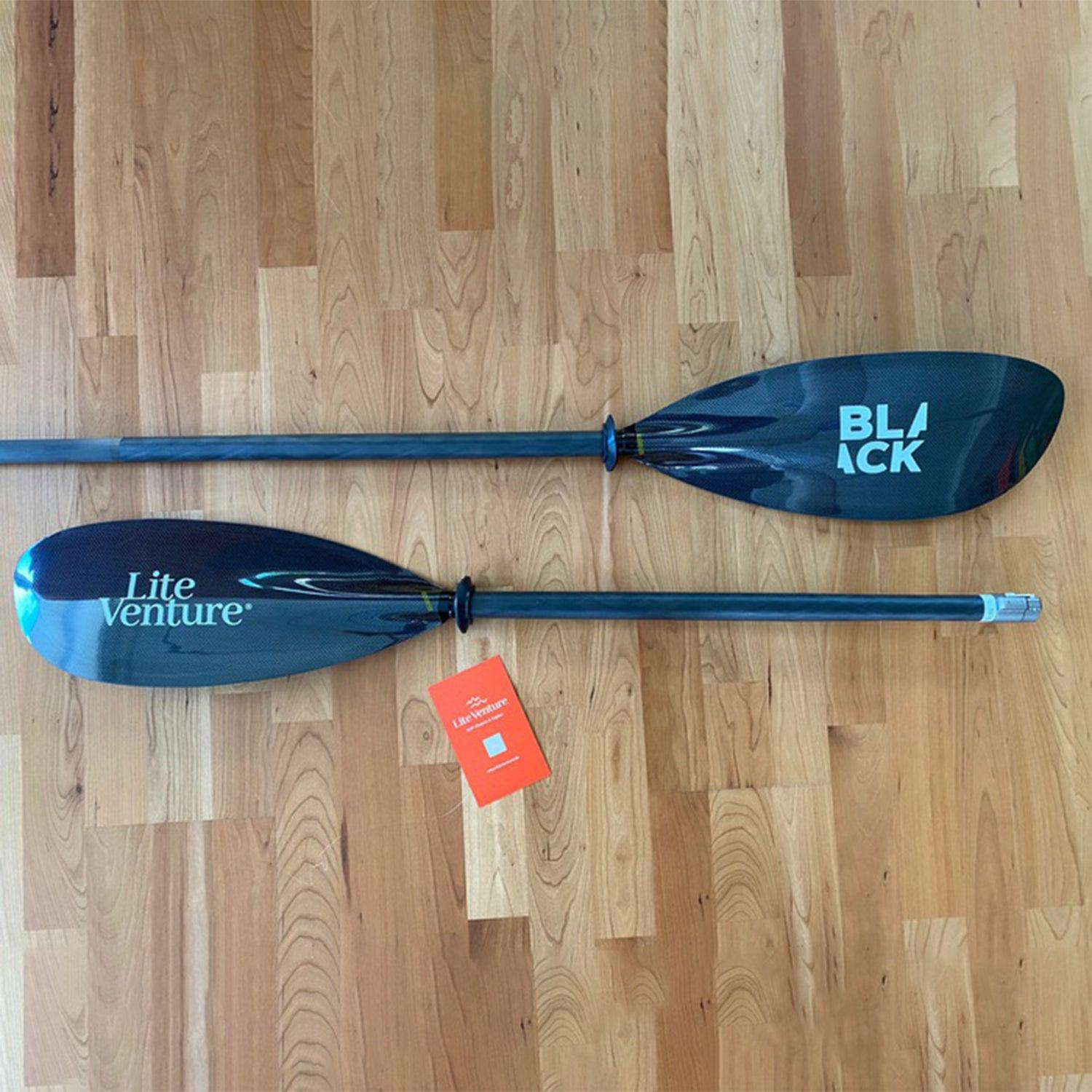 Kayak Touring Paddle Straight Shaft
VAT included. Innerhalb Deutschlands versandkostenfrei.
Eventuelle Versandkosten in andere Länder werden an der Kasse berechnet.
---
Lite Venture Black Edition straight shaft kayak touring paddle:.
The ultralight full carbon paddle comes in two pieces with aluminium leverlok. The milled aluminium lock holds 100% tight and twist-proof, and can be opened without much effort. The oval shaft allows for a firm grip.
Available in different lengths.
Steplessly adjustable in angle, 10 cm adjustable in length.
Sheet size: 685 cm3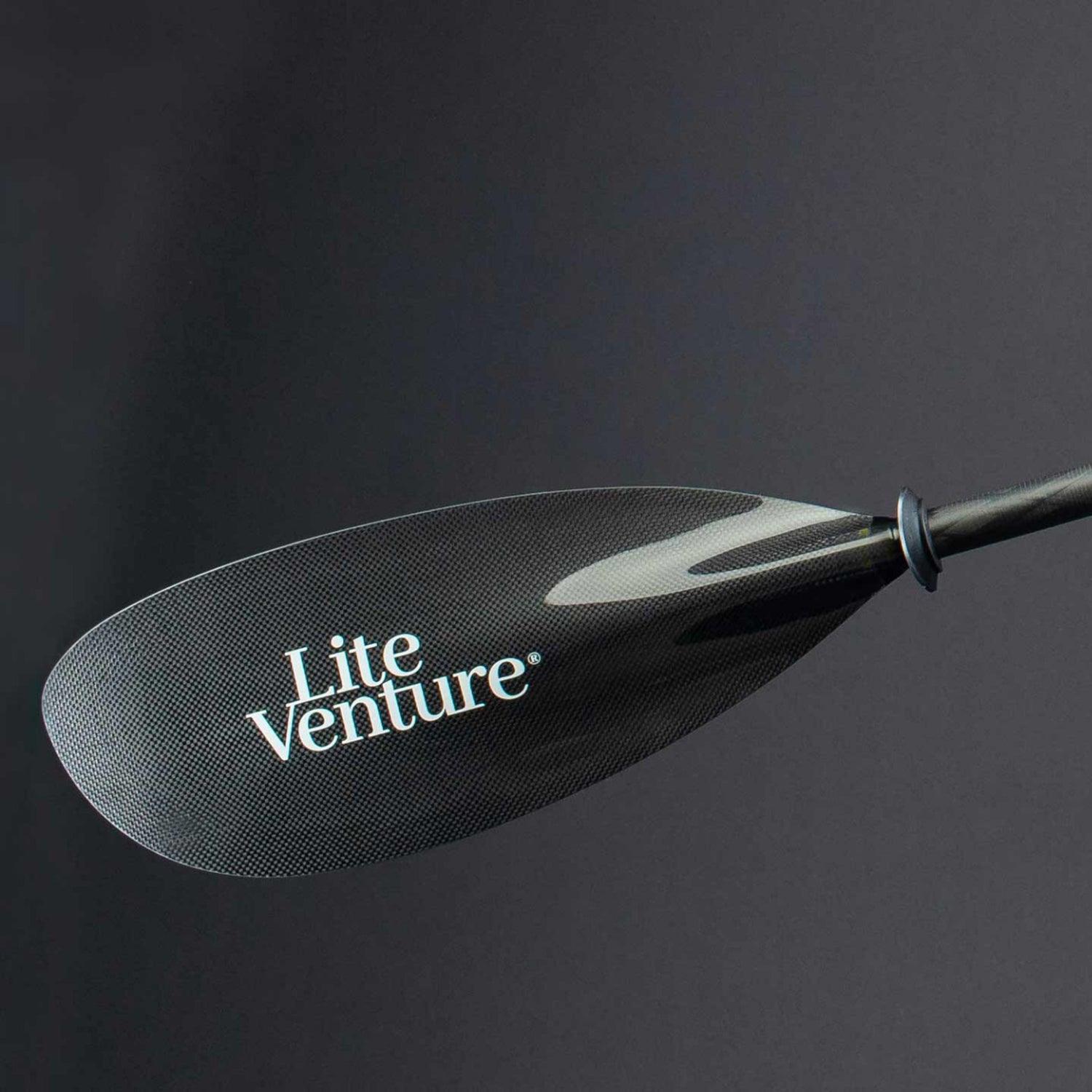 Get in touch if you have any questions about this item