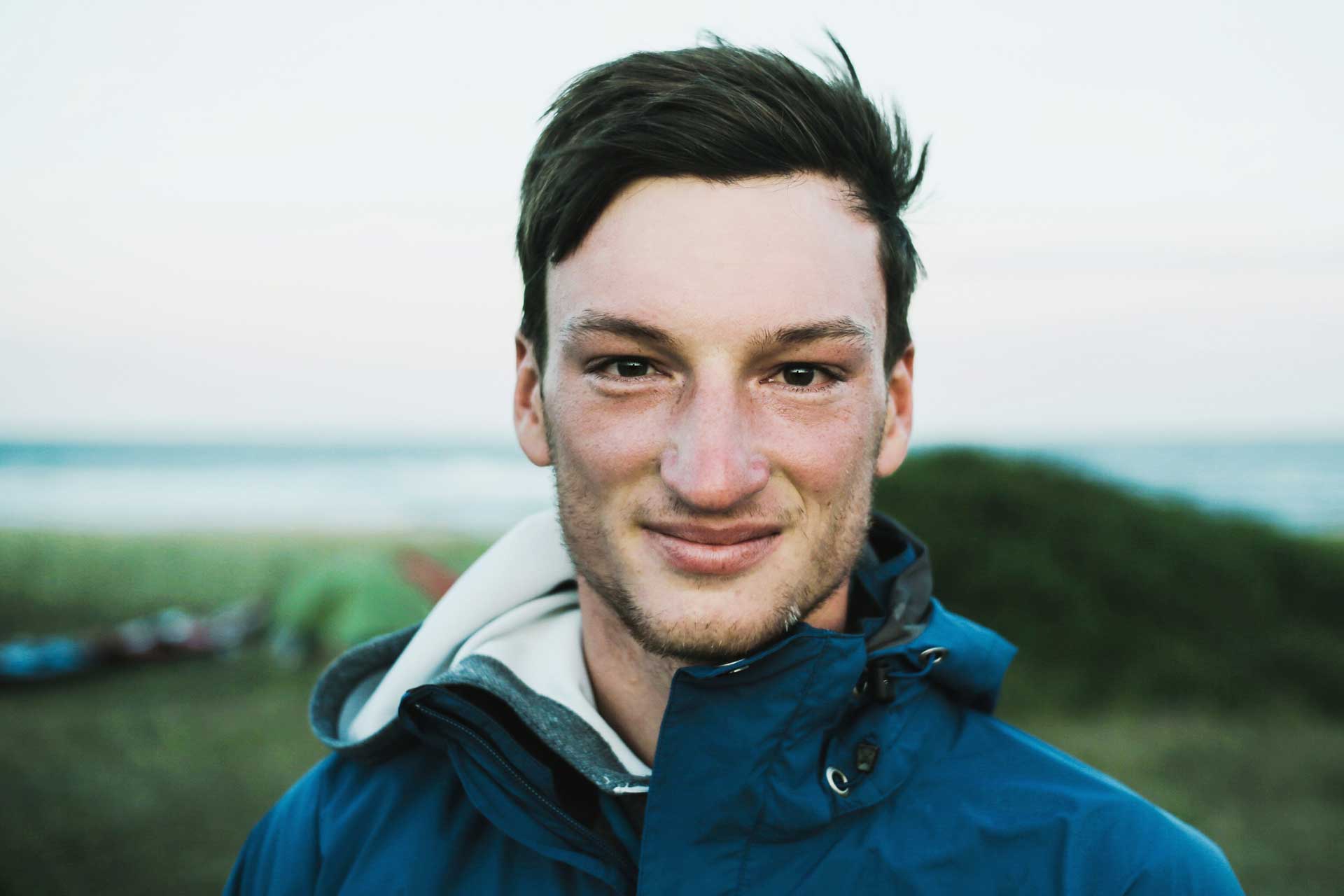 Eike Köhler, 27, has been paddling since childhood and is known for his YouTube channelBaltic Surgeand for films about his sea kayak tours such as"Into the Waves".He has been paddling SKIM Kayak boats from Finland for over ten years and uses different models depending on the intended use. Most of his tours take him north, where he sometimes stays for several weeks. Here is his packing list of essential items for such an expedition.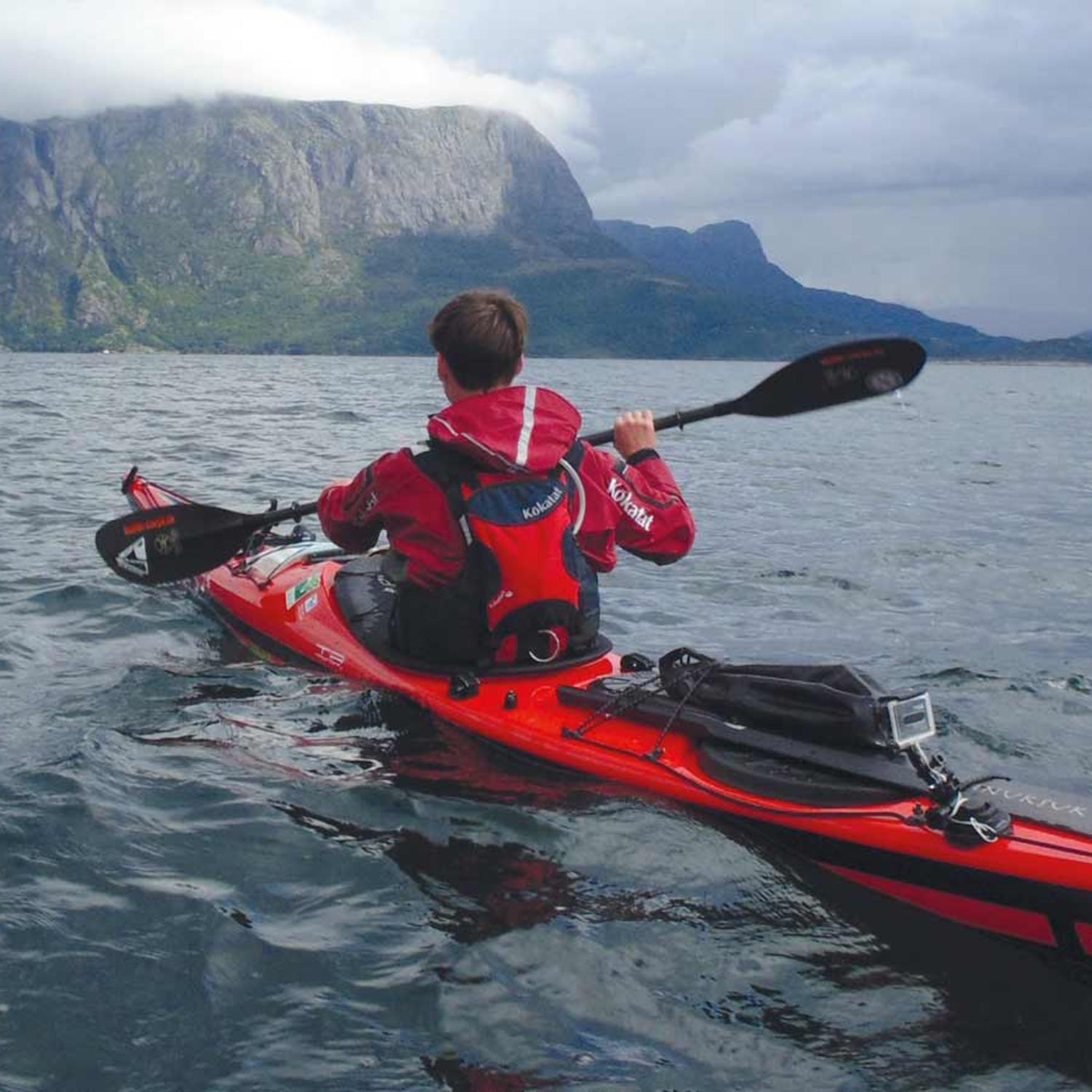 The total weight of the fully loaded kayak, including my film equipment, is a good 60 kg. The unloaded boat - a SKIM Beaufort LV - weighs about 24 kilos. I myself weigh 72 kilos and am 1.85 cm tall. I use the low volume variant of the Beaufort because it fits my body very well.
Eike's packing list
Safety relevant:
Multiple compartmentalized kayak (SKIM Beaufort LV)
- Paddle line
- Lifeline
- Life jacket
- Dry suit Kokatat Radius
- Gore Tex Drysuit
- mobile phone / GPS transmitter
- Silva C58 compass
- map from the geo bookstore Kiel
Also available from the online shop in Lieferbach: www.geobuchhandlung.de

Camp:
- Tent Hilleberg Niak (small pack size and almost self-seeing stand)
- sleeping bag
- sleeping pad
Food:
- Trangia cooker with gas insert, a light saucepan, lighter, knife, light crockery
- Spaghetti, rice, chili sin carne oatmeal, oat milk, cocoa bread with Cheese, jam, nut cream, ...
- self-caught fish

Clothing:
The most important thing is to stay dry and warm. Simply adapt the choice of clothing for the last and middle layer under the dry suit to the respective temperature conditions.
- Kokatat Radius Dry Suit
- Kokatat Passage Anorak
- Neoprene pants
- Adidas Terrex Water shoes

Paddle:
- Werner Ikelos 215 cm
- Kayak Sport Inuksuk