This product has no reviews yet.
ST21 Tandem Racer multisport
grey white
---
Ideal for an experienced duo who want to fly over the water at the same speed during fast training, long distance or competition! Sensationally light (under 25 kg) with a length of 6.50 m.
Extra colour option: seat/coaming orange included in the price at 100 euros.
Length: 650 cm
Width: 56.8 cm
Multisport layup: 25 kg
Paddler weight: 60-110 kg
Load: 260 kg
Suitable for: multi-day tours, training, marathons, Competition, Ambitious, Professionals
Models available in stock: Available ST21
You can find more pictures and information you here: stellar ST21
Immediately ready for pickup or shipping
Discover other models of the kayak Stellar ST21 Tandem Racer
Show all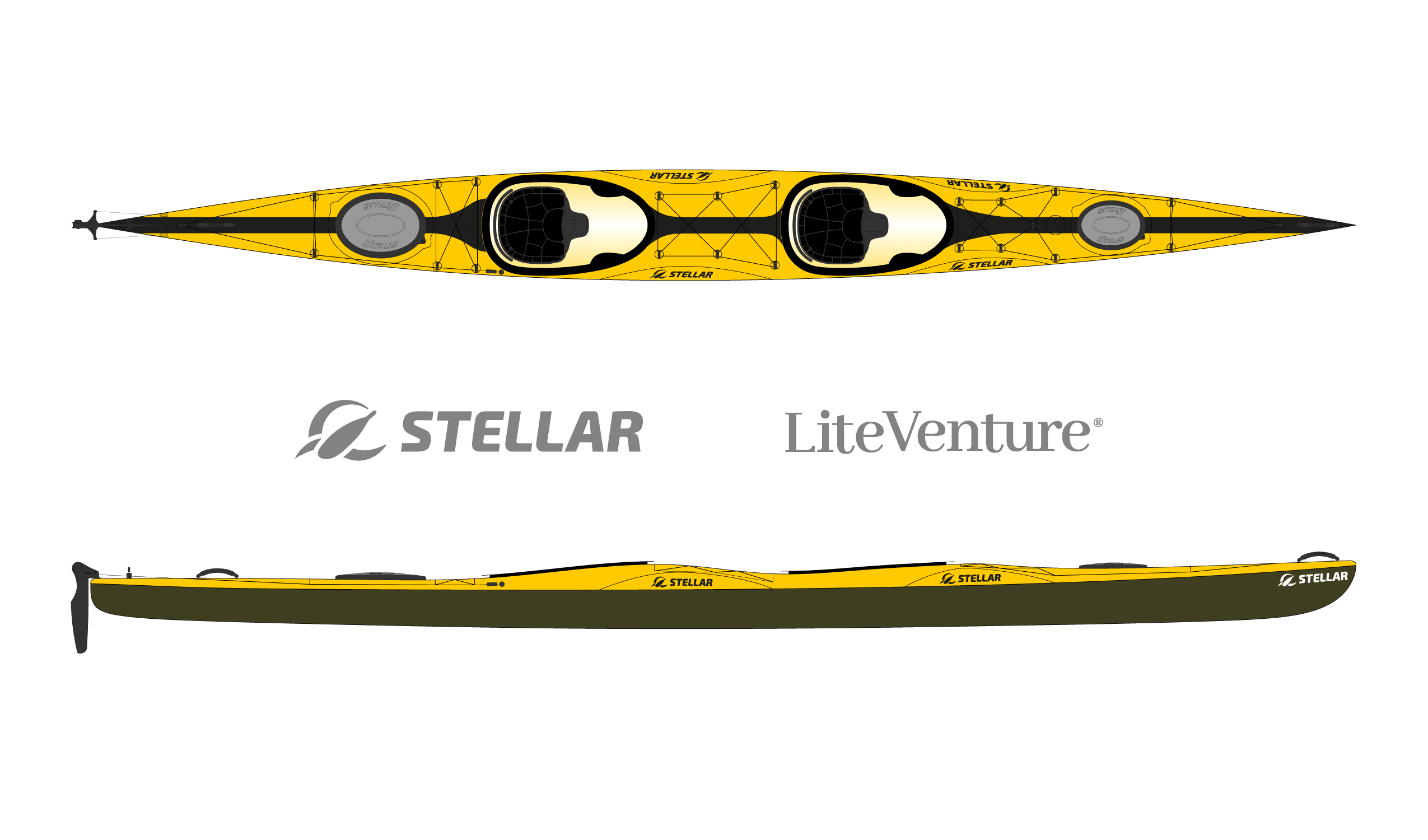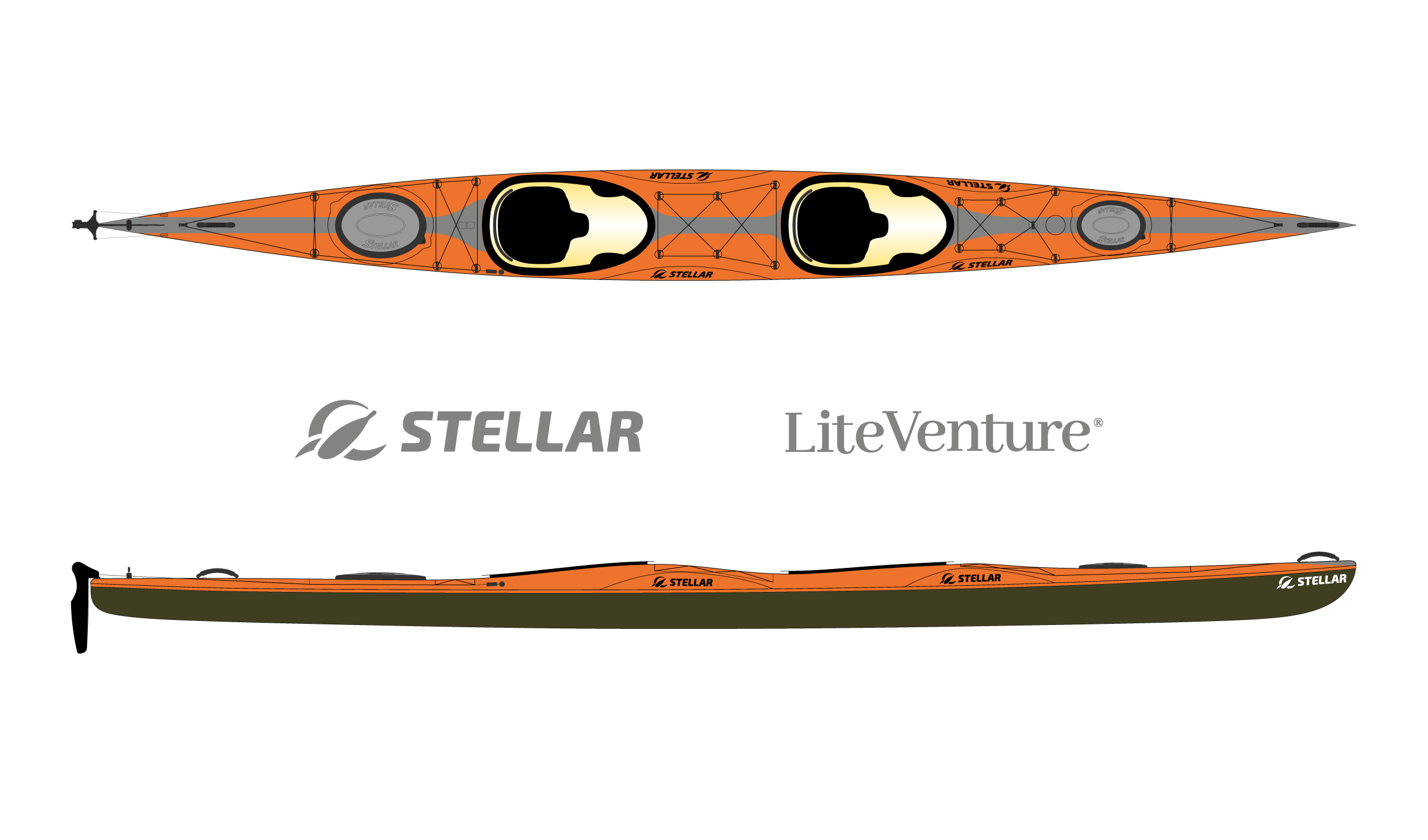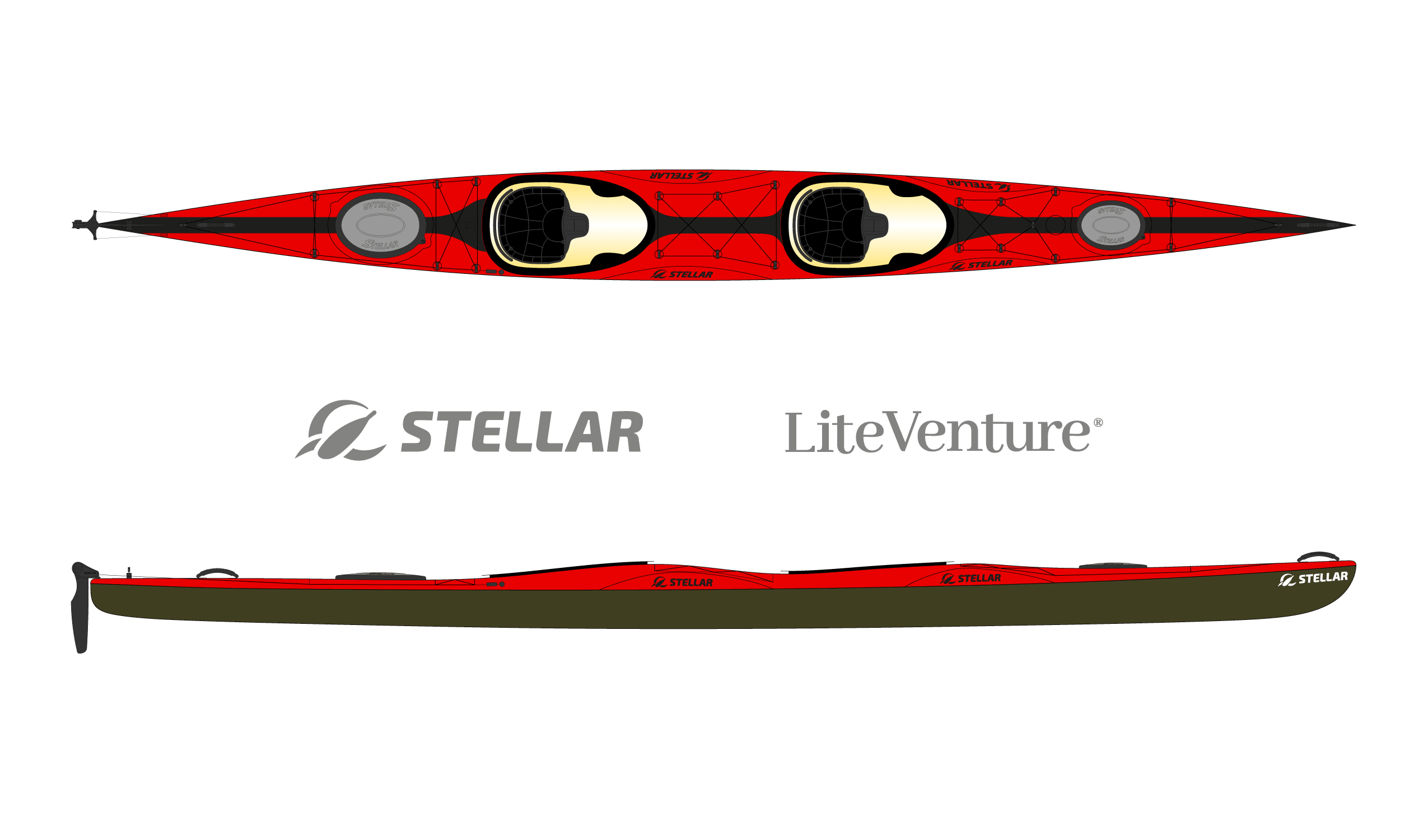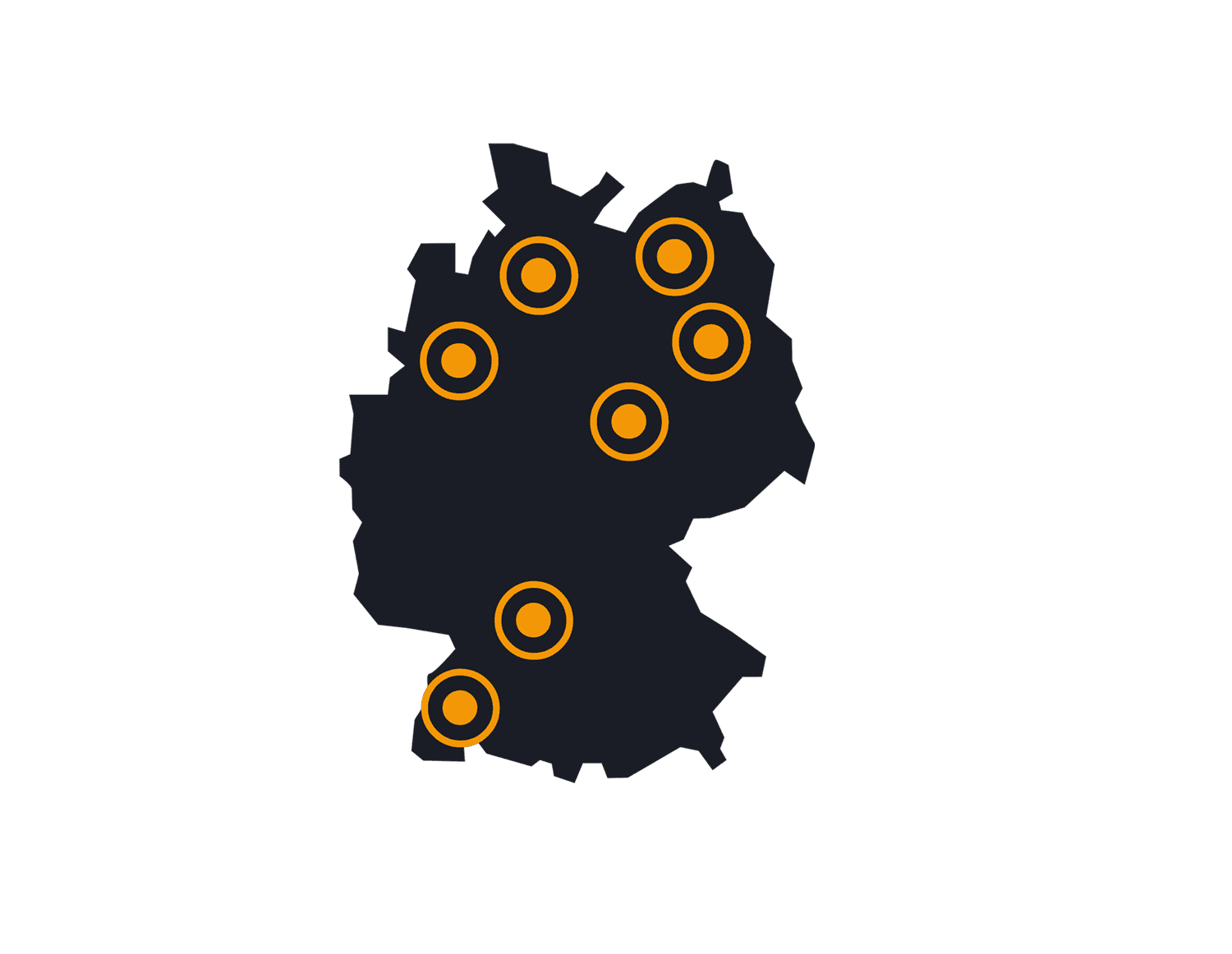 Test this kayak near you:
Just contact the location of your choice and make an appointment.
Test the kayak you want when it's there.
The kayak will either be sent to you and your desired address when you order it, or you can pick it up at the test station. When ordering, please let us know at which station you tested it.