This product has no reviews yet.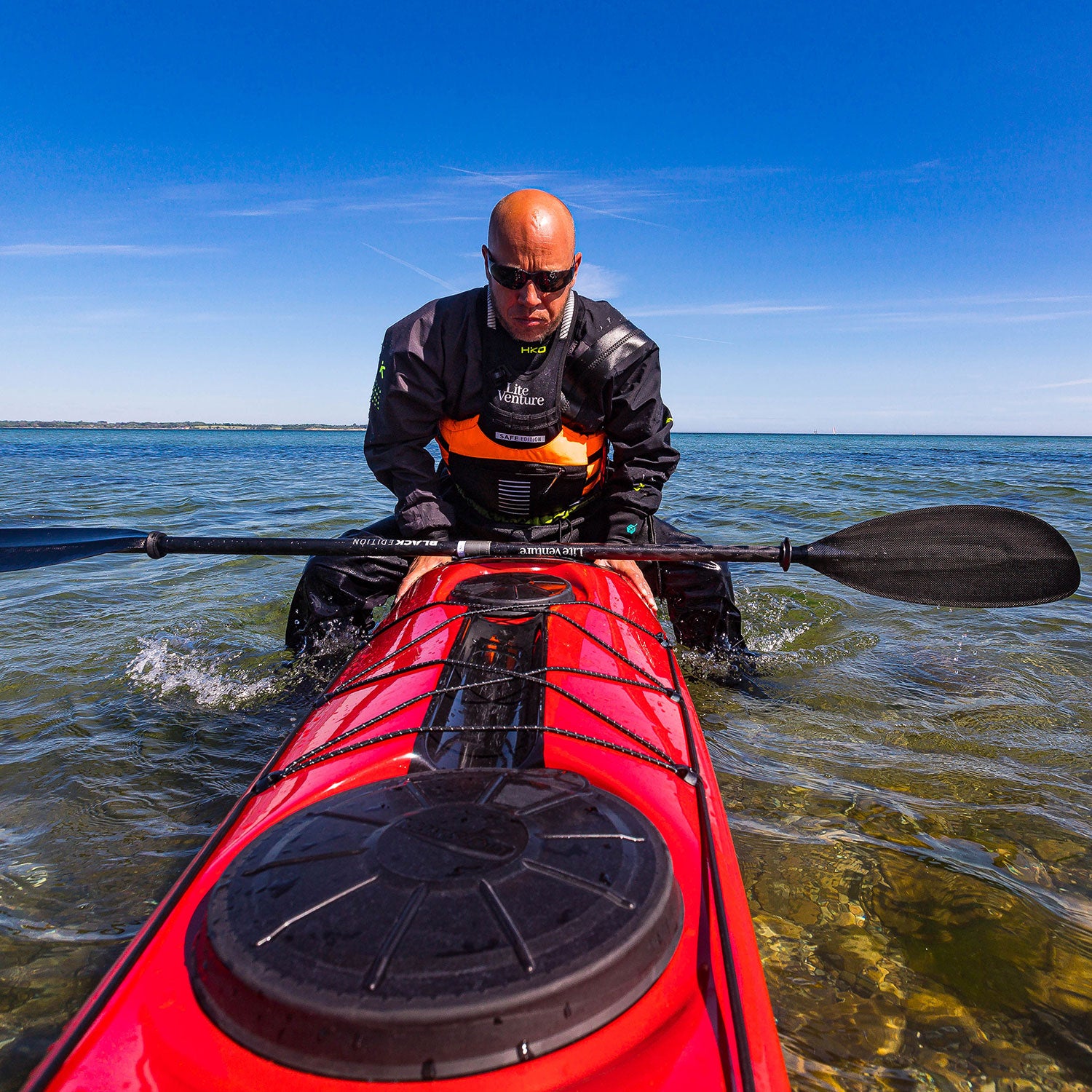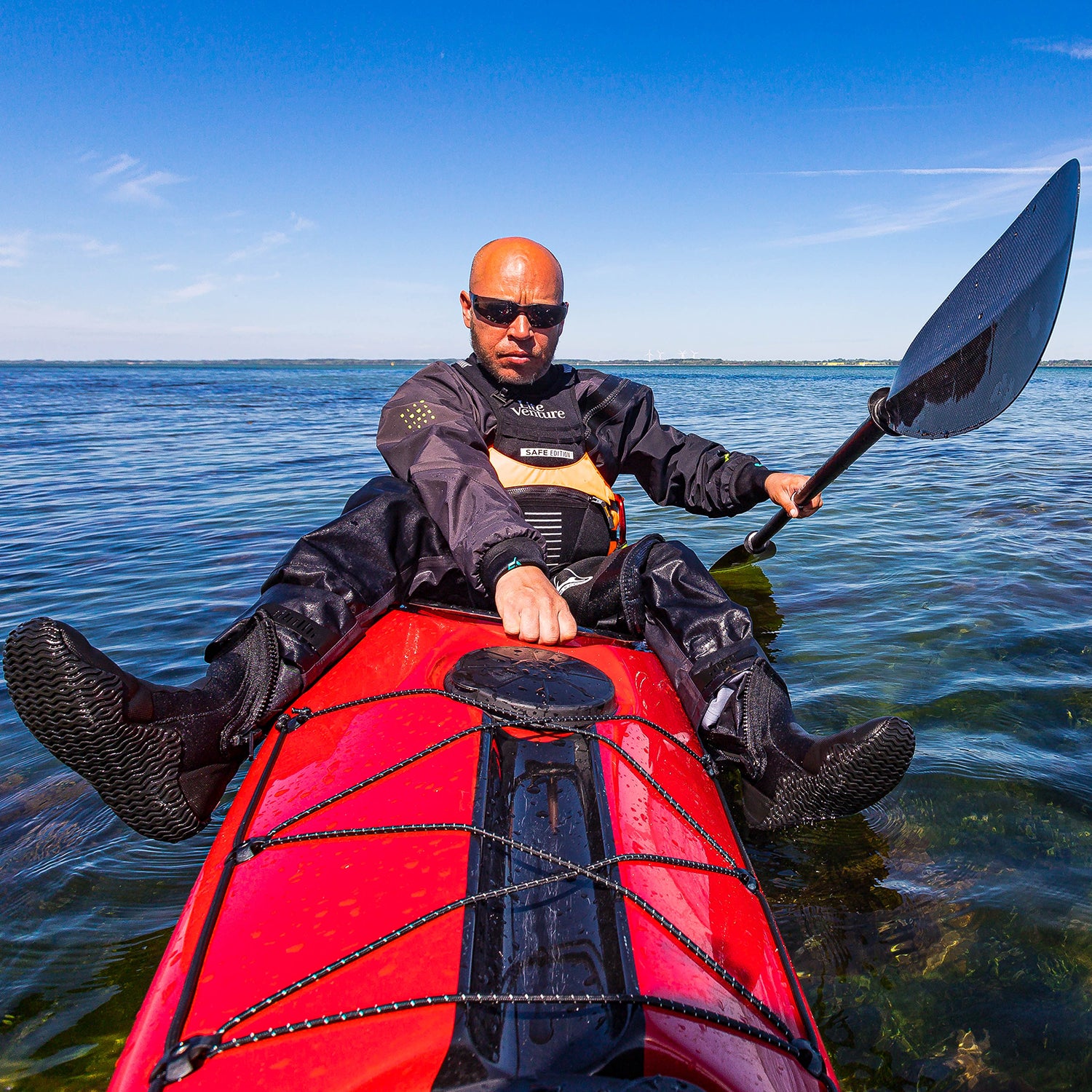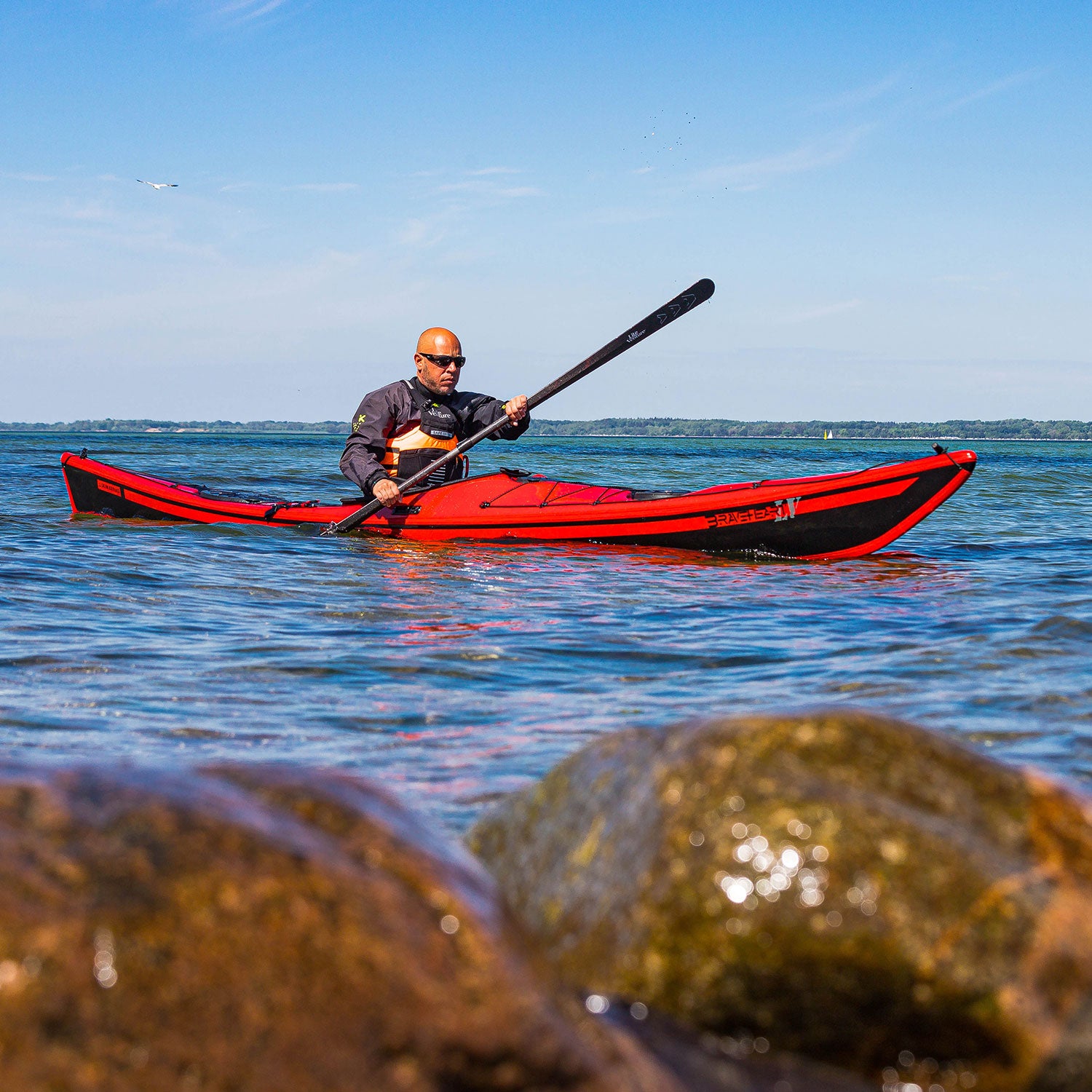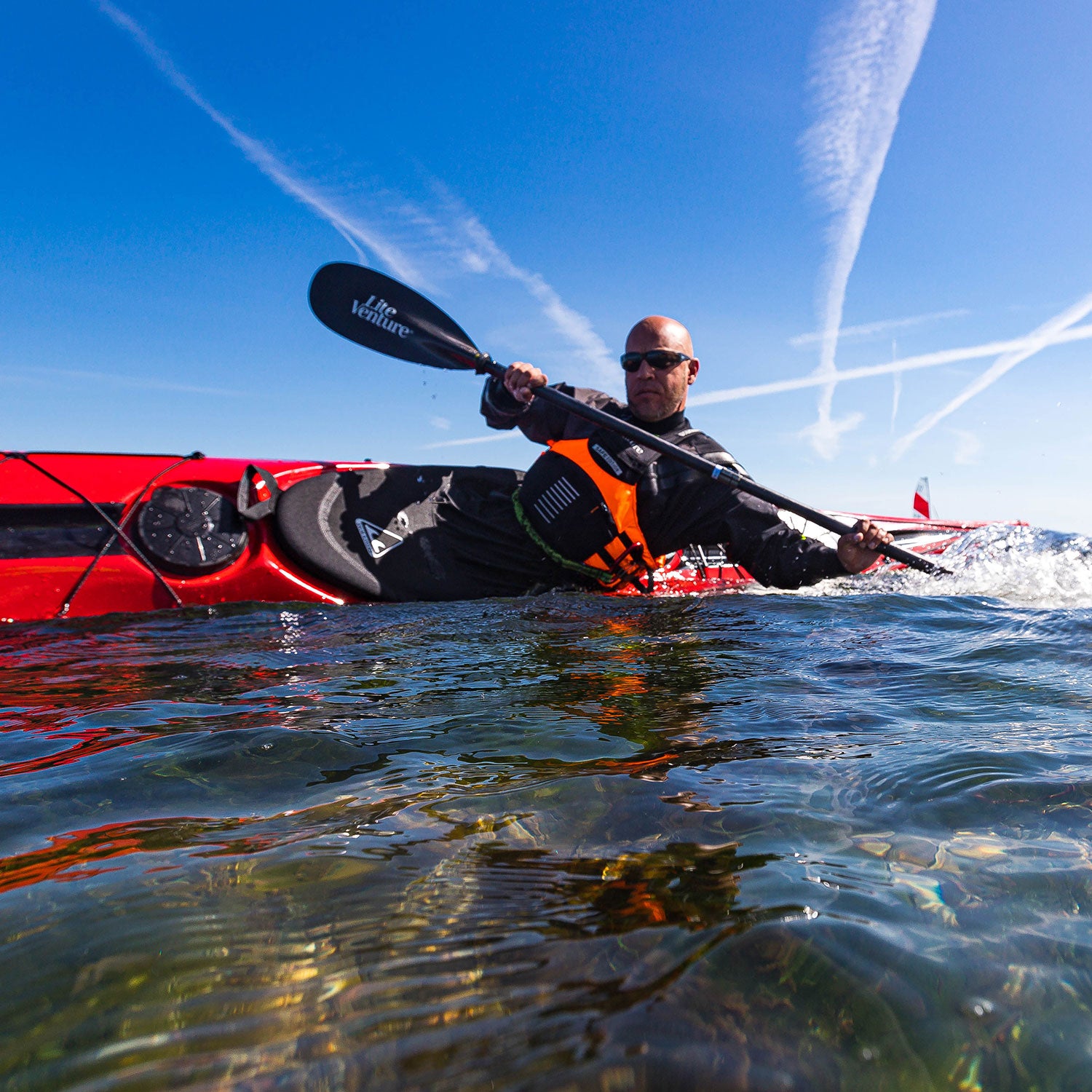 Paddling Technique & Safety Course
VAT included. Innerhalb Deutschlands versandkostenfrei.
Eventuelle Versandkosten in andere Länder werden an der Kasse berechnet.
---
Costs per person incl. VAT, excl. accommodation and meals.
The course takes place at the campsite Krakow am See.
Address: Windfang 1, 18292 Krakow am See
The course starts at 10 am, at the bathing beach of the campsite.
Course content
- material science
- Paddling techniques in theory and practice
- Handling kayak and equipment
- Re-entry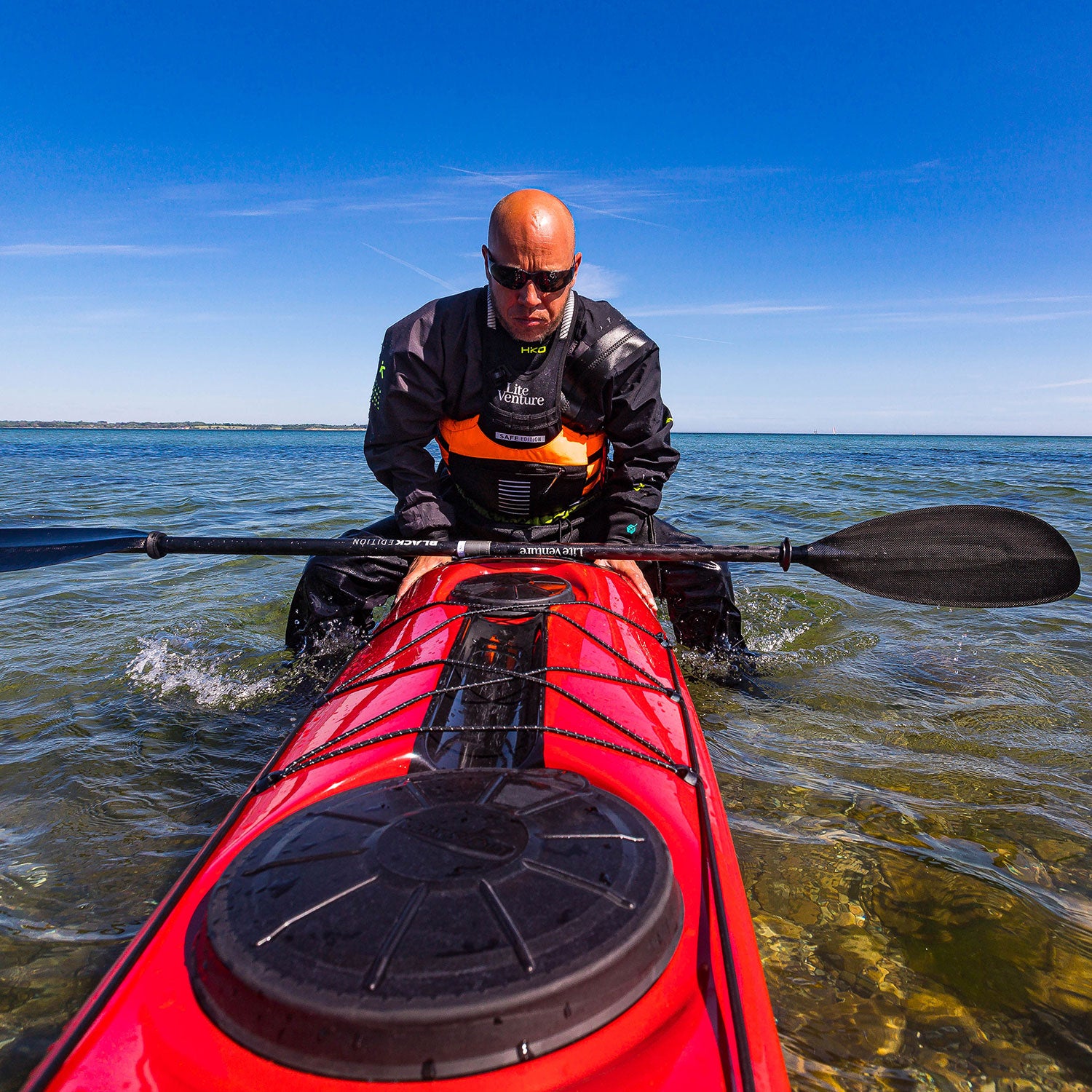 Get in touch if you have any questions about this item