This product has no reviews yet.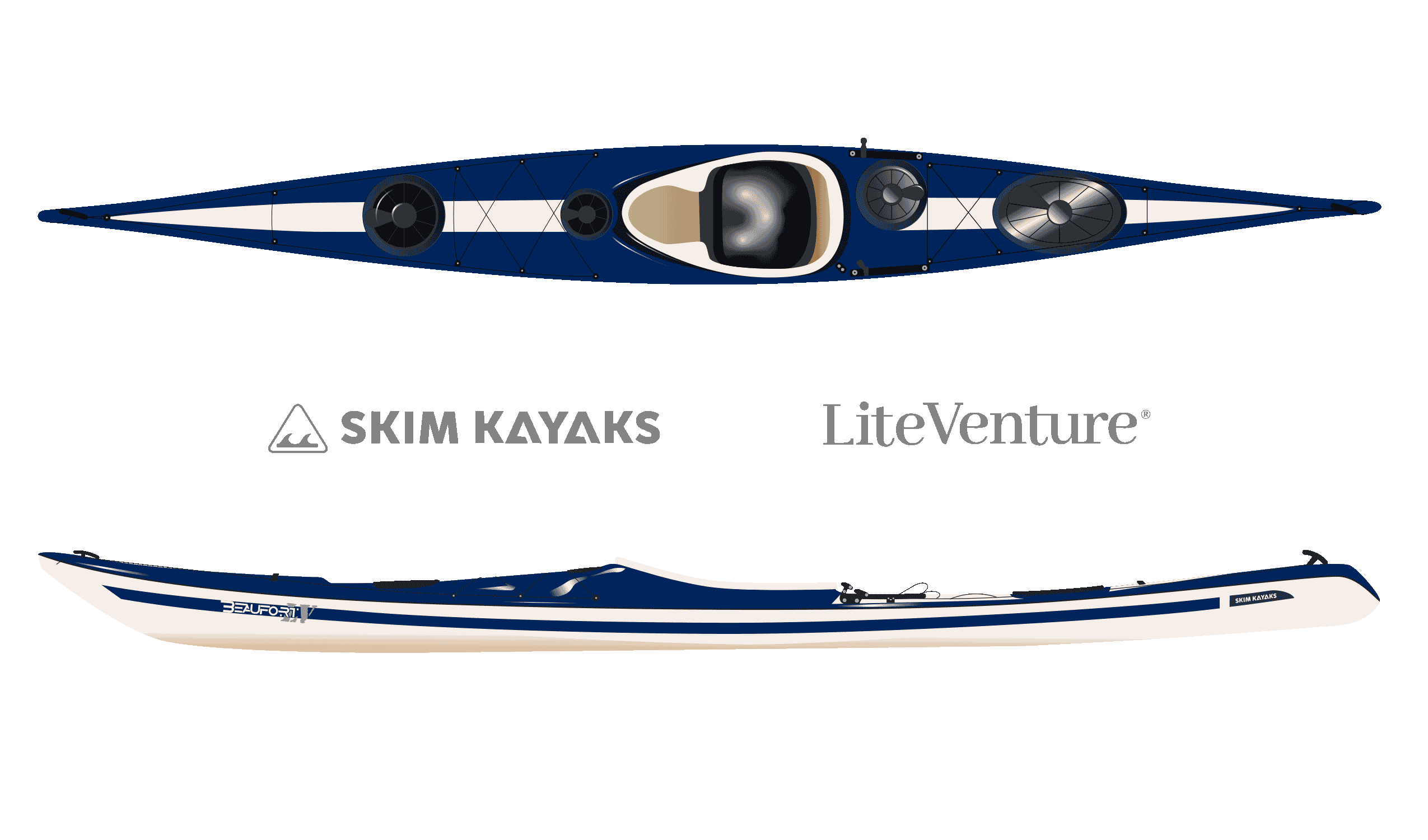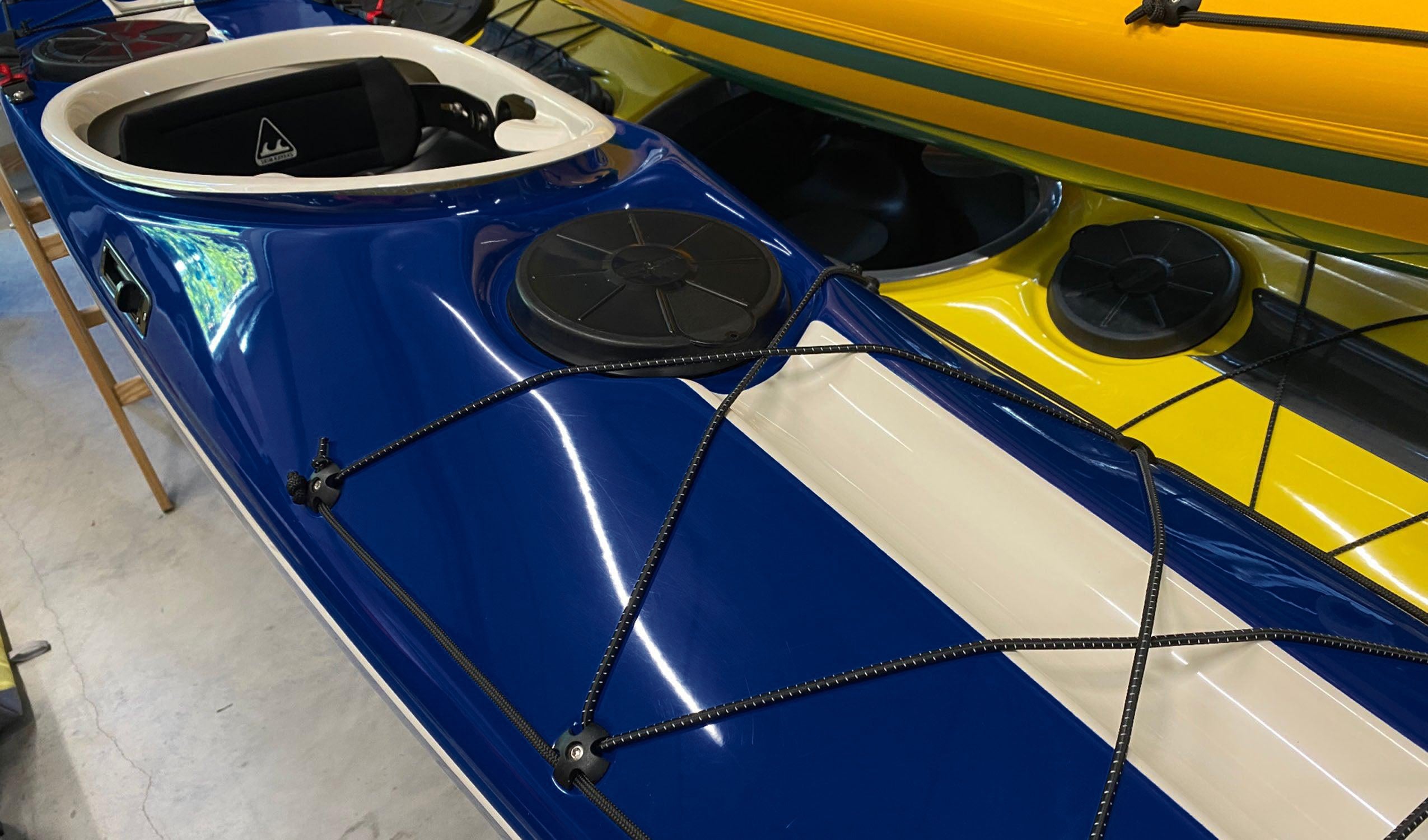 Beaufort LV Traditional
cobalt blue white
---
10% promotional price on all kayaks in stock from Skim until September 30, 2023
The low-volume variant of the Beaufort for light to medium weight: This sea kayak offers suitability for long distances and a playful character: A nice boat for day trips as well as for expeditions of several weeks.
Length: 503cm
Width: 51.2cm
Traditional layup (TR): 24.5kg
Rockhopper layup (RH): 23.5kg
Carbon Light layup (CL ): 22.0 kg
Paddler weight: 50-89 kg
Suitable for: tours, multi-day tours, sea kayak, expedition
Models available in stock: Available Beaufort LV
Even more You can find pictures and information here: skim Beaufort LV
This kayak has a factory laminated keel strip
(included in the price at €160).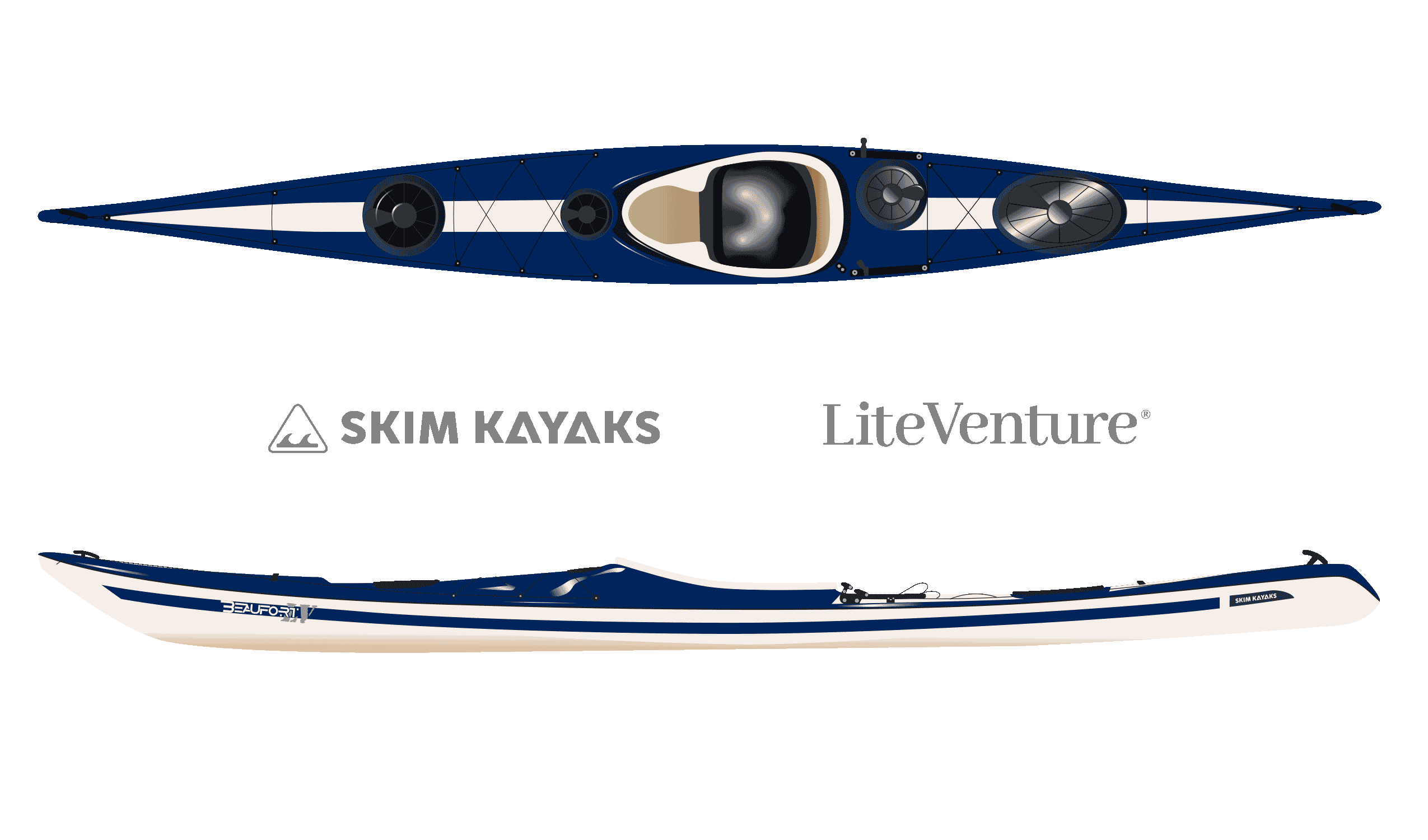 Immediately ready for pickup or shipping
Discover other models of the Skim Beaufort LV kayak
Show all
Save 385,00 €
Save 385,00 €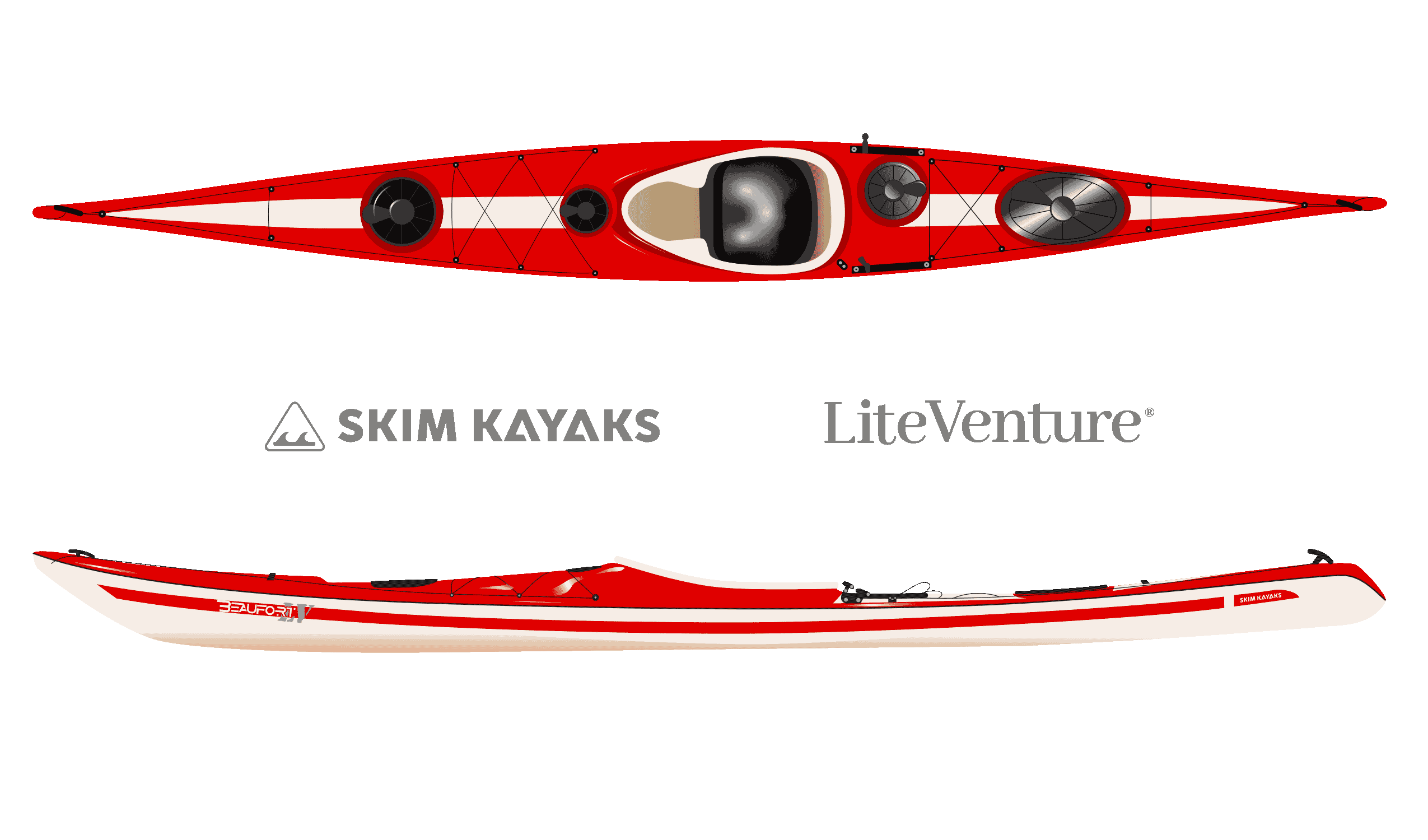 Save 445,00 €
Save 445,00 €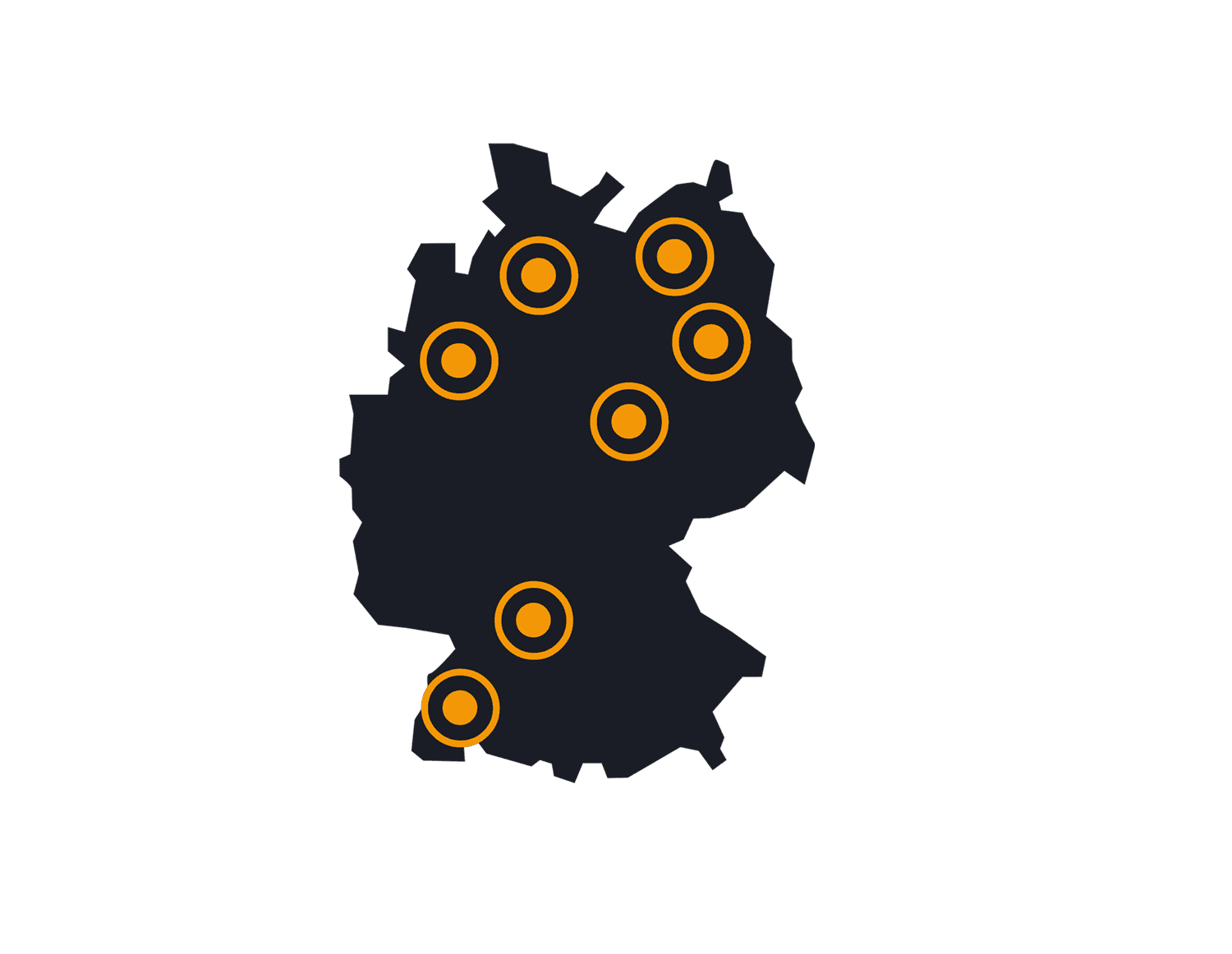 Test this kayak near you:
Just contact the location of your choice and make an appointment.
Test the kayak you want when it's there.
The kayak will either be sent to you and your desired address when you order it, or you can pick it up at the test station. When ordering, please let us know at which station you tested it.