This product has no reviews yet.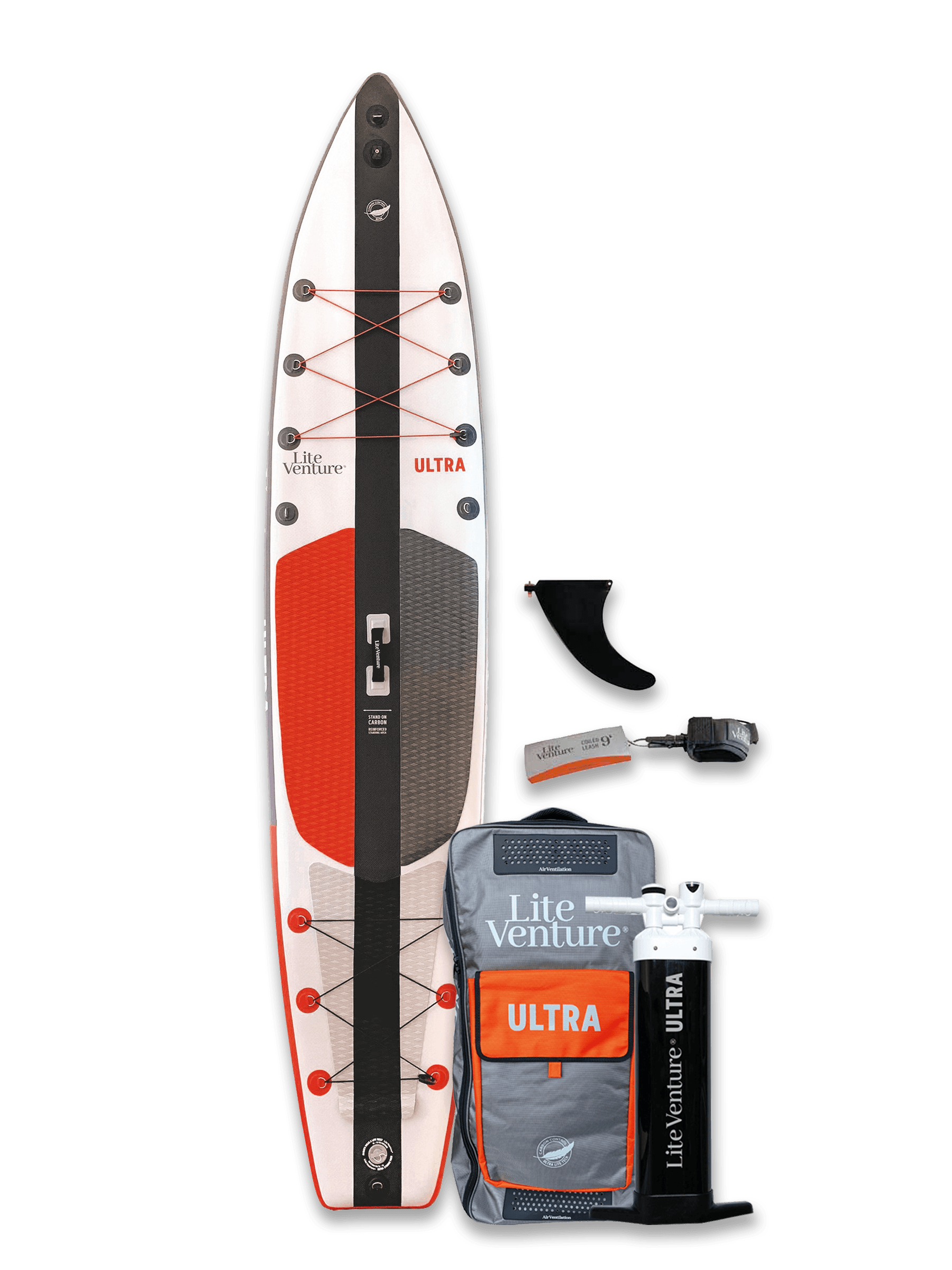 ULTRA Tour
12'6" x 30"
orange grey
VAT included. Innerhalb Deutschlands versandkostenfrei.
Eventuelle Versandkosten in andere Länder werden an der Kasse berechnet.
---
The inflatable stand up paddle board with the perfect board concept for paddlers who don't want to make any compromises: the stiff, sporty board with the flat rocker can be used as a fast tourer for the after-work round as well as for multi-day tours with a lot of luggage load..
'- Board
- Trolley Bag
- Triple Action Pump
- PVC touring fin
- leash
- Repair kit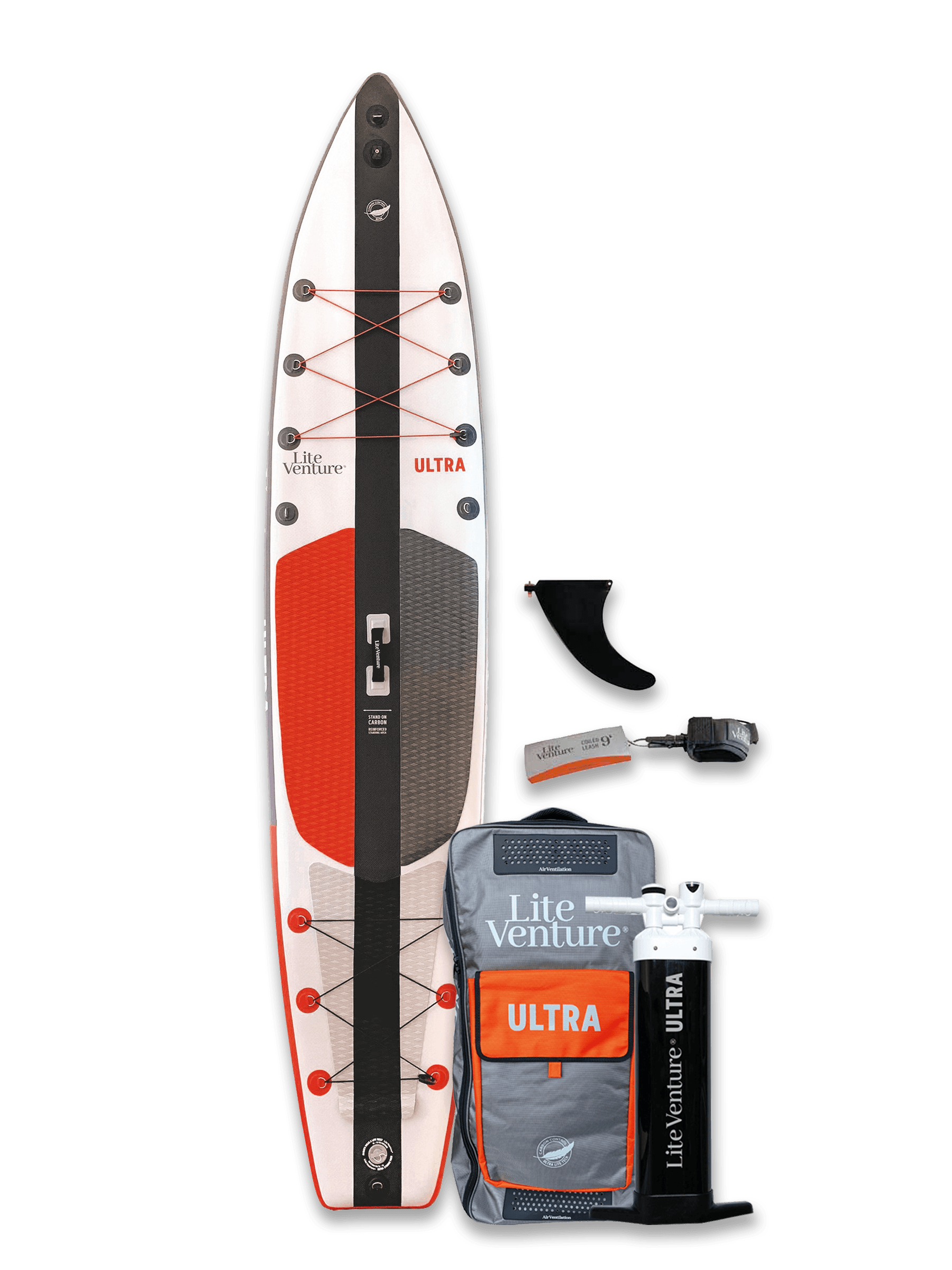 SUP accessories
Useful things about your SUP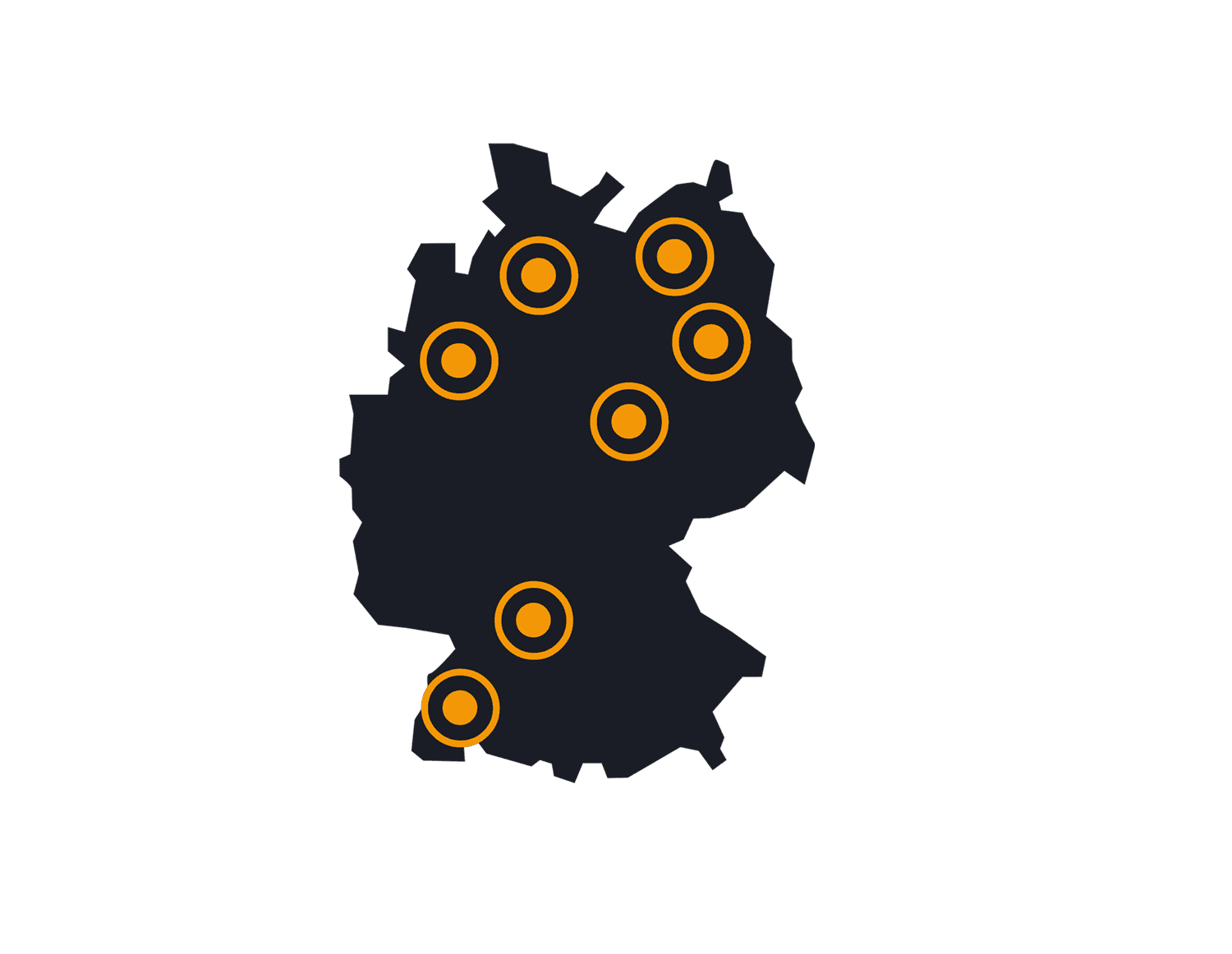 Try this board near you:
Just contact the location of your choice and make an appointment. Test the board you want. The board will be sent directly to you and your desired address when you place your order. When ordering, please let us know which station you tested it at.