This product has no reviews yet.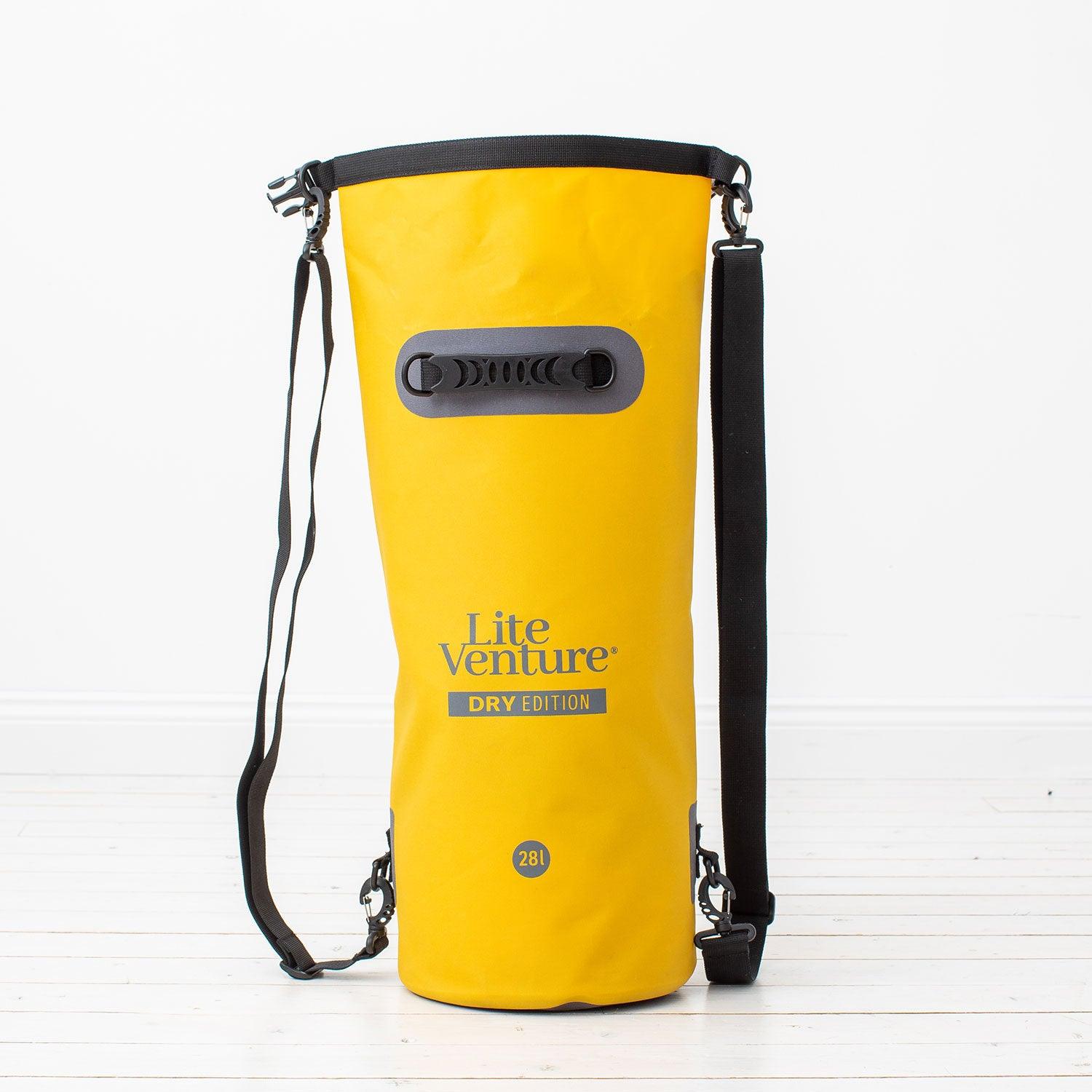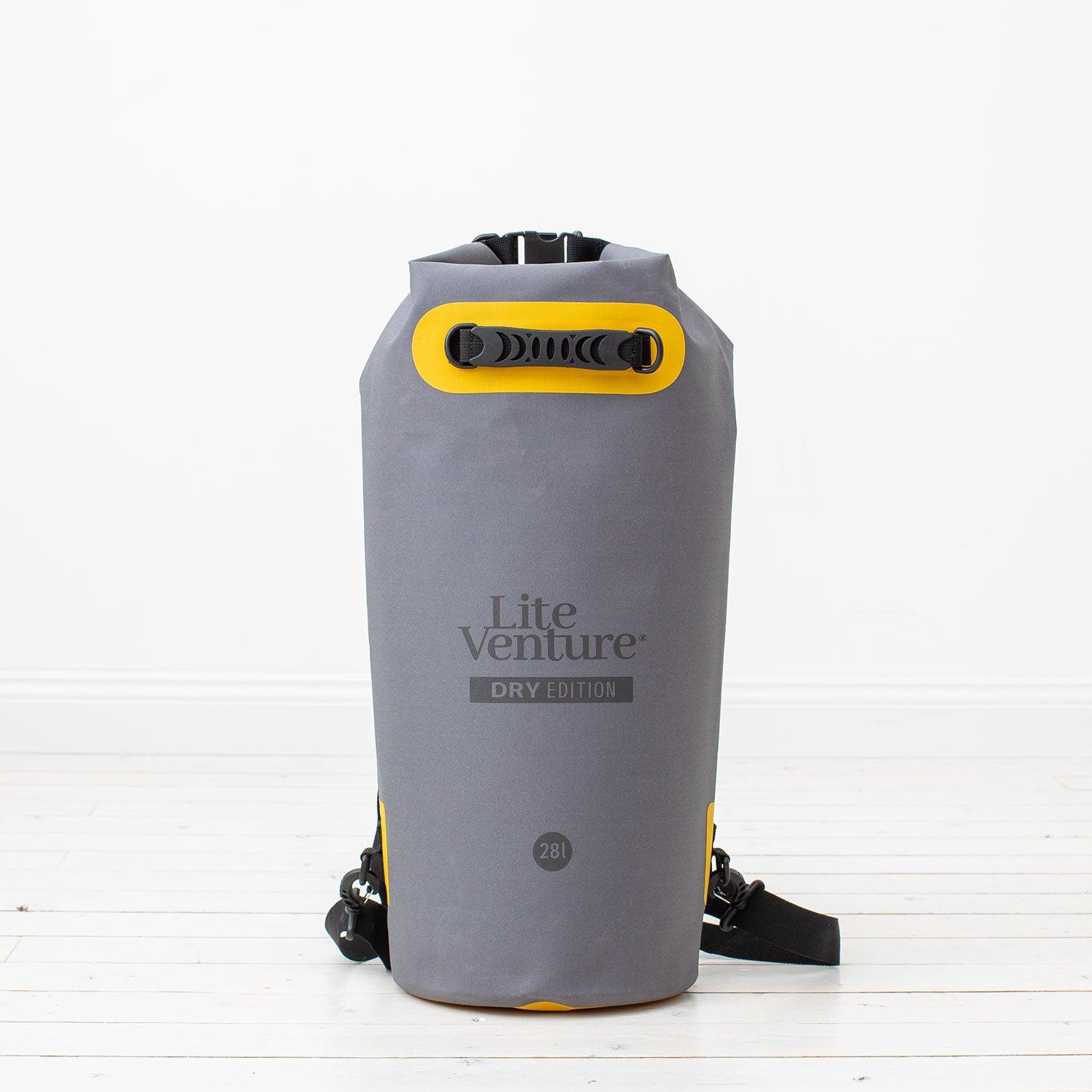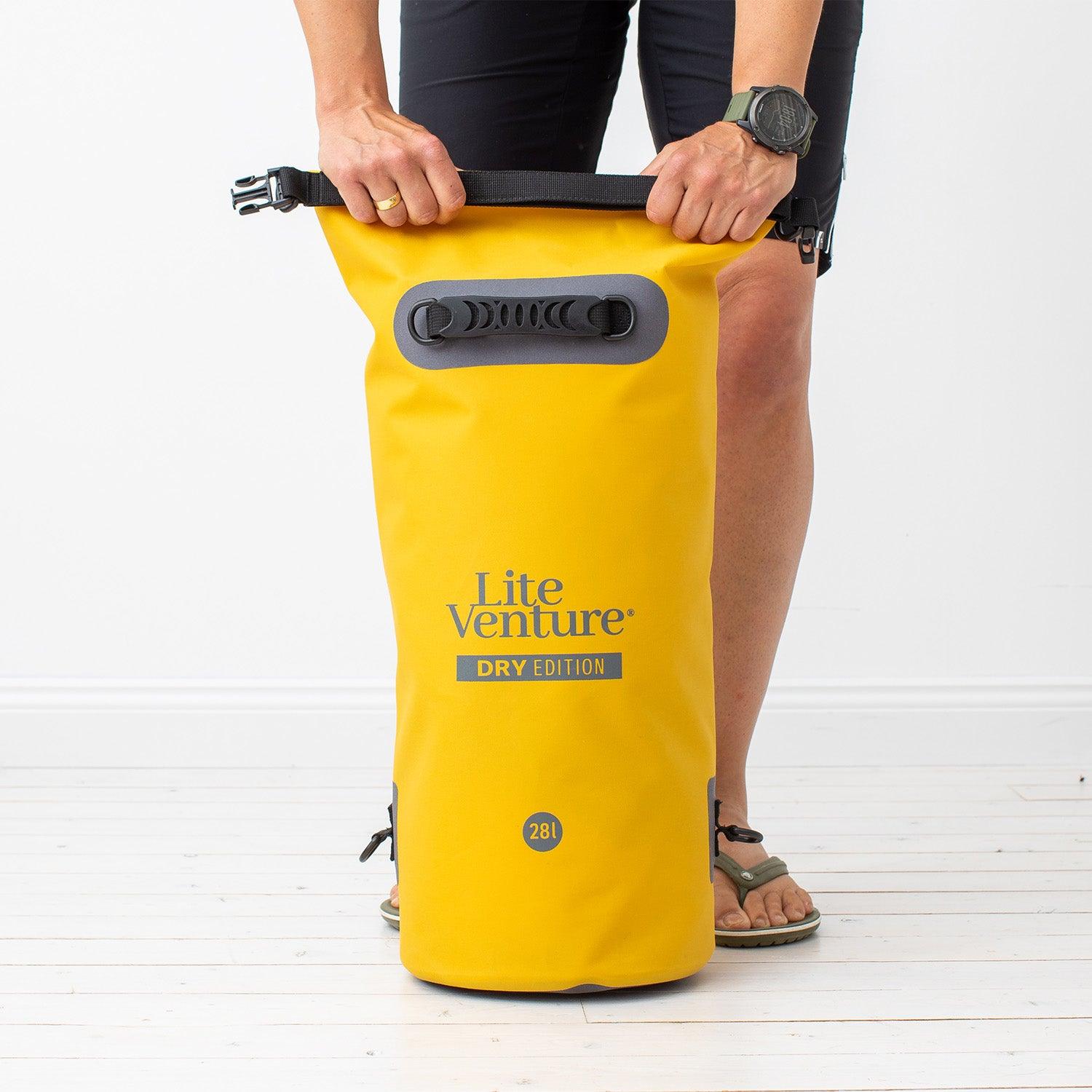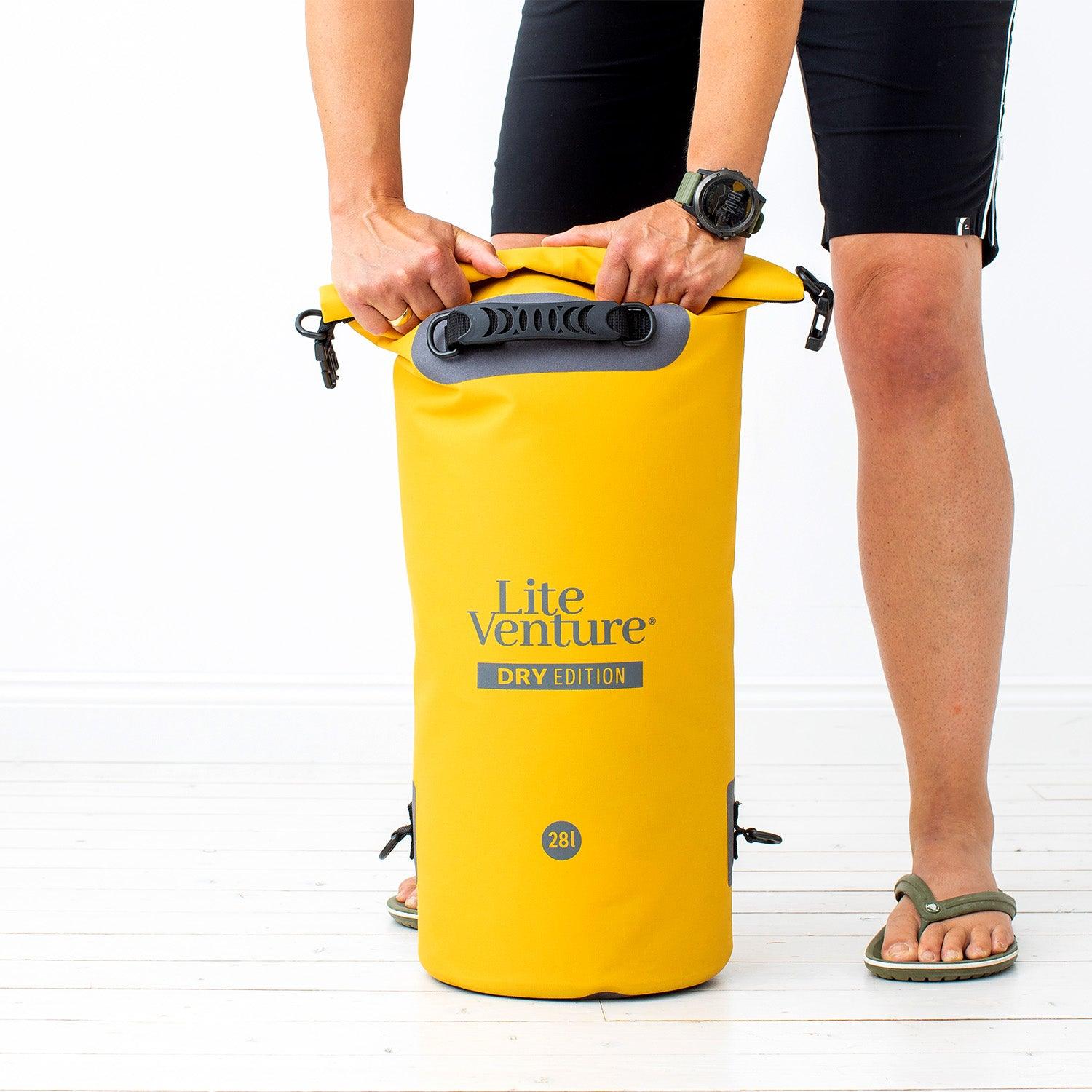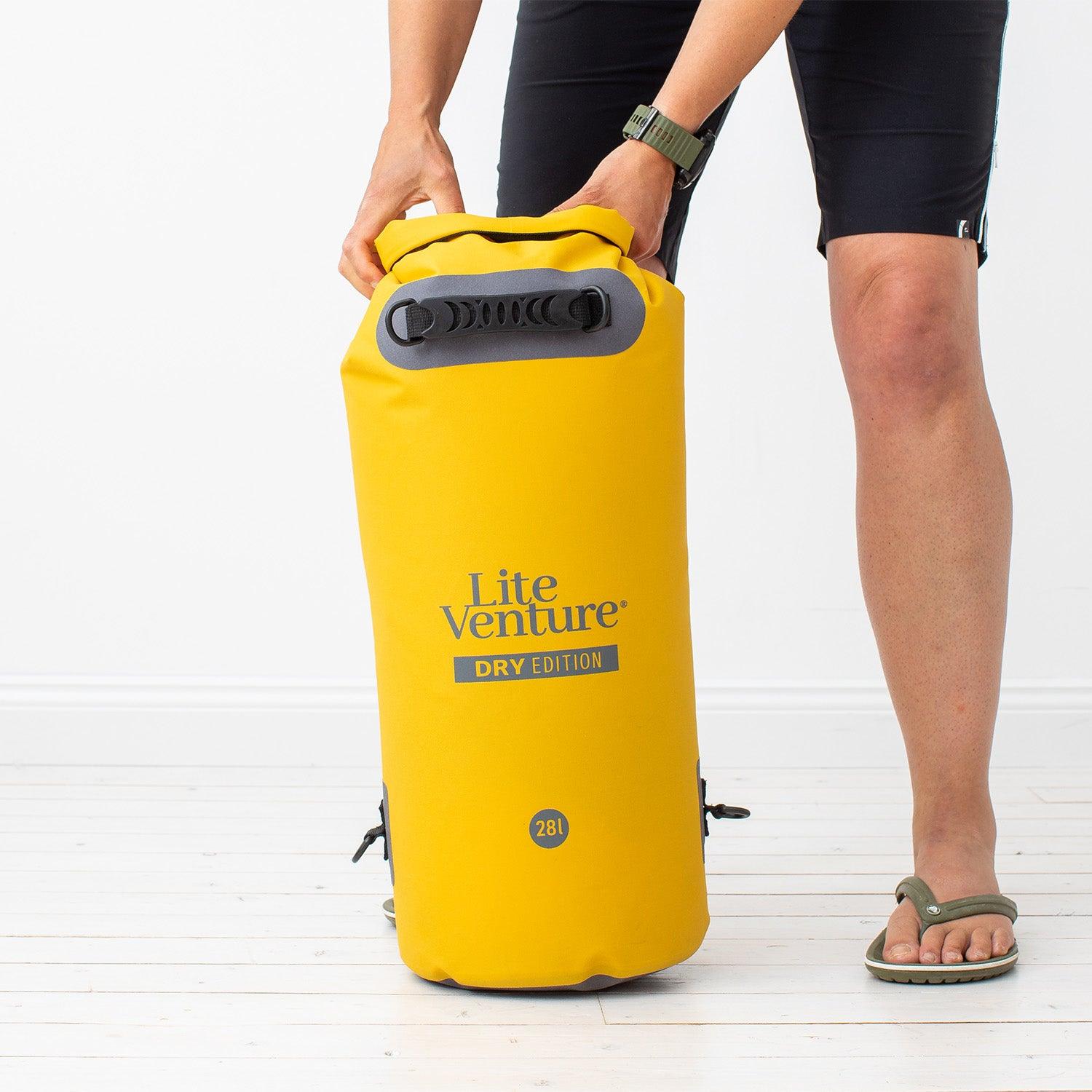 Pack Bag Dry Bag
Dry Edition Dry Bag
28 litres
---
The Lite Venture DRY EDITION waterproof bags are practical companions on the water. The dry bags and the backpack are made of PVC-free material. This material is much more environmentally friendly in production and also has a pleasant, noble feel:
All DRY EDITION dry bags and backpacks are waterproof. They are rolled up twice at their opening and closed. The seams are taped. The logo is reflective and gives increased visibility of the wearer in the dark.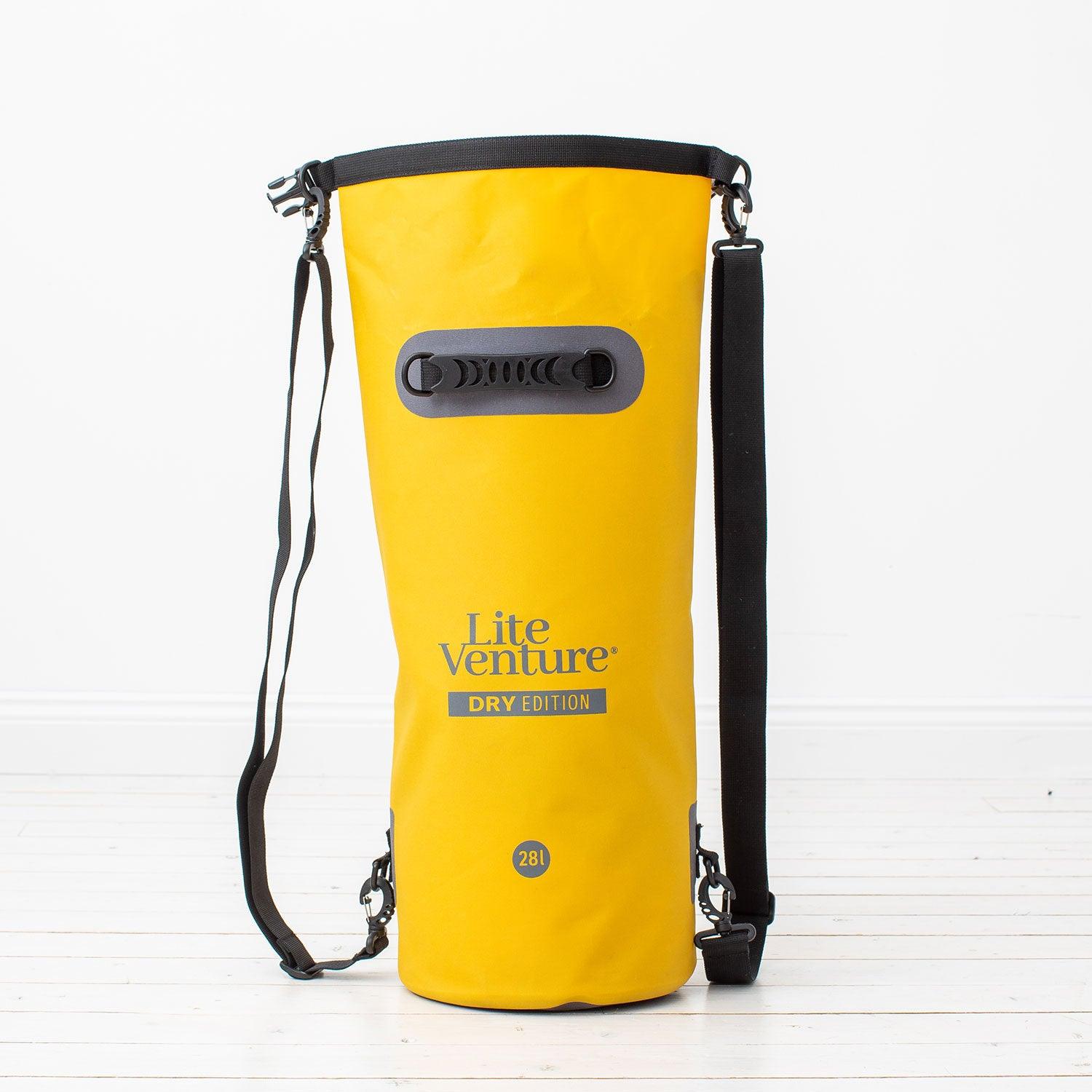 Get in touch if you have any questions about this item