This product has no reviews yet.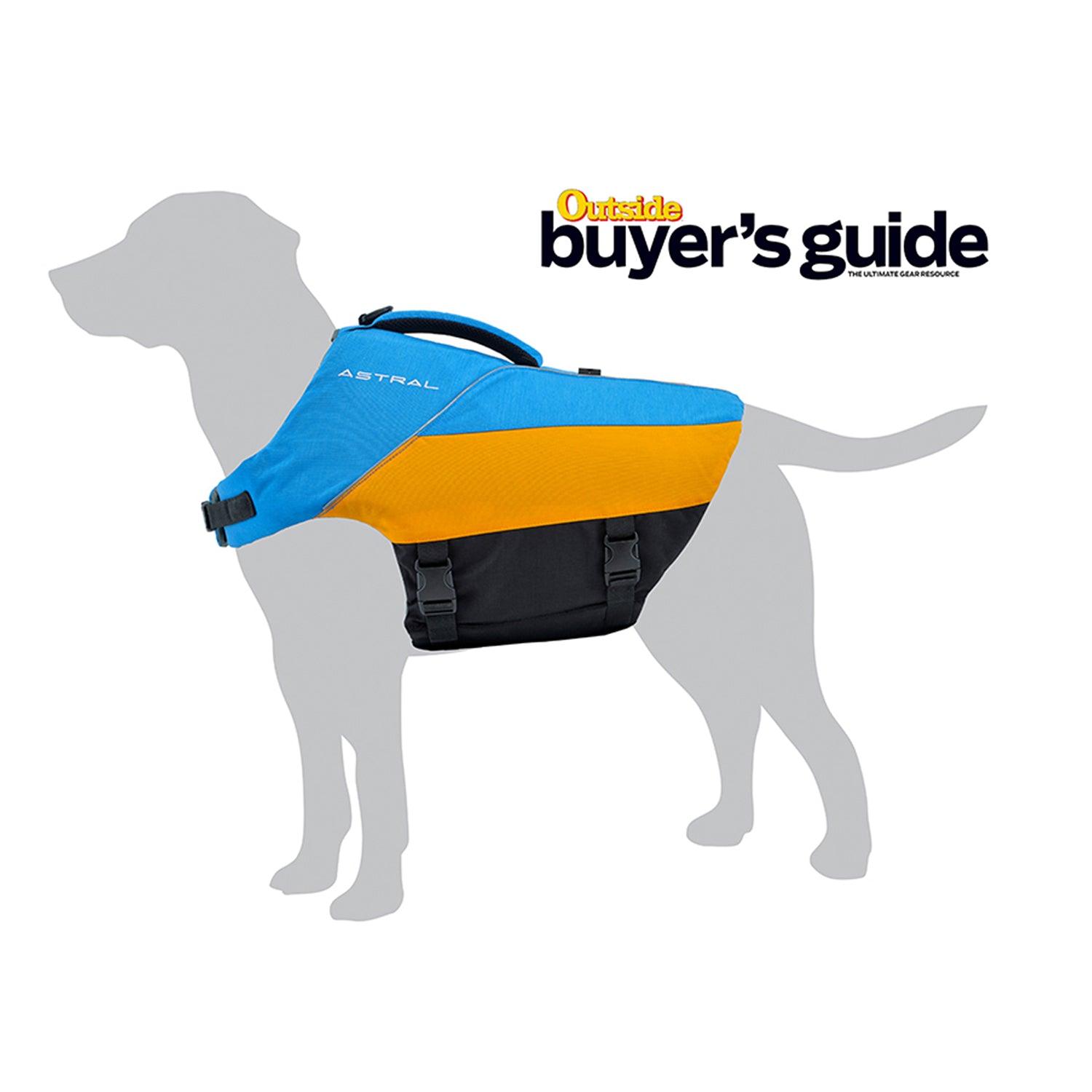 Dog Life Jacket
Bird Dog
VAT included. Innerhalb Deutschlands versandkostenfrei.
Eventuelle Versandkosten in andere Länder werden an der Kasse berechnet.
---
Very functional dog life jacket for the 4-legged water sportsman.
- Good fit
- Rugged Cordura
- Large padded handle
- Easy and quick to put on
- D-ring for dog leash.
Sizes:
XS - 2.5-7 kg - 33-48cm - Chihuahua, Pekinese, Yorkshire Terrier.
S - 7-11 kg - 43-64cm - Pug, Pomeranian, Rat Terrier, Shih Tzu
M - 11-20 kg - 53-79cm - Australian Shepherd, Border Collie, Springer Spaniel
L - 20-34 kg - 66-89cm - Labrador Retriever, Rhodesian Ridgeback
XL - >34 kg - 77-99cm - Great Dane, Newfoundland, Mastiff, Saint Bernard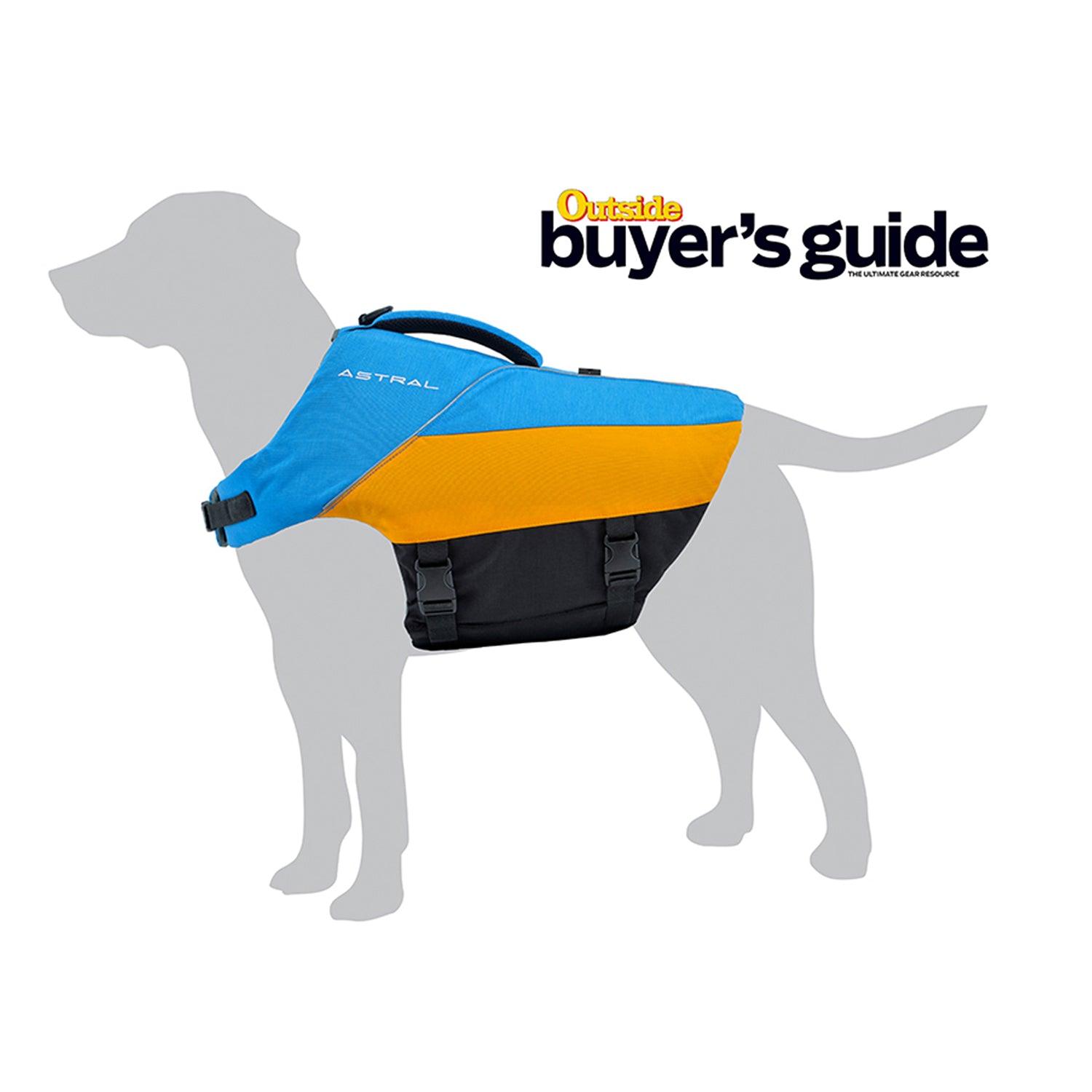 Get in touch if you have any questions about this item