This product has no reviews yet.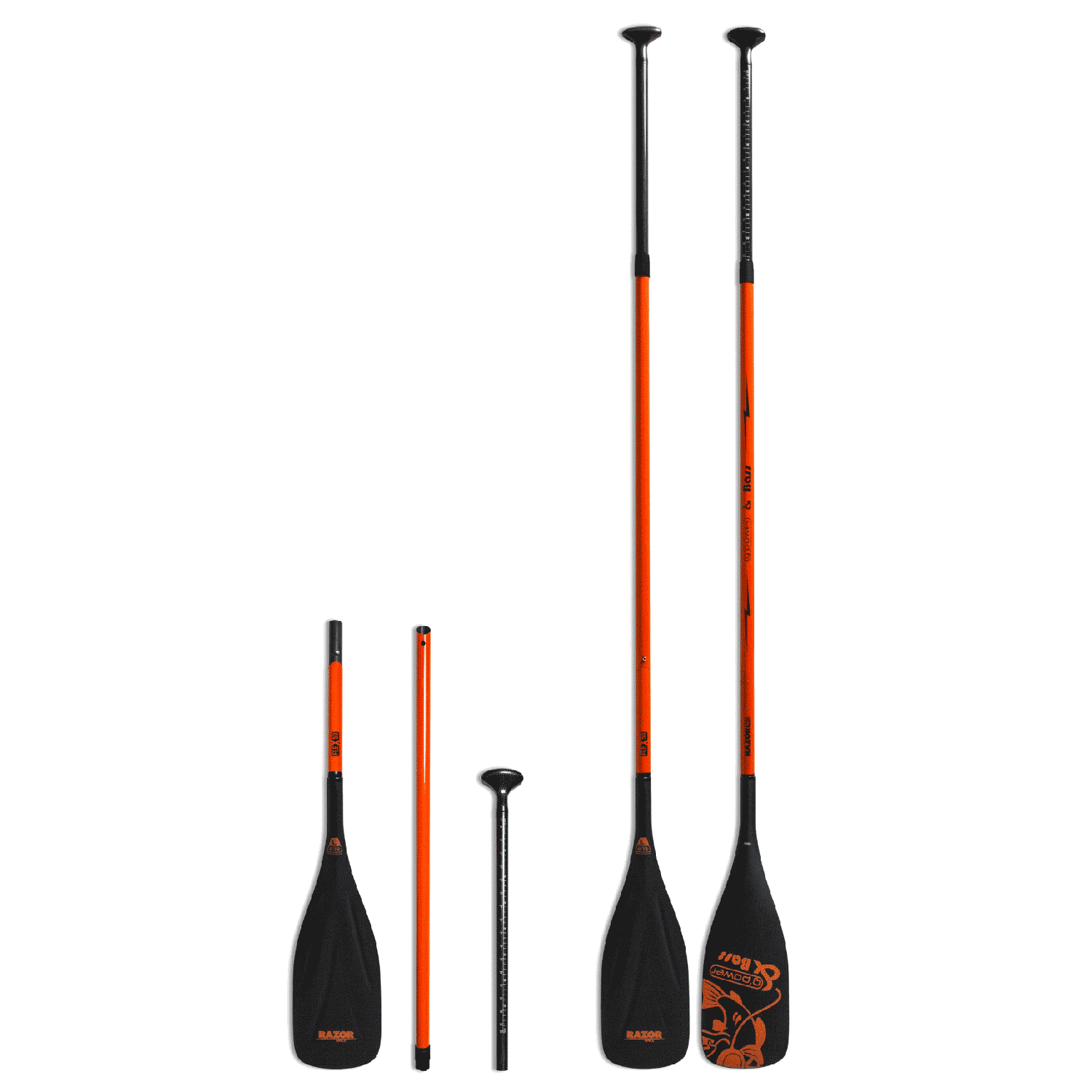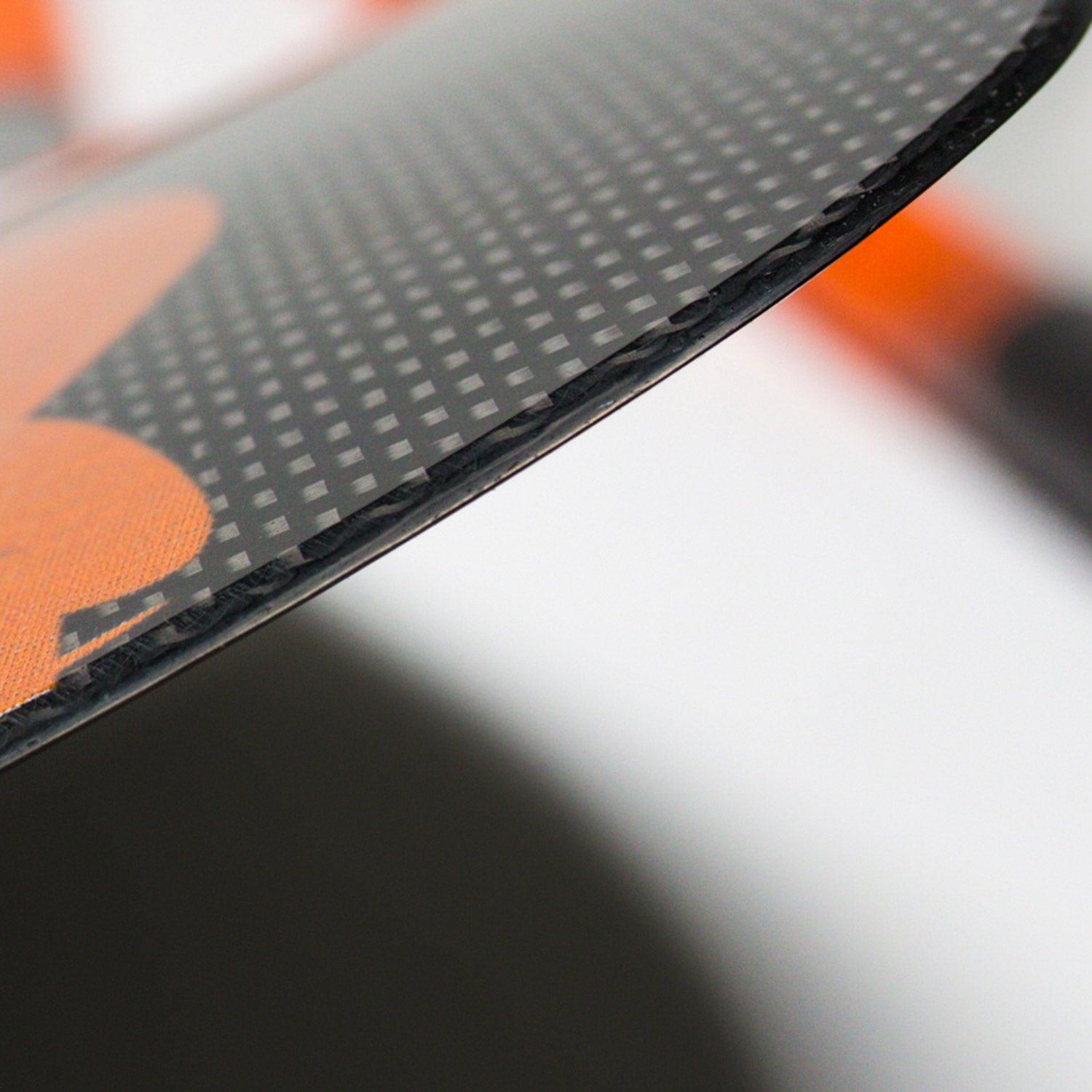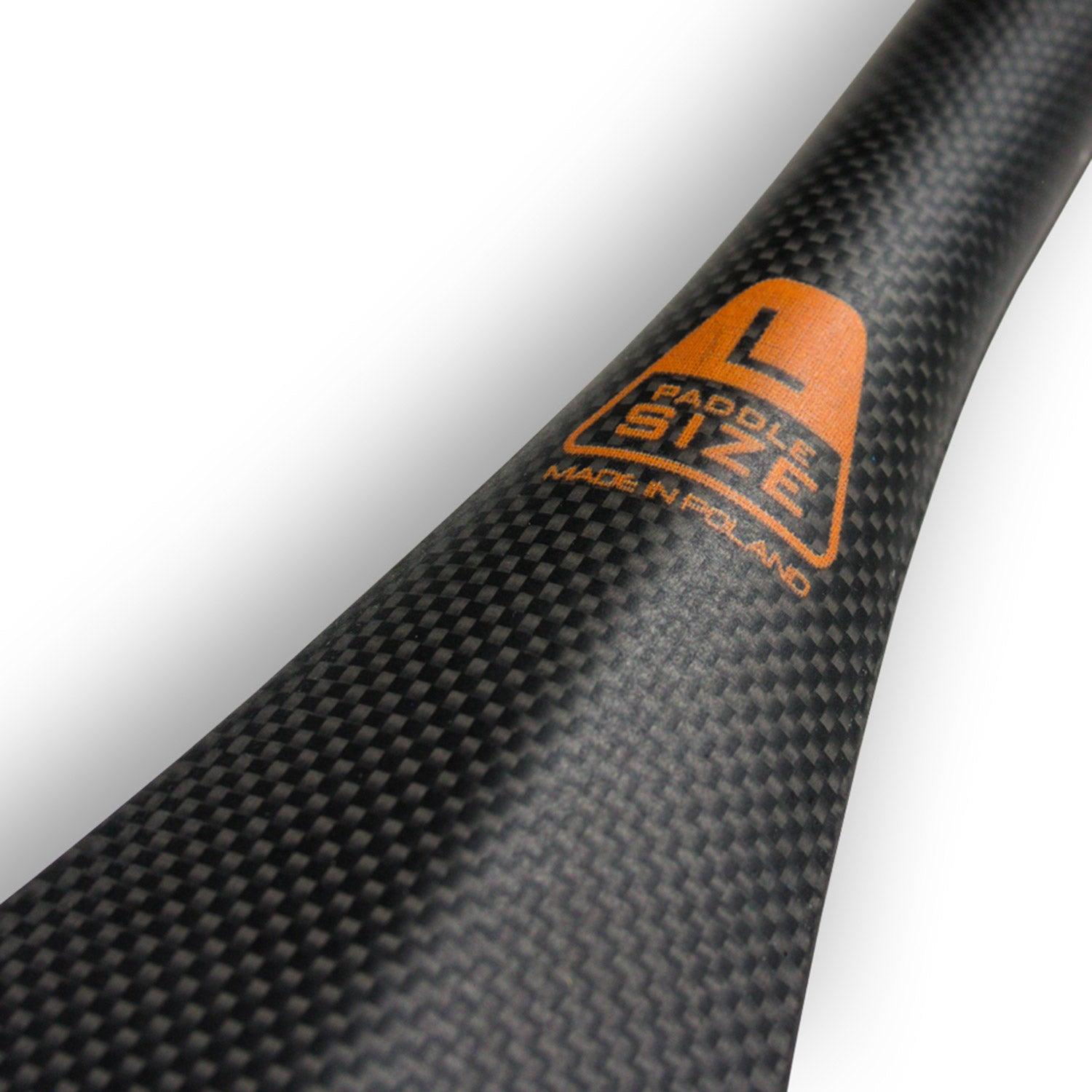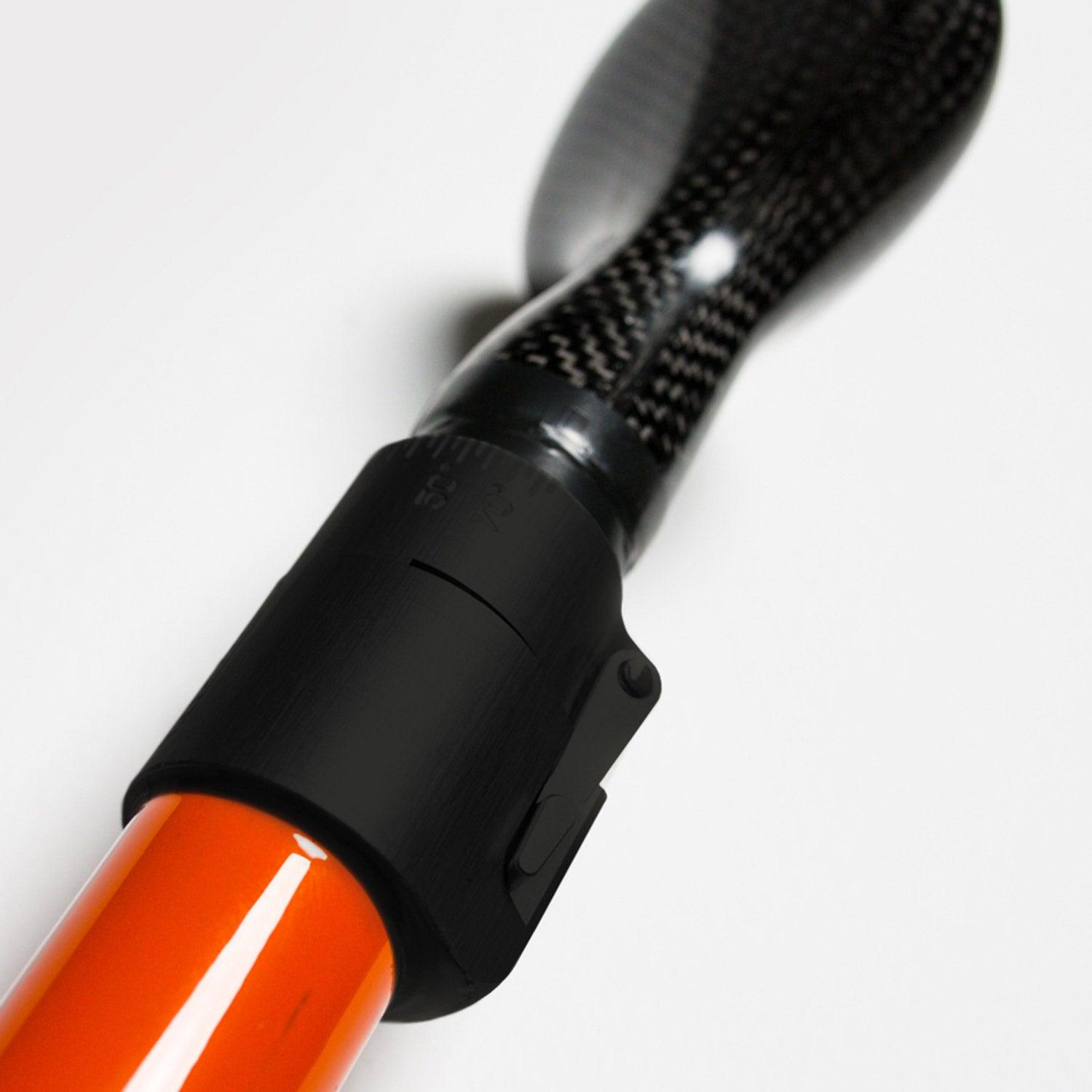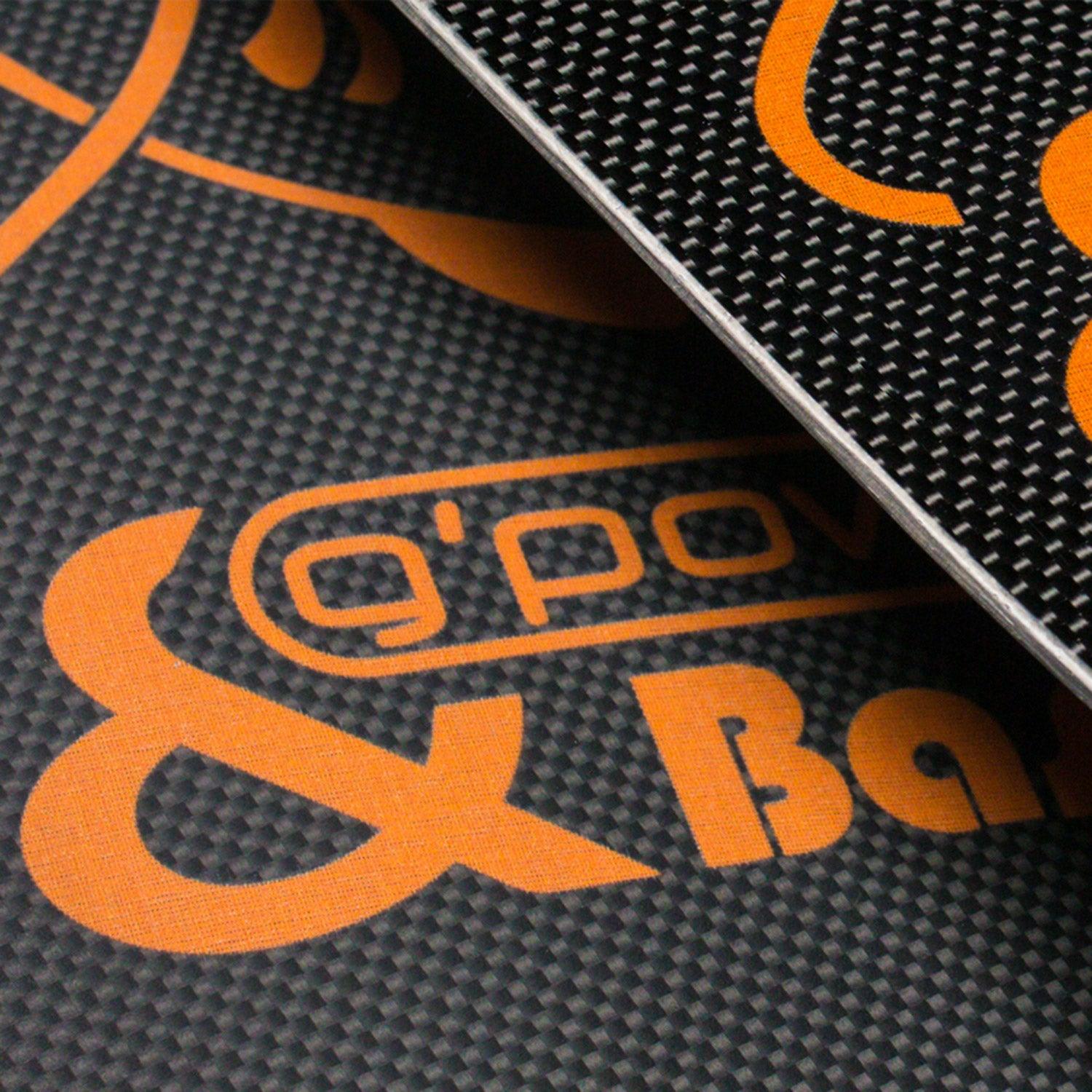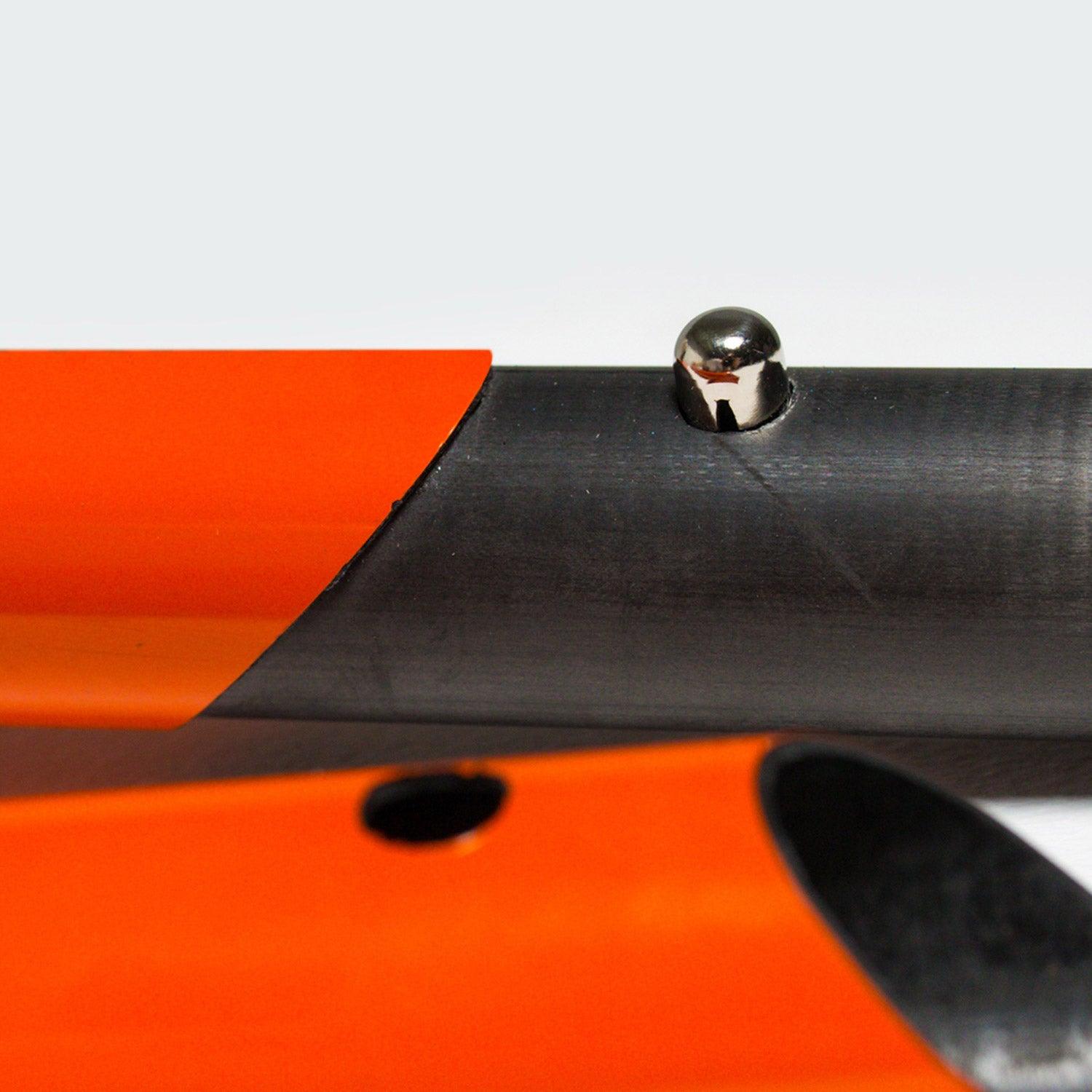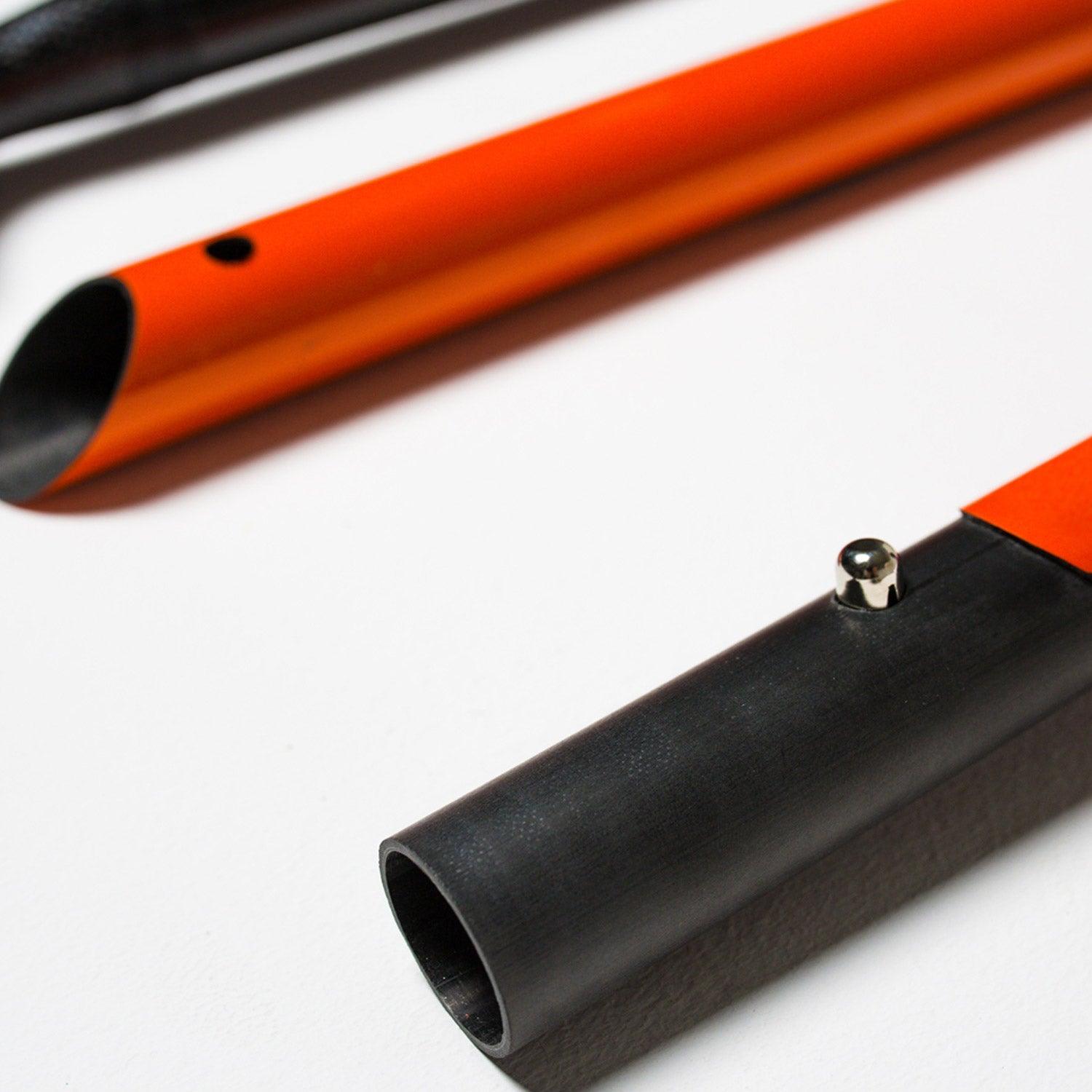 Razor Race
VAT included. Innerhalb Deutschlands versandkostenfrei.
Eventuelle Versandkosten in andere Länder werden an der Kasse berechnet.
---
The special feature of this paddle is, among other things, the shape of the paddle blade. The surface of the blade is enlarged by depressions in the paddle blade without increasing the blade size. This makes very efficient paddling possible. This in combination with the lightness, the optimal flex of the shaft and the good workmanship make this paddle for us the best that can be combined with a good board.

Available blade sizes:
S - 510 cm²
M - 556 cm²
L - 597 cm²
Shaft diameter: 28 mm
Length: 175-215cm
Weight with blade size M: 650 grams
Weight with blade size L: 670 grams.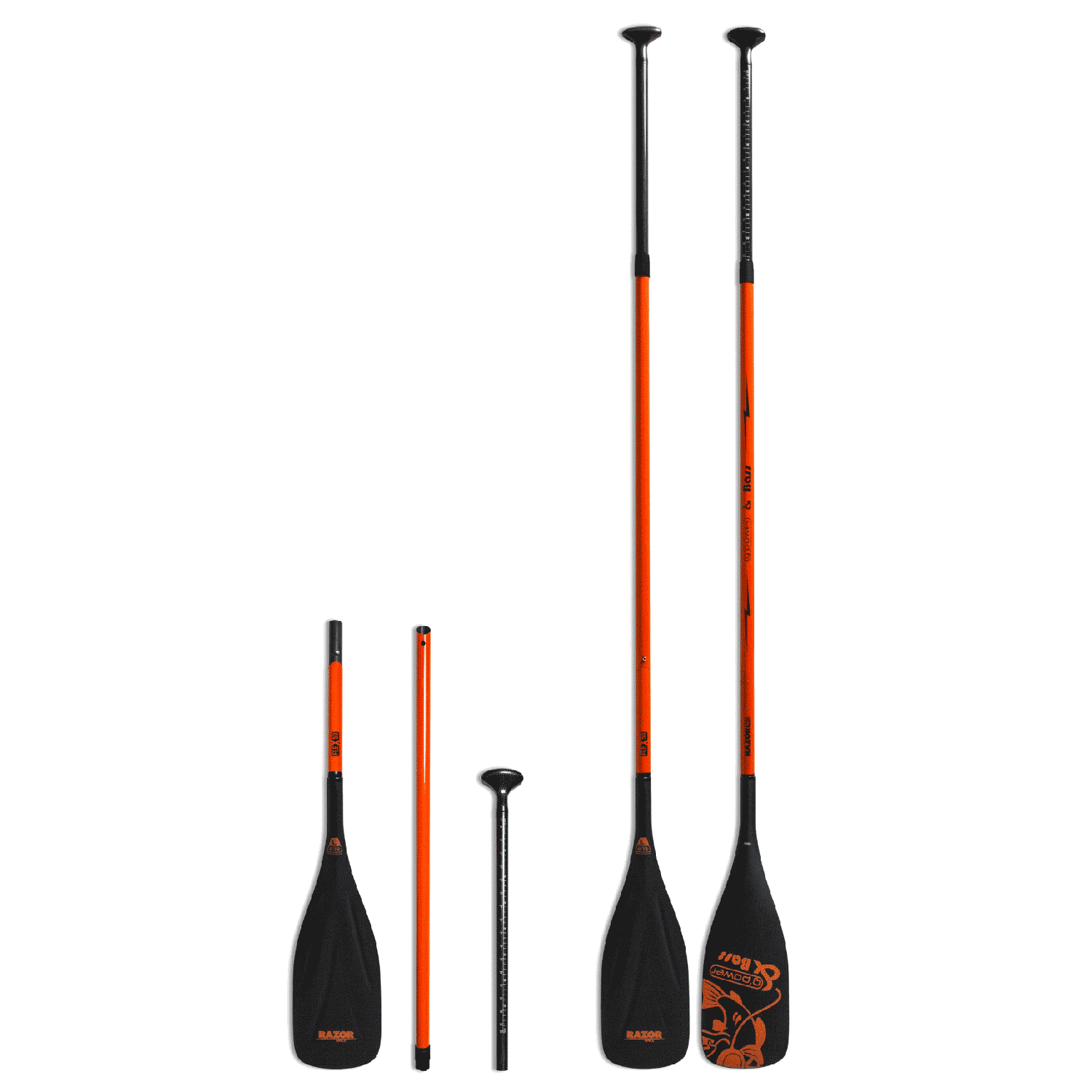 Get in touch if you have any questions about this item