This product has no reviews yet.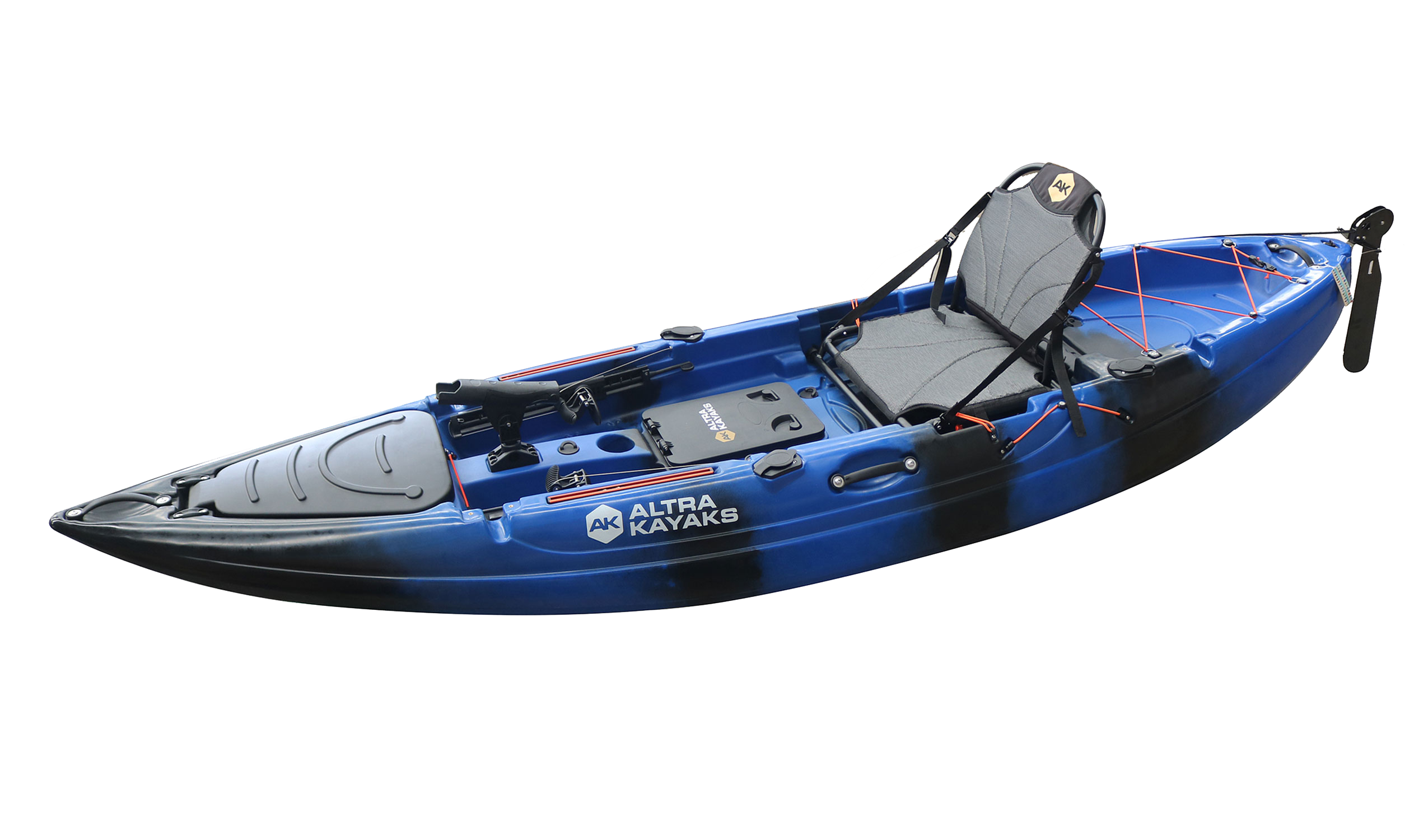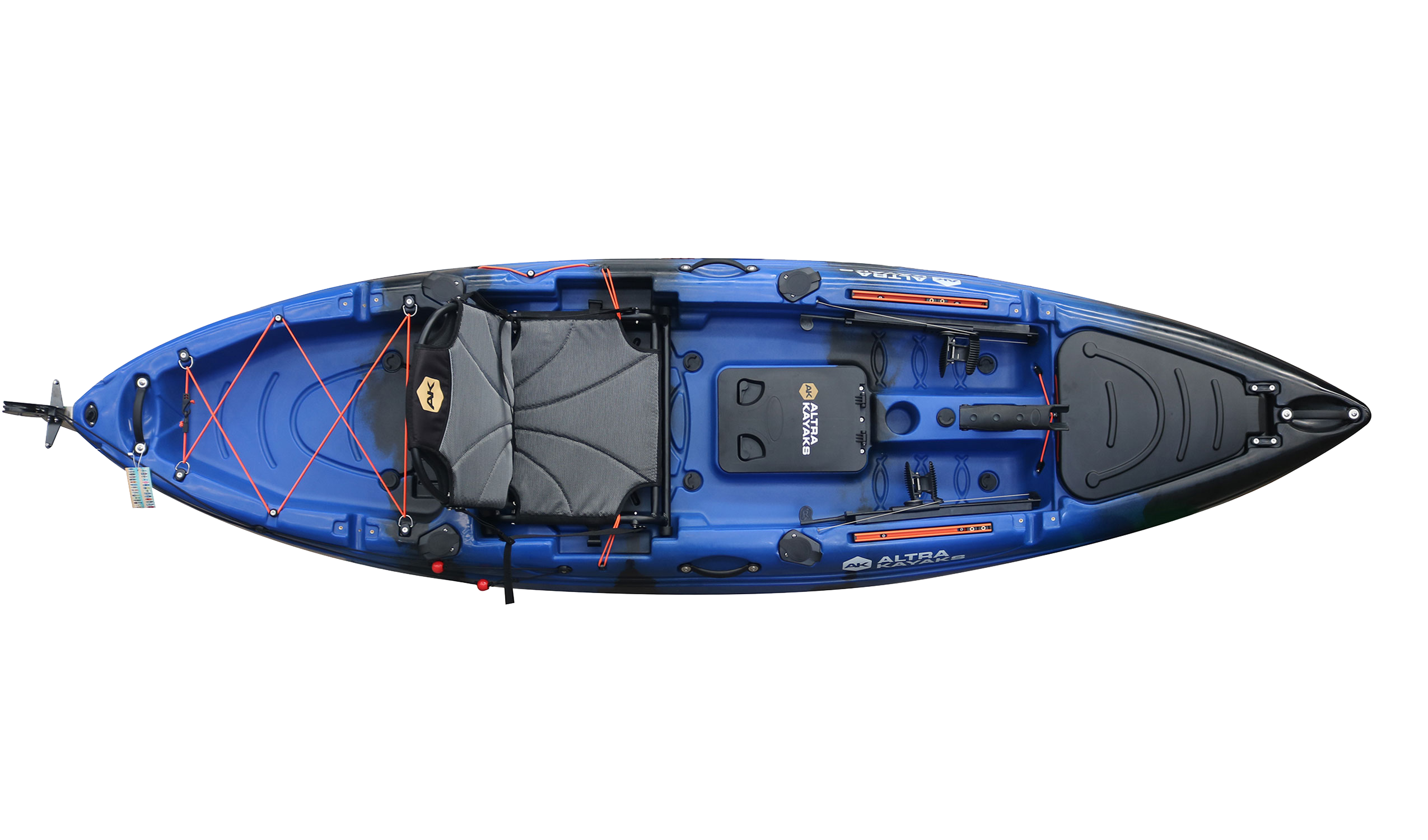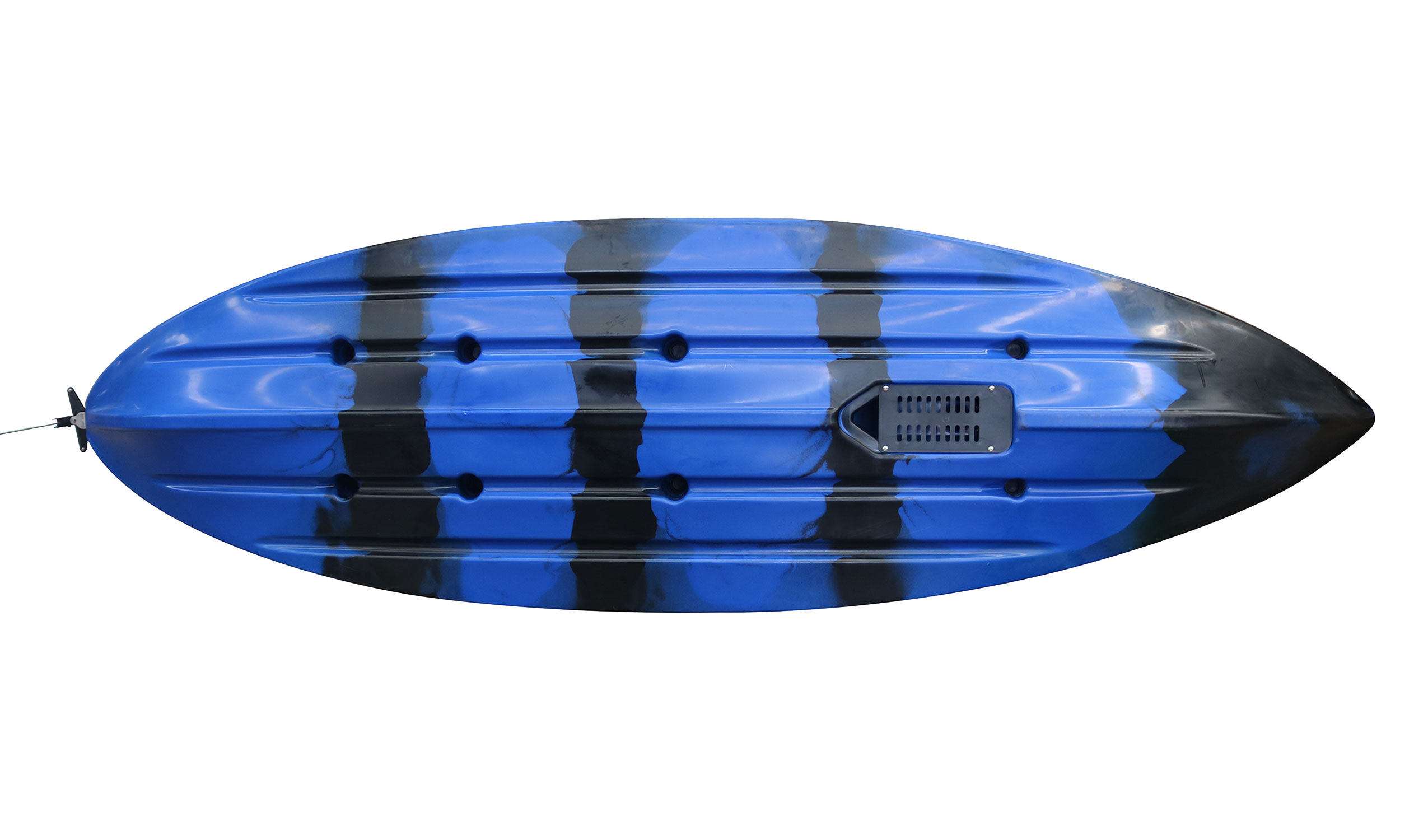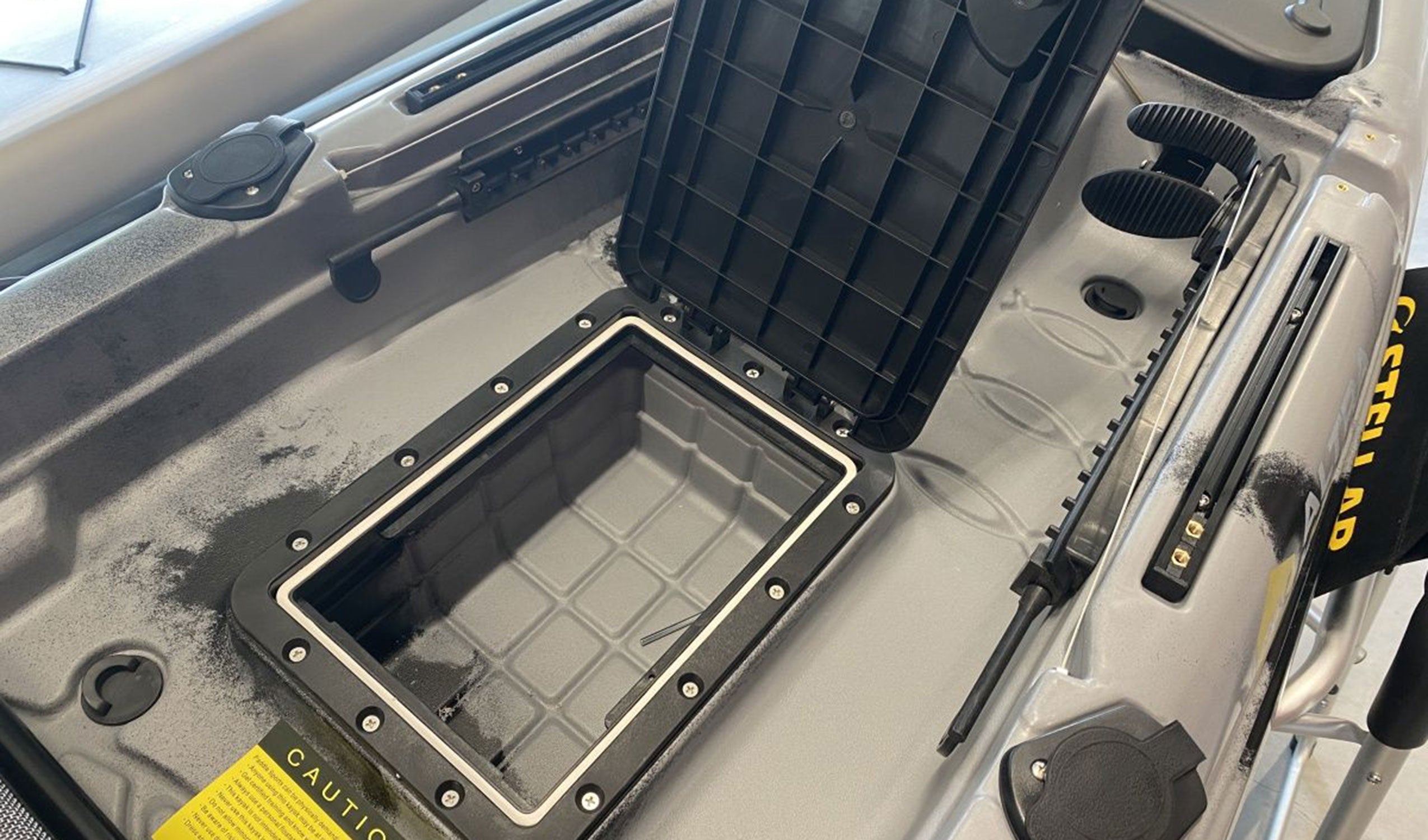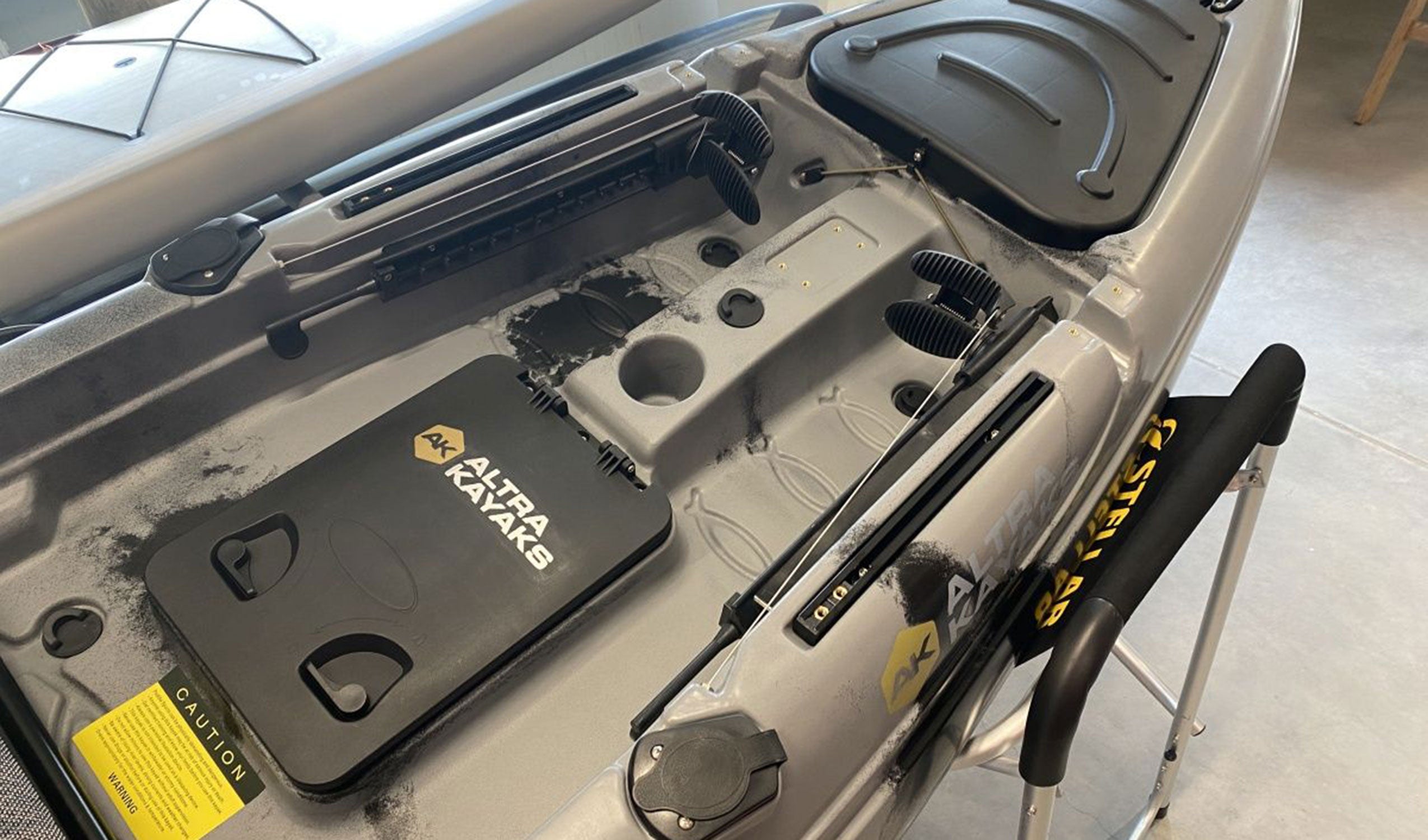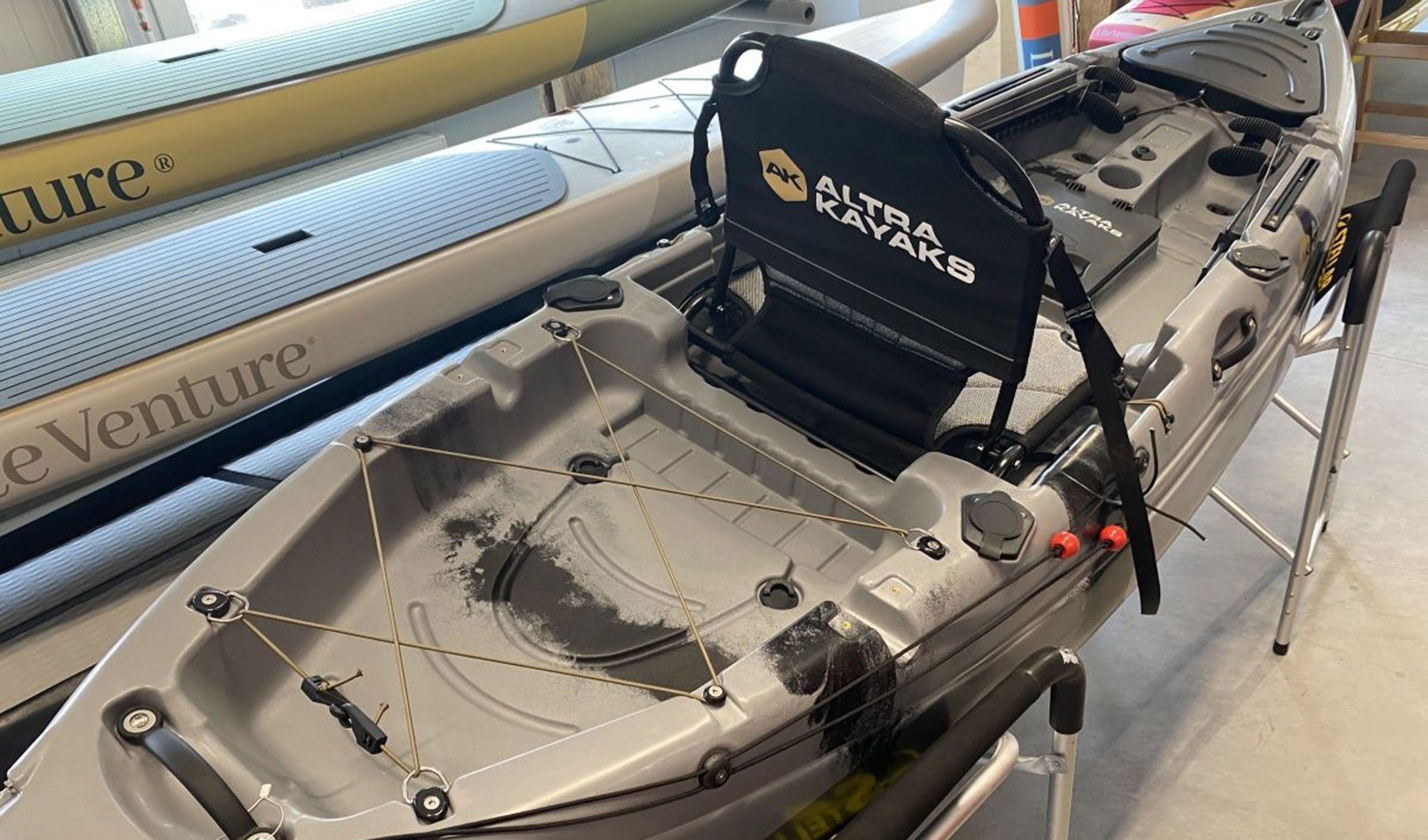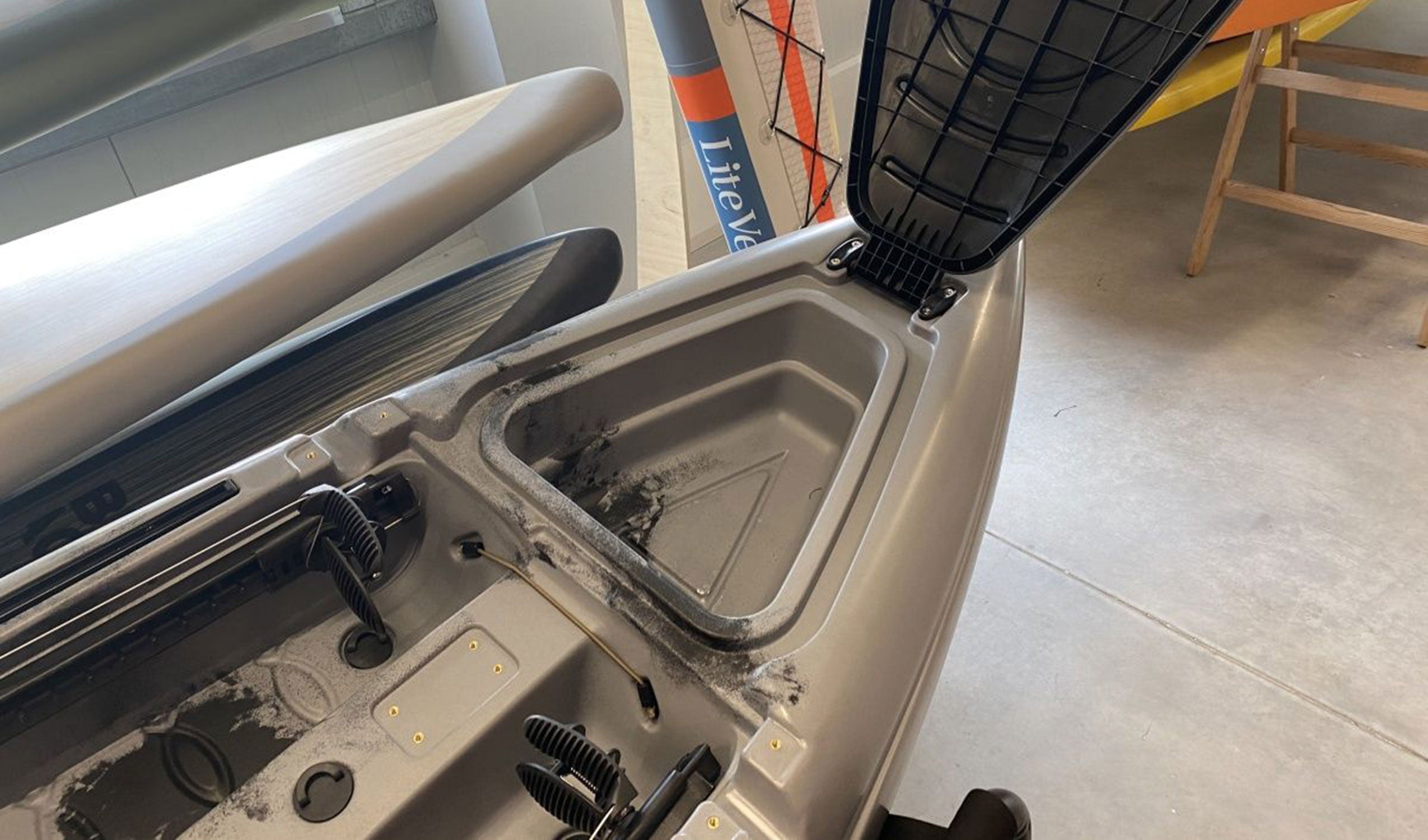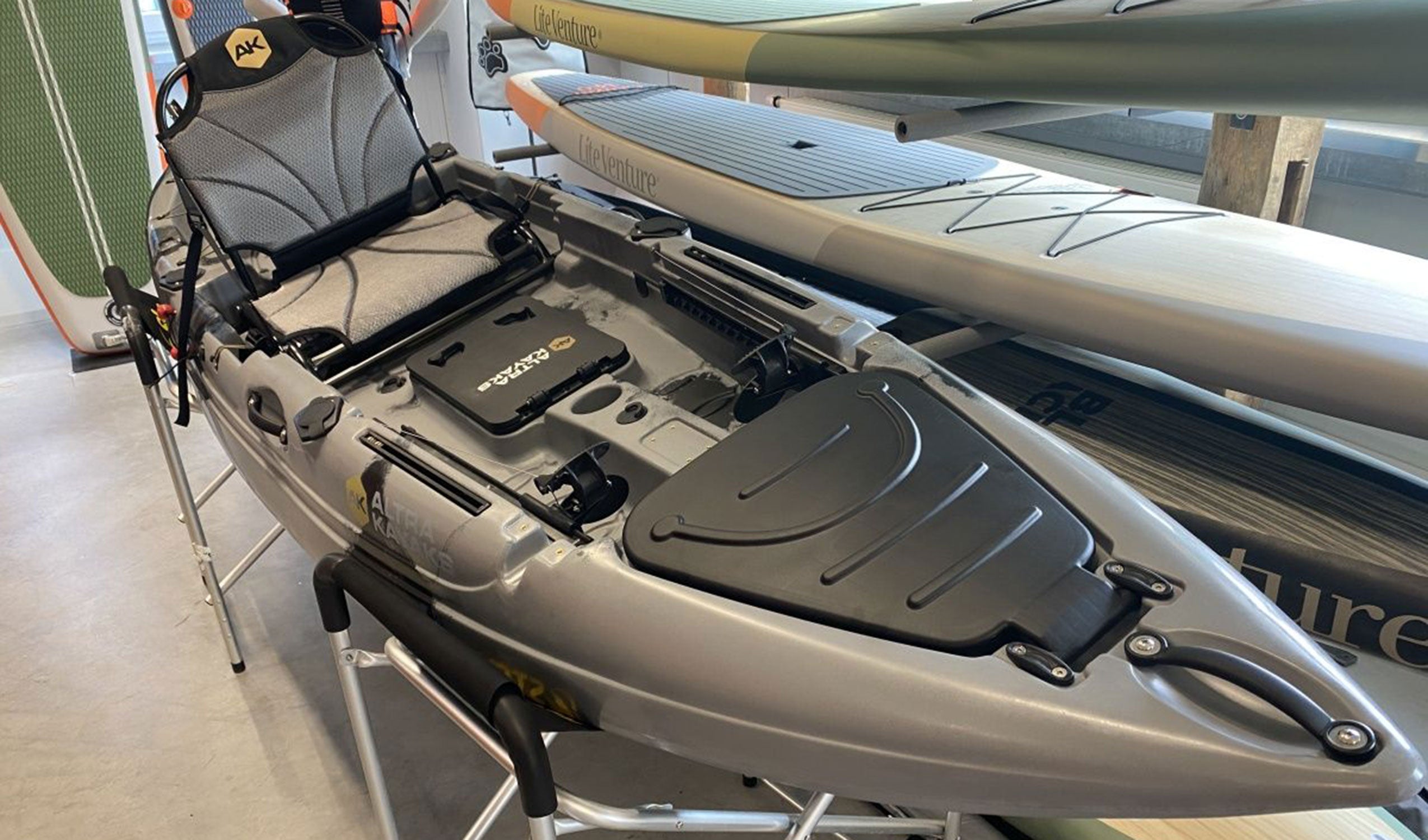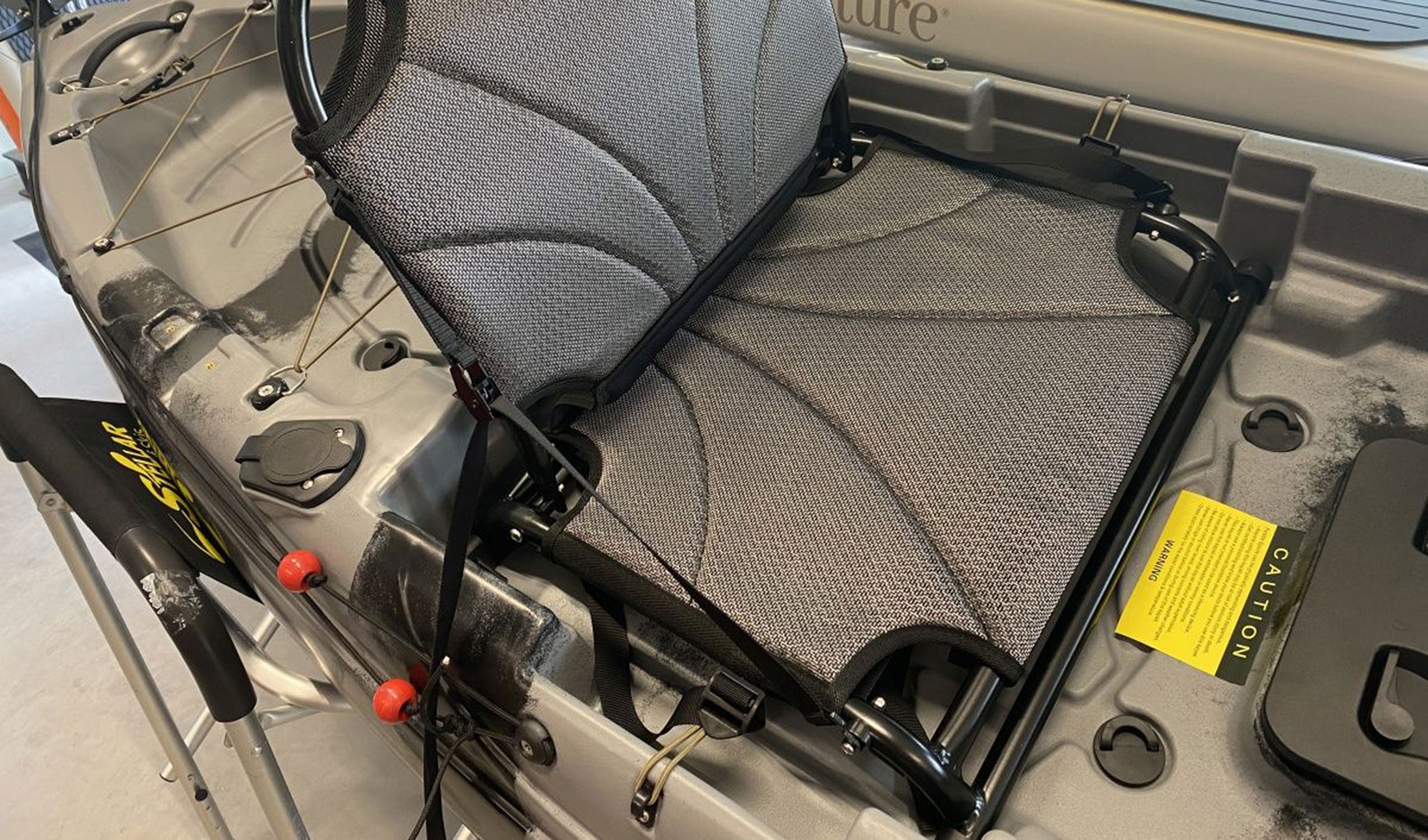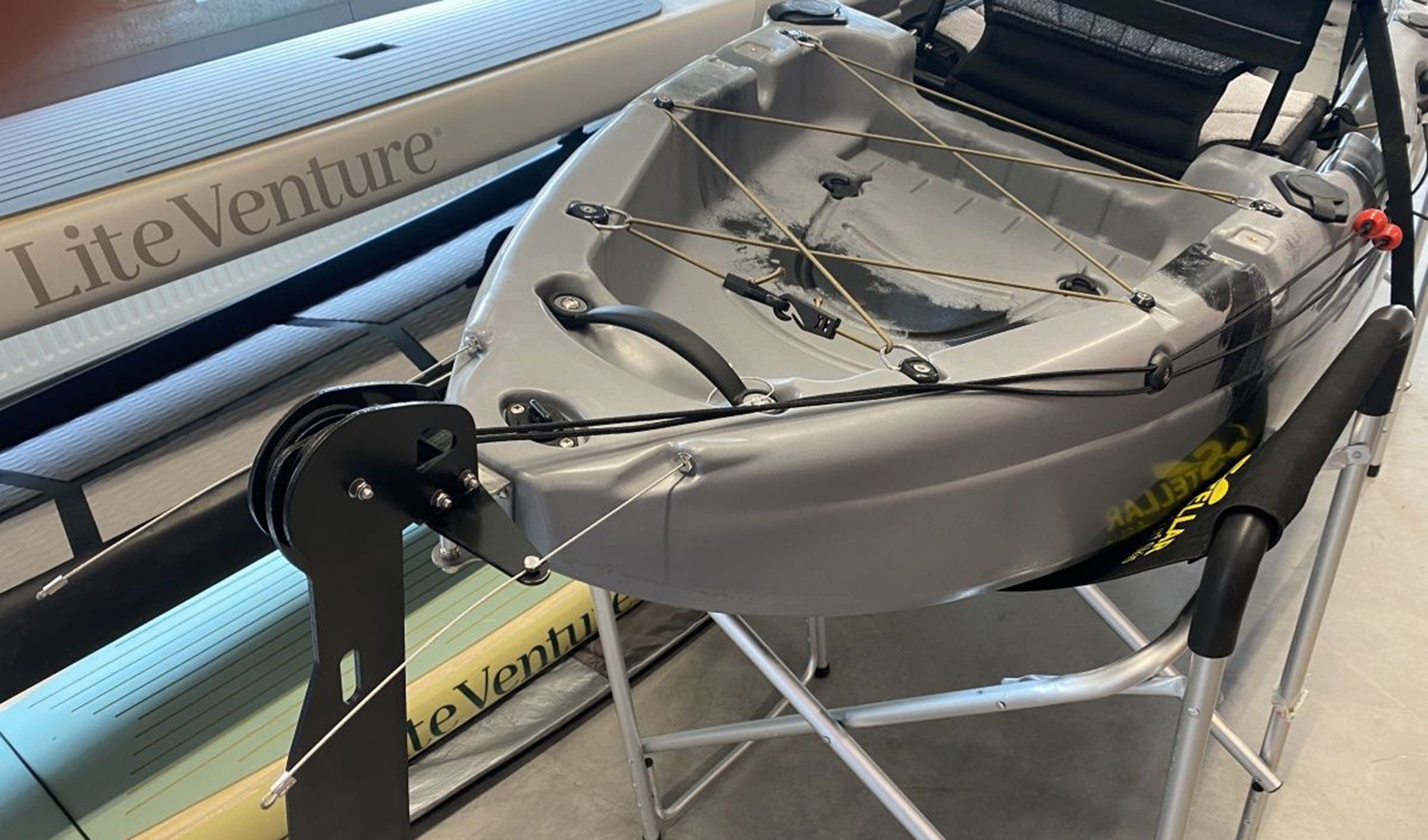 Solo 300
blue black
VAT included. Innerhalb Deutschlands versandkostenfrei.
Eventuelle Versandkosten in andere Länder werden an der Kasse berechnet.
---
The Solo 300 is a compact fishing kayak / sit-on-top kayak from the Altra Kayaks series. With a length of 305 cm, it still offers enough storage space for fishing equipment and cool box. The aluminium frame seat provides a very comfortable seating position. The Solo 300 is not just a kayak for anglers, but for all recreational paddlers who want to enjoy relaxed laps on the lake or sea. The kayak has a large storage hatch at the front and a very spacious storage compartment behind the seat.
Length: 305 cm
Width: 84 cm
Height: 26 cm
Weight: 33 kg
Material: HDPE

Equipped with:
1 x adjustable fishing mount
4 x fishing rod mounts with cover cap
2 x aluminum rails for attaching accessories
1x sliding aluminum seat
4x carrying handles (front, rear, side)
1x rudder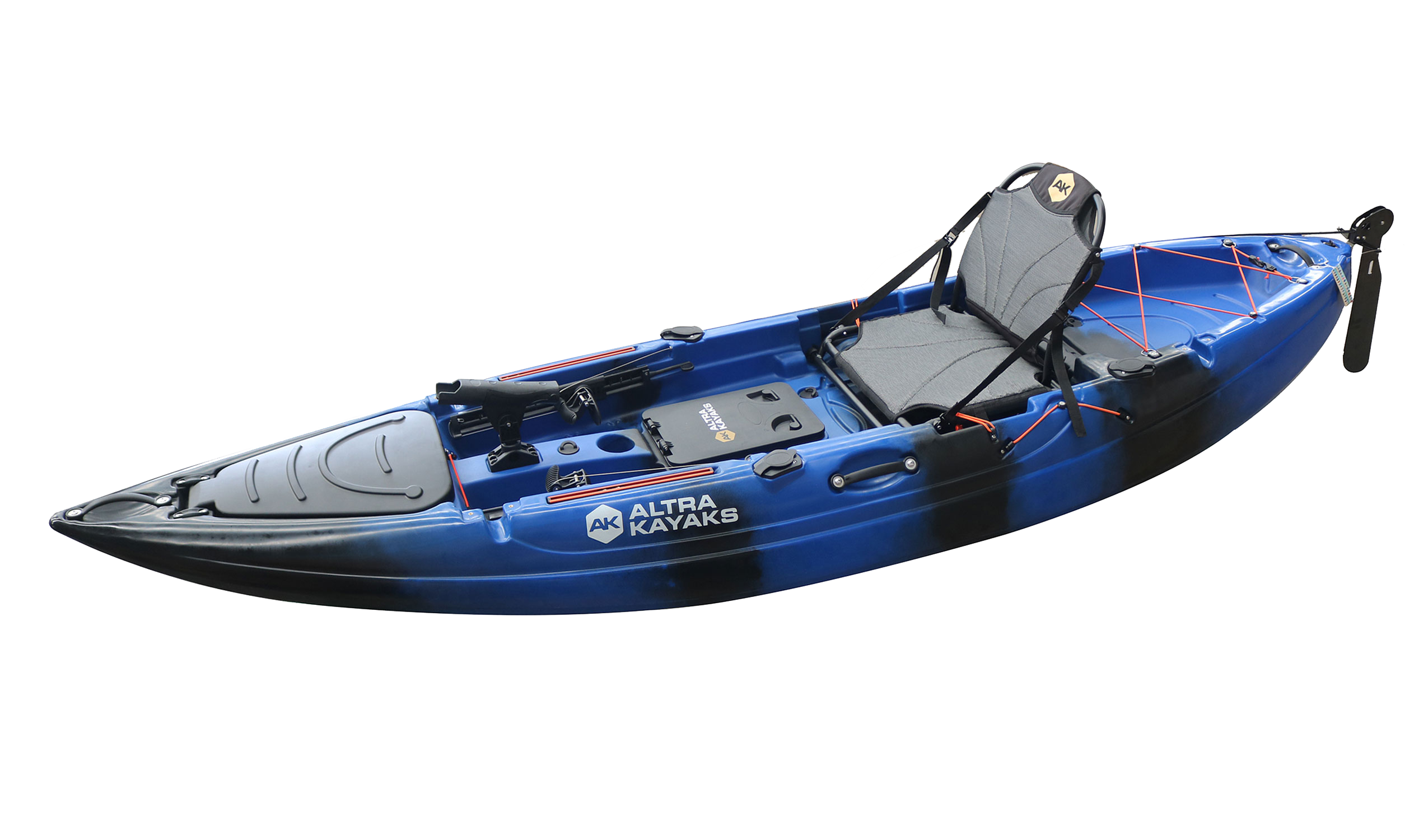 Models for fishing or relaxed paddling
Discover all Altra sit on top kayaks