This product has no reviews yet.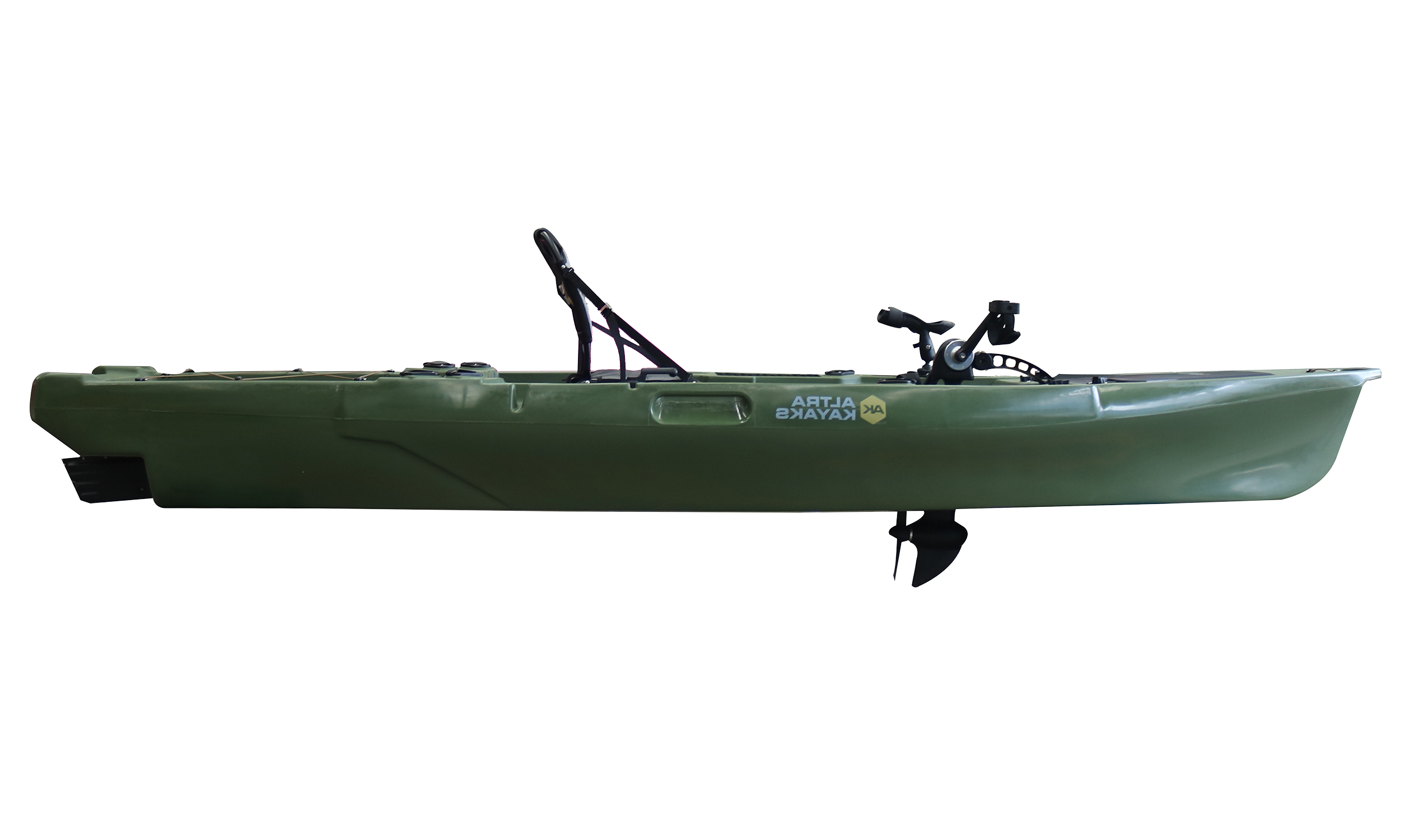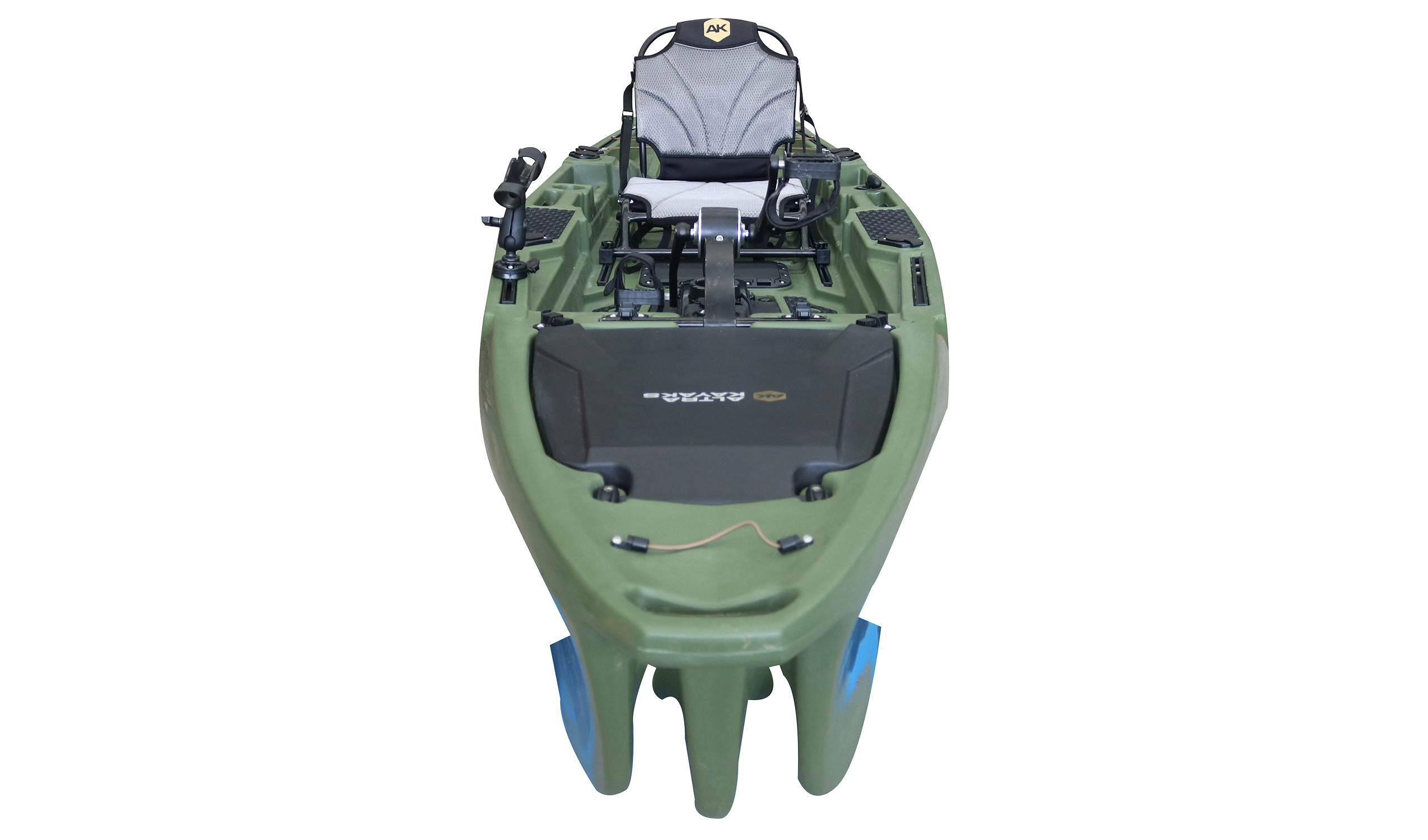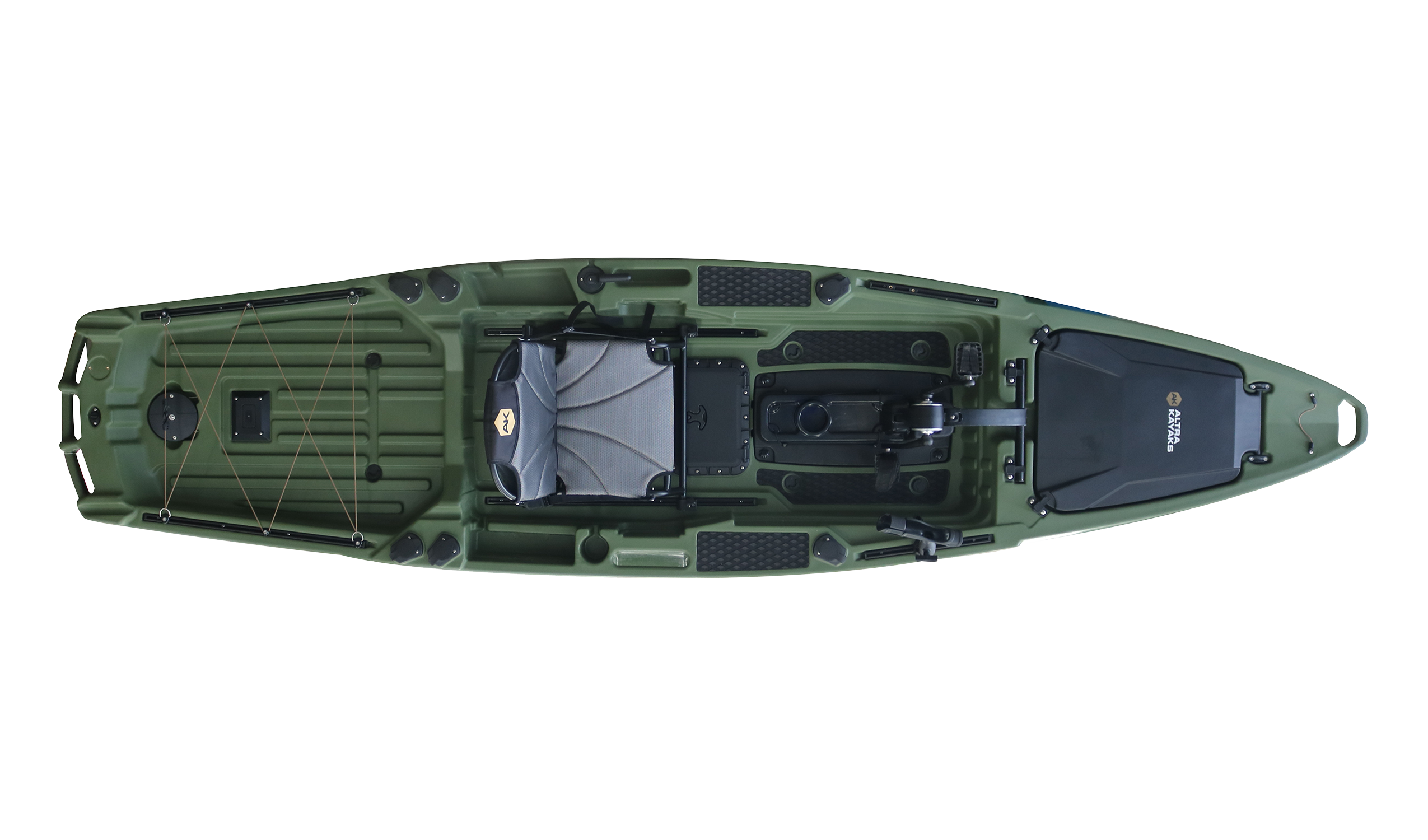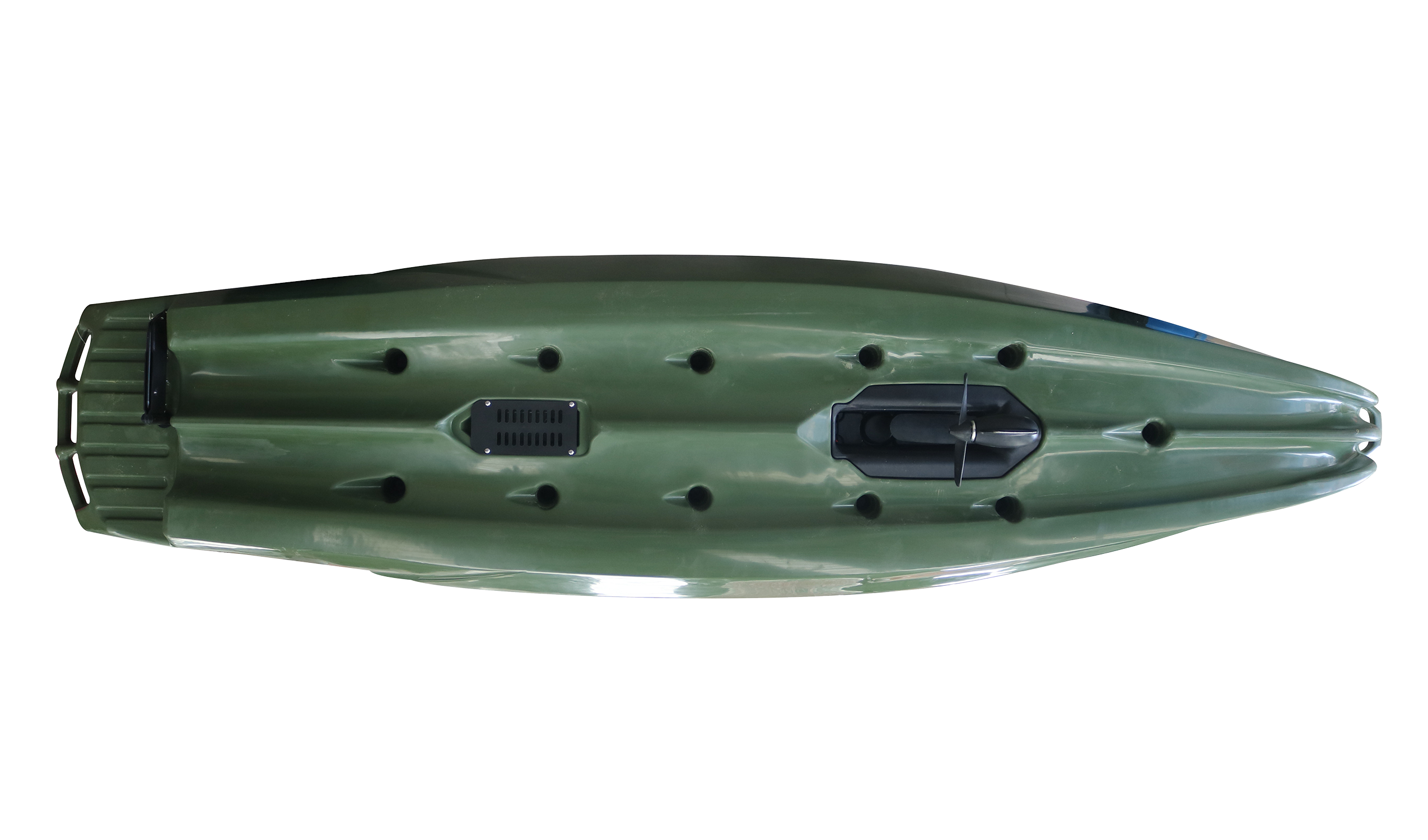 PD 390
green promotion: Incl. box worth 179 euros
VAT included. Innerhalb Deutschlands versandkostenfrei.
Eventuelle Versandkosten in andere Länder werden an der Kasse berechnet.
---
Promotion: Buy this model and get the Altra cool box 30 worth €179 for free!
Limited until 10 December 2023 and while stocks last. Dispatch is free of charge during this time.
The PD 390 is a very stable fishing kayak with pedal drive from the Altra Kayaks series. It offers sufficient reserves in terms of tipping stability even in choppy waters / waves. With a length of 392 cm and a width of 96 cm, it offers plenty of storage space and loading capacity for fishing equipment and cool box.
The payload including paddler weight can easily be up to 300 kg. The position of the aluminium frame seat can be adjusted. The robust pedal drive allows the kayak to be steered forwards and backwards. In front of the seat there is a standing surface with non-slip Eva cover material. The kayak has a large storage hatch at the front and a very spacious storage compartment behind the seat.
Length: 392 cm
Width: 96 cm
Height: 39 cm
Weight: 60 kg incl. pedal drive
Material: HDPE

Equipped with:
Robust, durable pedal drive
1 x adjustable fishing rod holder
4 x fishing rod holder with cover cap
4 x aluminum rails for attaching accessories
Slidable aluminum seat
4 x carrying handles (front, rear , side)
1 x rudder

Discover the fishing kayaks with the pedal drive
angeljax ultra mit pedal drive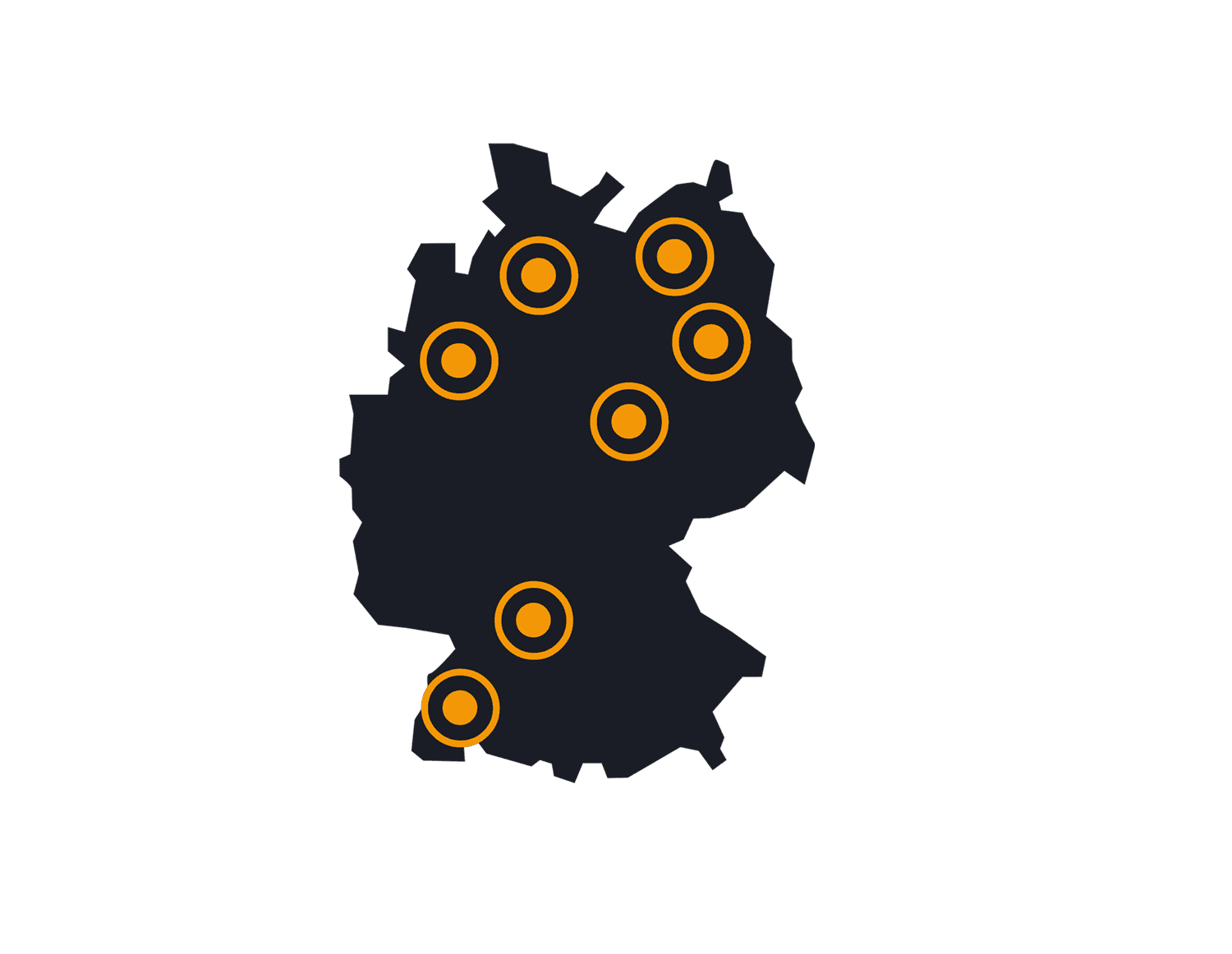 Test this fishing kayak near you:
Just contact the location of your choice and make an appointment.
Test the fishing kayak you want when it's there.
The kayak will either be sent to you and your desired address when you order it, or you can pick it up at the test station. When ordering, please let us know at which station you tested.