This product has no reviews yet.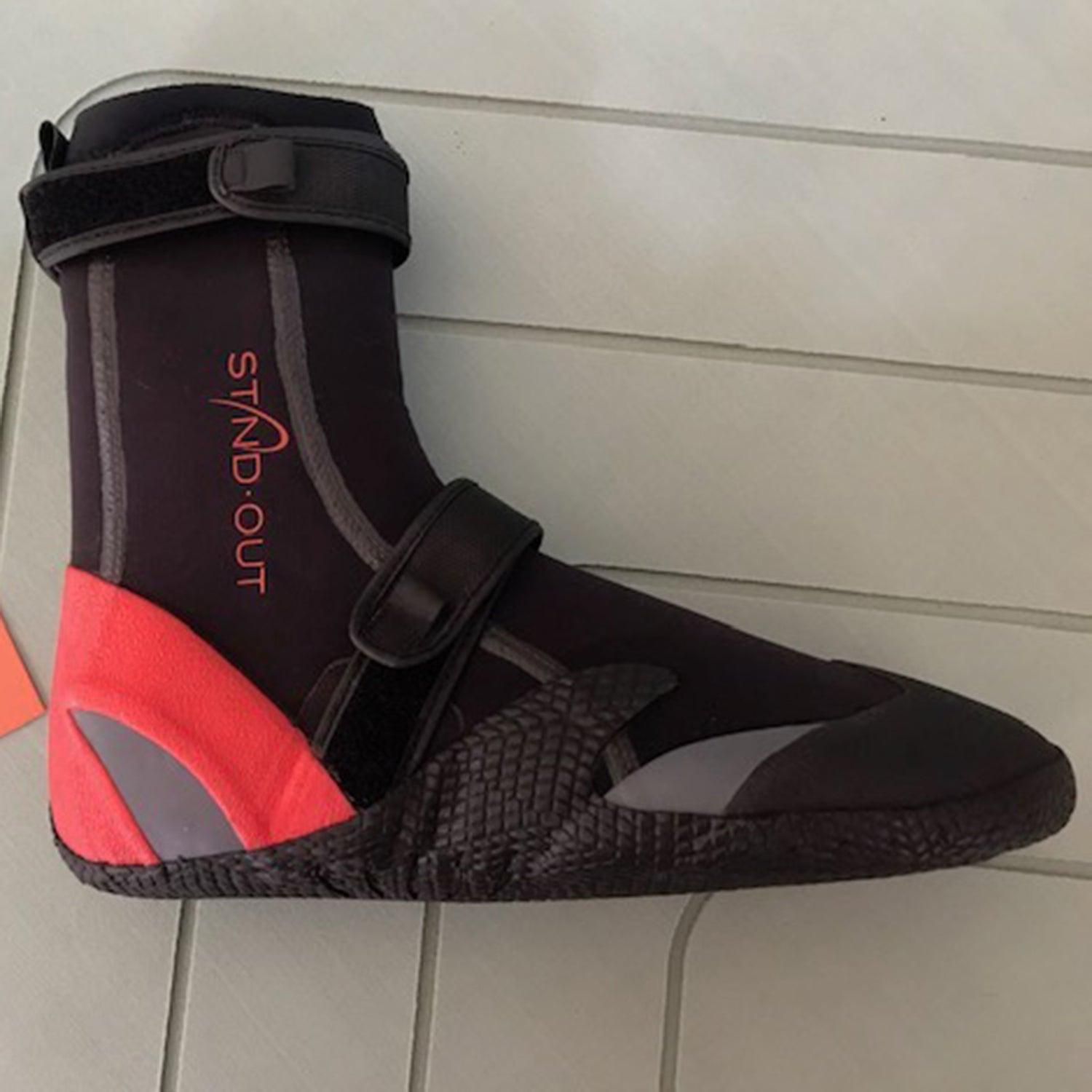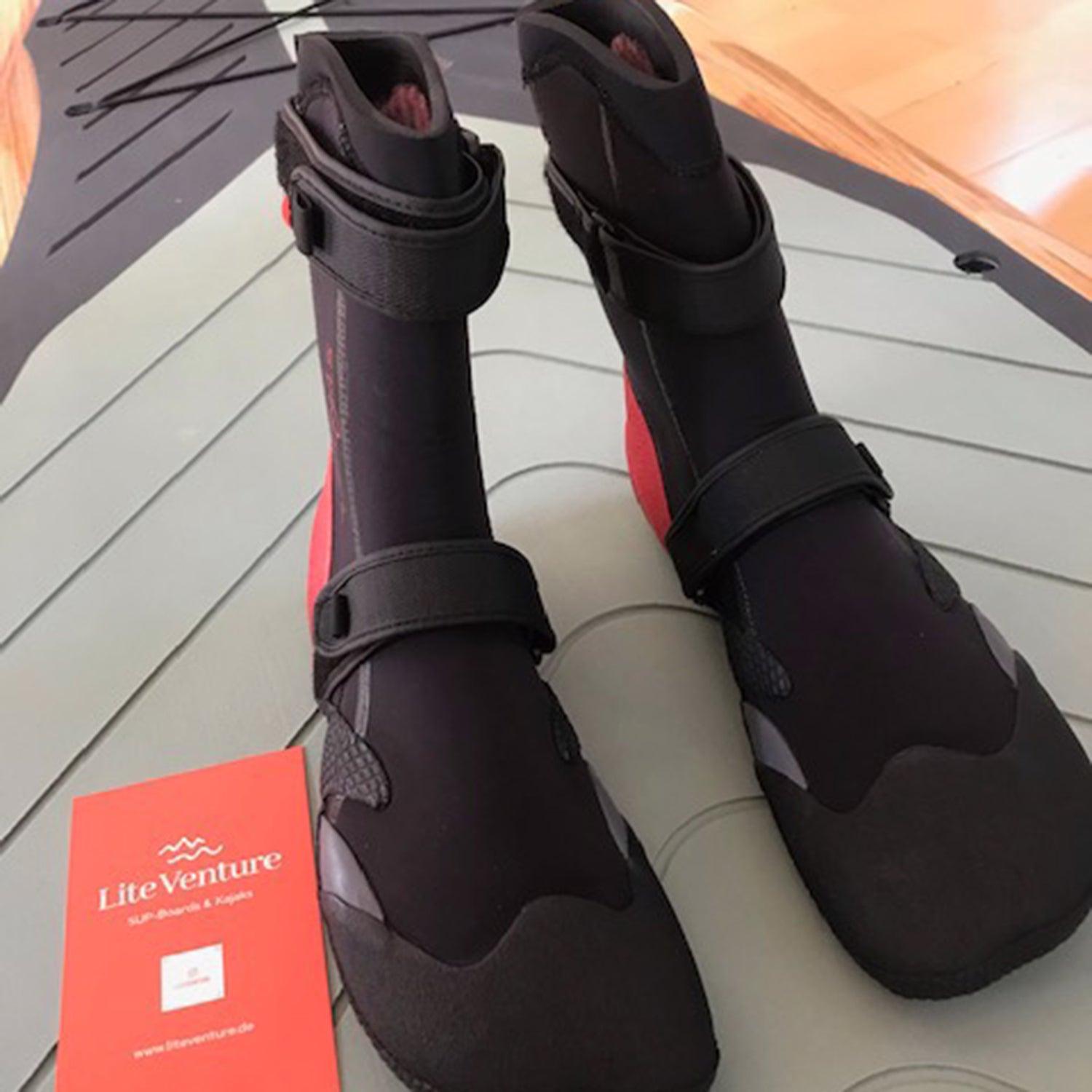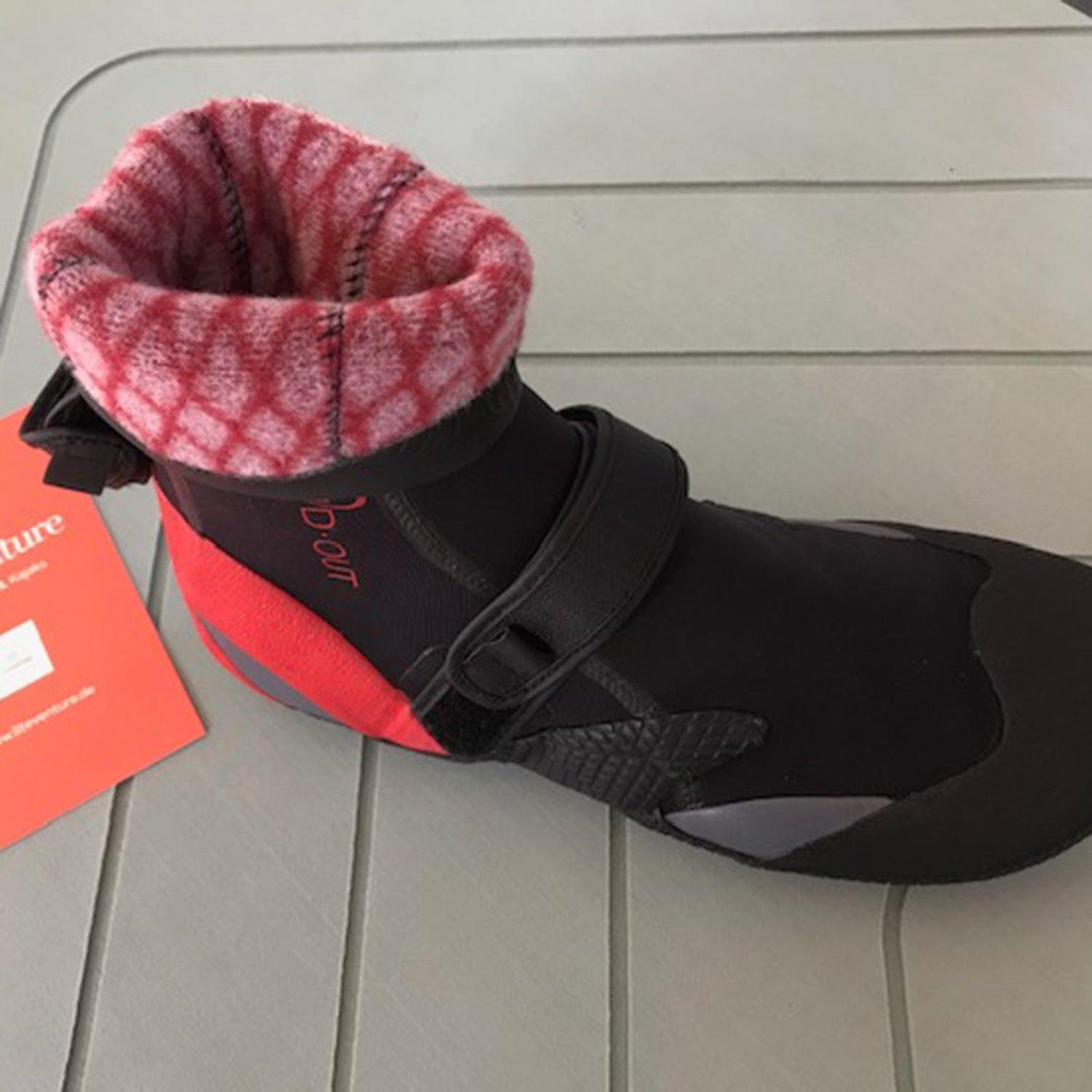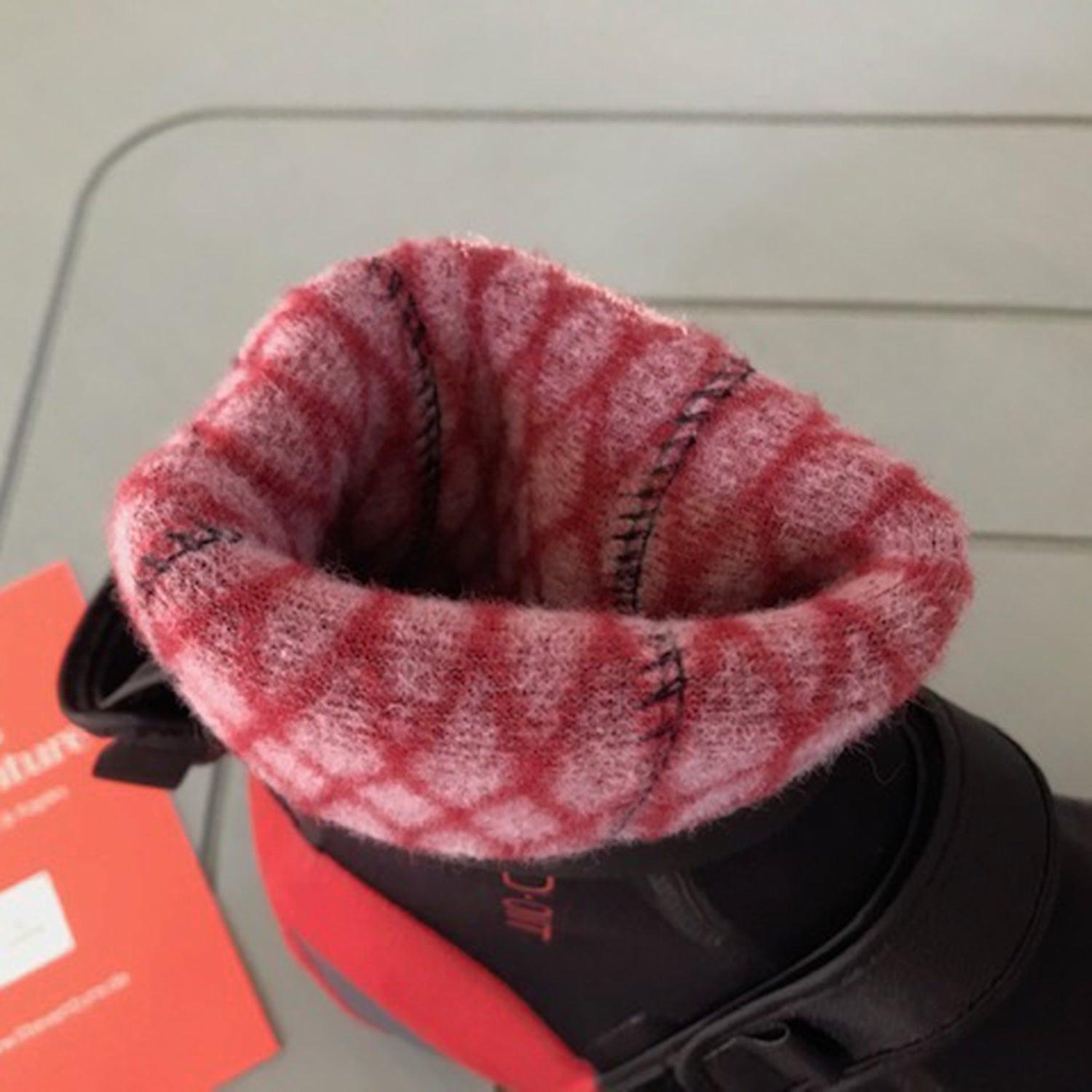 Neoprene Shoes 7mm
Warm Feet
VAT included. Innerhalb Deutschlands versandkostenfrei.
Eventuelle Versandkosten in andere Länder werden an der Kasse berechnet.
---
These neoprene shoes are not only warm but also particularly comfortable to wear because they have a quick-drying, cosy fleece material inside that draws moisture away from the foot. So you always have the feeling of having dry feet.
The two Velcro fastenings ensure that you have a firm grip and the shoes close well.
In size 42/43, the shoes are 22 cm high.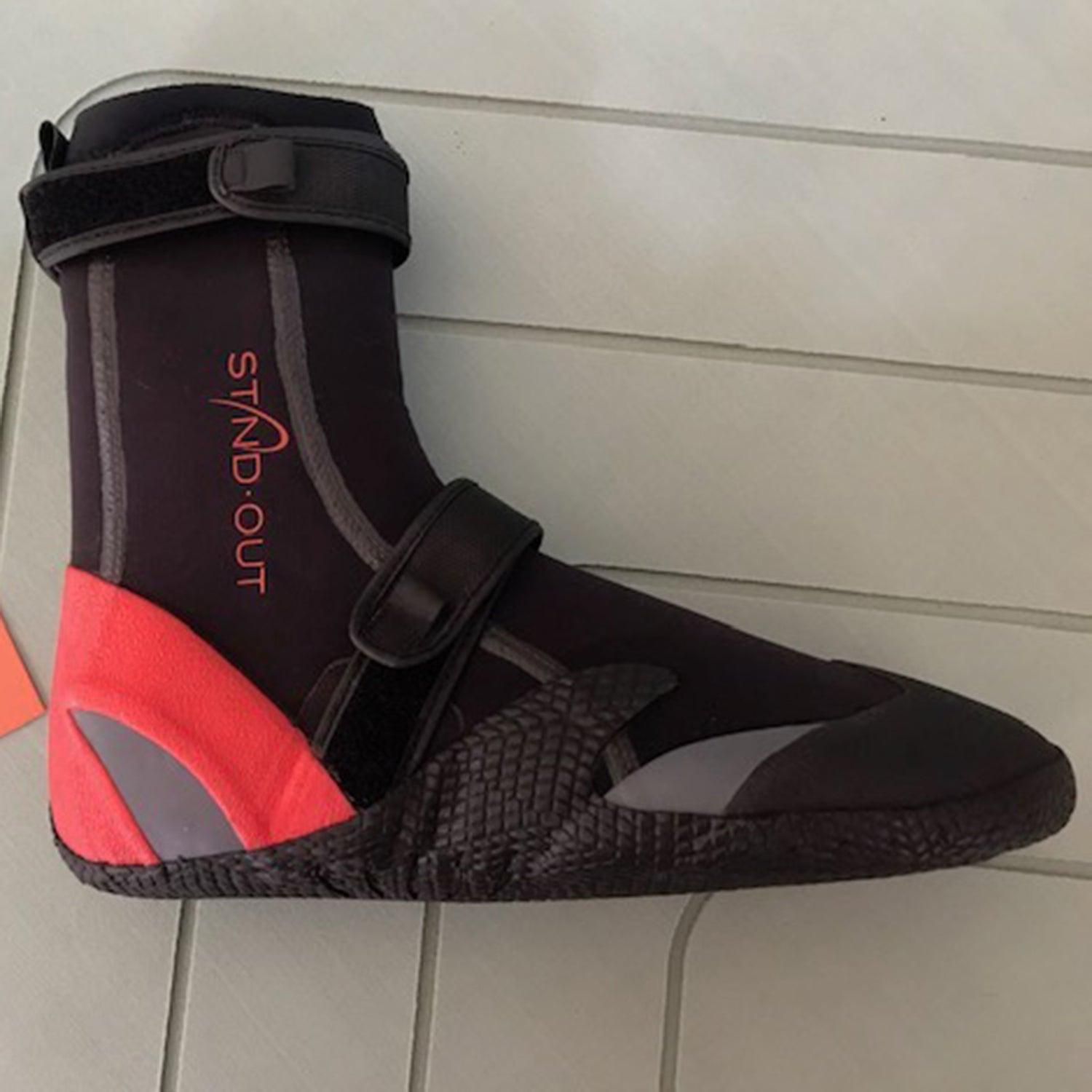 Get in touch if you have any questions about this item