This product has no reviews yet.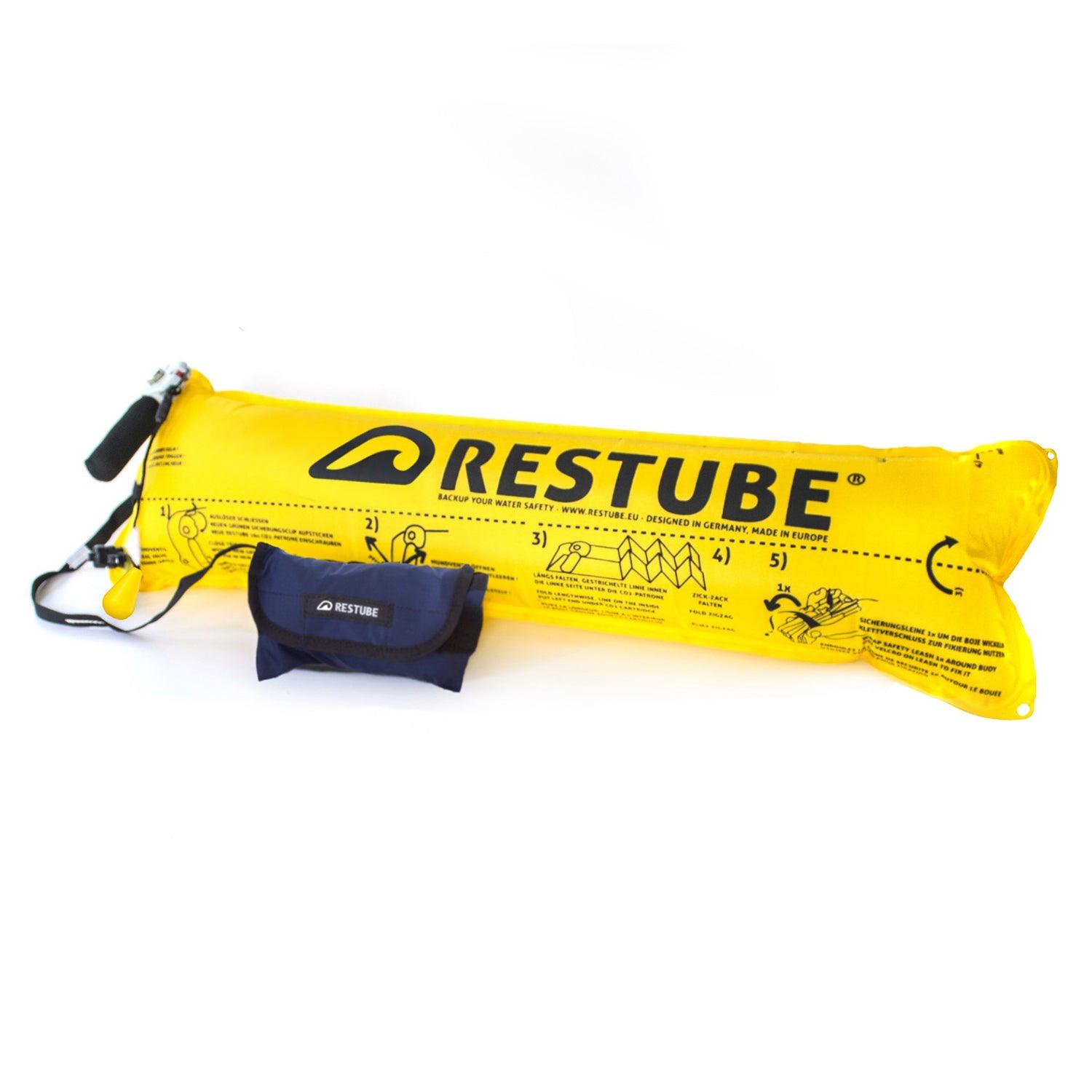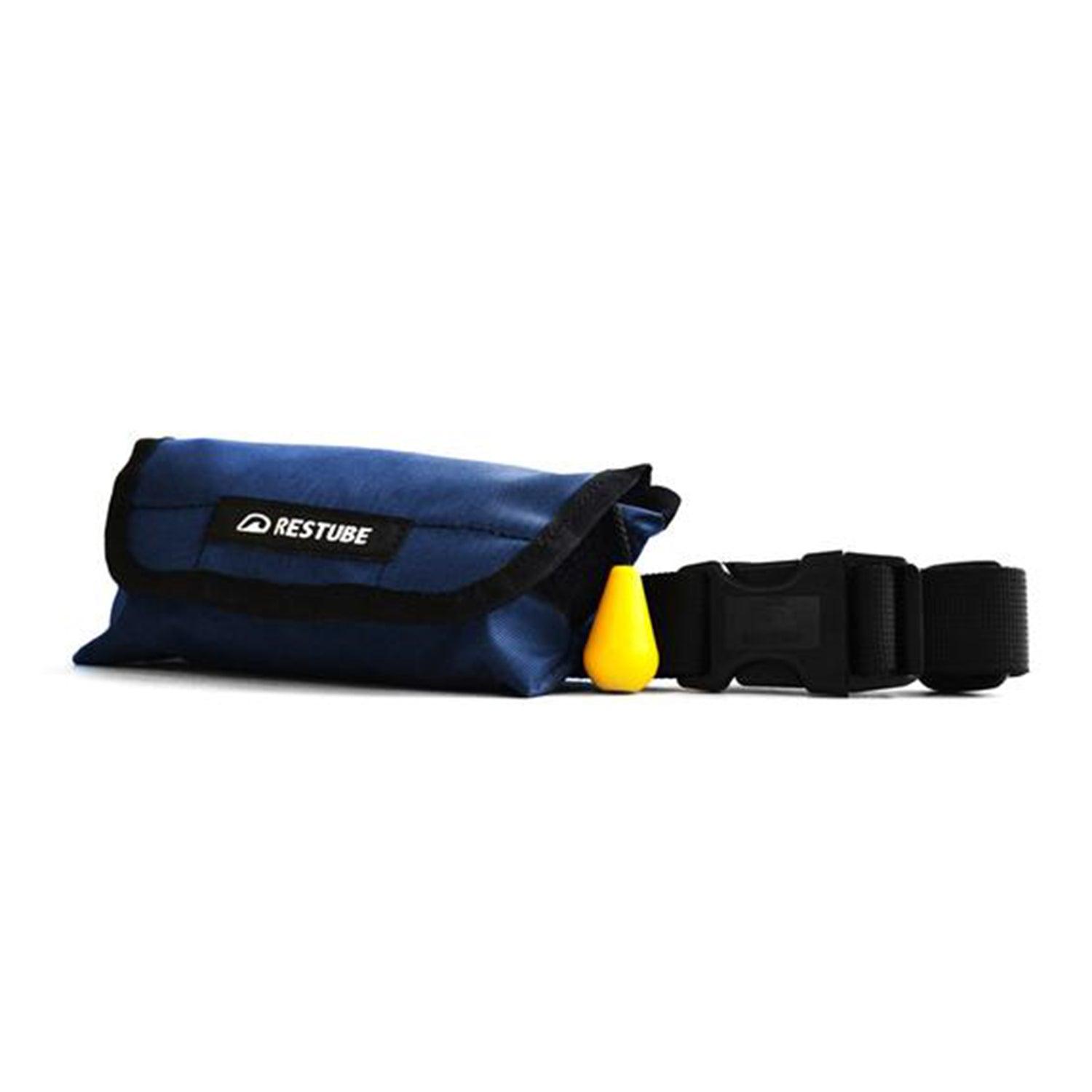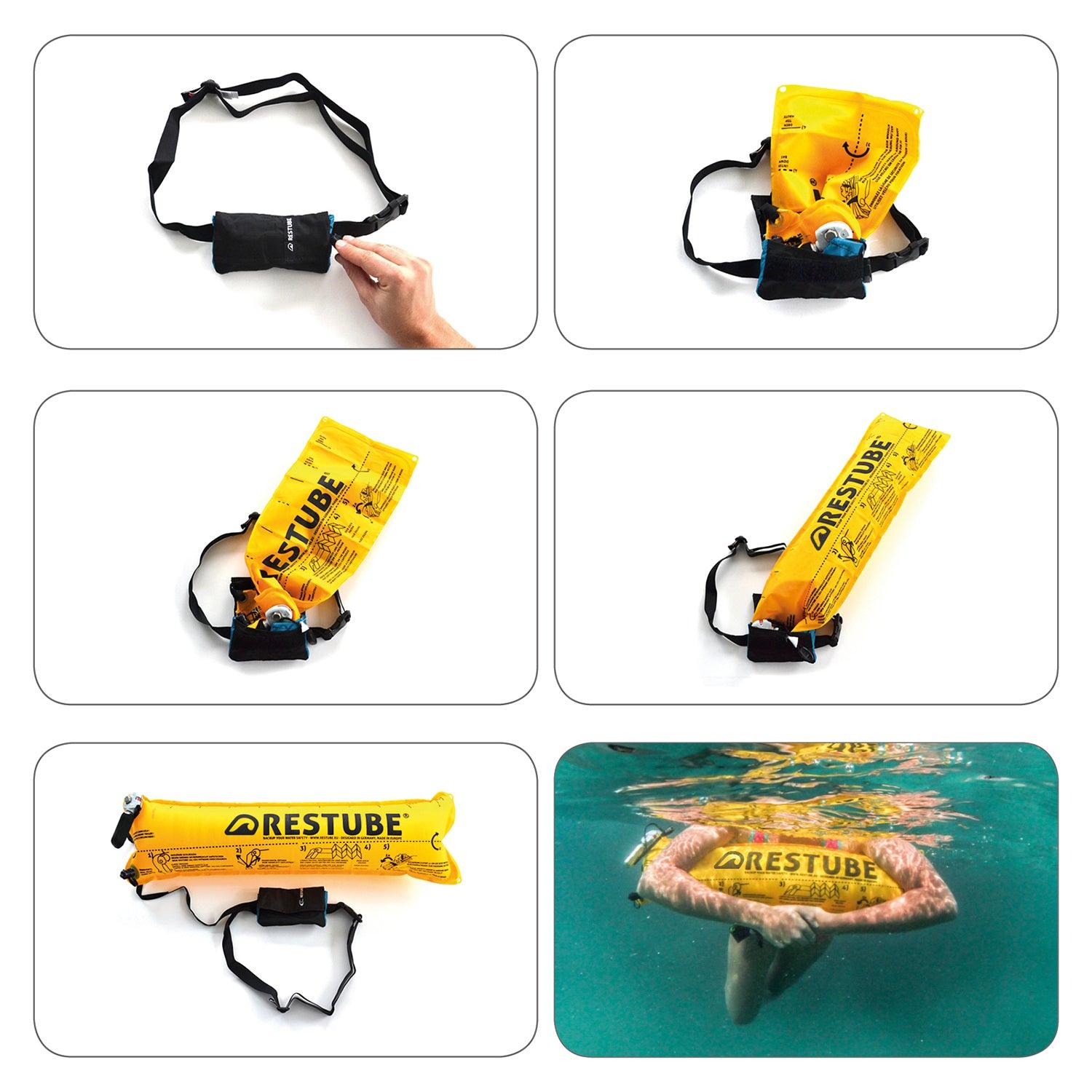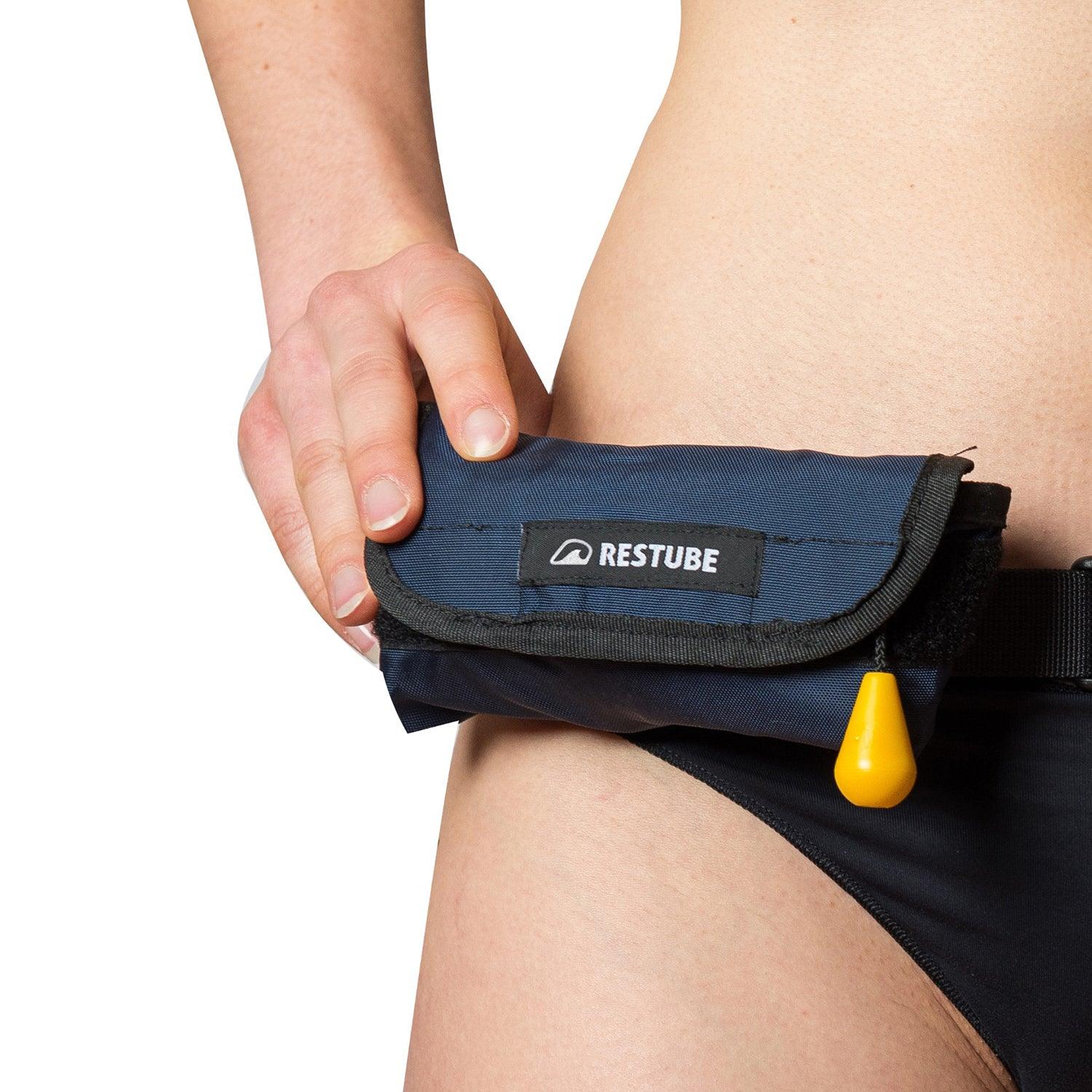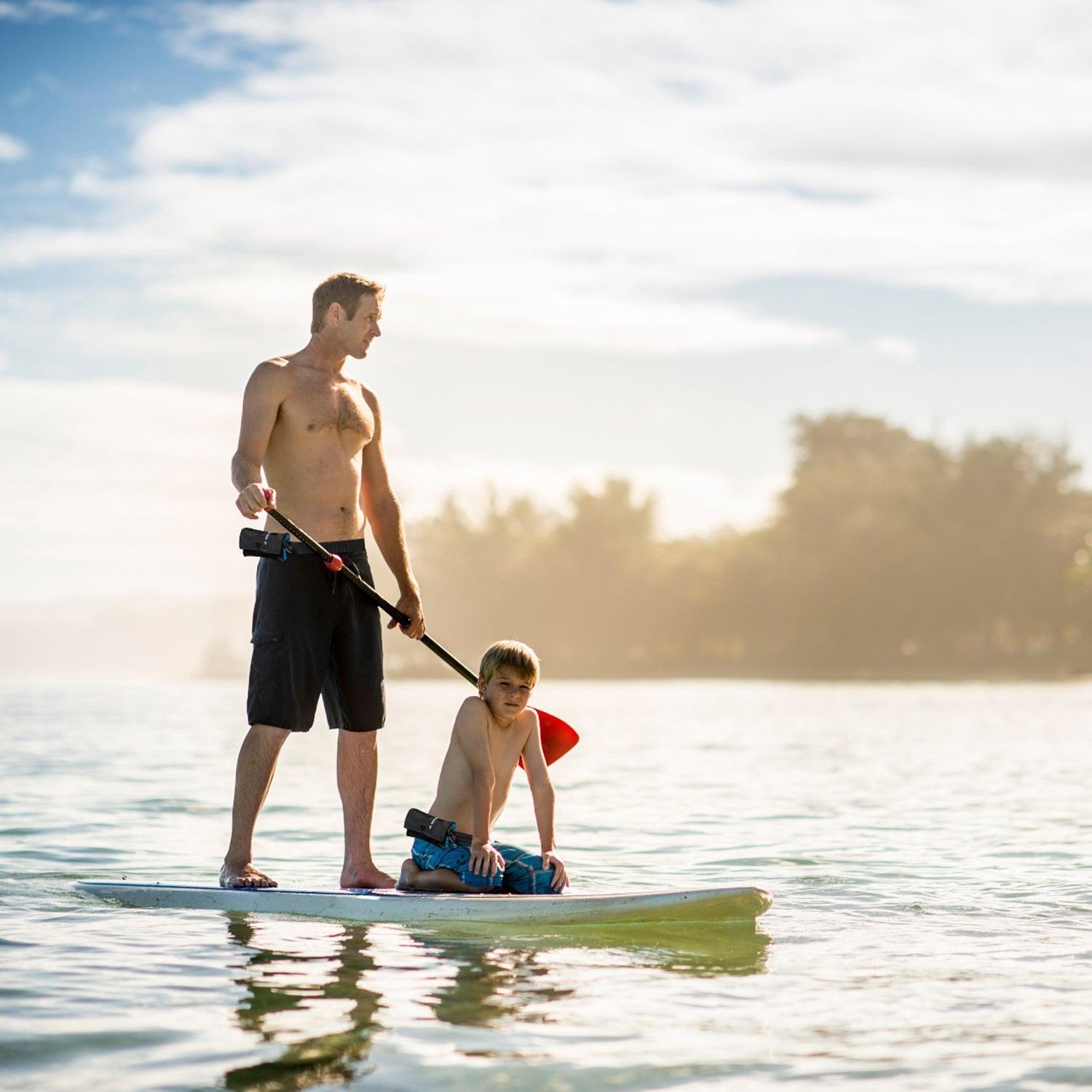 Restube Basic
VAT included. Innerhalb Deutschlands versandkostenfrei.
Eventuelle Versandkosten in andere Länder werden an der Kasse berechnet.
---
The Restube Basic is reduced to the essentials. It is suitable for all activities on or in the water.

Product size: 14 × 6 x 5cm
Product weight: 240 g
In stock, ready for immediate shipment.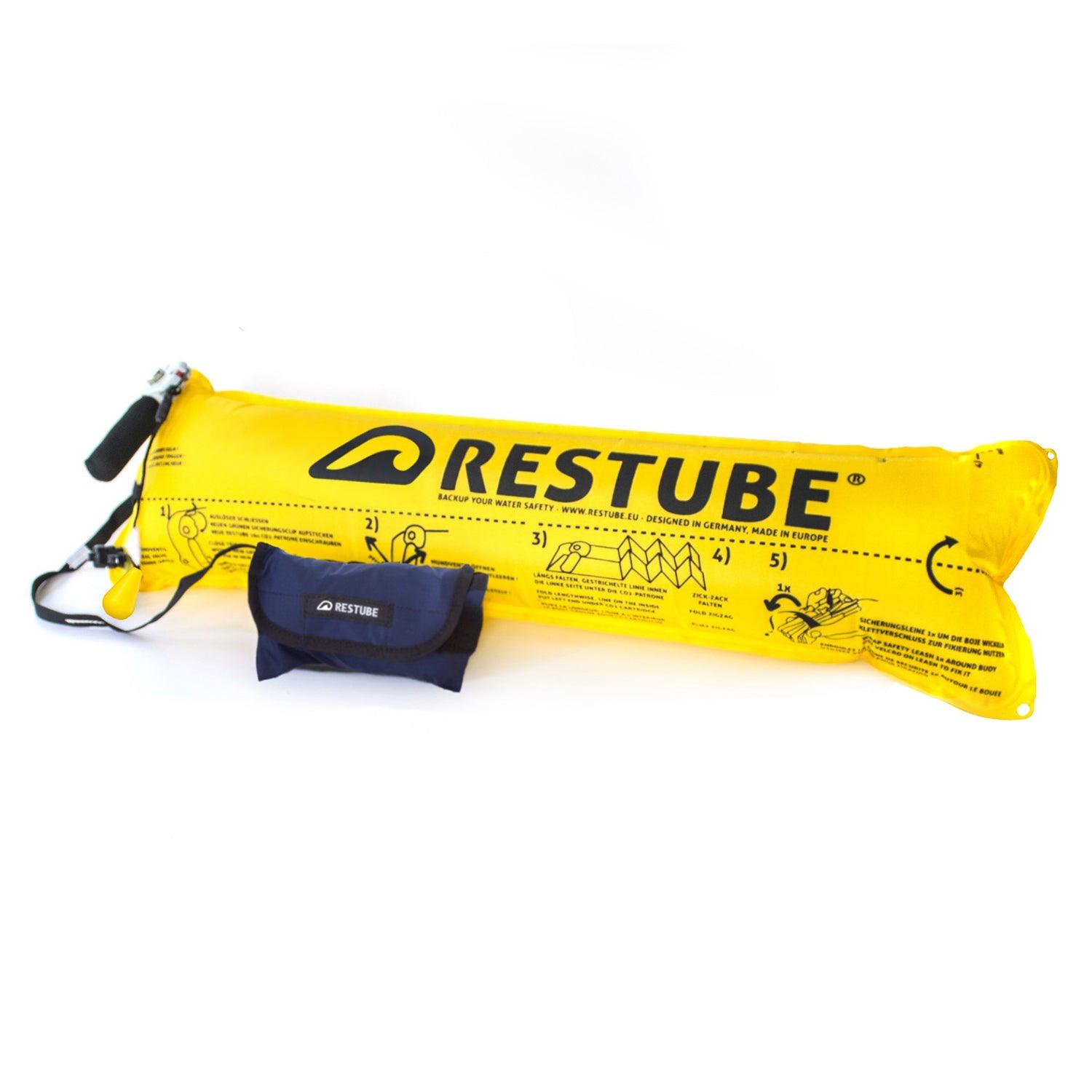 Get in touch if you have any questions about this item