This product has no reviews yet.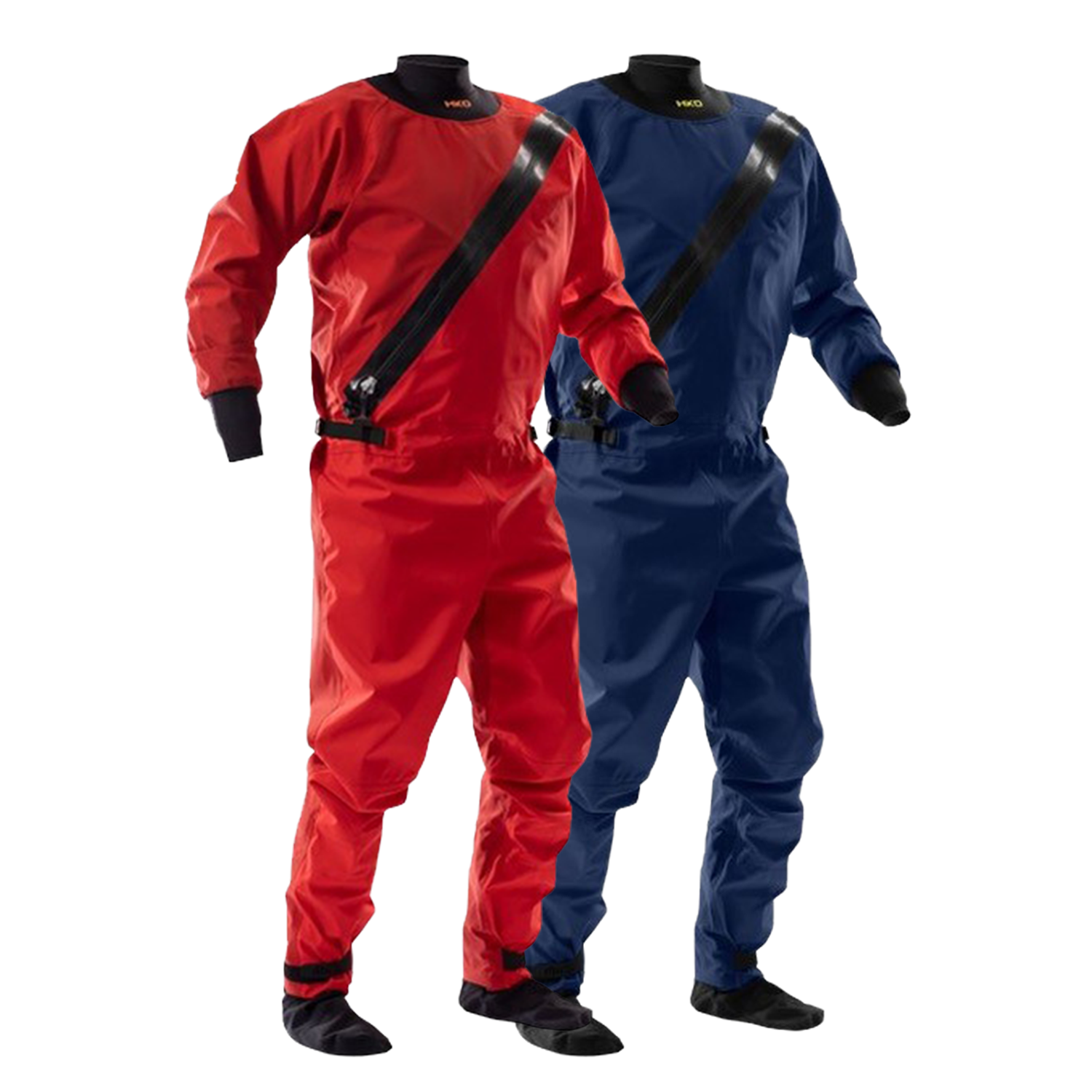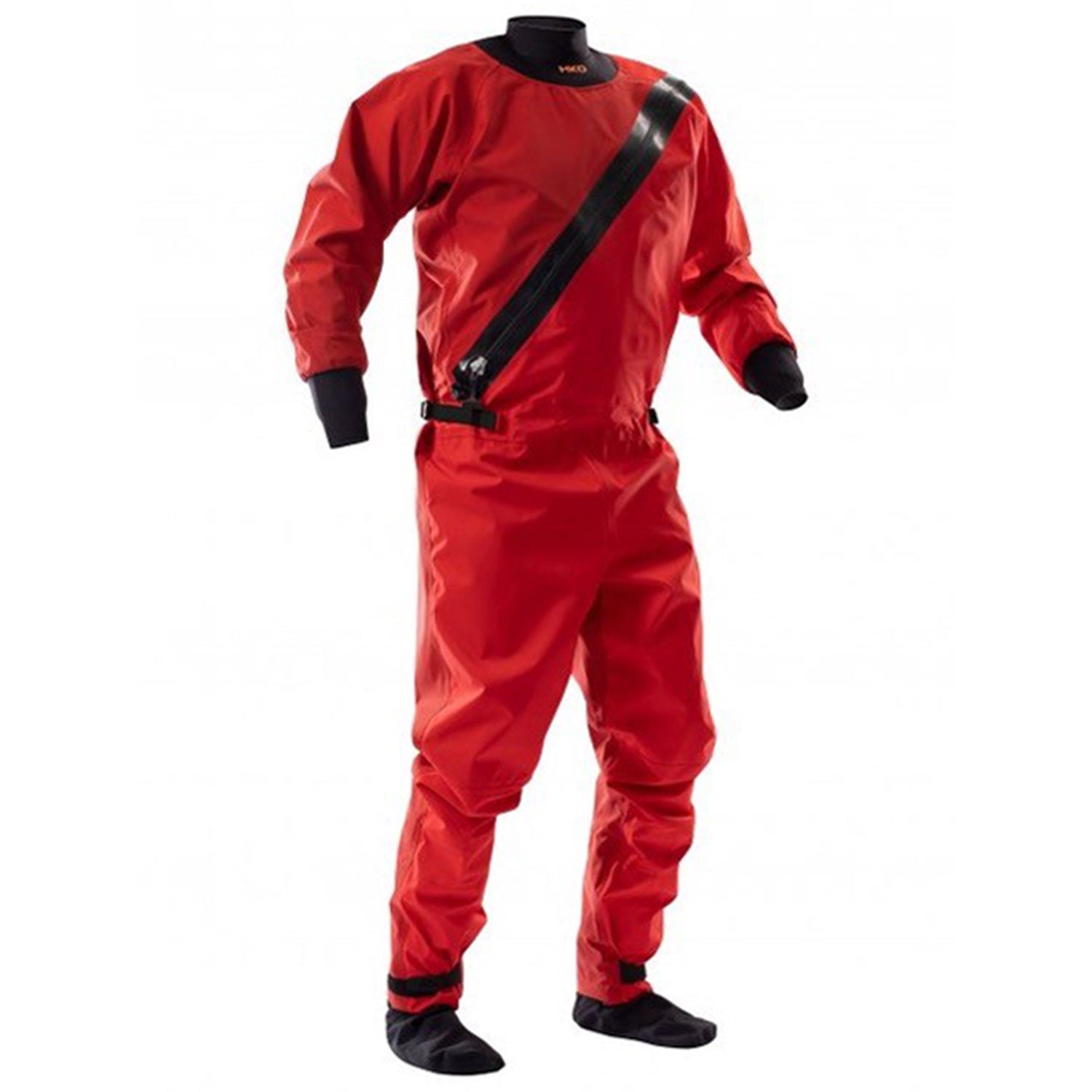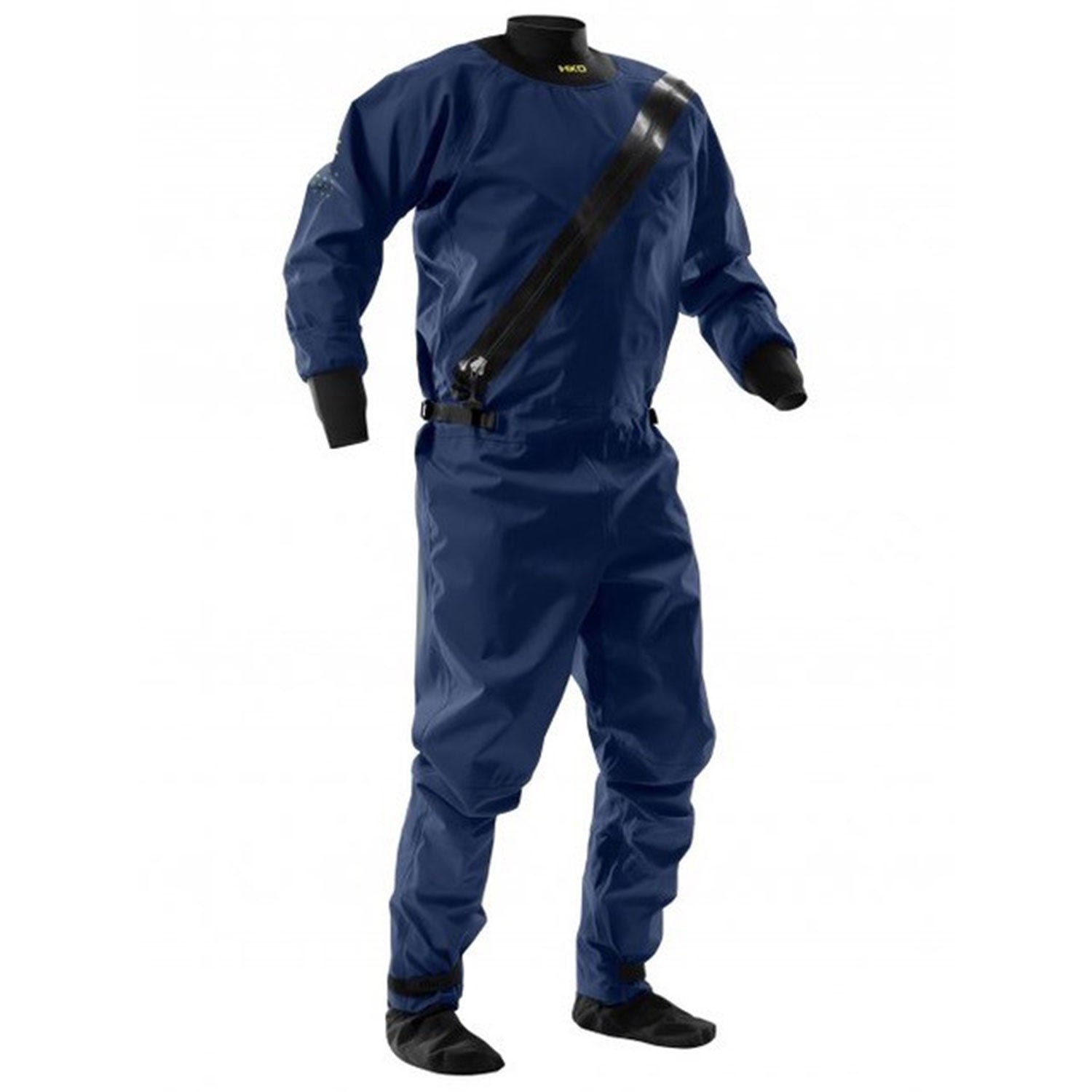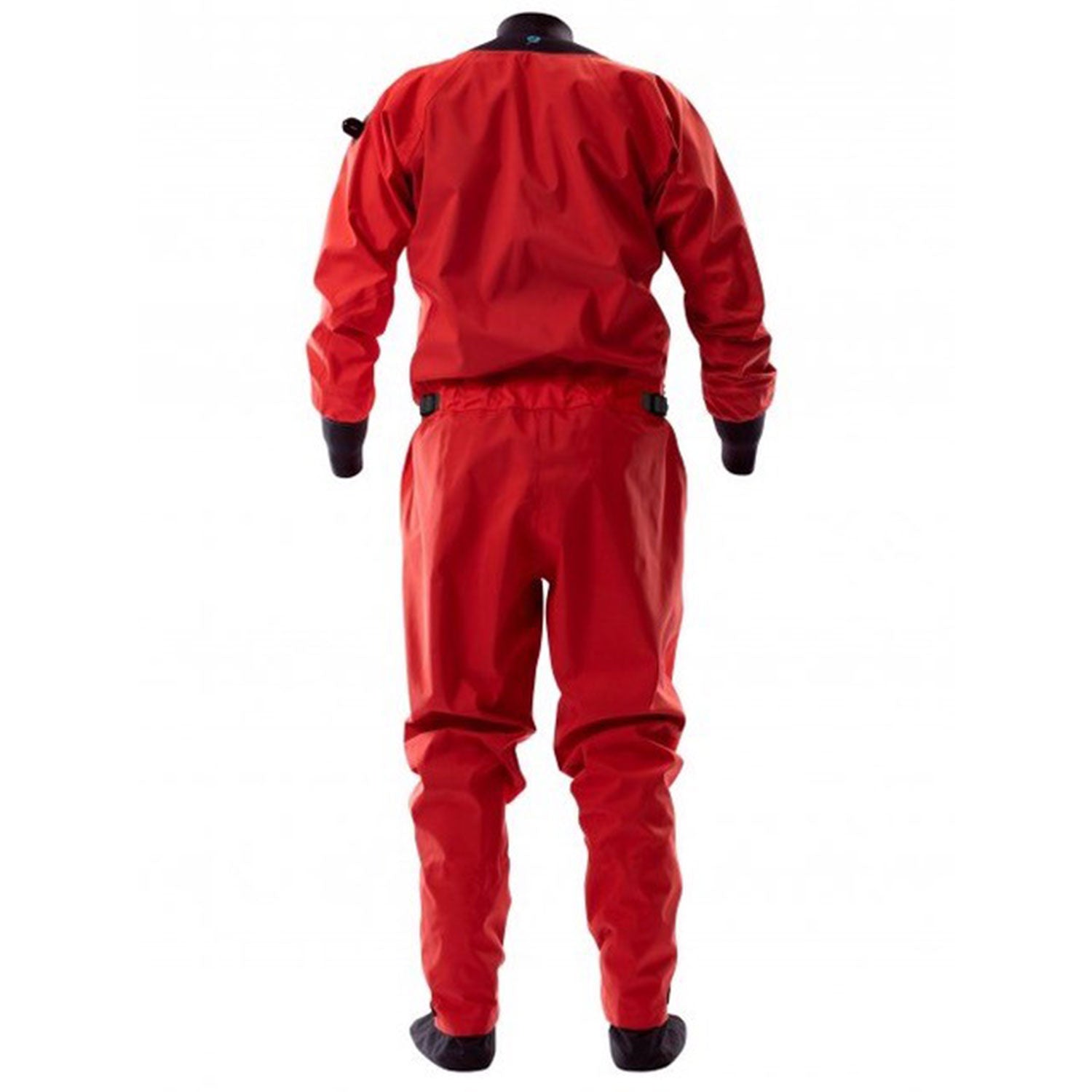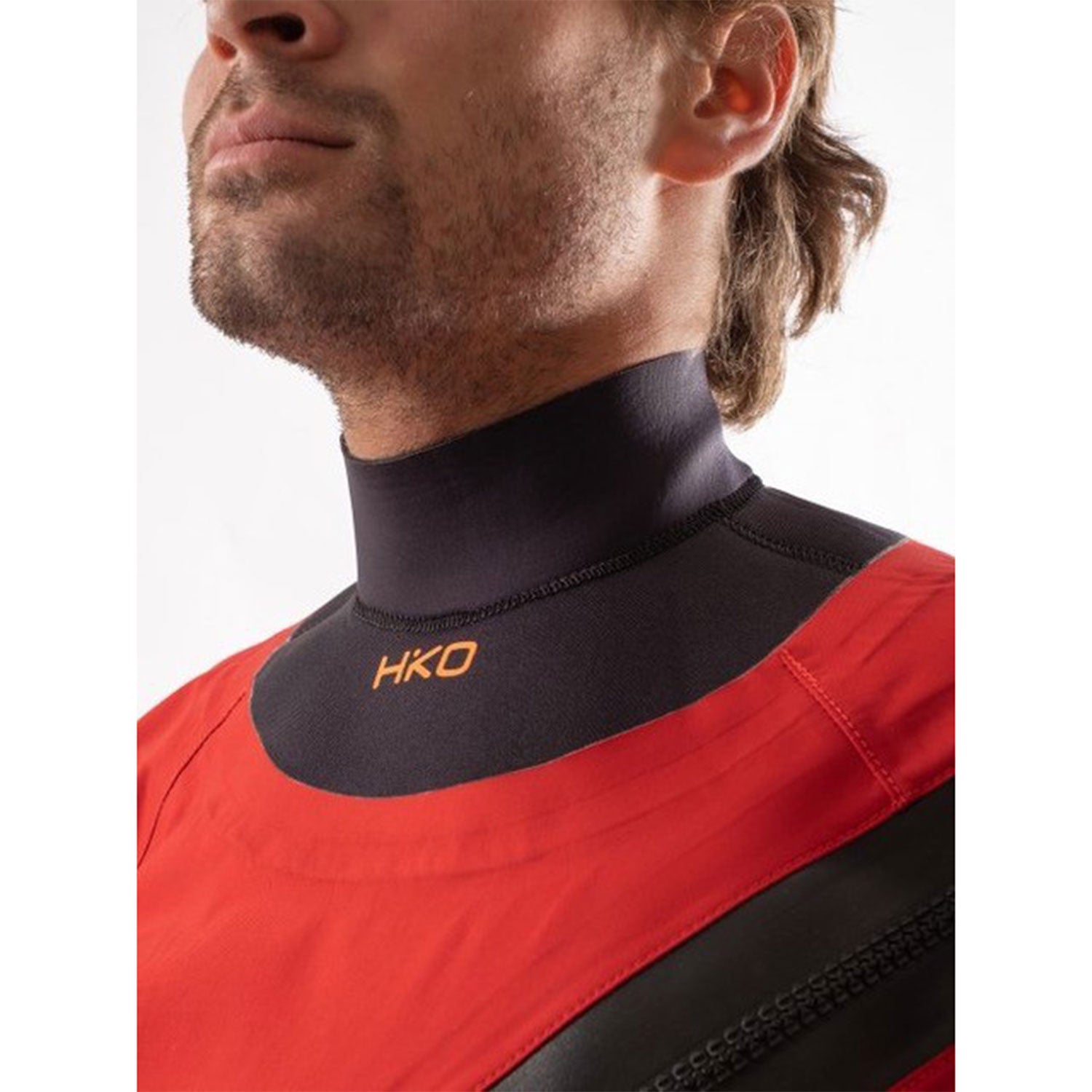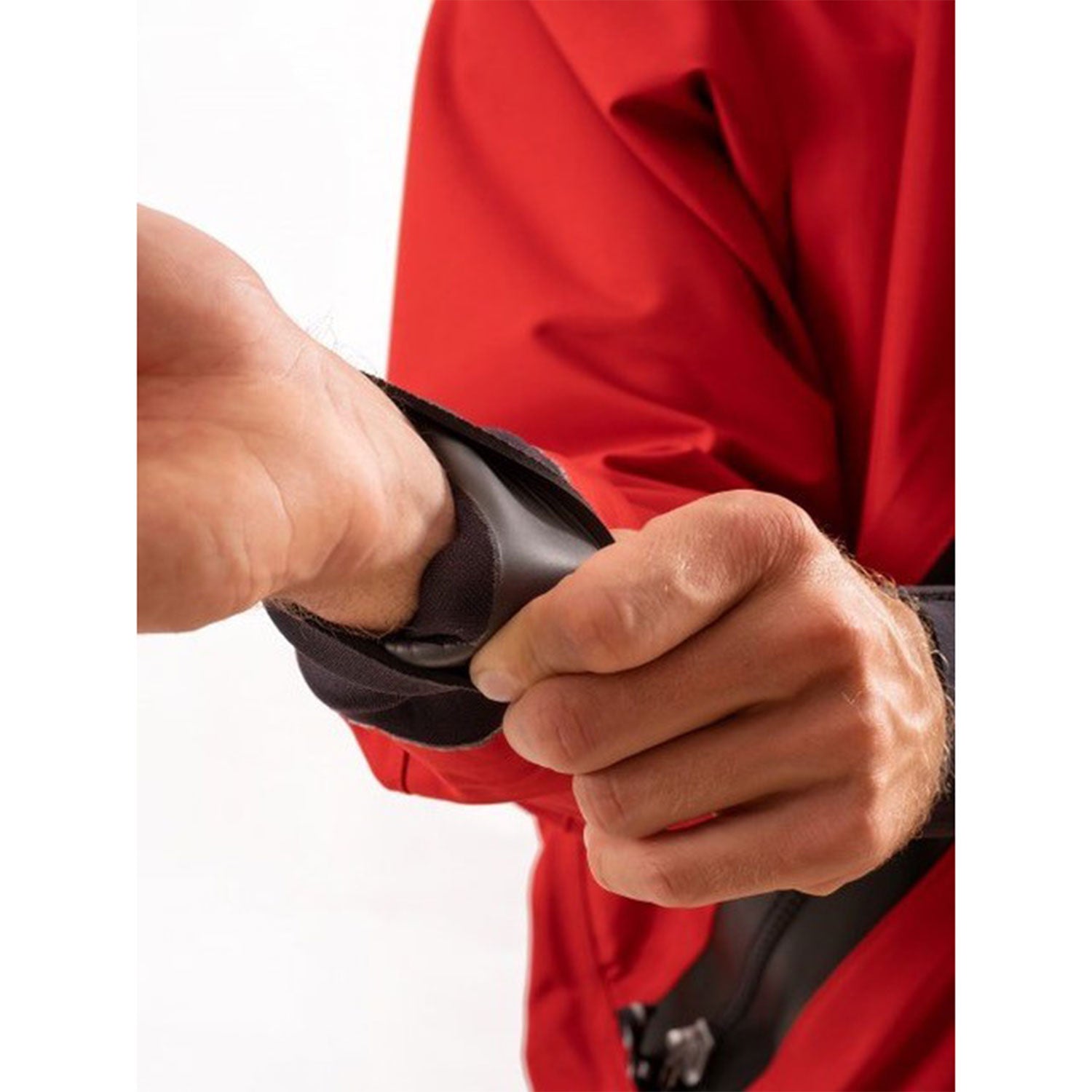 Drysuit Valkyrie Unisex
VAT included. Innerhalb Deutschlands versandkostenfrei.
Eventuelle Versandkosten in andere Länder werden an der Kasse berechnet.
---
The ideal dry suit for stand up paddling: extend your paddling season to the whole year with this suit! Unisex cut from S to XXL and available in two colours Inferno and Navy.

Available in 2-5 days

.
'+ The neck is protected with an elasticated neoprene sleeve: The sliding layer on the inside allows maximum grip and minimum water ingress.

+ The cuff on the wrist is also latex-free to increase comfort. It is made of 4mm thick e.prene with a smooth skin on the inside for maximum sealing and thermal comfort.

+ The large, waterproof TIZIP® zip on the front makes it easy to put on and take off.

+ The waist is adjustable via two side pulls to ensure an optimum fit and to prevent bulk when paddling.

+ Anatomically cut paddle design allows freedom of movement.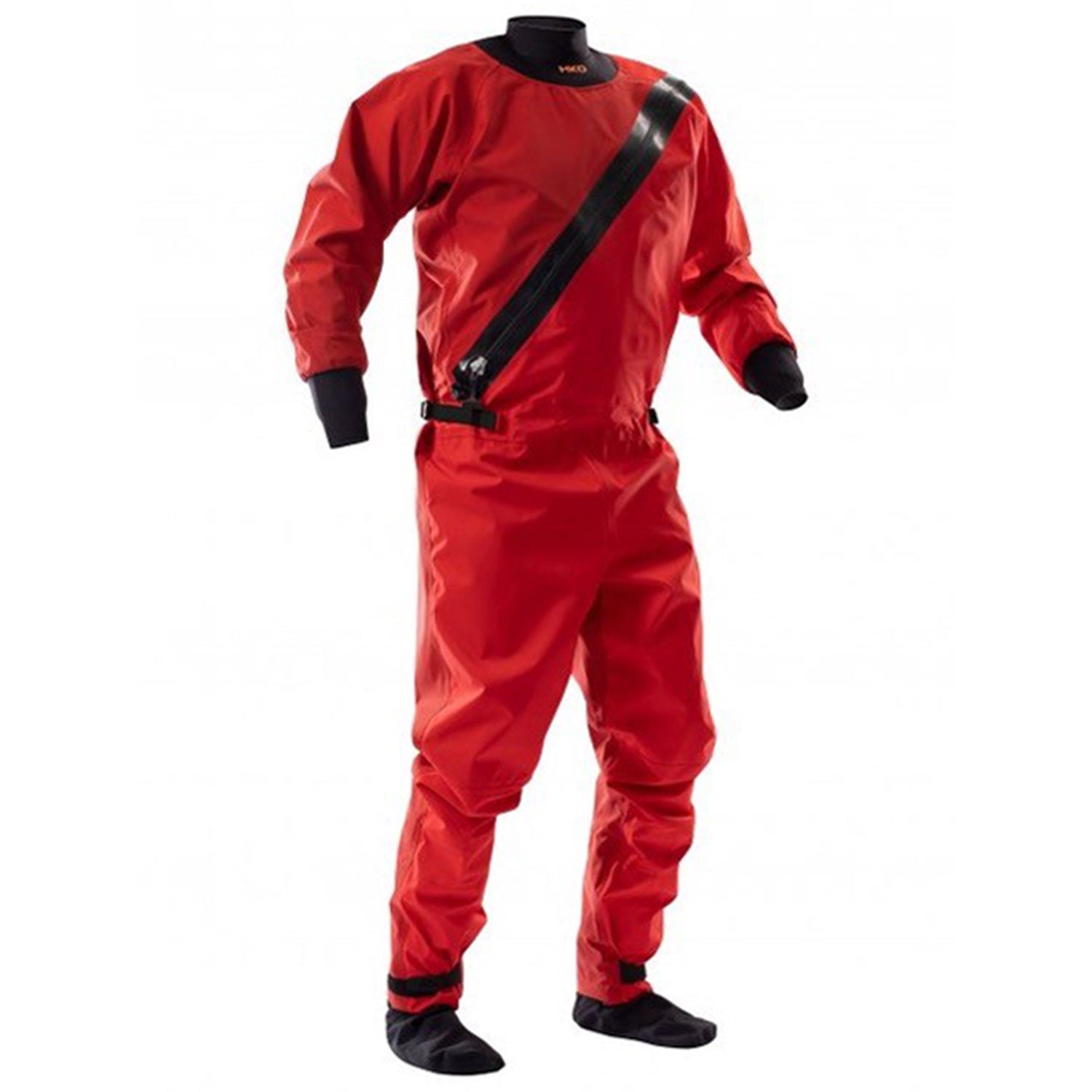 Safe on the SUP through the cold season:
With the Hiko Valkyrie, you can paddle in cold conditions and, if in doubt, be protected from cold shock caused by sudden immersion. Nevertheless, please note:

Always wear a leash when paddling so that the board stays close to you in case you fall into the water. By wearing a life jacket, you ensure that you will always be able to get back to the surface of the water. Practice getting out of the water and back on the board quickly even with your winter gear - the suit will protect you from feeling cold for a few minutes, but it's not made to last. Depending on the insulating layer you wear under the suit and the water temperature, your body can get cold. The cuffs are latex-free and comfortable for exercise, but they will let moisture through if you are in the water for a longer period of time. It is also safer to paddle at least in pairs.

Have fun on the water!

Get in touch if you have questions about this article