Winterdeal: Drysuit for 0,- €.
The Lite Venture winter deal is back! And more advantageous than ever: Get the Hiko Valkyrie drysuit worth 395,- € with the purchase of a Lite Venture hardboard for 0 €! If you buy a Lite Venture Inflatables, the dry suit is included in the package for only 99 € extra payment!
While stocks last until 31.12.2023 - so secure your dream board now and paddle through the whole season!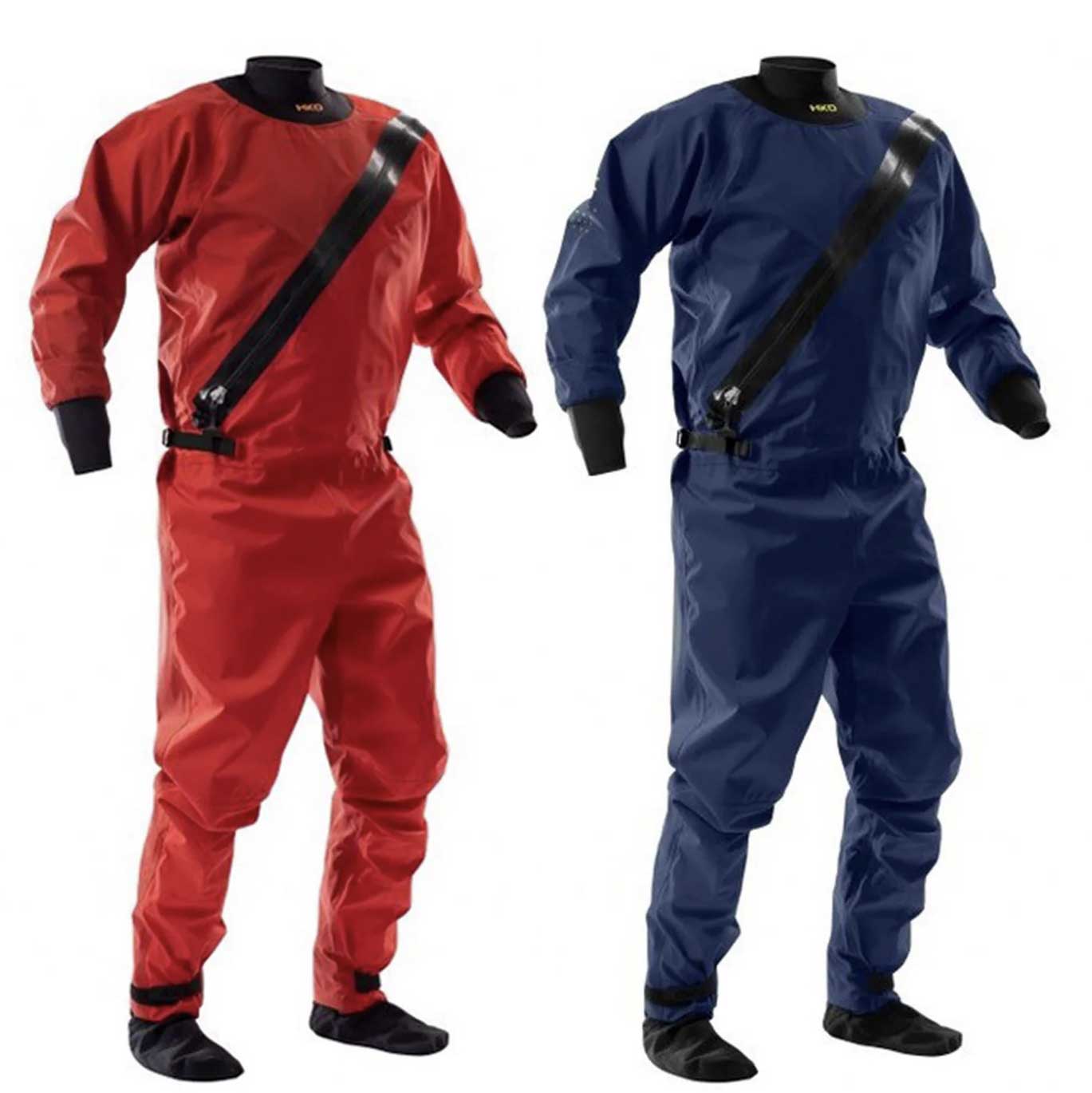 Winter deal offers to save
All boards
Save 296,00 €
Save 296,00 €
Save 296,00 €
Save 296,00 €
Save 489,50 €
Save 489,50 €
Save 489,50 €
Save 489,50 €
Save 489,50 €
Save 489,50 €
Save 395,00 €
Save 395,00 €
Save 395,00 €
Save 489,50 €
Save 489,50 €
Save 489,50 €
Save 489,50 €
Save 489,50 €