This product has no reviews yet.
Braveheart Traditional
grey orange
---
The Braveheart is a manoeuvrable sea kayak with high stability. It offers safety and very good manoeuvrability. Ideal for surfing and, thanks to its storage space, also for expeditions.
Offer: Skim has increased its prices as of 1 November 2023. We are still offering this immediately available kayak at the old price until 31 December 2023.
Length: 503cm
Width: 53.1cm
Traditional layup (TR): 25.5kg
Rockhopper layup (RH): 24.0kg
Carbon Light layup (CL ): 22.5 kg
Paddler weight: 70-105 kg
Suitable for: tours, multi-day tours, sea kayaking, surf surfing, expedition
Models available in stock: Available braveheart
You can find more pictures and information here: skim braveheart
This kayak has a factory laminated keel strip
(included in the price at €160).
Immediately ready for pickup or shipping
Discover other models of the kayak Skim Braveheart
Show all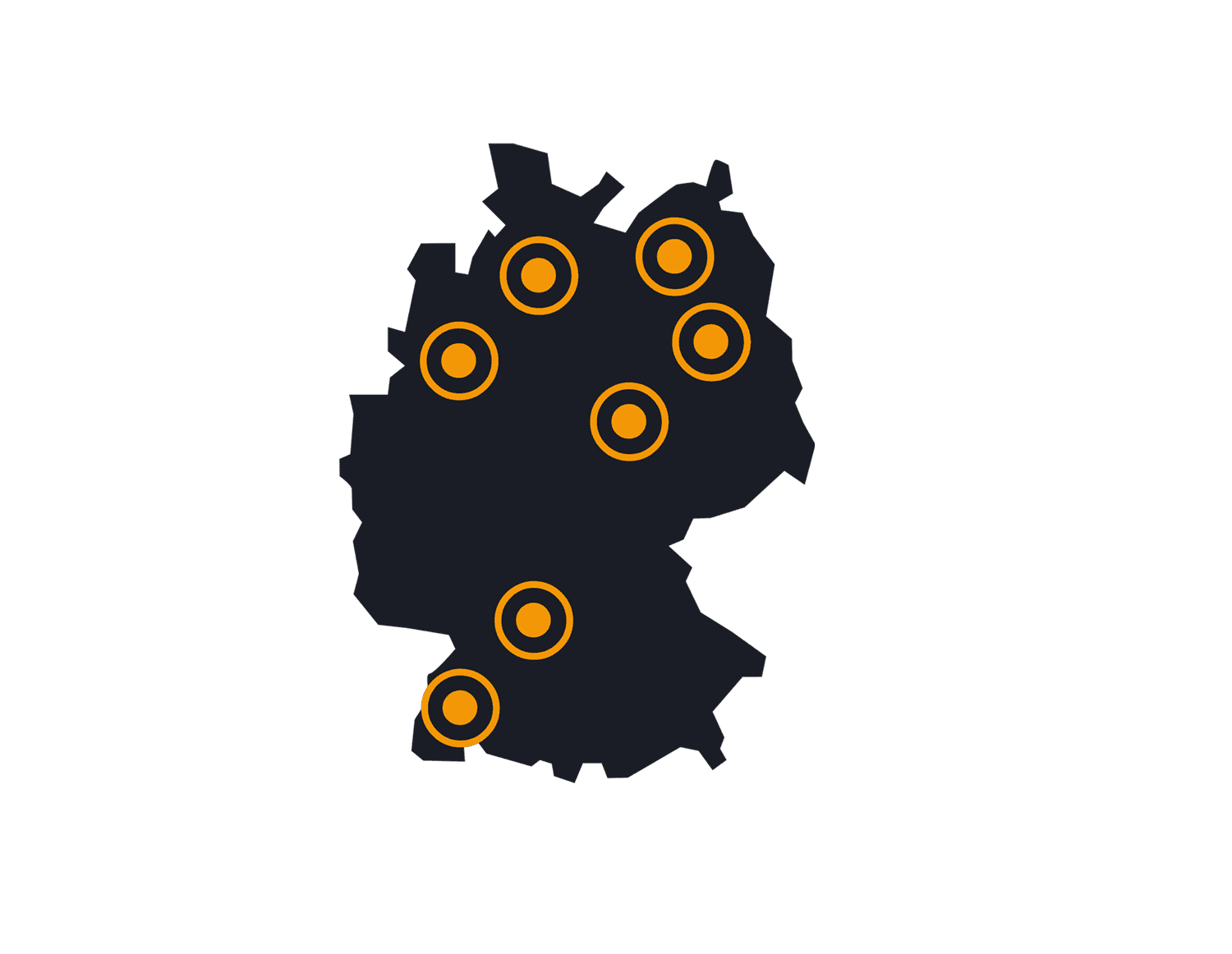 Test this kayak near you:
Just contact the location of your choice and make an appointment.
Test the kayak you want when it's there.
The kayak will either be sent to you and your desired address when you order it, or you can pick it up at the test station. When ordering, please let us know at which station you tested it.