This product has no reviews yet.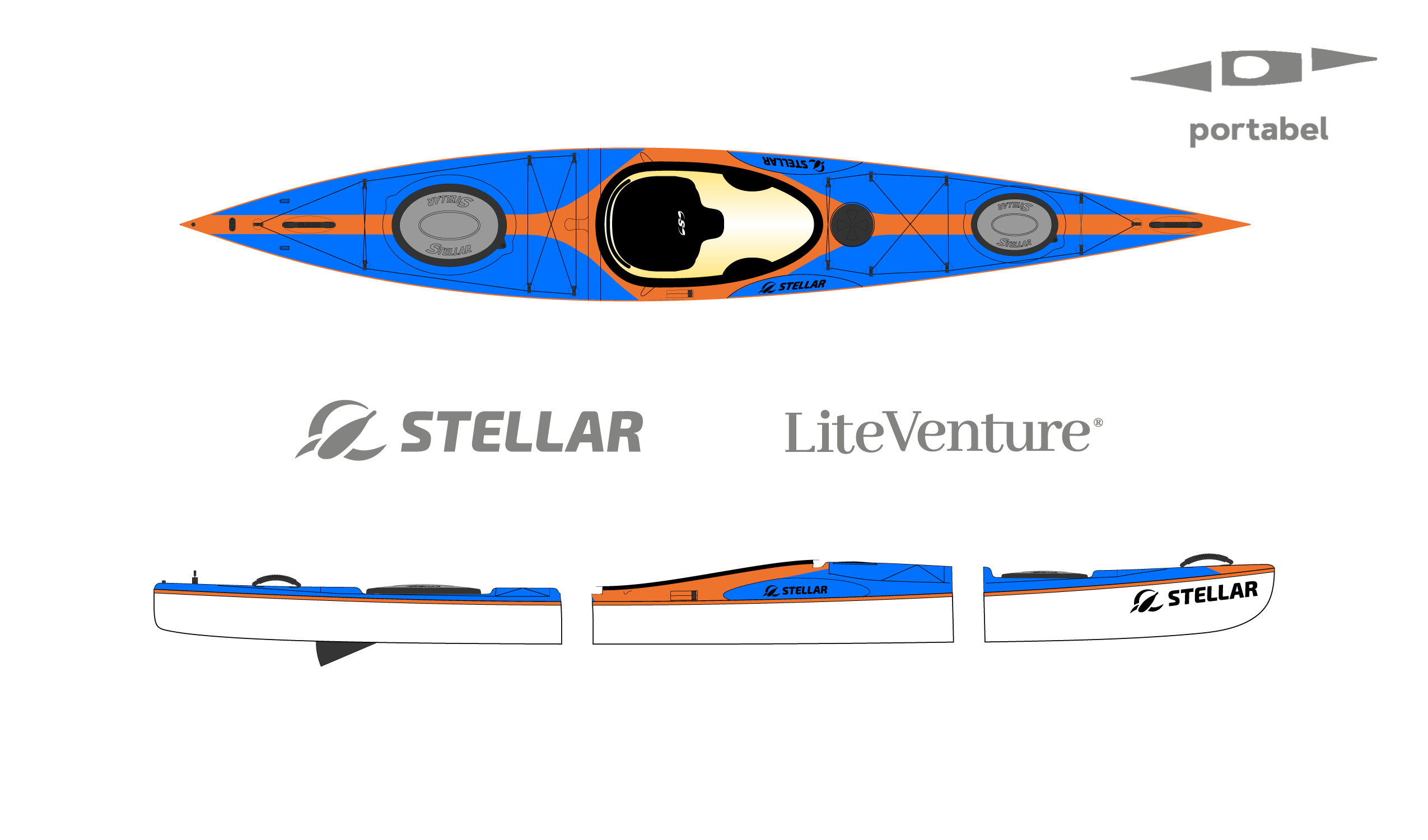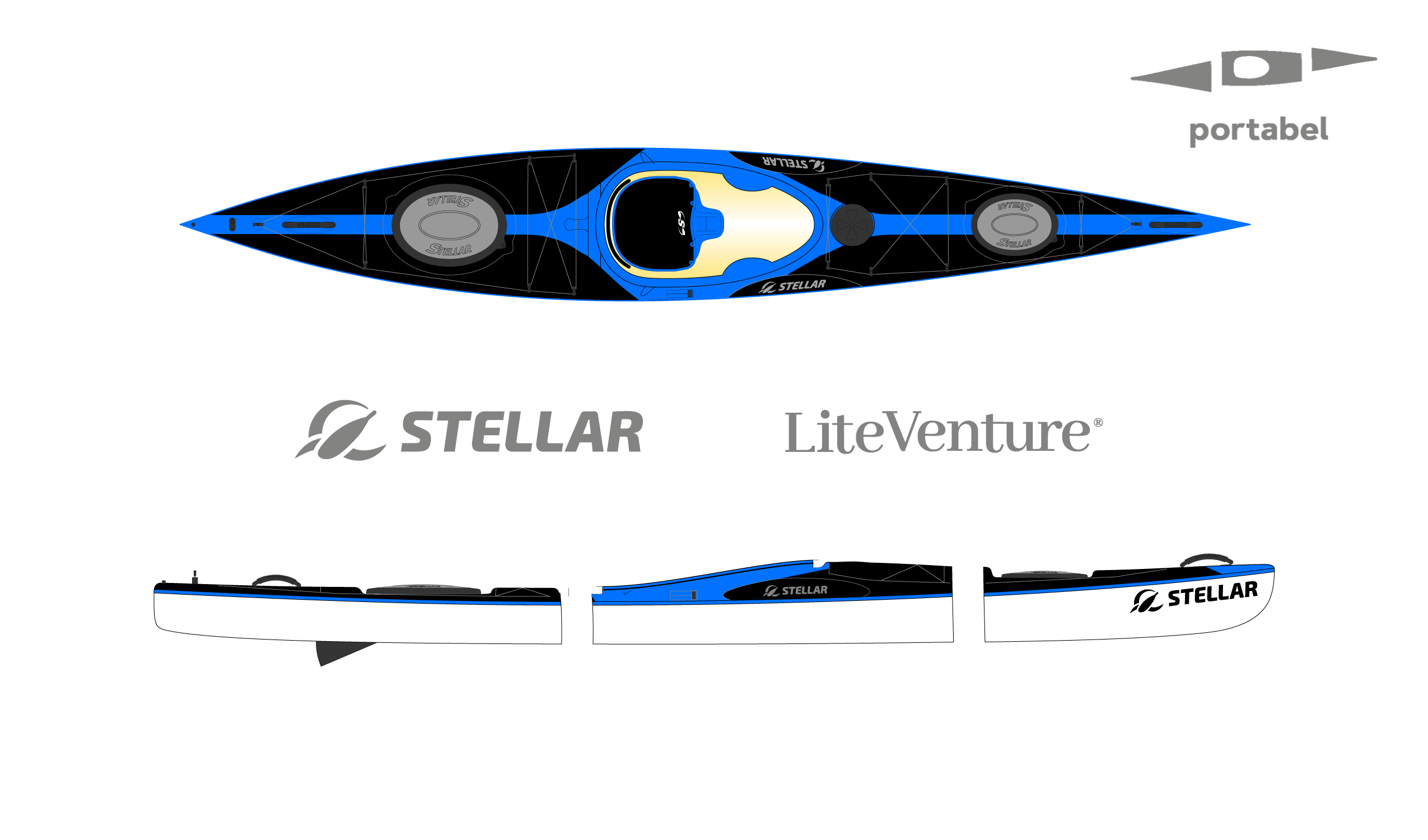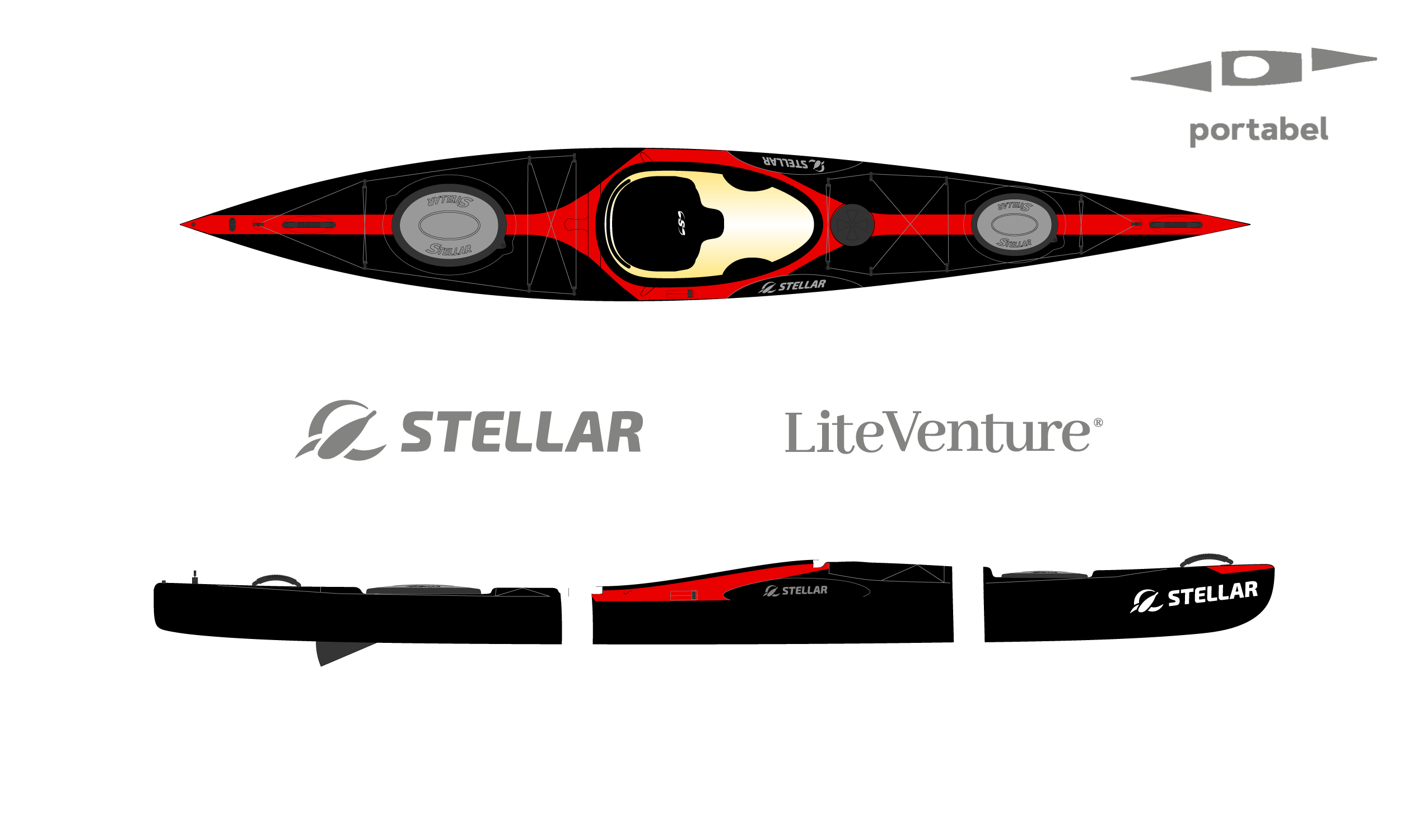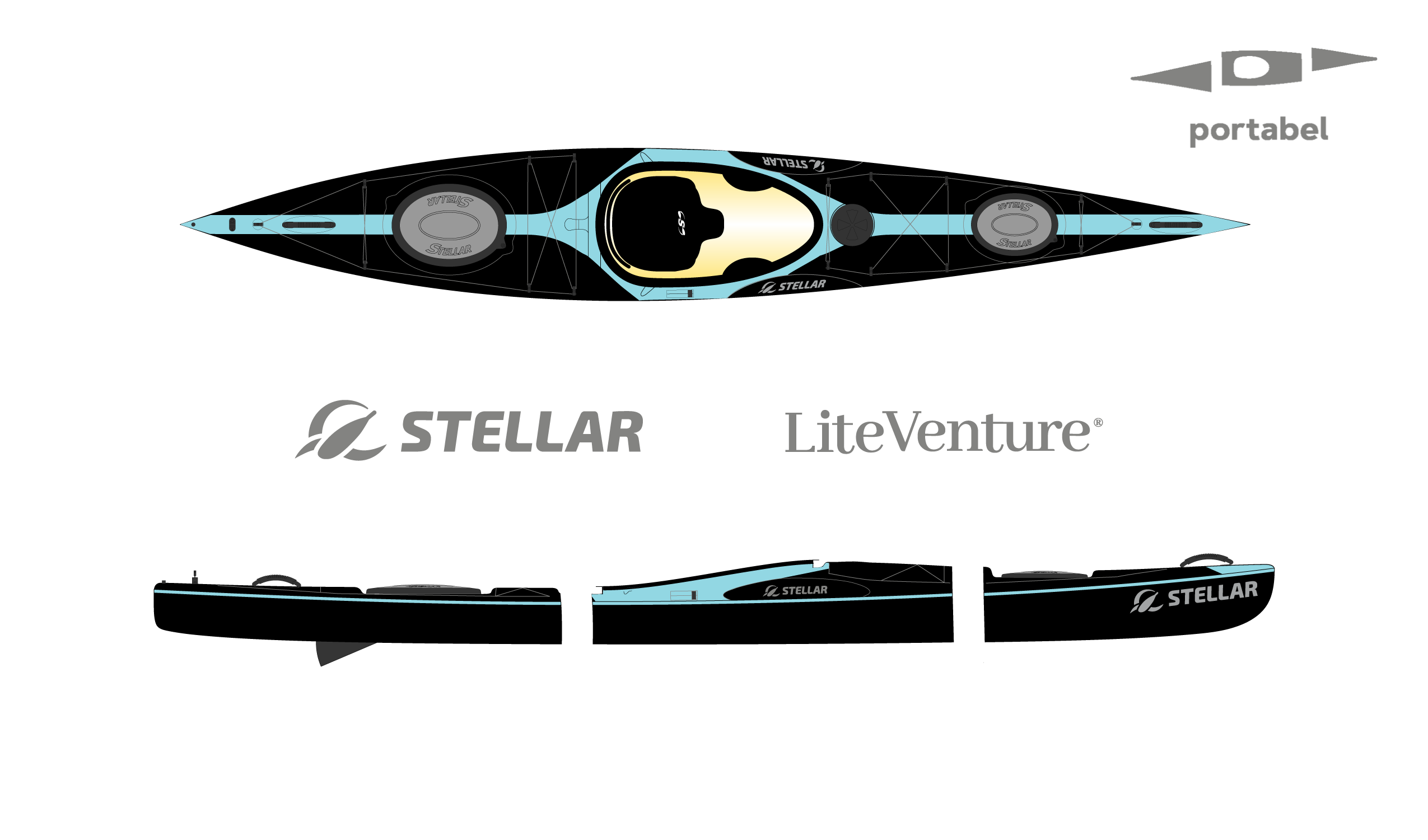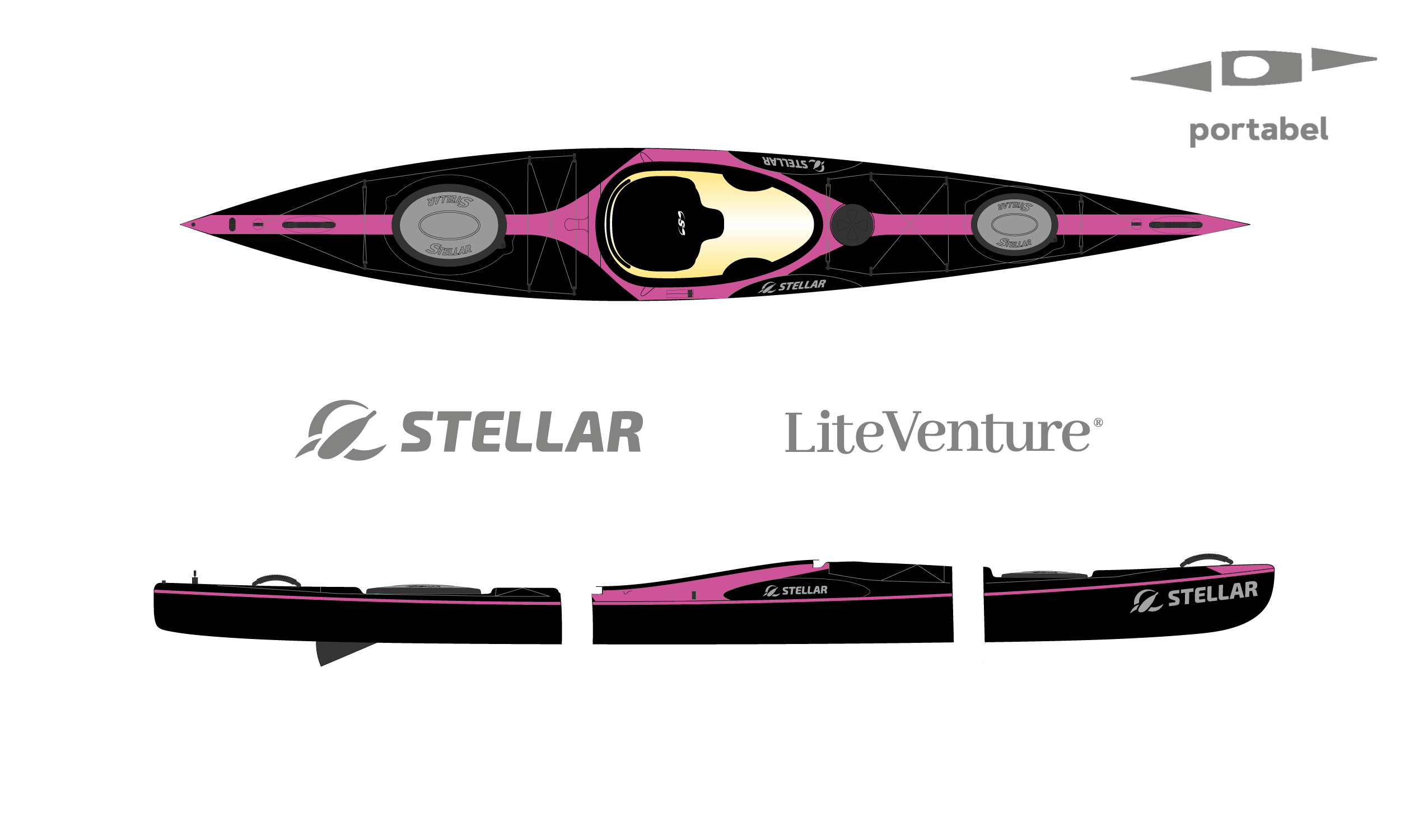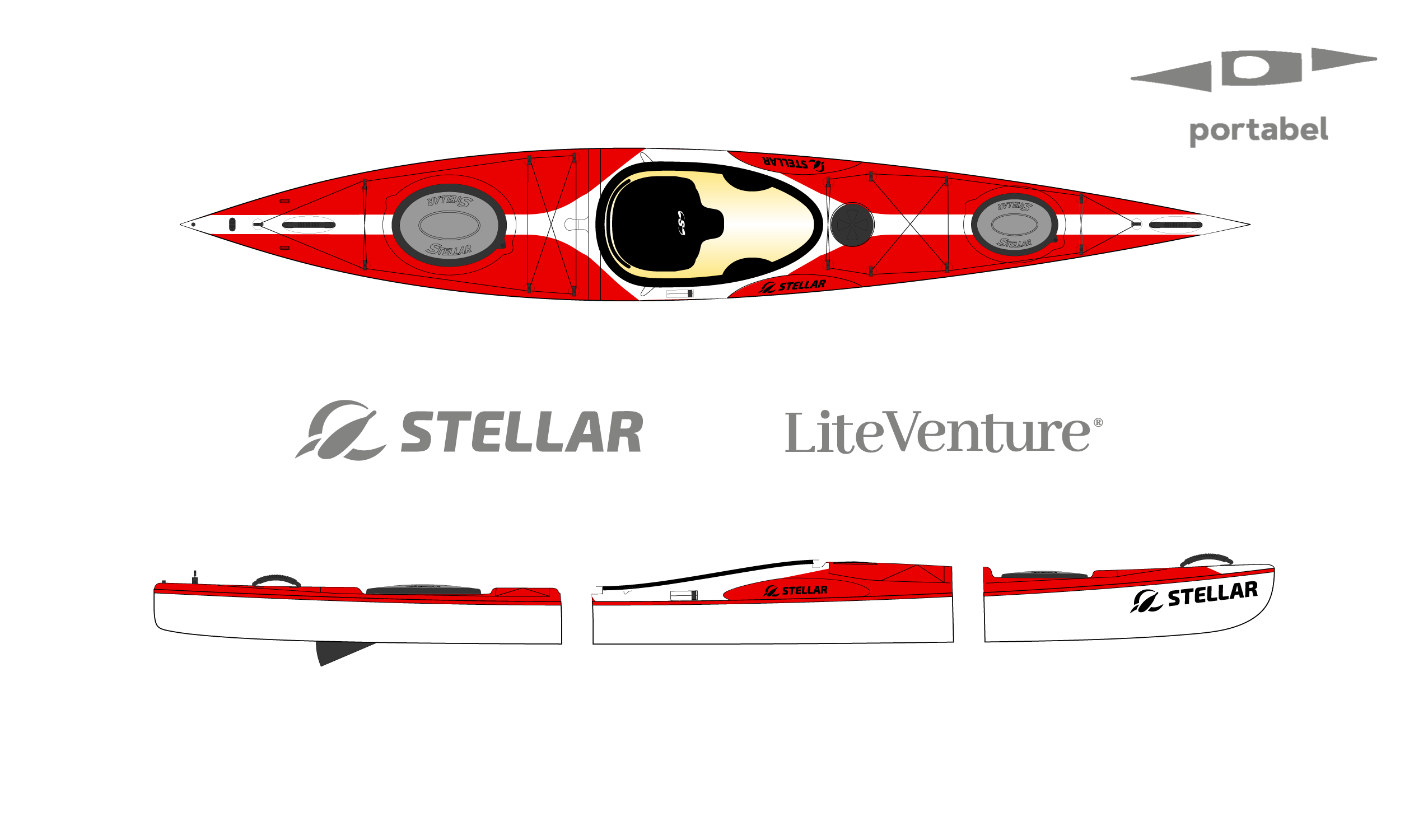 S14 G2
(divisible)
Individual configuration
---
The leisure kayak for easy transport and storage: divisible, light and uncomplicated to set up. Ideal for those who want the excellent features of a solid kayak and want to be mobile.
Delivery time: 12-16 weeks after order
The colours and layups shown here are suggestions.
You can configure this kayak according to your own wishes.
More about custom configuration

Just give us a call:
Phone: +49 (0)7634 / 3409871
Email: info@liteventure.de
Length: 436 cm
Width: 62.0 cm
Weight: 16.5 kg
Paddler weight: 60-110 kg
Load: 155 kg
Suitable for: leisure, tours, multi-day tours, beginners
Models available in stock: Available S14 (divisible)
You can find more pictures and information here: stellar S14 (divisible)
Available from the end of June
Discover other models of the kayak Stellar S14 G2 (divisible)
Show all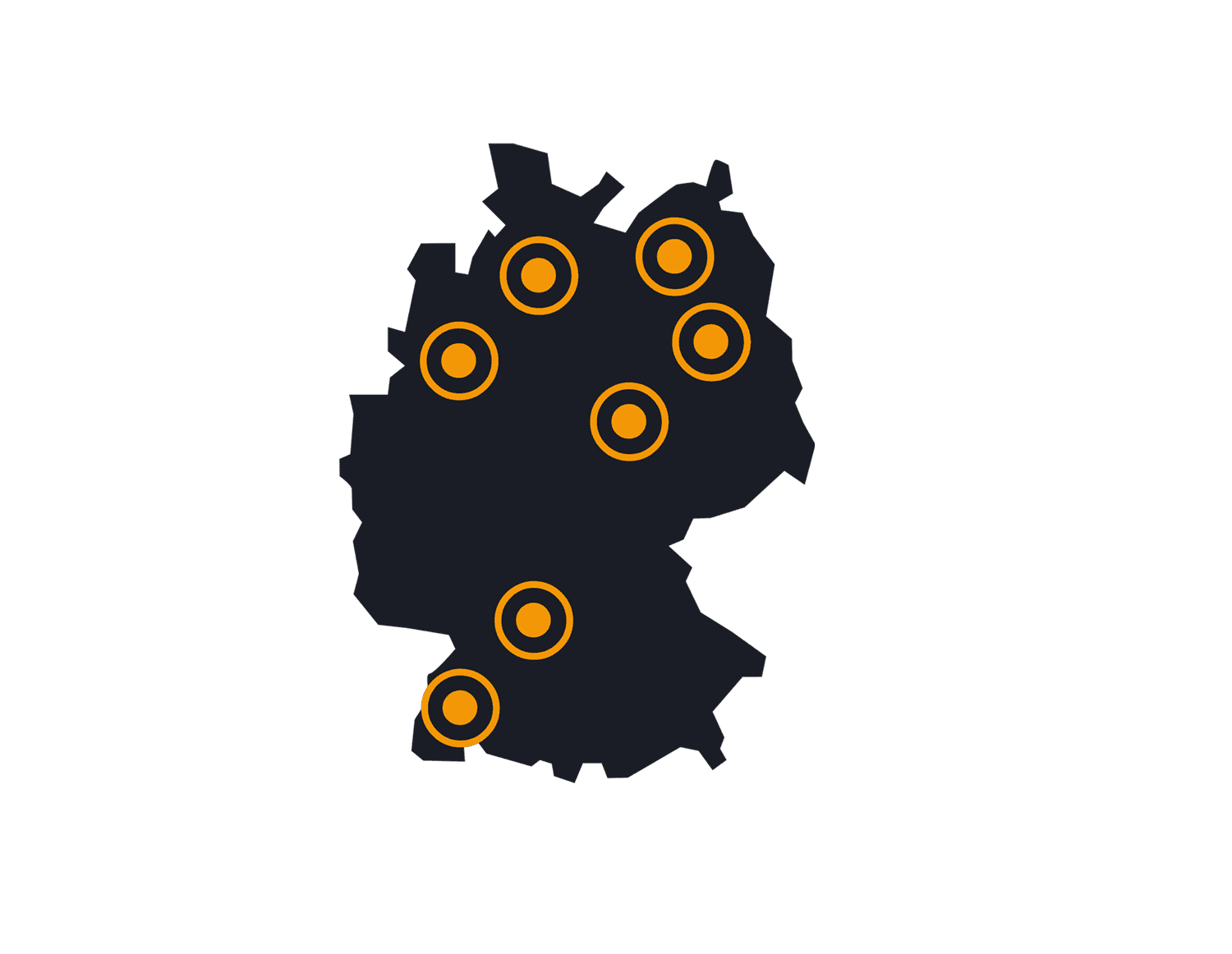 Test this kayak near you:
Just contact the location of your choice and make an appointment.
Test the kayak you want when it's there.
The kayak will either be sent to you and your desired address when you order it, or you can pick it up at the test station. When ordering, please let us know at which station you tested it.