This product has no reviews yet.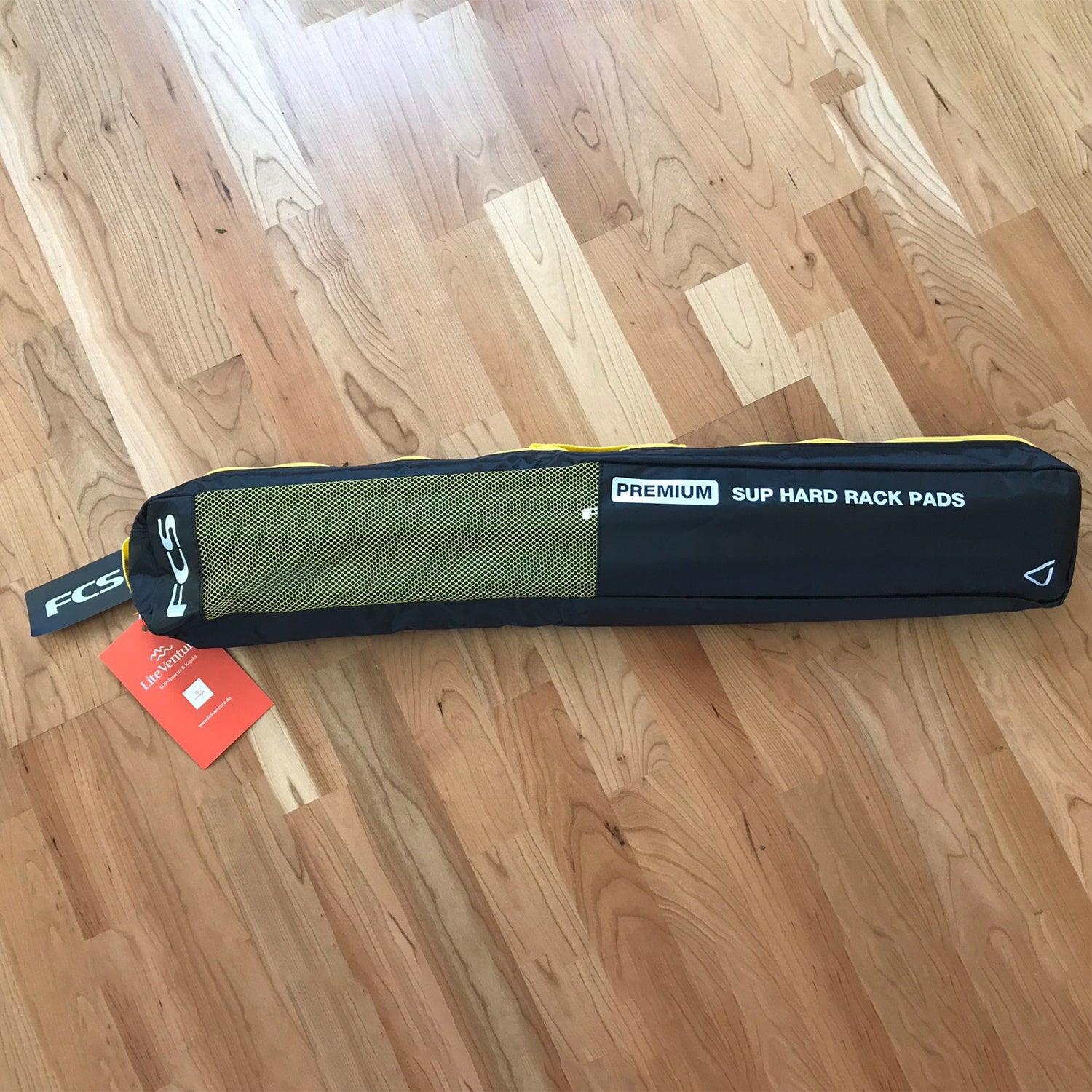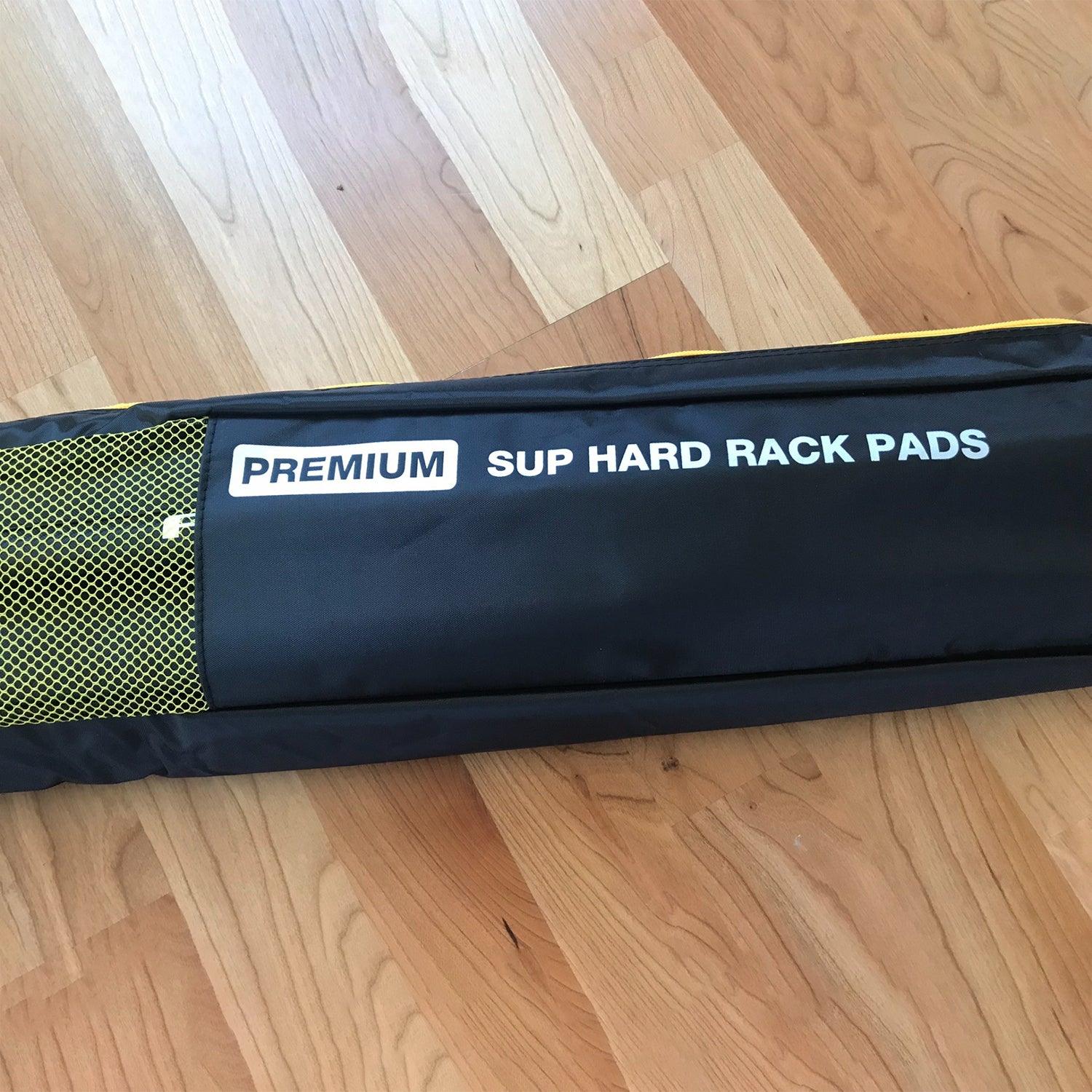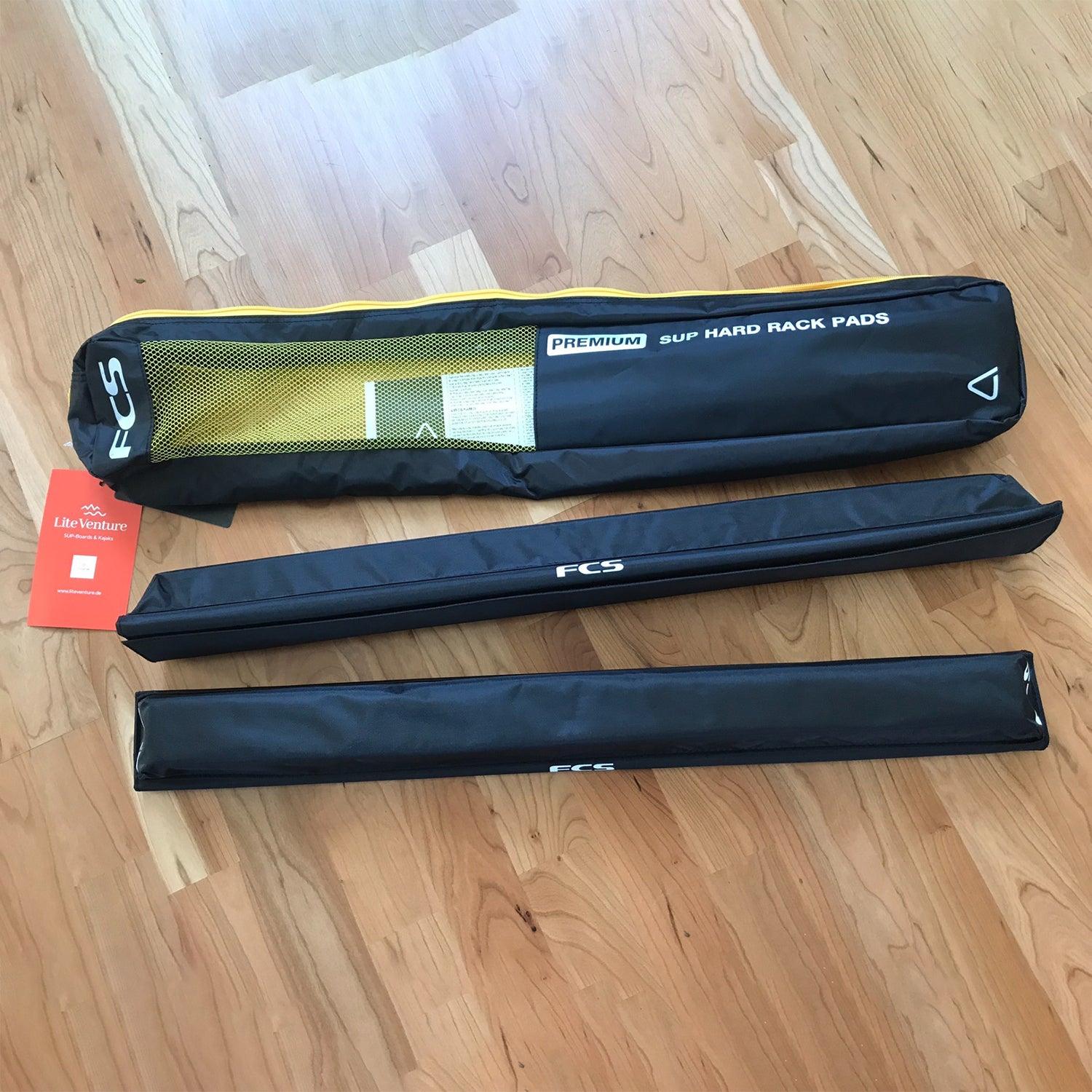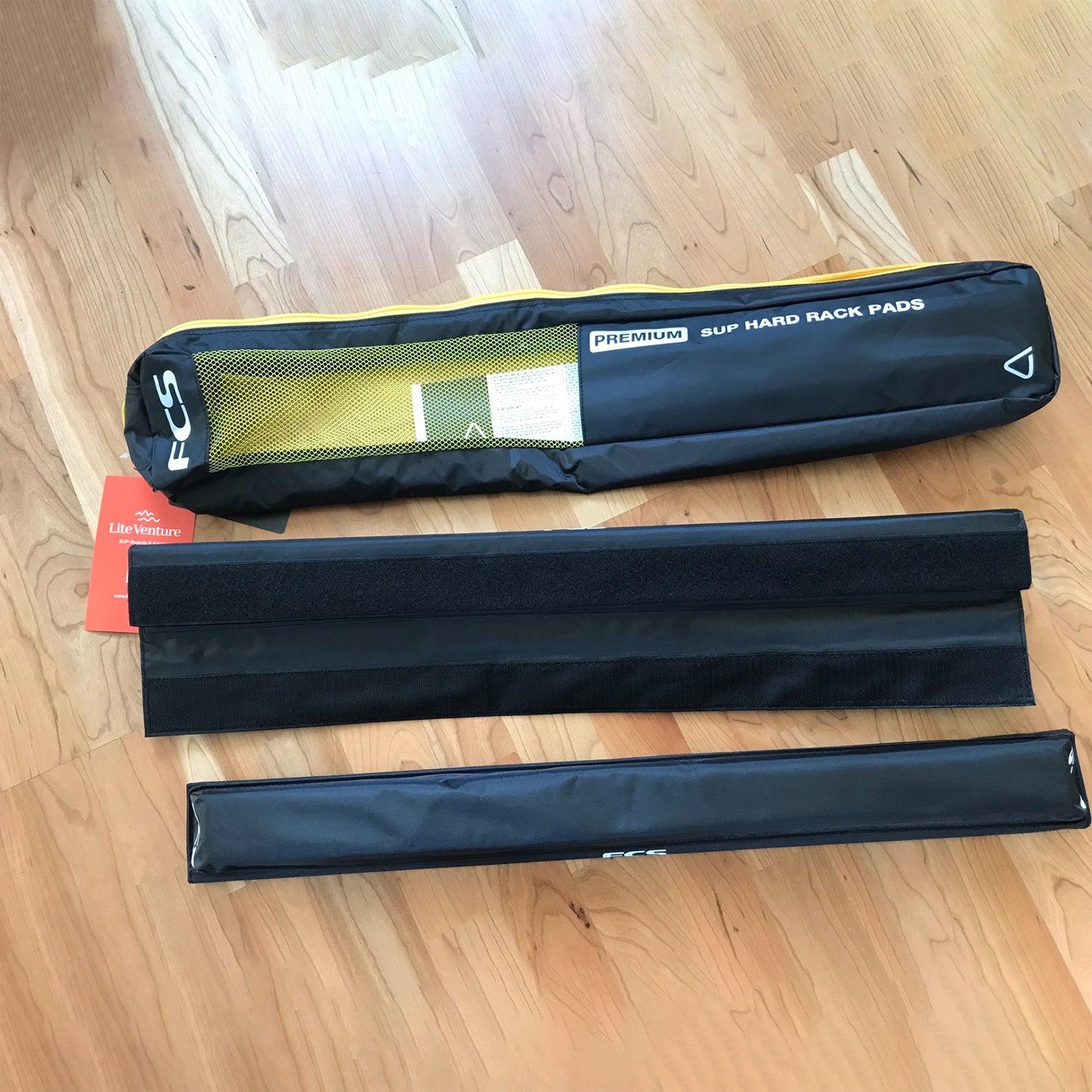 Premium SUP Hard Rack Pads
VAT included. Innerhalb Deutschlands versandkostenfrei.
Eventuelle Versandkosten in andere Länder werden an der Kasse berechnet.
---
These robust and well-padded pads are ideal for elliptically shaped roof racks. Very strong Velcro fastener holds the pads to the roof rack.
Width: 70 cm
The set includes 2 pieces.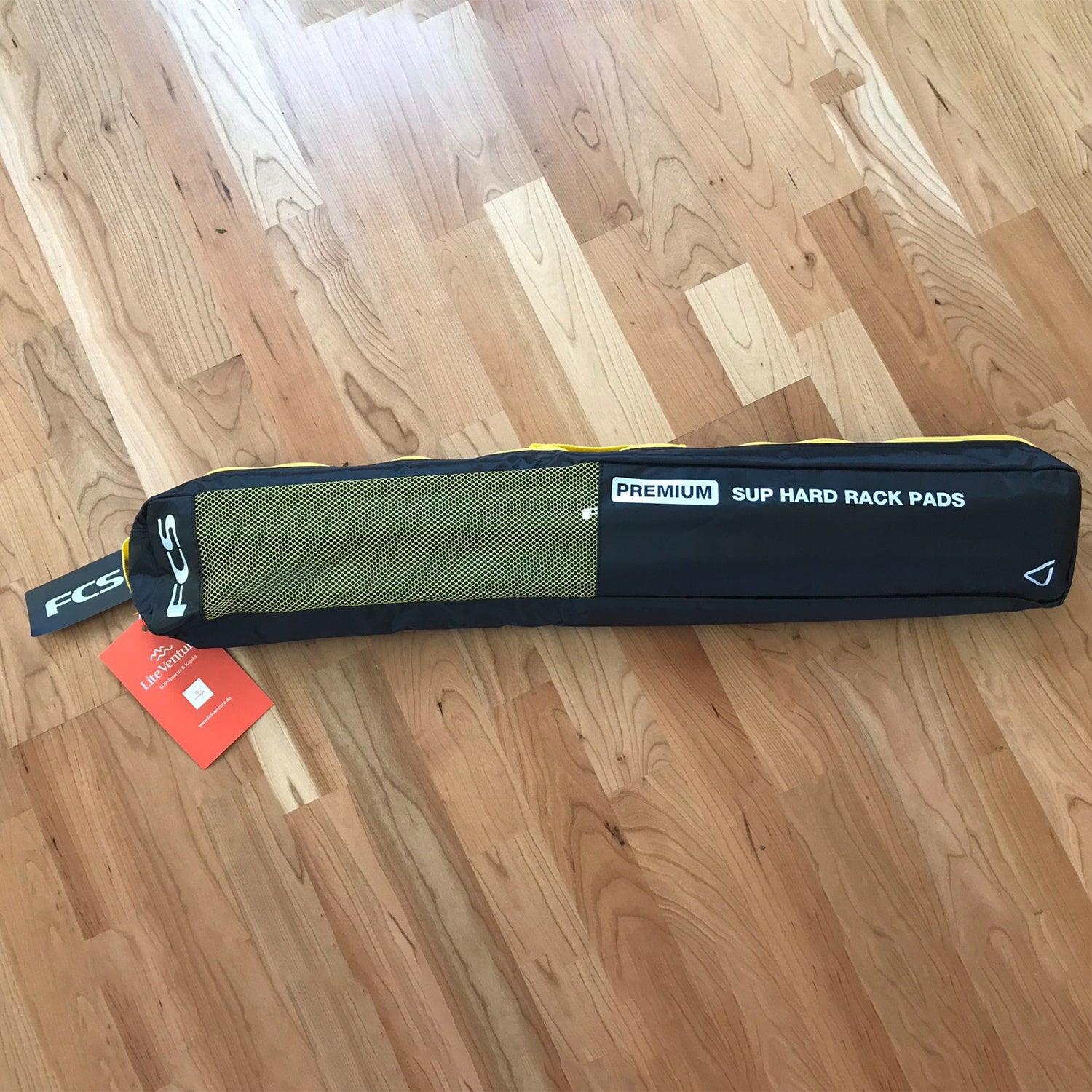 Get in touch if you have any questions about this item