This product has no reviews yet.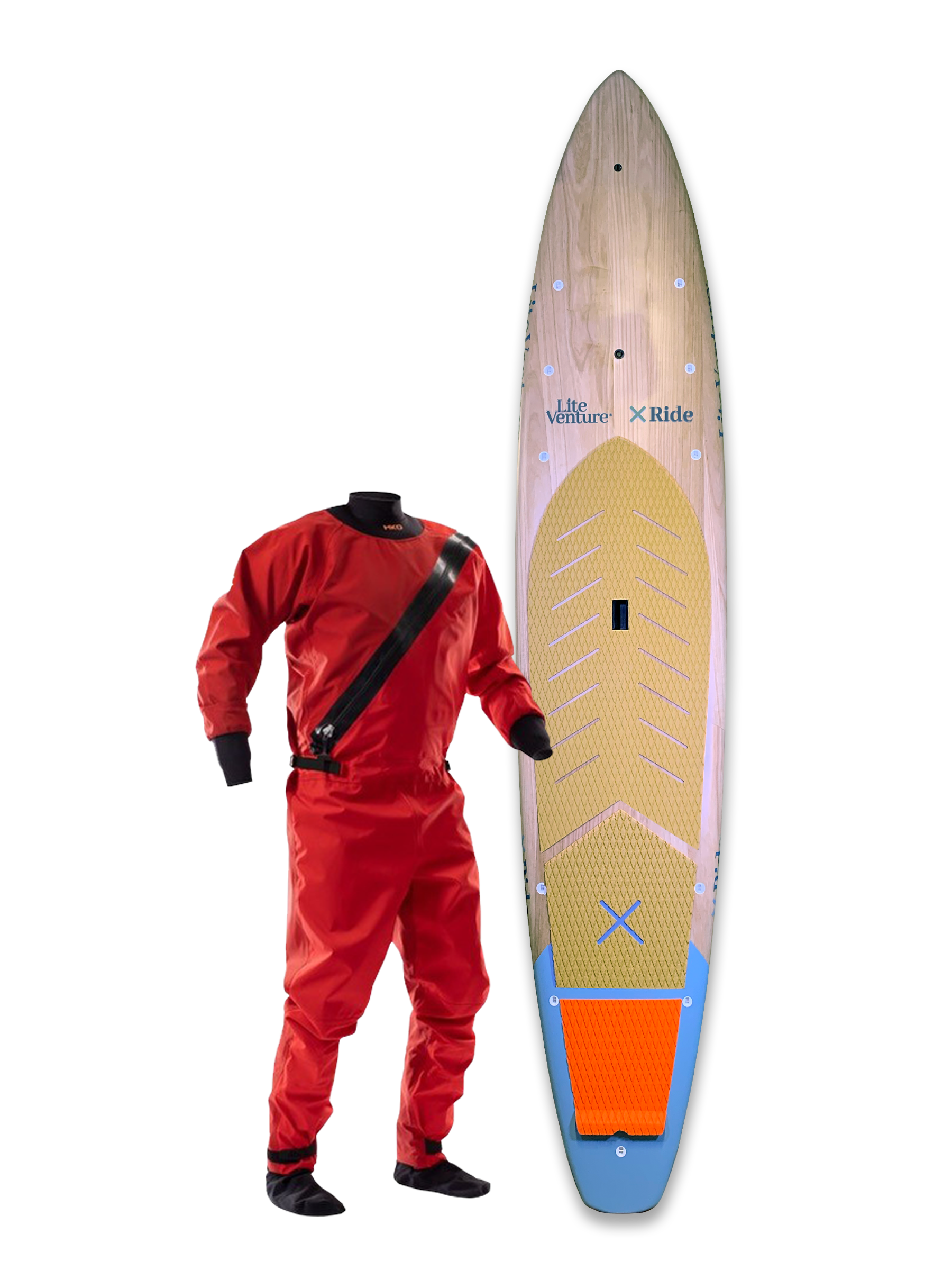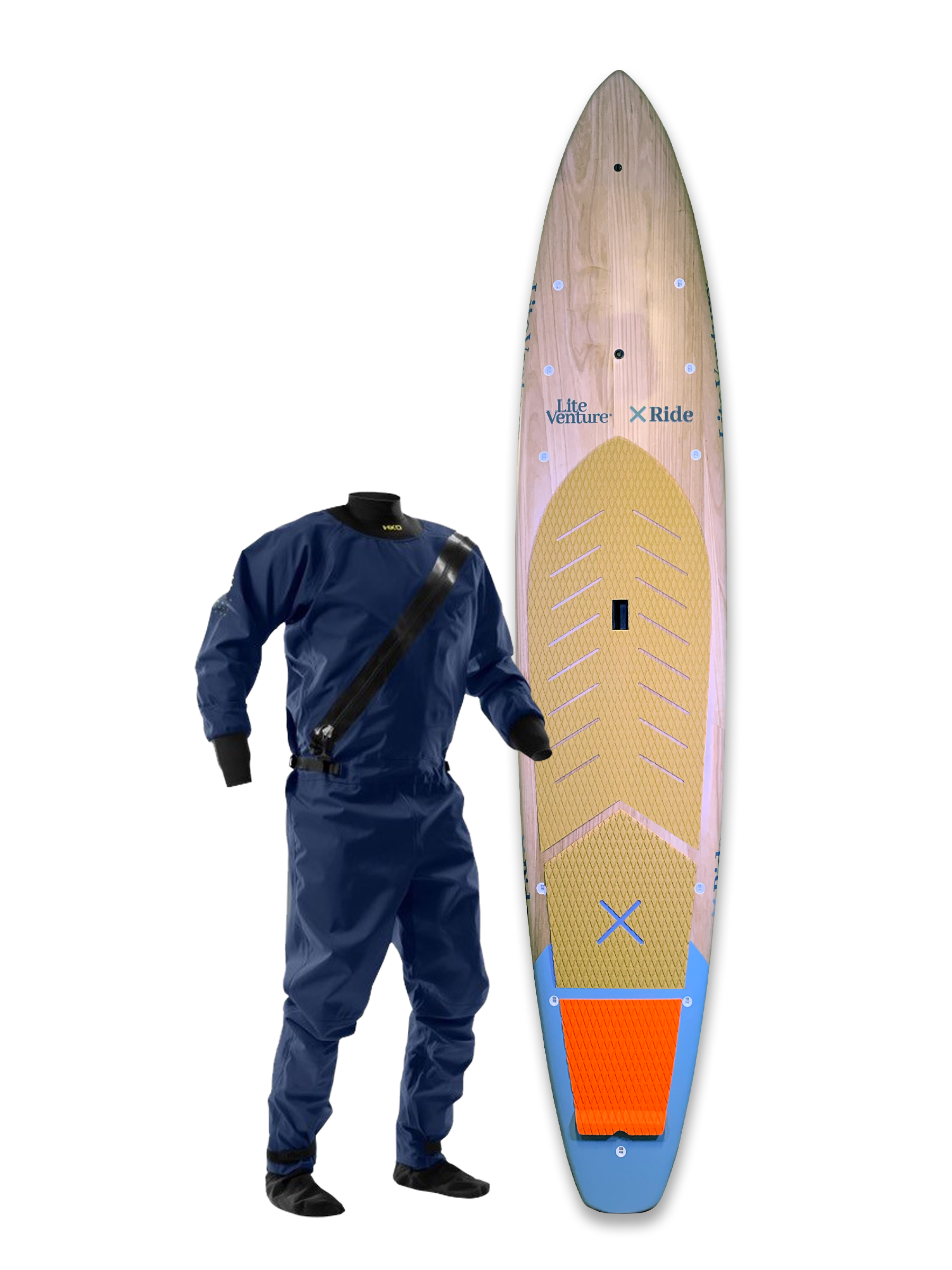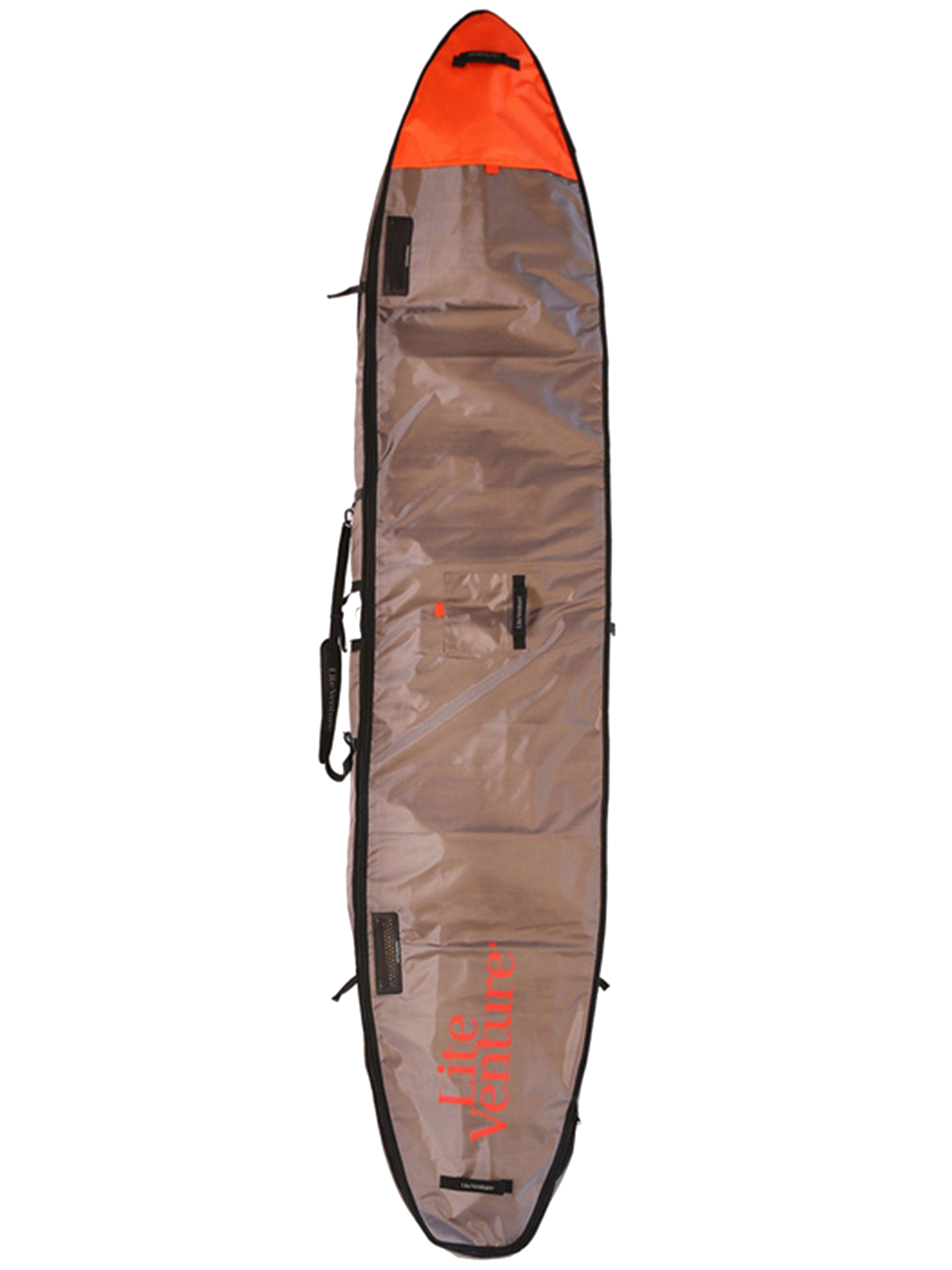 XRide
12'6" x 29"
blue winter deal including drysuit
---
The new XRide feels at home in many areas: The slim all-rounder does just as well on tours as in the moderate surf. A longboard for supersurfing, a tourer for the coast and lakes and a fun machine for home waters: the XRide is the most versatile hardboard from Lite Venture.
.
In stock, shipping within 24h
.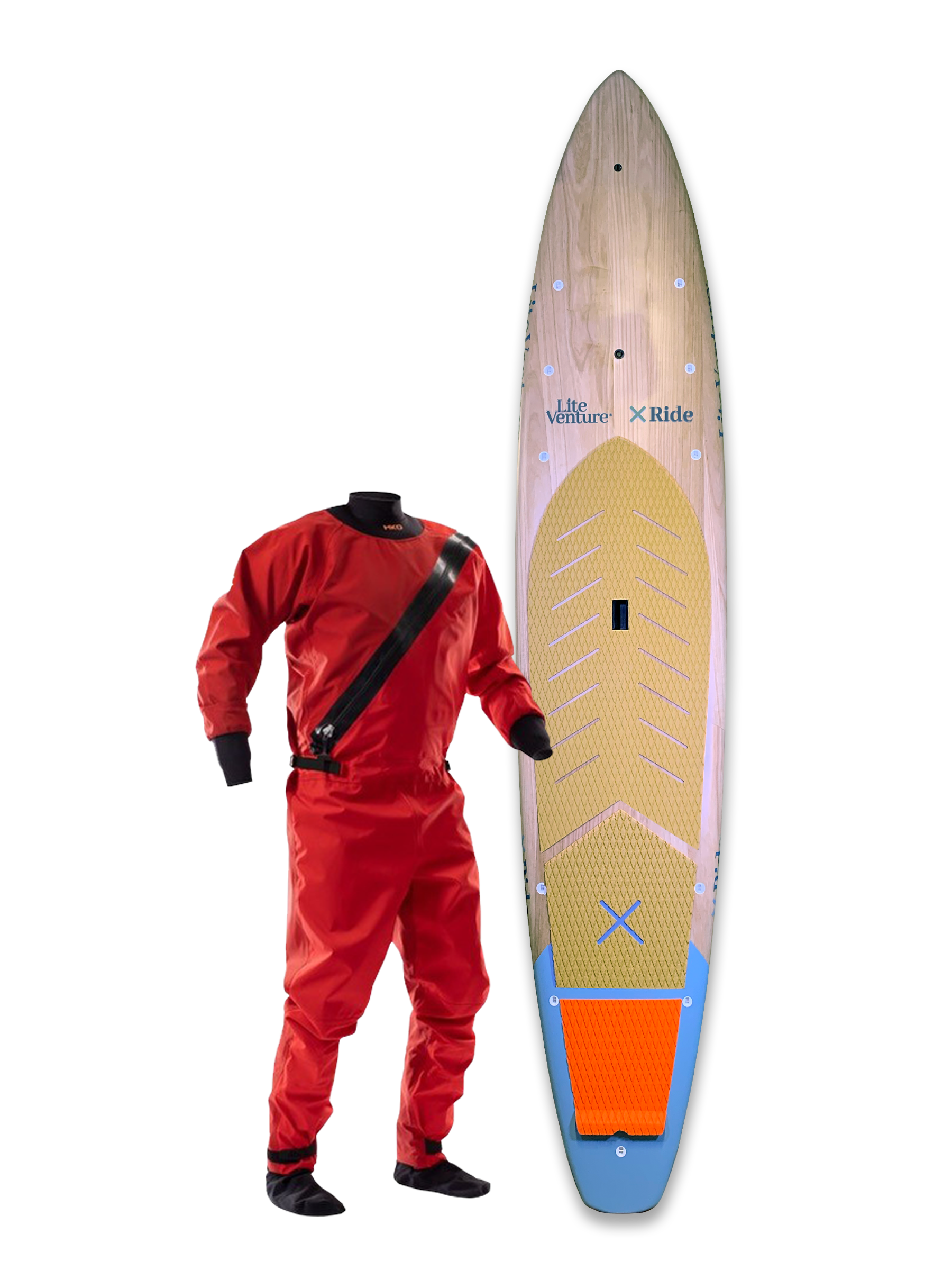 SUP accessories
Useful things about your SUP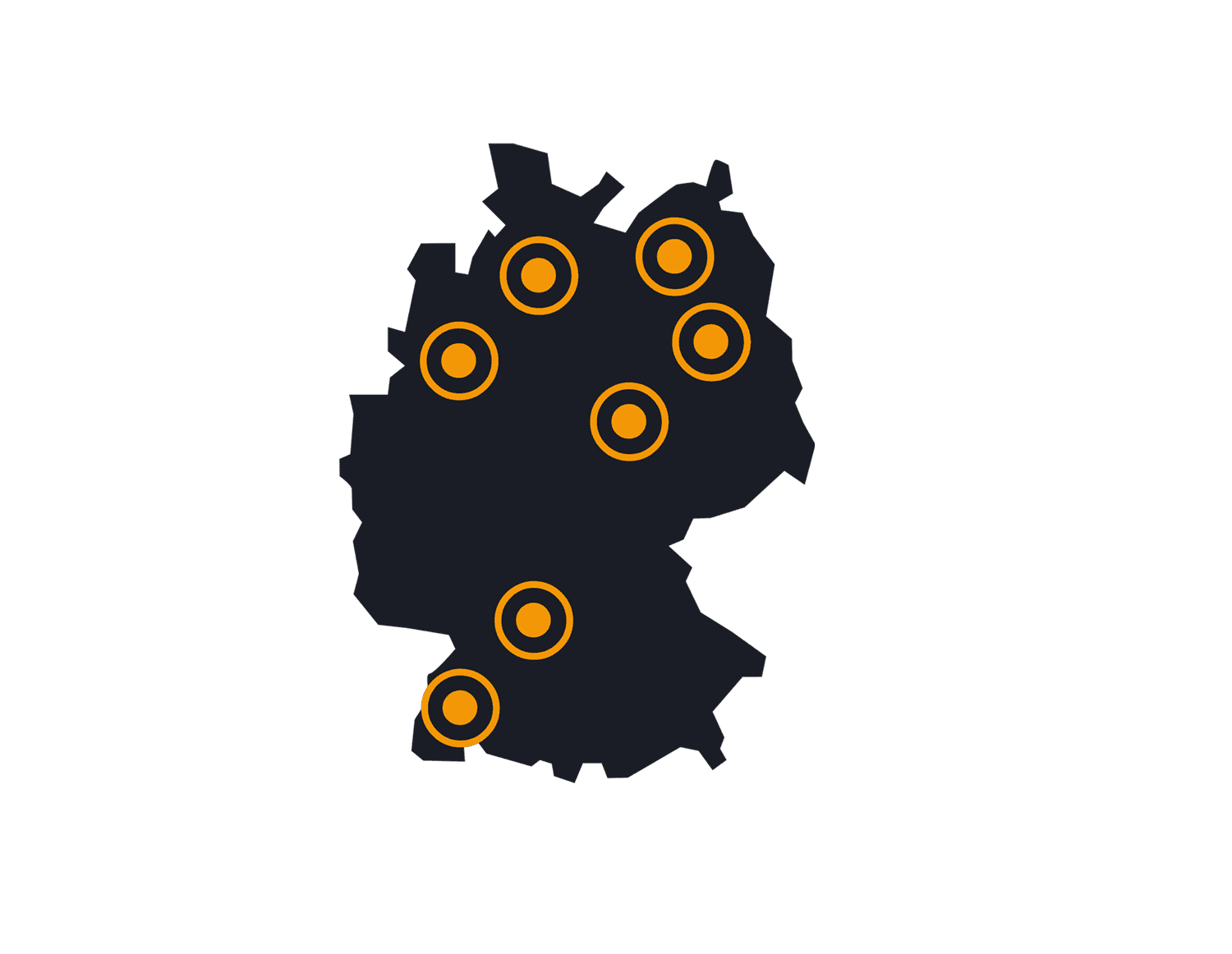 Try this board near you:
Just contact the location of your choice and make an appointment. Test the board you want. The board will be sent directly to you and your desired address when you place your order. When ordering, please let us know which station you tested it at.